May the 4th isn't quite the same with the new Star Wars: Galaxy's Edge parks being empty. Continue reading to hear a message from Walt Disney World President Josh D'Amaro and Disneyland President Rebecca Campbell.
Walt Disney World
President Josh D'Amaro is pictured wielding a light saber in a desolate Galazy's Edge.
President D'Amaro shares with us: "Even in the quiet of Batuu, the Force remains strong with our Cast as they keep the light burning brightly at Walt Disney World. Please take care of yourselves until we're able to resume the adventure."
Last week we received another moment of inspiration and magic from the Walt Disney World president as he shared a tribute to the 31st birthday of Hollywood Studios with a tour of the park with Old Hollywood music playing.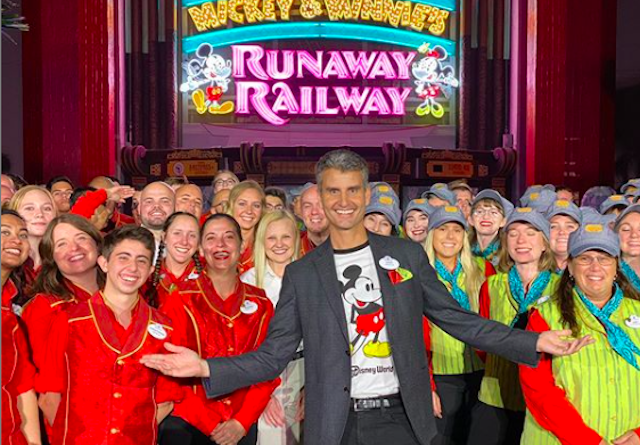 Disneyland
President of Disneyland, Rebecca Campbell, shares a photo of Cast Members from Galaxy's Edge.
She shares, "The force is strong with this team. Protecting our resort…keeping the dream alive…and knowing that we will prevail. What can be more Star Wars? Thanks to all our Cast!"
More From Galaxy's Edge
View more breathtaking views from Galaxy's Edge HERE. You will see the Land of Batuu like never before with stunning sunrises.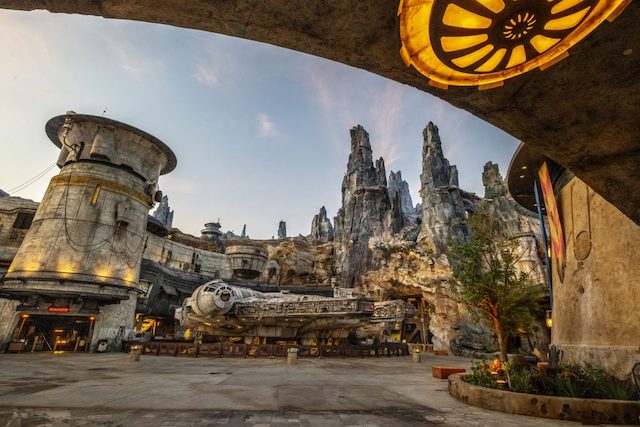 Also see how you can add Star Wars backgrounds to your next virtual meeting HERE. And Disney has released FREE fun to celebrate May the 4th in your home this year, including a FREE download of Queen's Shadow.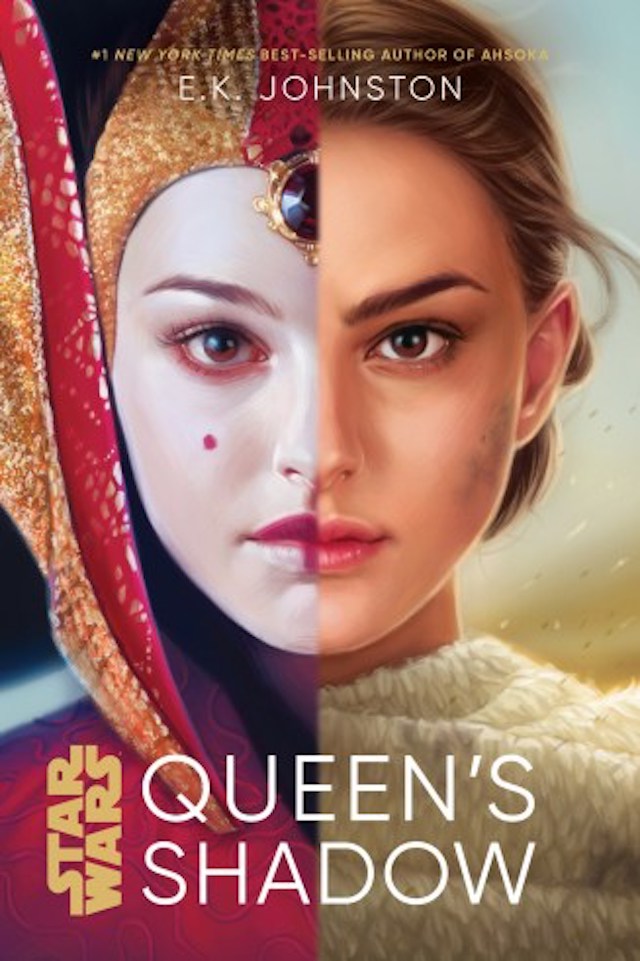 May the 4th Be With You
It is so great to hear such encouraging words from both Walt Disney World and Disneyland. Although we still do not know when the parks may reopen, we are thankful for all of the amazing ways that the Walt Disney Company has helped us to stay connected during this time of social distancing.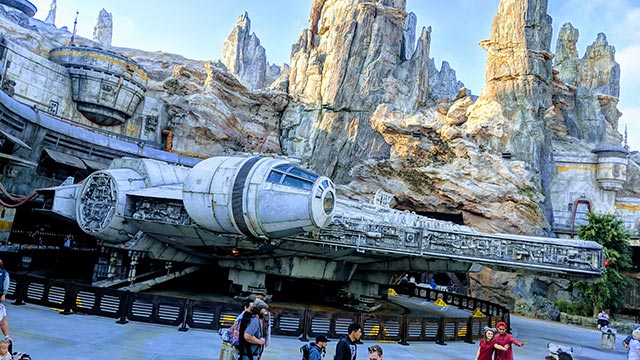 We hope all our our Star Wars fans are having a great time celebrating Star Wars day at home this year. Please share how you and your family has been celebrating on our KtP Planning Page and on our Facebook Page.