Do you have plans for 5 P.M. tonight? Now you do! Disney has released a sneak peak of what they will release tonight. Read on to find out more.
Disney has continued to keep the magic alive even though their parks are closed. They have released how to draw characters, how to make your favorite park snacks, and even "riding" our favorite rides.
Not too long ago, Disney released a virtual ride on Slinky Dog! This was so much fun to experience!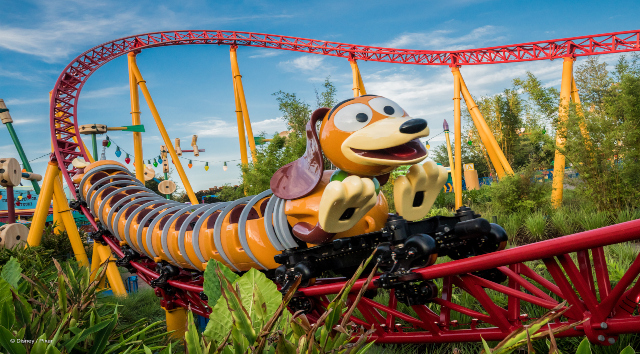 I haven't been to Disneyland since the iconic roller coaster became the Incredicoaster. I loved "riding" this one!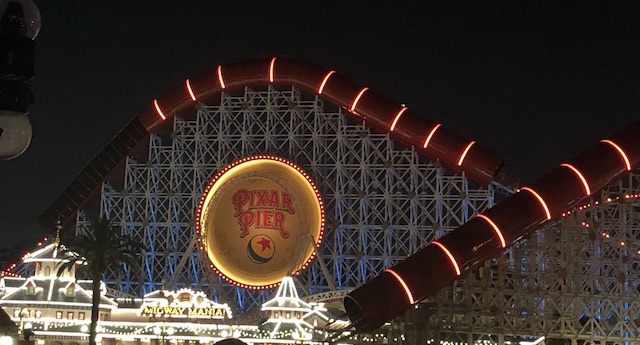 Now we anxiously await for 5 P.M. Eastern Time were we can experience a daring fist order escape. We believe this will be similar to what Disney has released with Slinky Dog Dash and the Incredicoaster.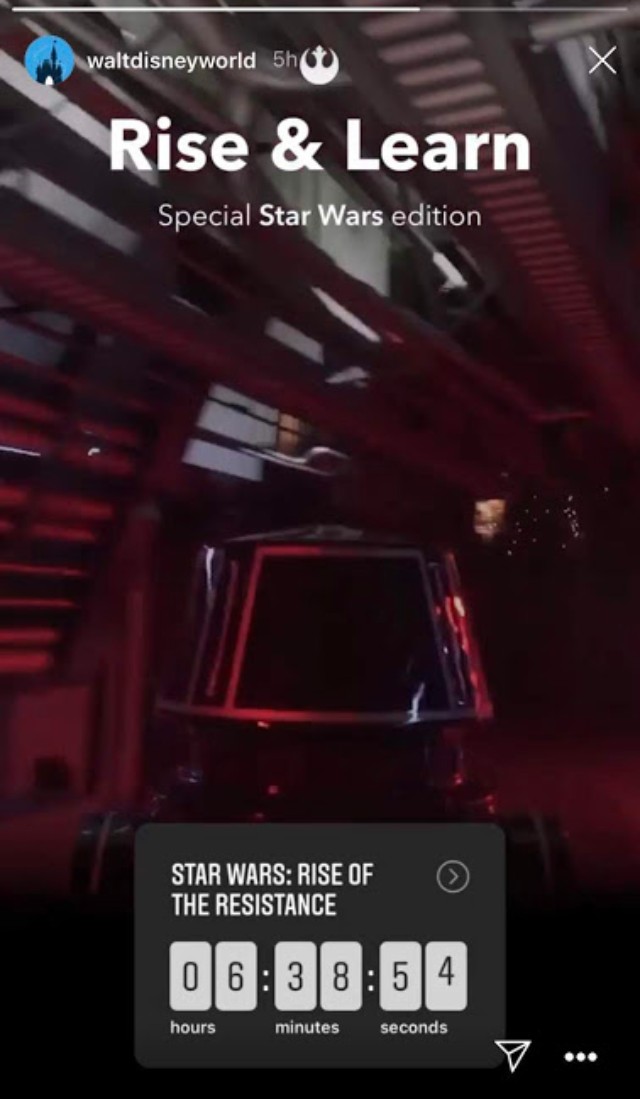 I can't wait to see what we will learn and experience with this fun and exciting attraction. I was hoping to be able to ride this next week, but like so many, my trip was canceled. I will be tuning in virtually to experience some Disney magic instead! Here is the video below!
What better way to celebrate May 4th? Want more ways to celebrate today?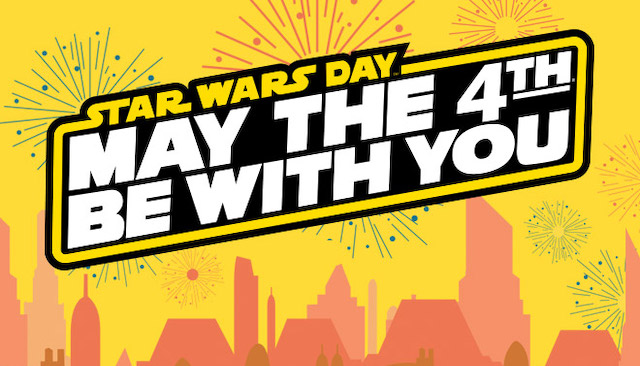 Check out some free and fun May the 4th inspired merchandise and activities! Here you can find a free interview, free book, and merchandise that became on sale today.
Also released today was the droid depot! Click the link above to find out more. Disney sure knows how to keep us entertained throughout the park closures.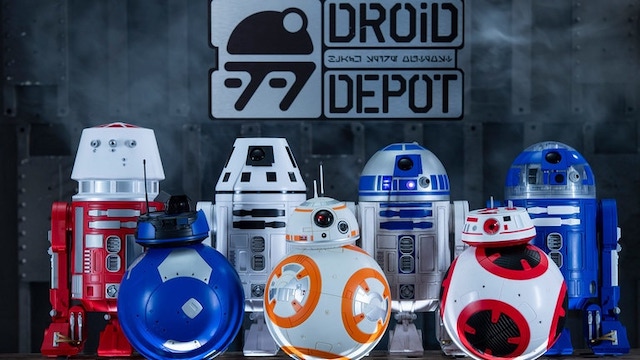 Don't forget to watch The Rise of Skywalker now on Disney+. I will definitely be popping some popcorn or enjoying a Mickey Bar on my couch while my family watches this tonight!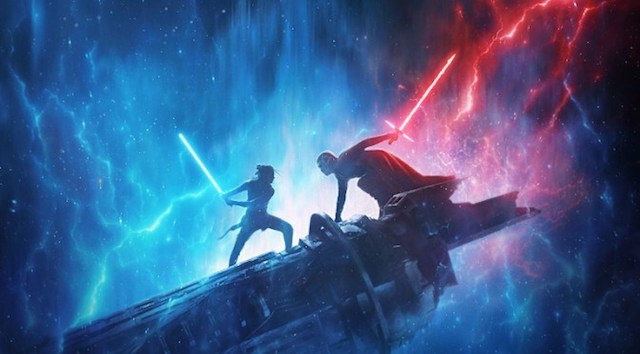 Disneyland Paris is celebrating as well. Check out "Star Wars: A Galactic Celebration" that they shared last night.
How have you celebrated today? Have you done any fun Star Wars activities or were you lucky enough to get some Star Wars merchandise today? Let us know on the Kenny the Pirate Facebook page. Don't forget to join the KtP crew page too!
-Heather Alosa