Japan's nationwide state of emergency has been extended due to COVID-19, and is also looking ahead to gradually ease some restrictions to jump start the economy. Check out what we know here…
According to thejapantimes.com, Japan's Prime Minister, Shinzo Abe recently held a news conference, where he discussed the number of coronavirus cases heading on a downward trend.
He stated that the state of emergency has been a huge part in the decline of cases, and was very appreciative for Japan's cooperation.
Updates on COVID-19 Cases
Although Abe was somewhat optimistic looking ahead, he also emphasized that the coronavirus situation remains very serious in Japan. He shared that patients requiring a ventilator have tripled the last month with nearly 10,000 patients still being treated for COVID-19.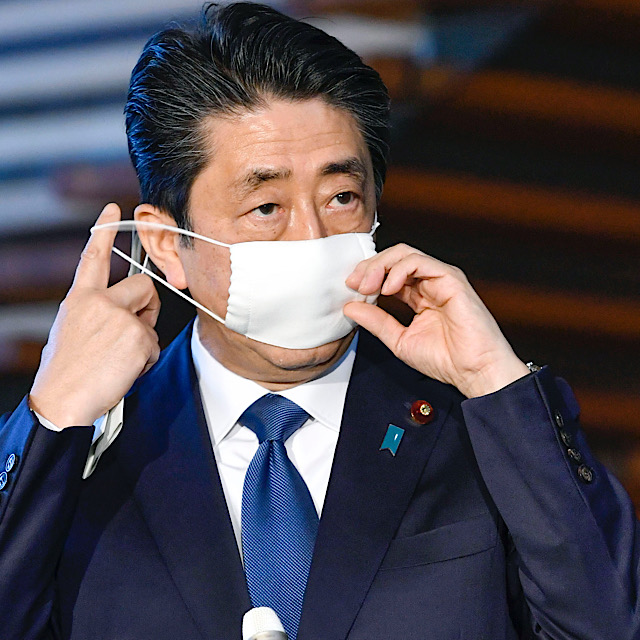 We previously announced Japan's state of emergency being declared until the end of April, along with Disney Shanghai Resorts opening with serious restrictions.
Reasons Given for Extending State of Emergency
According to the Japan Times, Abe stated the following reason for extending the state of emergency:
"We determined that one month will be necessary to improve the strained health care system by keeping the number of new patients low while facilitating more patients to be discharged."
As of now, the Japan's state of emergency is extended through May 31st. Abe stated that the Japanese government and experts will reassess the cases nationwide, along with the effect they have on the medical system before the end of the month.
Based on this information they will possibly lift the state of emergency before the end of the month.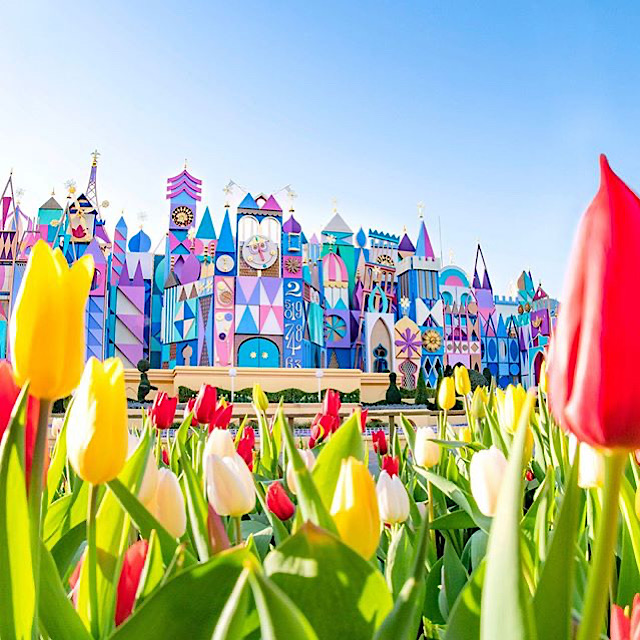 Looking Ahead
The Prime Minister has stated his plans going forward:
"The coming month is one where we will aim to resolve the state of emergency and view it as a preparatory period toward the next step," Abe said. "We must be resolved that it's going to be a long battle. But if we continue current measures that severely restrict the economic and social activities, we can no longer make ends meet. We need to build a new normal as soon as possible in the times of the coronavirus to protect our lives."
Restrictions and Additional Testing
According to published reports from Japan, people are advised to wear masks while outside, keep two meters away from others, wash hands frequently with soap and water, change clothes upon returning home, and keep track of the people they've met in case they get COVID-19.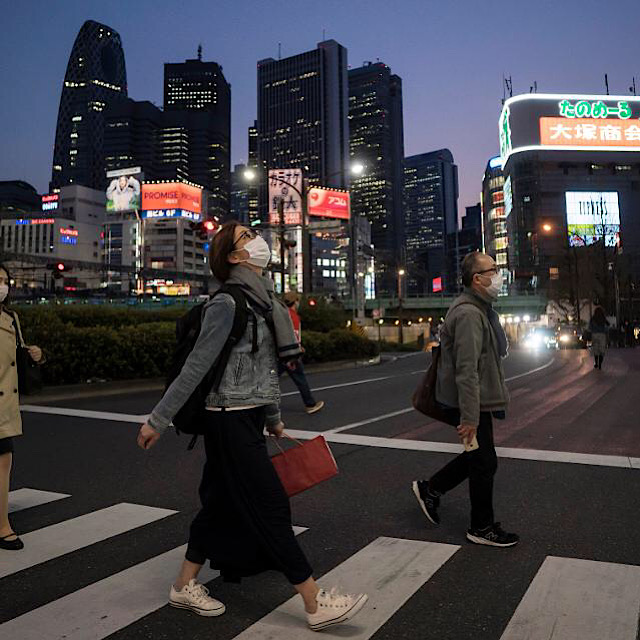 Other steps include not speaking on public transportation, sitting side by side while eating instead of across from someone else, as well as shopping and working online.
During the news conference, Abe stated plans to expand virus testing and increase protective equipment for health care professionals.
Tokyo Activities to Enjoy At Home
Tokyo Disney has been sharing special videos, including a farewell video of Fantasmic which was set to end on March 20th. Two other shows, "It's Very Minnie!" and "Pixar Play Time Pals!"were also released to YouTube for guests to enjoy from home.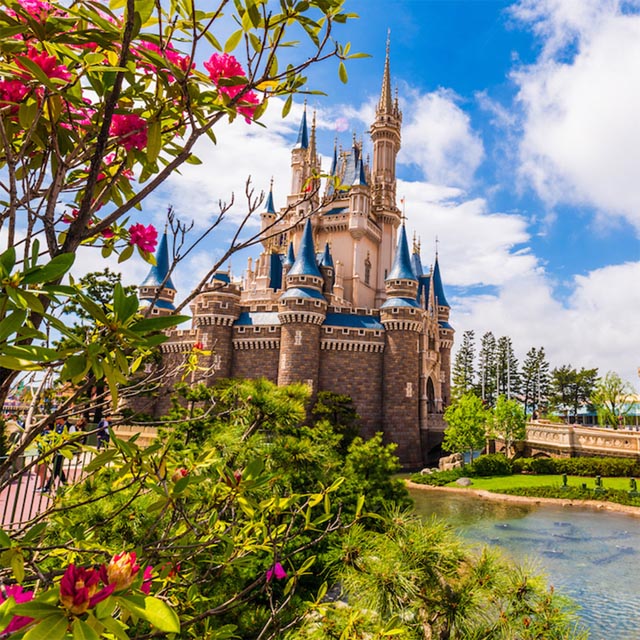 Now What?
We previously reported about Tokyo Disney's opening being delayed. Now it looks like the extended state of emergency could delay openings even further. We've shared what we know from the Orange County Press Conference reopening Florida's reopening, as well as Disneyland Paris probably not opening for months.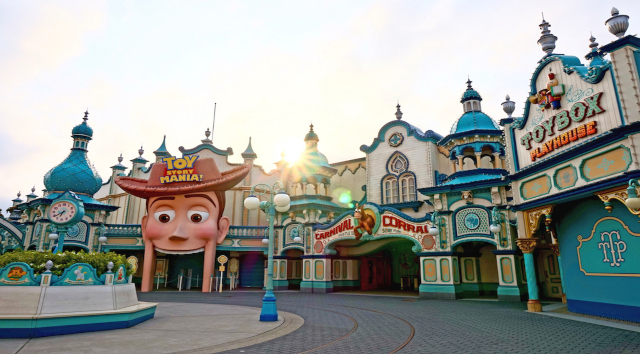 How do you think the extended state of emergency will affect Tokyo Disney's opening? What about parks opening around the world? Let us know on the Kenny the Pirate Facebook page. Please share on the KtP crew page too!
Are you planning a vacation? Reach out to our trusted travel agency sponsor Authorized Disney Vacation Planner
Mouse Class Travel
!