LATEST VIDEOS
Subscribe to my Youtube!
LIVE - Just Mousing Around
Just Mousing Around - LIVE
LIVE - Just Mousing Around
Im sure we have all had this discussion with friends and family members in the past. There have been many amazing attractions and shows that we have had to say "so long" to over the years. Some that are just too hard to let go. I mean, who doesn't miss the original Journey Into Imagination or maybe the Tapestry of Nations Parade at Epcot? It can't be just me, right?
It is inevitable that, in order to keep the parks current and fresh, you need to get rid of some things. However, there have been many attractions lost over the years that have left an irreplaceable hole in our hearts.
Although it was a hard decision to make, our writers came up with their favorite long lost attraction they would bring back to Disney World if they could. Check out what they said!
Jamie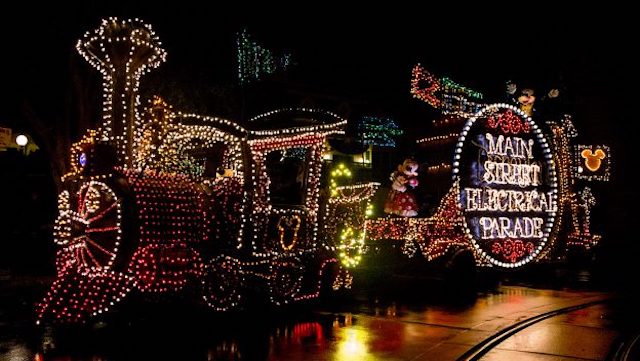 I miss the Main Street Electric Parade. I remember thinking as a child how magical this parade was! Thousands of beautiful lights synchronized perfectly to that music that is then stuck in your head for days (or weeks) afterwards!
Just thinking about it has the song rolling around in my head again! I wish it would come back to Walt Disney World!
Maggie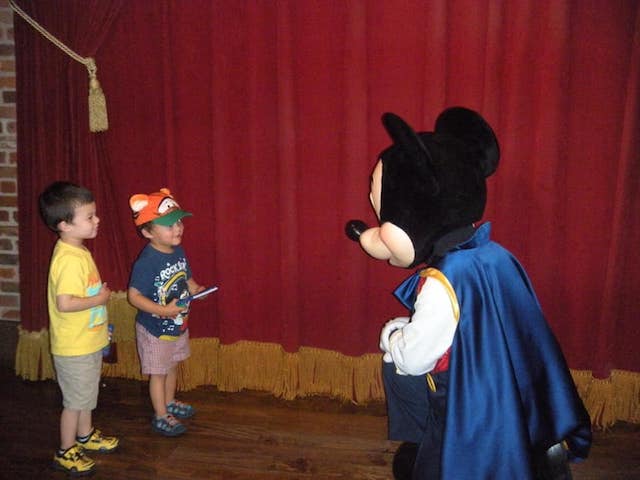 I really miss Talking Mickey. I remember the first time taking the boys to see him and him talking and sharing jokes just added to the magic of the trip!
It's still wonderful meeting Mickey now, but I really miss him talking. It just seemed so personal and special.
Kate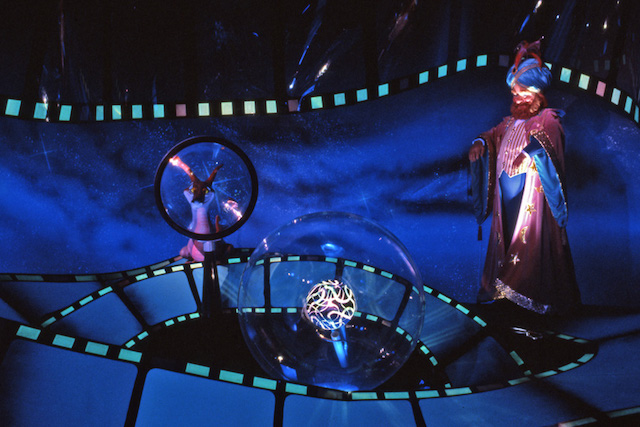 I would bring back the original Journey Into Imagination with Figment ride.
I have vivid memories of Figment and Dream Finder from when I was a little girl. My sister and I rode it over and over.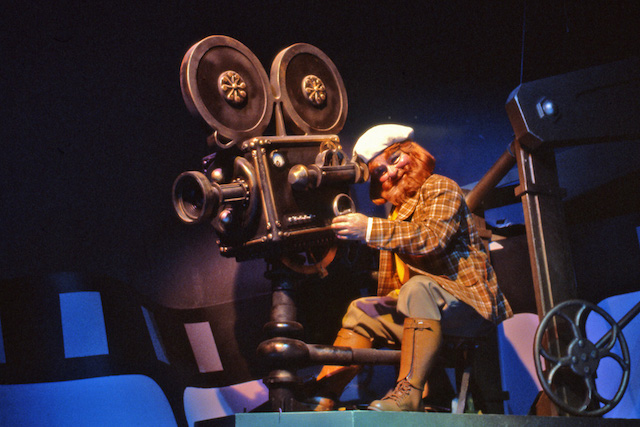 I also remember the Imagination play area being lots of fun. I loved the entire Imagination Pavilion. I do not care for the updated version of the attraction at all, really. My littlest traveler thinks it is scary. I wish I had introduced her to Figment in his original environment.
Rebecca
For me, it's definitely the Main Street Electrical Parade. I have so many good memories of watching it with my family and I loved seeing the light up floats.
It's so "retro" and nostalgic, just as Disney is supposed to be!
Watch a video of the Main Street Electrical Parade here!
Donna
When I first visited Walt Disney World, I absolutely loved Mickey's Toontown Fair. All of the shops were small and it felt as though I was really in a cartoon.
I returned to Walt Disney World later with my family, and I couldn't wait to show my small kids Mickey's Toontown Fair. Unfortunately, it had been replaced by the expansion of Fantasyland in 2011. I love the new Fantasyland area, but miss the quaint Toontown area from before.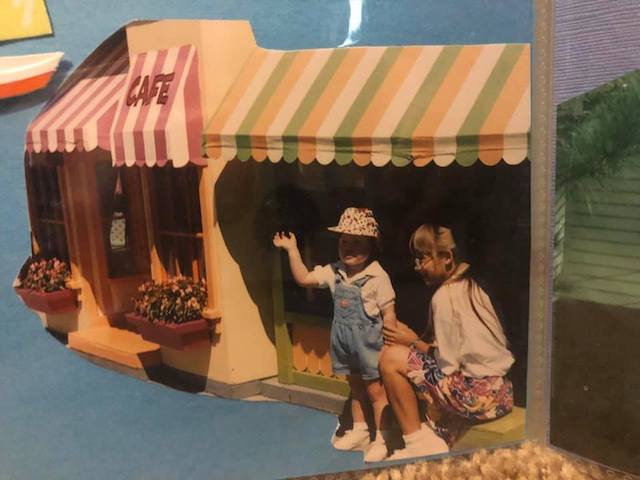 Amanda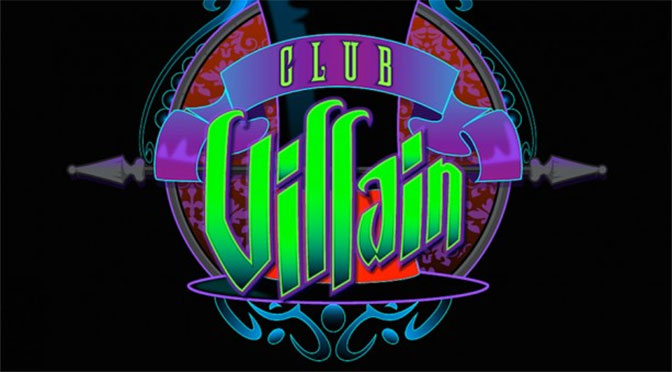 I would love to see Club Villain return! This was the "baddest" reservation at Hollywood Studios! It was a dinner, show, and meet and greet with villains such as Maleficent, Evil Queen, Cruella, Queen of Hearts and Dr. Facilier as host!
The theming was over-the-top from the floor to the ceiling and everywhere in-between!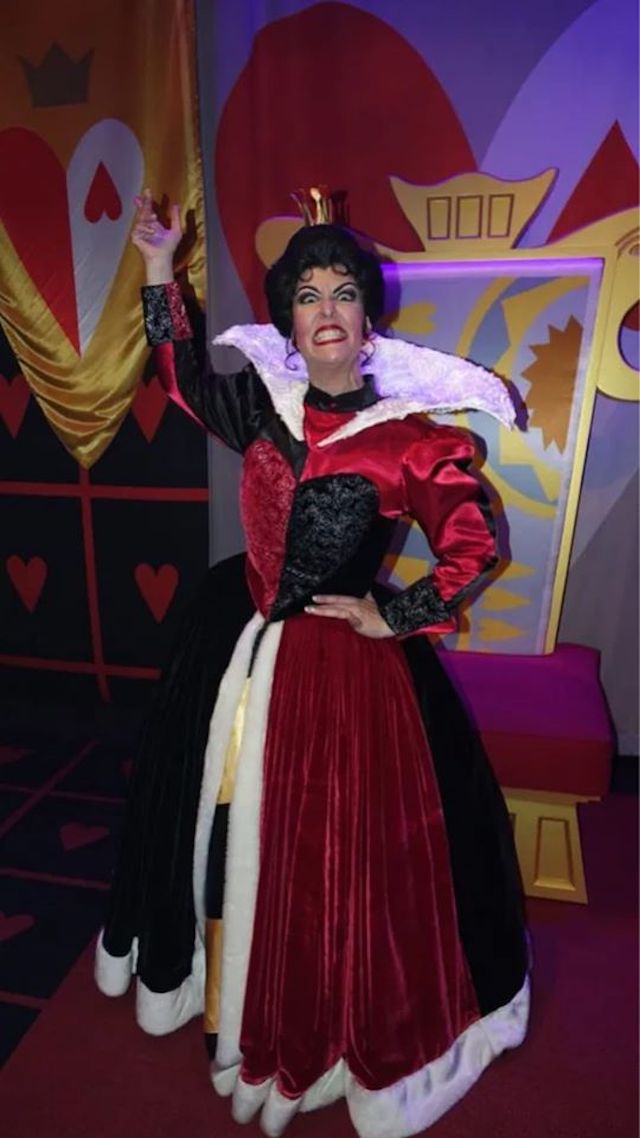 The buffet was wickedly good with New Orleans inspired savory dishes alongside a wide array of unique and evil themed sweet treats. There were also devilish adult beverages provided!
The villains would put on a show while you dined, and then you had the chance for meet and greets complete with PhotoPass! Although this was technically a nightmarish setting, the event was oh-so-dreamy!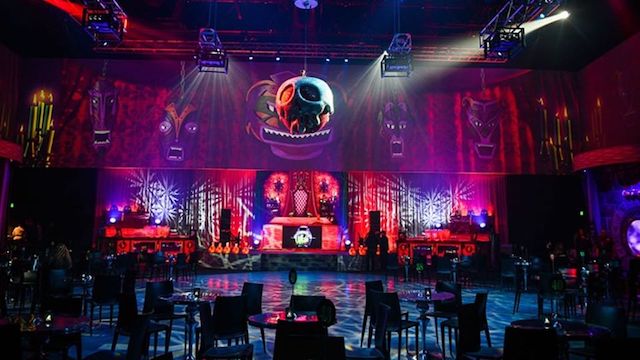 Heather
I would bring back the Tower of Terror Ten Miler. This was a fun nighttime race! It was the perfect distance when I hadn't built up to a half marathon yet. I loved the night races!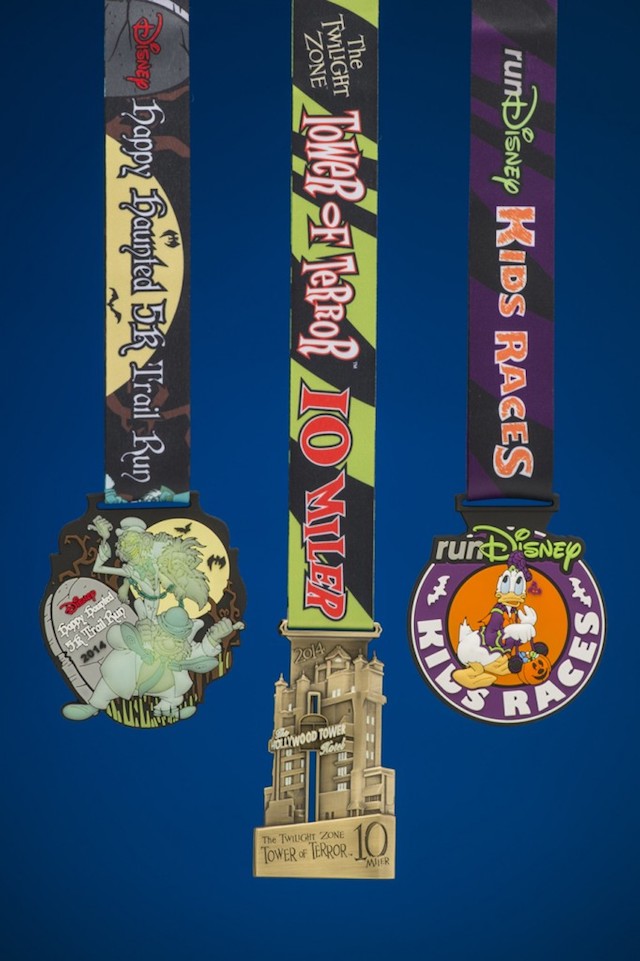 Monica
I miss the Welcome Show! Seeing all the characters at the top of the train station and the fun music was such a great start to a morning spent at Magic Kingdom.
It's kind of sad that they just let everyone in, and the stage show just isn't the same.
You can watch a video of the old Welcome Show right here!
Jessica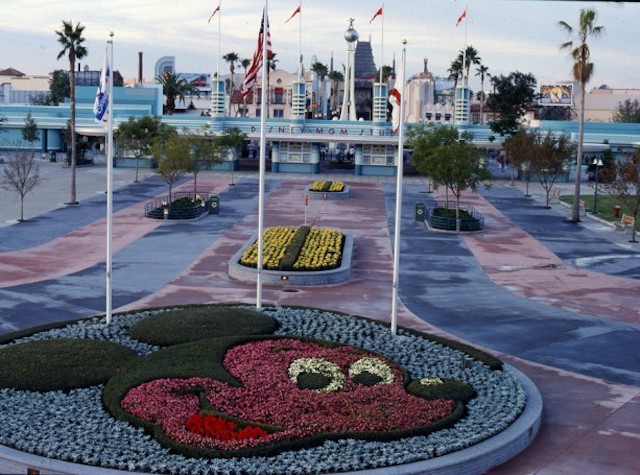 I miss MGM Studios! I enjoyed the Studio Backlot Tour and The Great Movie Ride.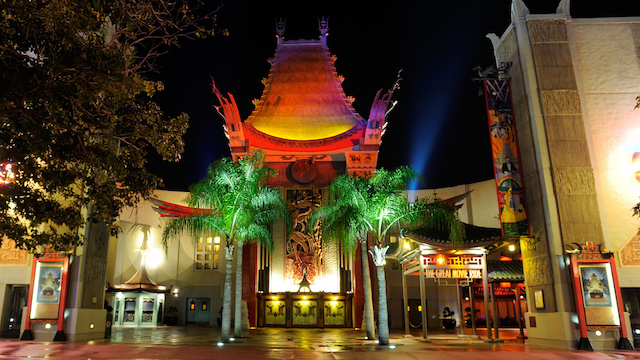 My kids loved playing on the Honey I Shrunk the Kids playground. I also miss the Osborne Family Spectacle of Dancing Lights during the holiday season!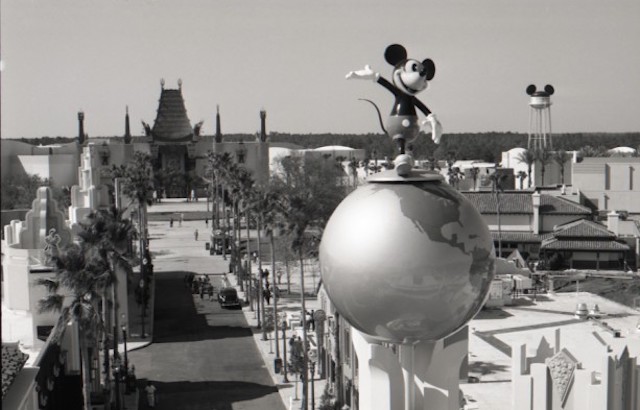 Christina
I would bring back the Osborne Family Spectacle of Dancing Lights. I can remember back to when I was a kid walking through the original Osbourne Lights display at Hollywood Studios and being amazed.
Back then, the lights were set up along the backlot studio (before there was Lights Motors Action Extreme Stunt Show). We had so much fun walking through all the lights and drinking hot cocoa.
Years later, in 2015, we finally returned during the Christmas season to see the redesigned Osbourne Dancing Lights. It was the most amazing thing I have ever seen.
I can't even put into words the feeling when they turned them on. It was like a kid on Christmas, times one million. I actually cried, it was so beautiful.
I could have stayed there forever walking through the lights and listening to the music. There was something so magical about it!
2015 was the final year for the Osbourne Spectacle of Dancing Lights to make way for Star Wars: Galaxy's Edge.
So many times I wish that Disney would bring them back somewhere else in the parks. I will never stop missing them.
There are so many other attractions we have lost over the years that still bring tears to my eyes when thinking of them. Attractions such as the Tapestry of Nations Parade, SpectroMagic, Horizons, the Remember the Magic Parade, the Skyway in Fantasyland, the original Mexico ride, The Kitchen Cabaret and Food Rocks. They will all be missed dearly.
What attraction do you miss the most? Be sure to share your nostalgia with us below and comment on our facebook page!
Are you planning a vacation? Reach out to our trusted travel agency sponsor Authorized Disney Vacation Planner
Mouse Class Travel
!