I truly love all of the fun sprinkles of pixie dust Disney has been surprising guests with during these difficult times. Today, guests were given another surprise in the My Disney Experience and Disneyland apps.
A little while ago, Walt Disney World shared photos from "Happily Ever After" fireworks and free mobile wallpaper downloads from Disneyland. I just loved opening up my apps on my phone to see these beautiful photos! What a treat!
If you were hoping for more, your wish has been granted! If you have the My Disney Experience and Disneyland apps, open them up and you have until June 15, 2020 to download the complimentary images.
Walt Disney World
Animal Kingdom
Guests are treated to a beautiful image of sun peeking through the trees in Animal Kingdom.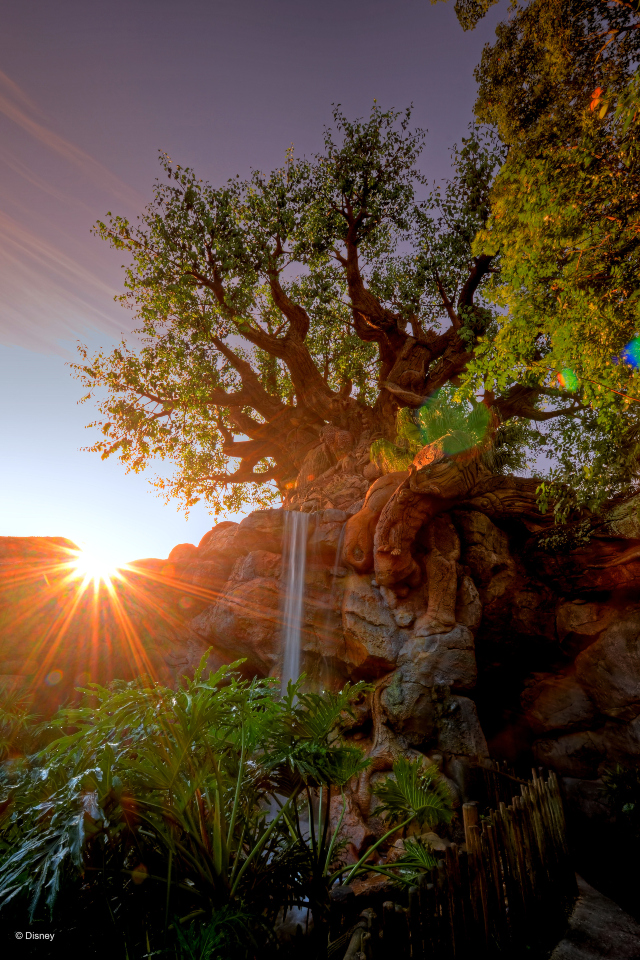 Magic Kingdom
I am never tired of seeing Cinderella Castle at the Magic Kingdom. I love how bright and sunny it is here, a sign of beautiful days to come full of magic and memories.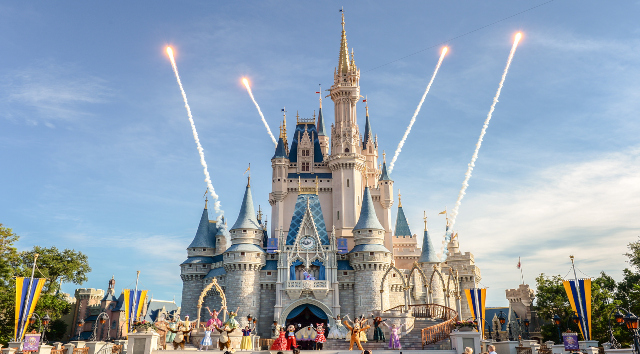 Epcot
When I think of Epcot, Spaceship Earth is the image that immediately comes to my mind. I love the geometrical design seen here of Spaceship Earth. It's a unique view of Epcot's famous icon and would look awesome as a background on your phone or computer!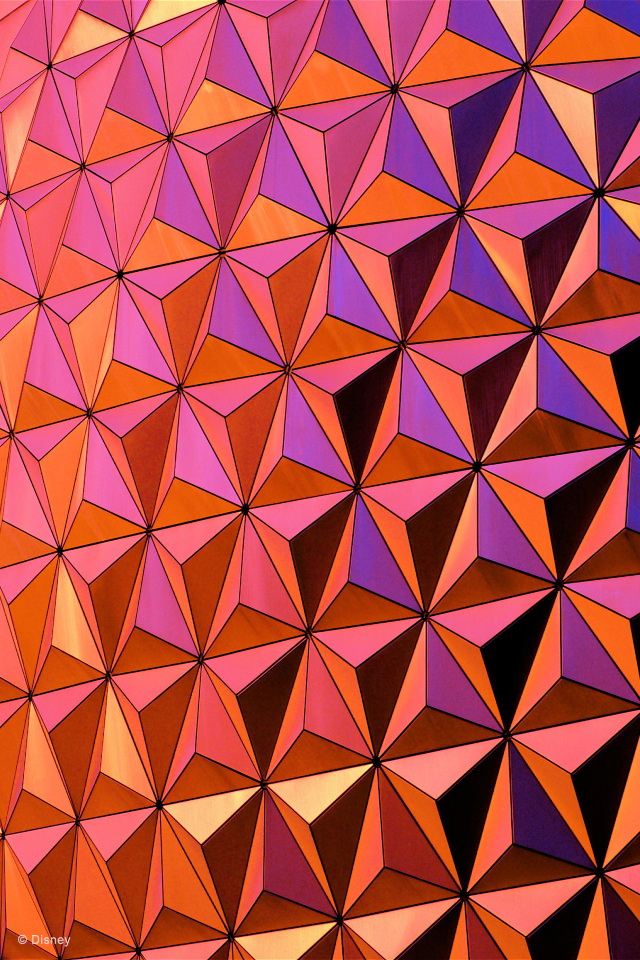 Hollywood Studios
I always think of the Hollywood Tower Hotel when I think of Hollywood Studios. The image is spooky, and all I can hear are the screams of people having a thrilling time on the ride.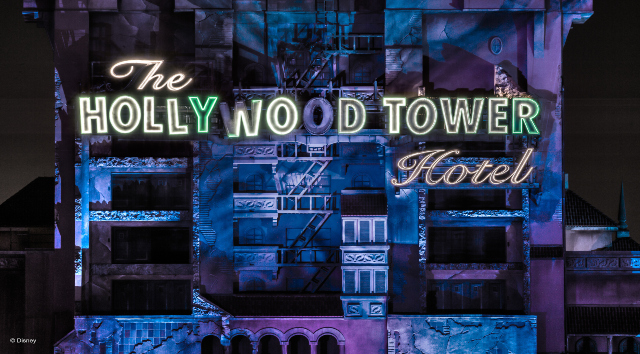 Hollywood Studios is also a great place for characters! You will find characters like Mr. and Mrs. Incredible and cool man, Frozone and Edna "E" Mode!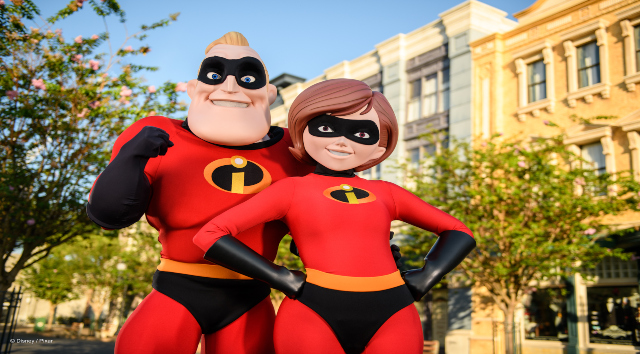 The Incredibles can be found at Pixar Place. Have you met them on your visit to Hollywood Studios?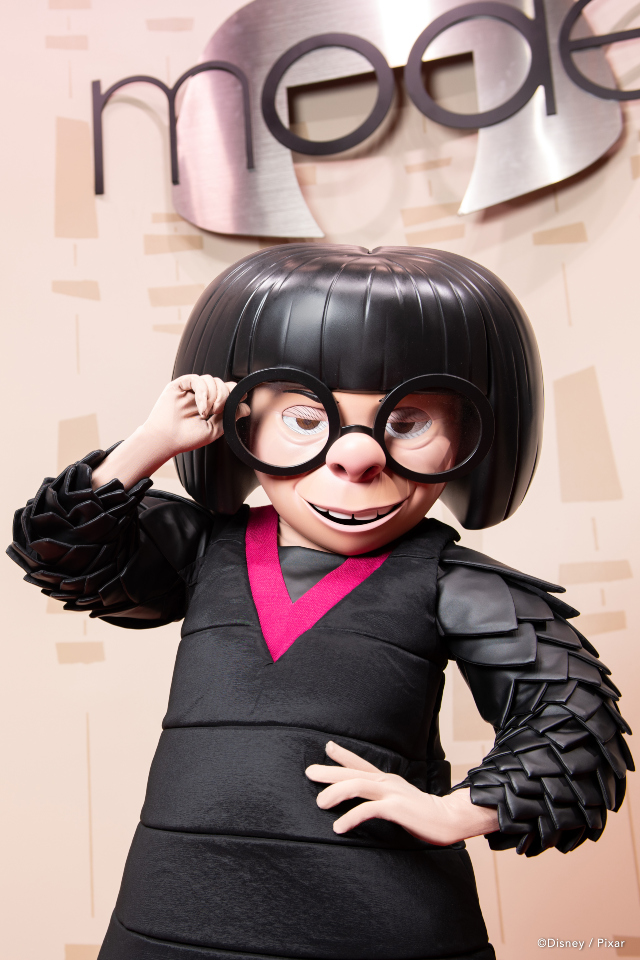 Disneyland
Disney California Adventure Park
Heading over to Disneyland, we are given a beautiful view of Disney California Adventure Park.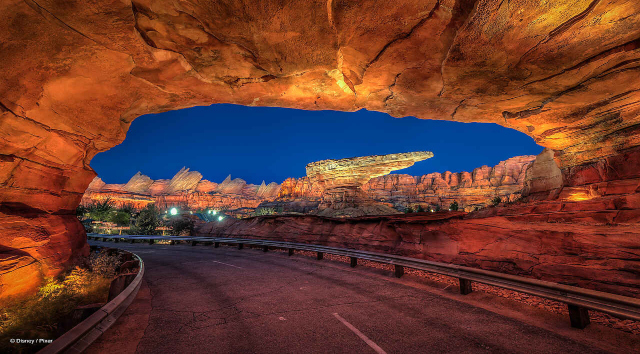 Pixar Pal-A-Round
I love the bright and bold colors of the Pixar Pal-A-Round in this photo. Like the image of Cinderella Castle in the Magic Kingdom, this picture reminds me of happy, sunny beautiful days spent in the park making memories.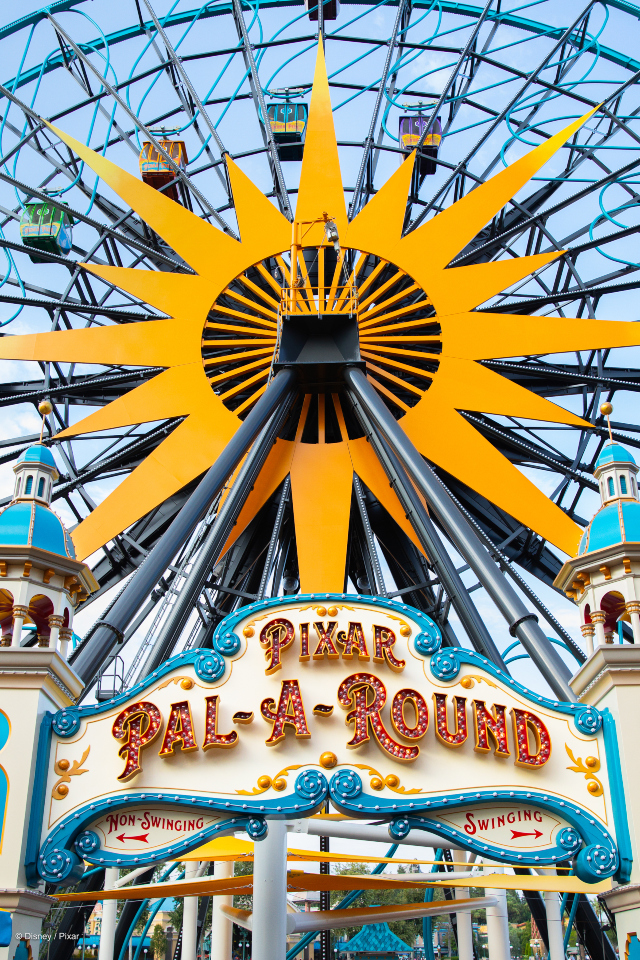 Haunted Mansion
Any images of the Haunted Mansion are always eerie and spooky to me, but I cannot help but imagine being on a Doom Buggy taking in all of the sights and sounds of those happy haunts!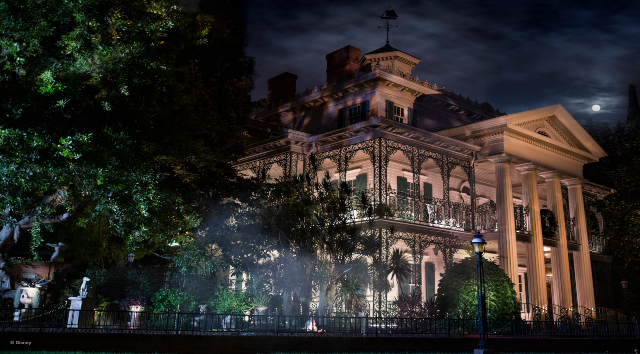 Mickey Balloons
I think this might be my favorite picture of them all. Take a look at the bright, cheerful Mickey balloons! They just make me smile and particularly now, give me a sense of hope and happiness.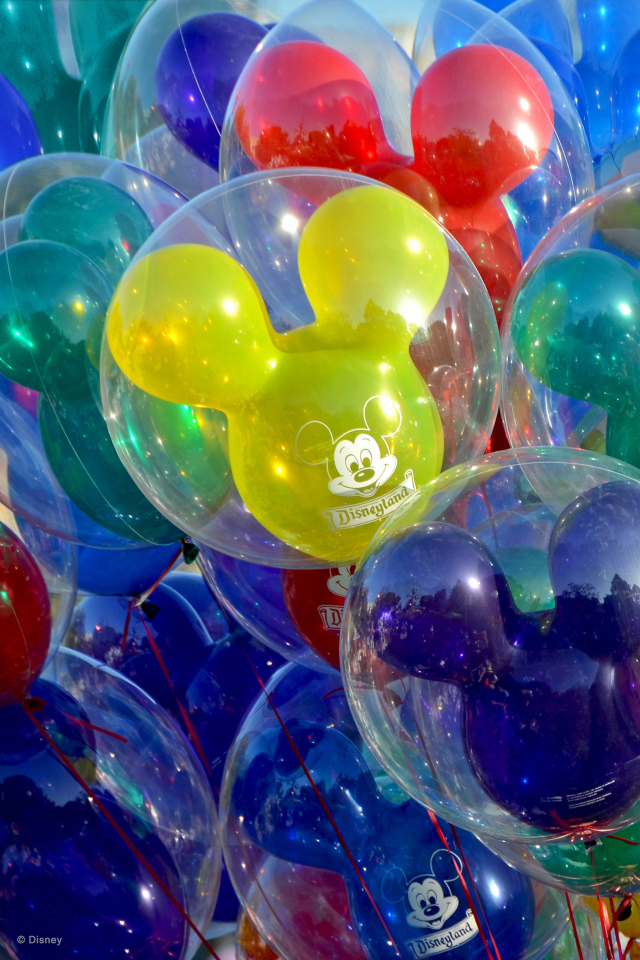 I just love all of these beautiful images and they are a real treat to see! Be sure to keep checking back for all of the Disney Magical Moments that are being shared with us.
Be sure to check out a virtual viewing of "Disney Illuminations" from Disneyland Paris and Volume II of the Disney Family Singalong which will air on Mother's Day.
Share all of your memories with us below in the comments or on our Facebook page or join our crew on Facebook!
Maggie Baltz