We had so much fun with The Disney Family Singalong a few weeks ago, and we were overjoyed to learn that The Disney Family Singalong: Volume II would be airing on Mother's Day! Just today, Disney has revealed the initial lineup of performers and songs, and you won't believe how magical this show is going to be!
Fans everywhere tuned in to The Disney Family Singalong a few weeks ago, and they haven't stopped talking about it since! The show helped raise spirits and spread Disney magic through our favorite celebrities singing our favorite Disney songs!
If you can't get enough of The Disney Family Singalong we have good news. The Disney Family Singalong: Volume II is airing on May 10th!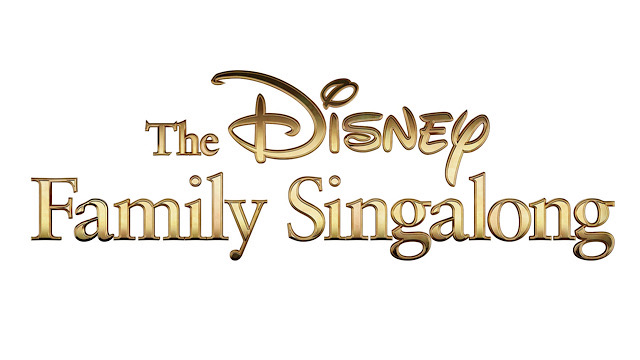 The Disney Family Singalong, a one hour celebration of music, family, and all things Disney, aired for the first time back in April, and brought magic to all of us. The Singalong featured celebrities and their families, taking on familiar Disney hits from their homes!
Some of the Singalong's participants put on an elaborate show, complete with costumes and dancing, like Derek and Julianne Hough. Others kept it more simple, singing a song with their family, like Thomas Rhett.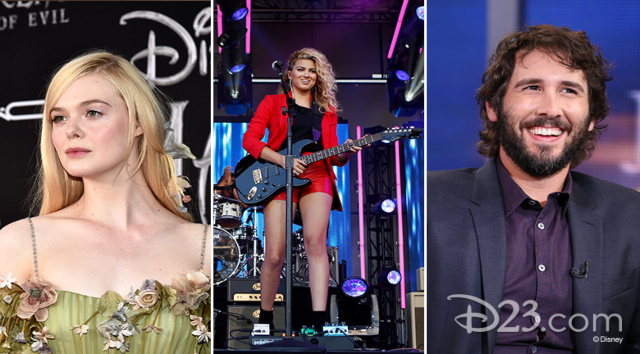 The Disney Family Singalong: Volume II will air on Sunday, May 10th at 7:00 pm EST on ABC! That's Mother's Day! Happy Mother's Day to all you Disney mommas!
Volume II of the singalong will also be hosted by Ryan Seacrest.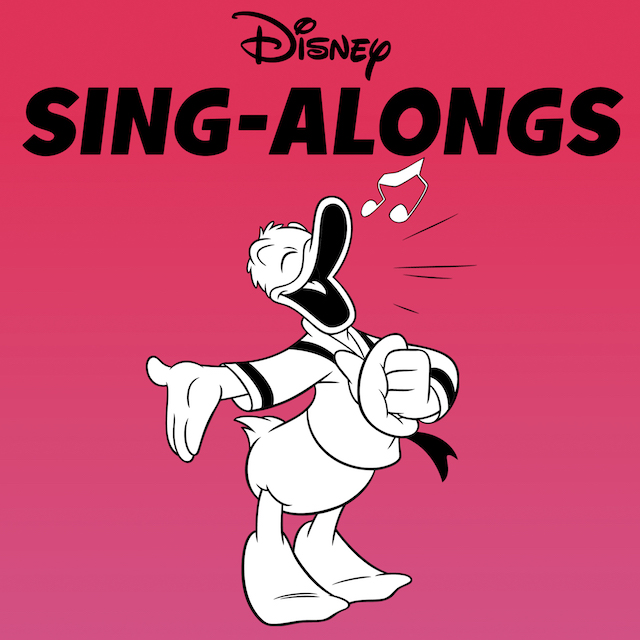 An initial list of performers and the songs they will be singing was released today, and I'm already getting teary eyed with excitement! Check it out!
"A Whole New World"—Idina Menzel and Ben Platt
"Almost There"—Chloe x Halle and Anika Noni Rose
"Hakuna Matata"—Seth Rogen and Billy Eichner feat. Donald Glover and Walter Russell III
"Part of Your World"—Halsey
"Poor Unfortunate Souls"—Rebel Wilson
"Remember Me"—Miguel
"Step in Time" and "Supercalifragilisticexpialidocious"—Derek Hough, Julianne Hough, and Hayley Erbert
"Try Everything"—Shakira
"When I Am Older"—Josh Gad
"You'll Be in My Heart"—Disney on Broadway stars Merle Dandridge, Heather Headley, Adam Jacobs, Caissie Levy, Kara Lindsay, Kevin Massey, and Josh Strickland
"Zero to Hero"—Keke Palmer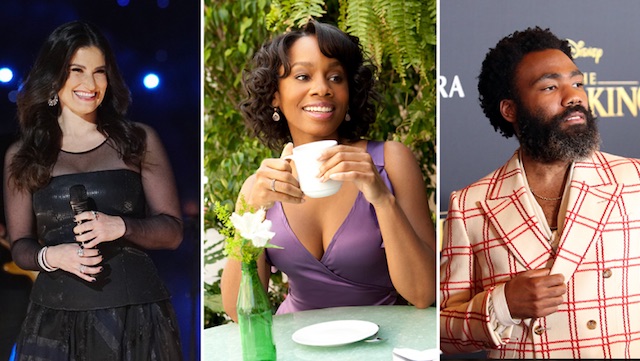 If you can believe it, this is just the initial list! Stay tuned here at Kenny the Pirate, and we will update you as more performers and songs are released!
Even more good news! Disney has shared the The Disney Family Singalong: Volume II will be available on Disney+ in the days following it's initial broadcast!
In the meantime, you can watch The Disney Family Singalong on Disney+. Check out this post for fun ideas to join in on the magic!
Will you be tuning in on Mother's Day and singing along? Let us know on Kenny the Pirate's Facebook Page, or join our crew and continue the discussion.