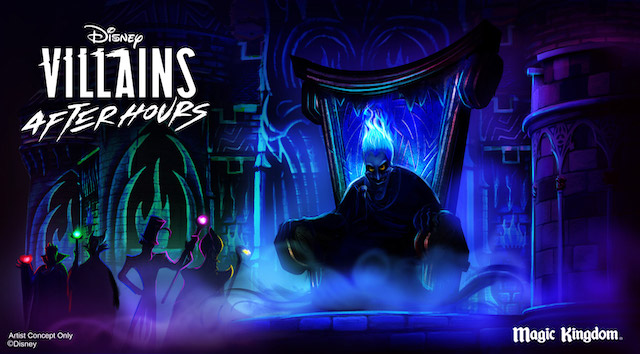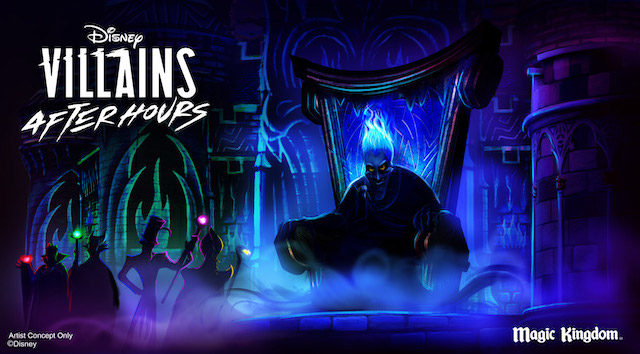 Disney is reportedly canceling Villains After Hours events in July. More details outlined below.
It's possible Disney may be looking at a closure into July OR at least removing all special events like After Hours and Early Morning Magic.
According to a twitter user who had book the After Hours event for July 6, they just received a cancelation email. The email reads as follows: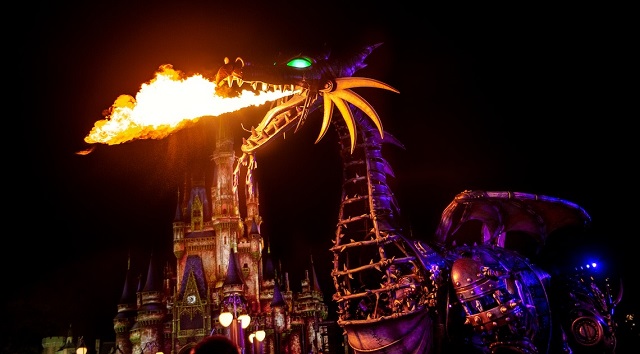 Important: Walt Disney World Closures
In keeping with our focus on the well-being of our Guests and Cast Members during this unprecedented time, Walt Disney World Resort remains closed until further notice. While we appreciate you making plans to visit, unfortunately, the Disney After Hours event that you reserved is not available due to the temporary closure.
If you paid via credit card, we will process a refund to your original form of payment.
If you paid via a Disney Gift Card or Disney Rewards Dollars, we will email you a new digital Disney Gift Card for the amount paid.
If you paid via cash, we will call you to discuss refund options including a mailed check or Disney Gift Card.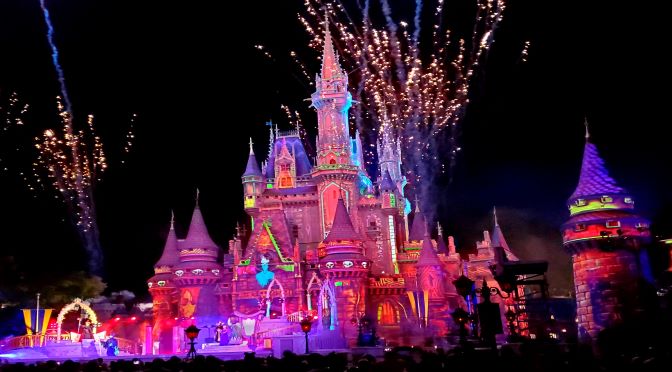 If you did not book through Disney directly, please contact your Travel Professional for assistance.
Rest assured we will continue to the monitor the situation and make timely decisions based on expert guidance. For the lately information, please visit Disneyworld.com/updates
We thank you for your continued understanding, and look forward to welcoming you again soon.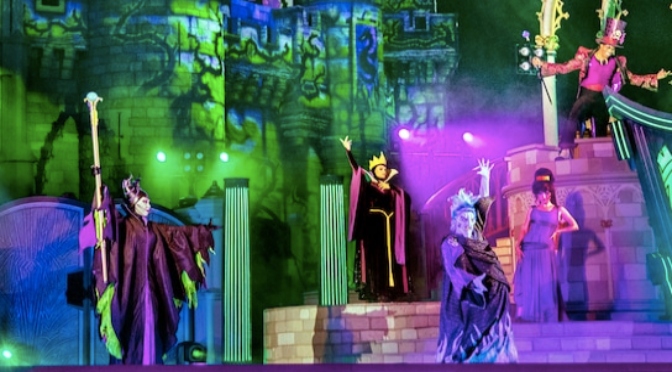 Although the reasoning for this cancelation is unknown, it's possible they are just looking to cut costs or keep Guest and Cast Member interaction to a minimum. They may be planning to not reopen until later this summer.
It looks as if the option to purchase tickets for Villains After Hours is still available on the Disney website.
There are still a lot of unknowns at this point, but we will continue to keep you updated.
Do you have any special events booked at Disney World this summer that have been canceled? Share them with us on Facebook.