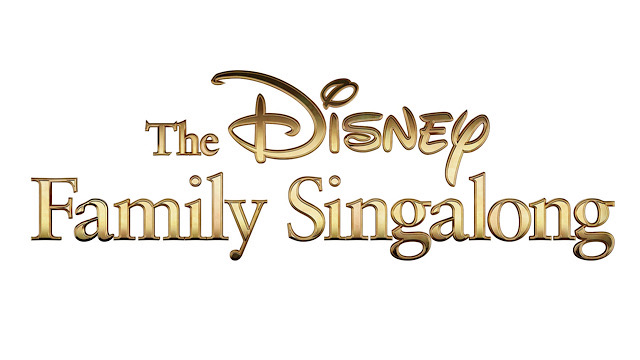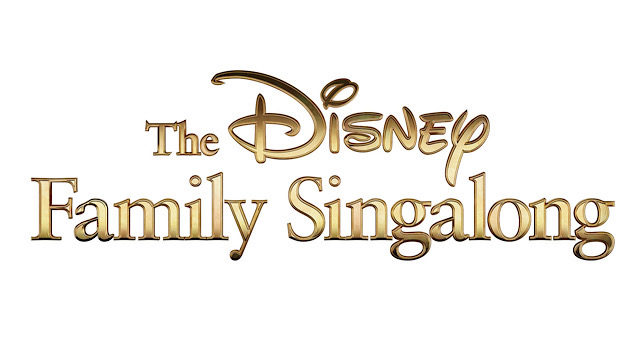 Fans everywhere tuned in to The Disney Family Singalong a few weeks ago, and they haven't stopped talking about it since! The show helped raise spirits and spread Disney magic through our favorite celebrities singing our favorite Disney songs! If you can't get enough of The Disney Family Singalong we have good news. The Disney Family Singalong: Volume II is coming soon!
Disney is pulling out all of the stops to help us keep the magic alive as we stay safe at home. On Thursday, April 16th, Disney added to the magic in a huge way!
The Disney Family Singalong, a one hour celebration of music, family, and all things Disney, aired and brought magic to all of us. The Singalong featured celebrities and their families, taking on familiar Disney hits from their homes!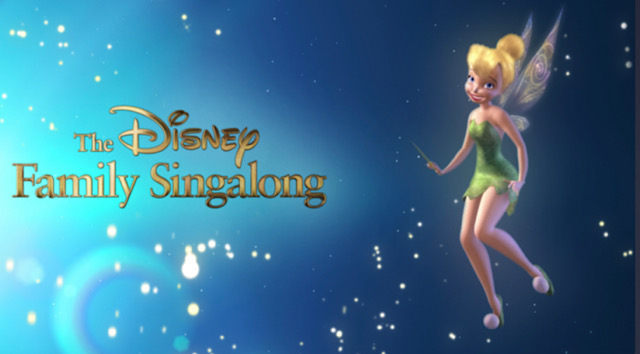 Some of the Singalong's participants put on an elaborate show, complete with costumes and dancing, like Derek and Julianne Hough.  Others kept it more simple, singing a song with their family, like Thomas Rhett. 
Either way, all of the songs were so much fun! For a full list of all of the performers from the original Singalong, head over HERE!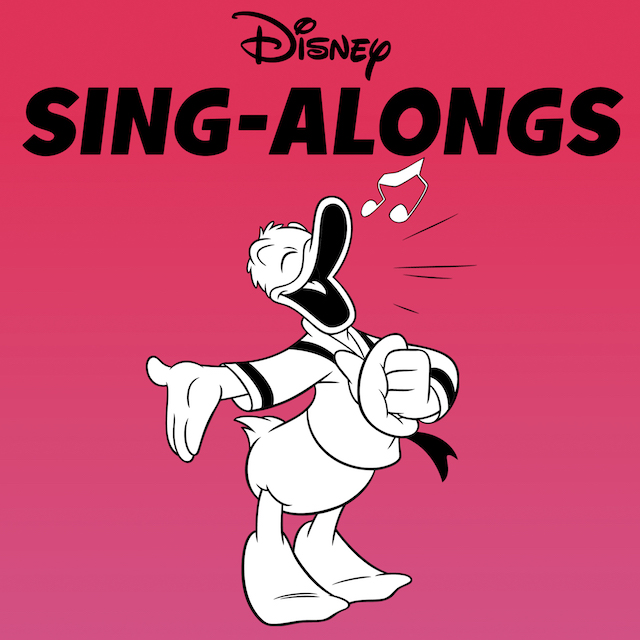 Disney fans who loved the show got some magical news today. Disney will be hosting a second Disney Family Singalong!
The Disney Family Singalong: Volume II will air on Sunday, May 10th at 7:00 pm EST on ABC! That's Mother's Day! Happy Mother's Day to all you Disney mommas!
Volume II of the singalong will also be hosted by Ryan Seacrest.
Follow the bouncing Mickey as it shares the lyrics to our favorite Disney hits! There is no word yet on performers for Volume II of the Singalong.
Check back here at Kenny the Pirate and we will be sure to keep you updated as news as released!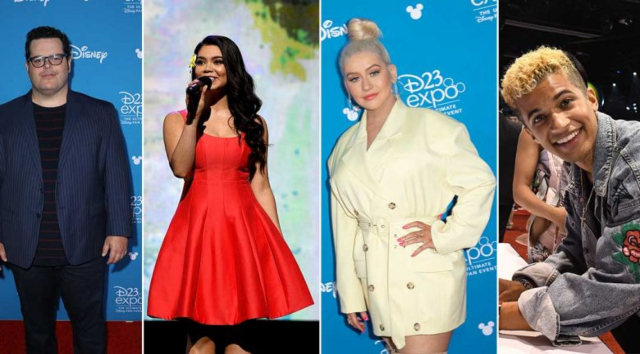 The Disney Family Singalong brought joy to so many people. My family went all out! We dressed up, wore Minnie ears, and ate Mickey ice cream bars!
We will definitely have to plan something fun for when Volume II airs!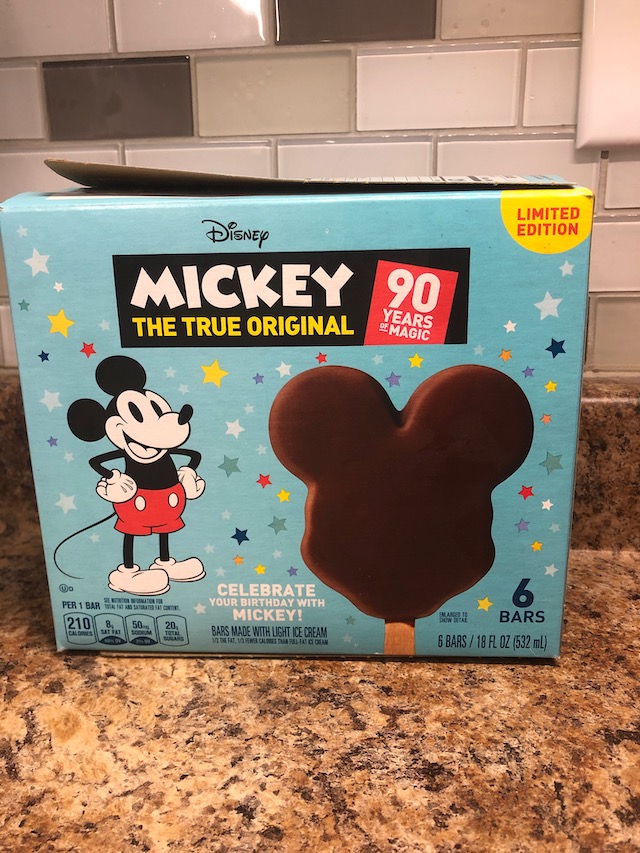 In the meantime, you can have some fun with the first Disney Family Singalong. You can watch it again on Hulu or Disney+. Check out our post full of fun ideas to recreate the singalong at home!
Will you be tuning in on May 10th for The Disney Family Singalong: Volume II? I know I sure will! Let us know on Kenny the Pirate's Facebook Page, or join our crew and continue the discussion!