Disney Parks continues to bring Disney magic to our homes even while the Disney Parks remain closed. Check out the newest bit of Disney magic that you can experience in your very own home.
My Disney Experience App
One way Walt Disney Studios has delivered some Disney magic is through the My Disney Experience App both for Walt Disney World and Disneyland. Through this app, we have learned how to draw Mickey Mouse.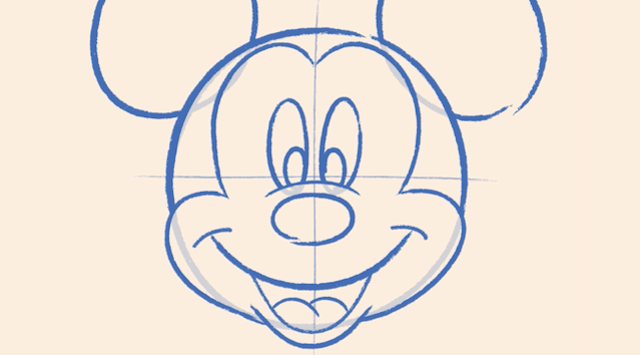 We have learned how to make a delicious Dole Whip in our own homes.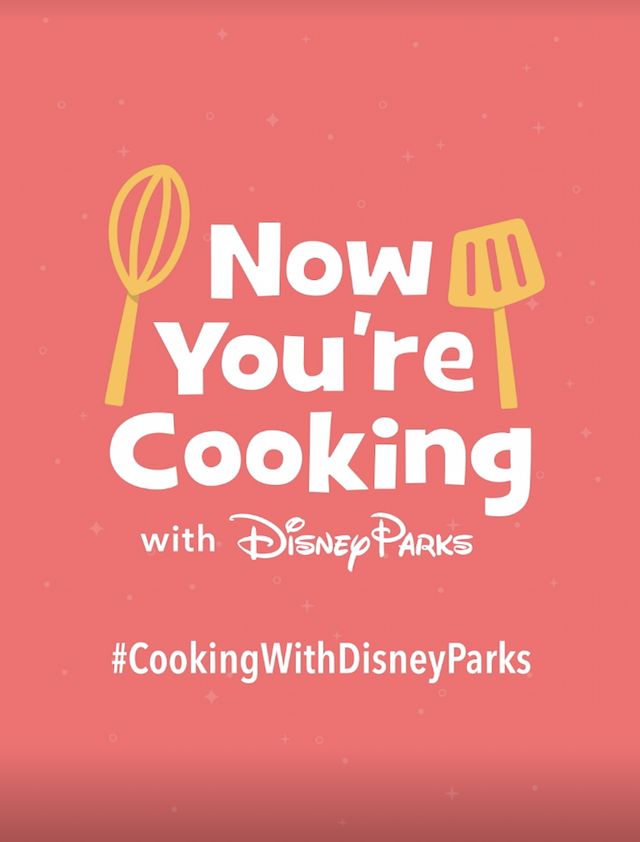 Walt Disney World Photo Pass photographers have shared beautiful pictures from the Happily Ever After Fireworks show, and today they shared pictures of The Incredibles in honor of Super Hero Day today.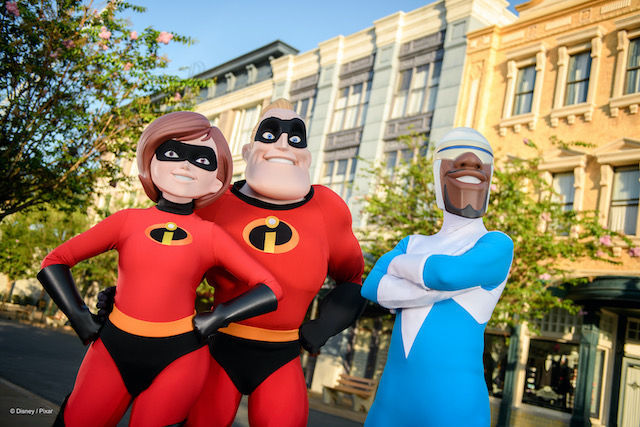 The My Disney Experience App has taken us on Magic Moments in History, allowed us to Play Disney Parks games, and even watch a short film called Shorts of a duck family visiting the Disney Parks.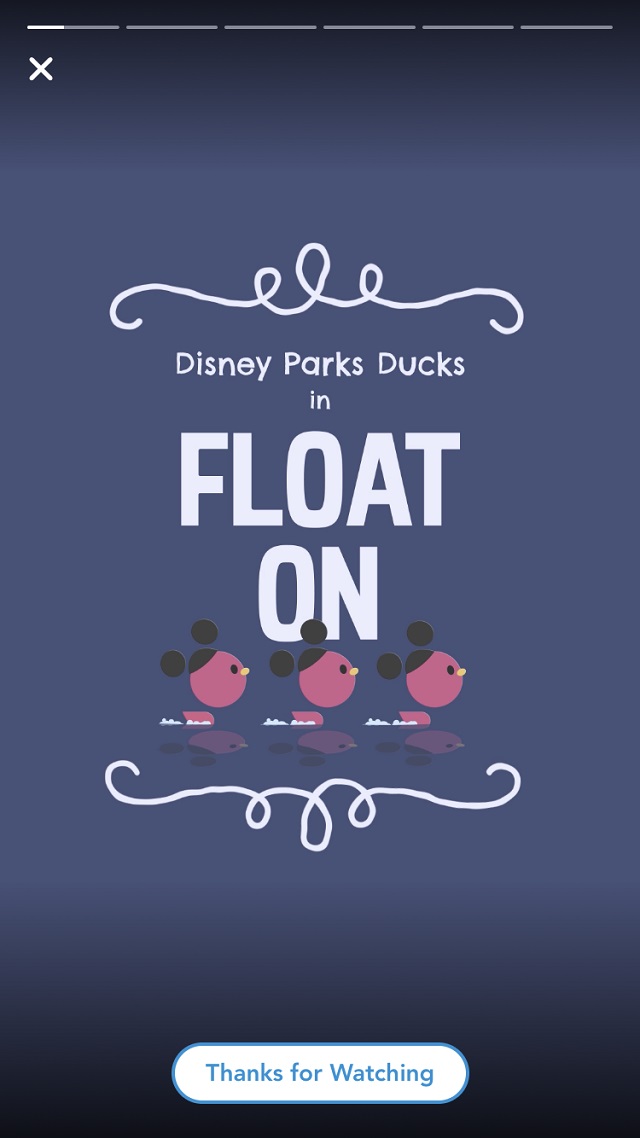 Ride on the Wildest Ride in the Wilderness
Walt Disney World allowed us to board Big Thunder Mountain Railroad for an amazing virtual ride and they also shared some amazing facts about the inspiration for this ride. Read all about it HERE.
Draw Your Own Big Thunder Train
Do you want to be able to bring a little more magic home? Learn how to draw a Big Thunder Mountain Railroad train car in just 5 simple steps:
Step #1
Draw the squares for the body of the train.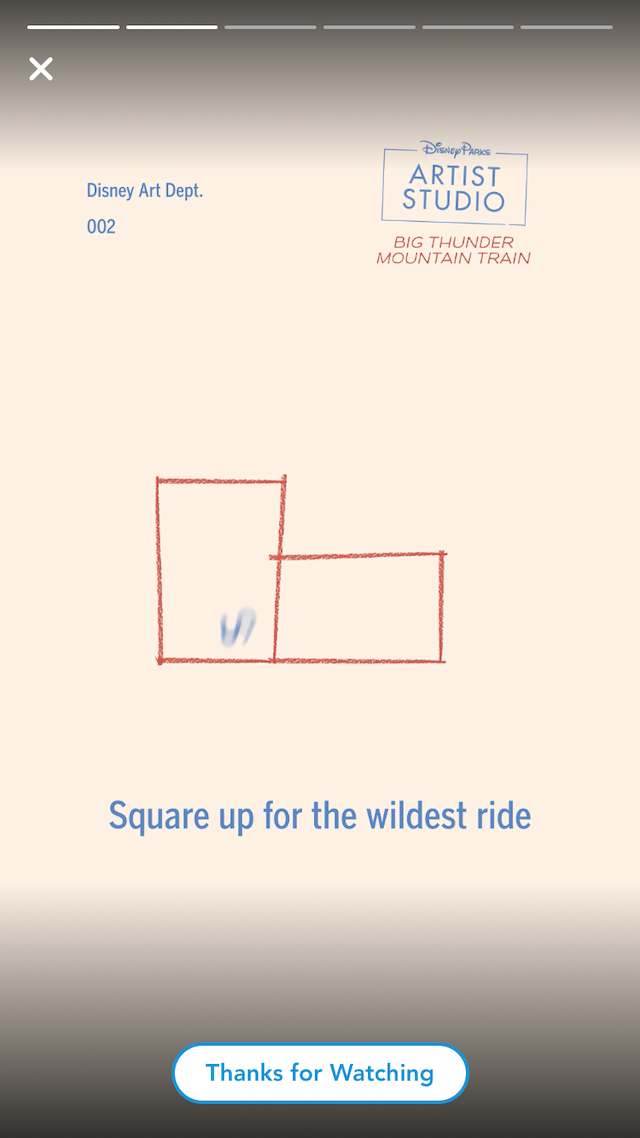 Step #2
Draw the wheels to get ready to roll.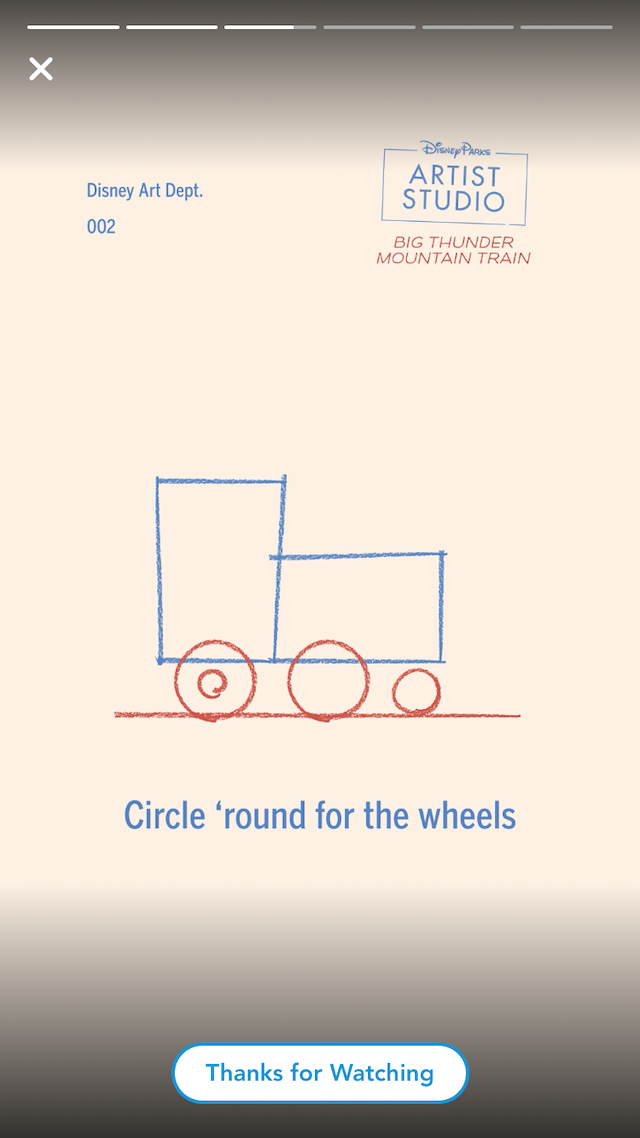 Step #3
Now add a stack, a roof, and a rod.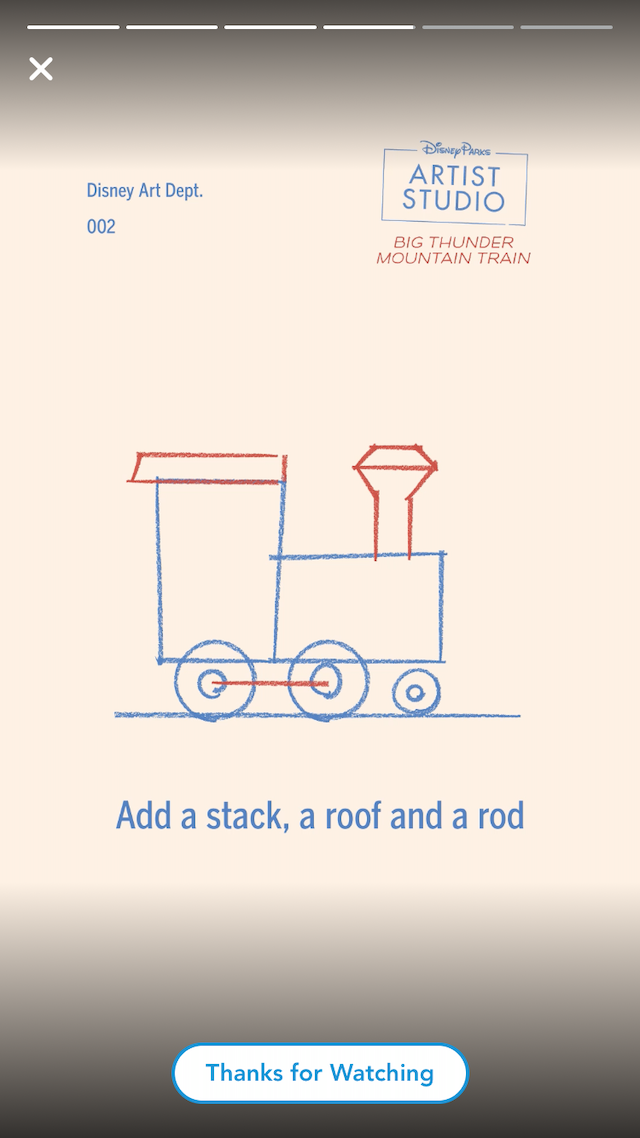 Step #4
Get ready for the rails by adding windows, light, and cow catcher.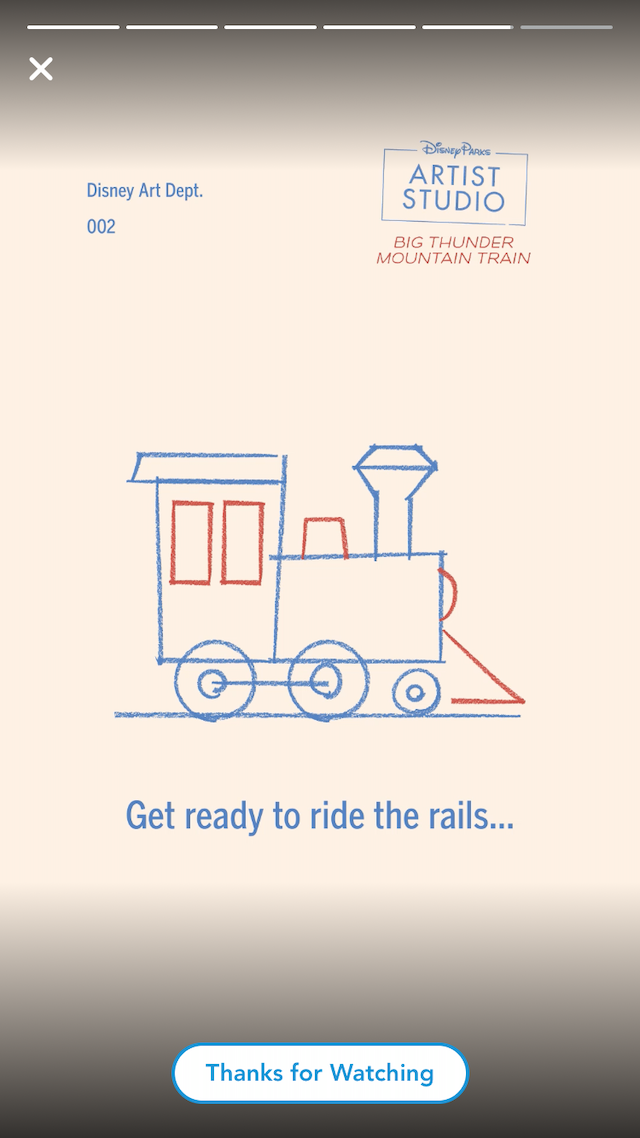 Step #5
Add your own personal touches to make this the Wildest Ride in your own neck of the woods.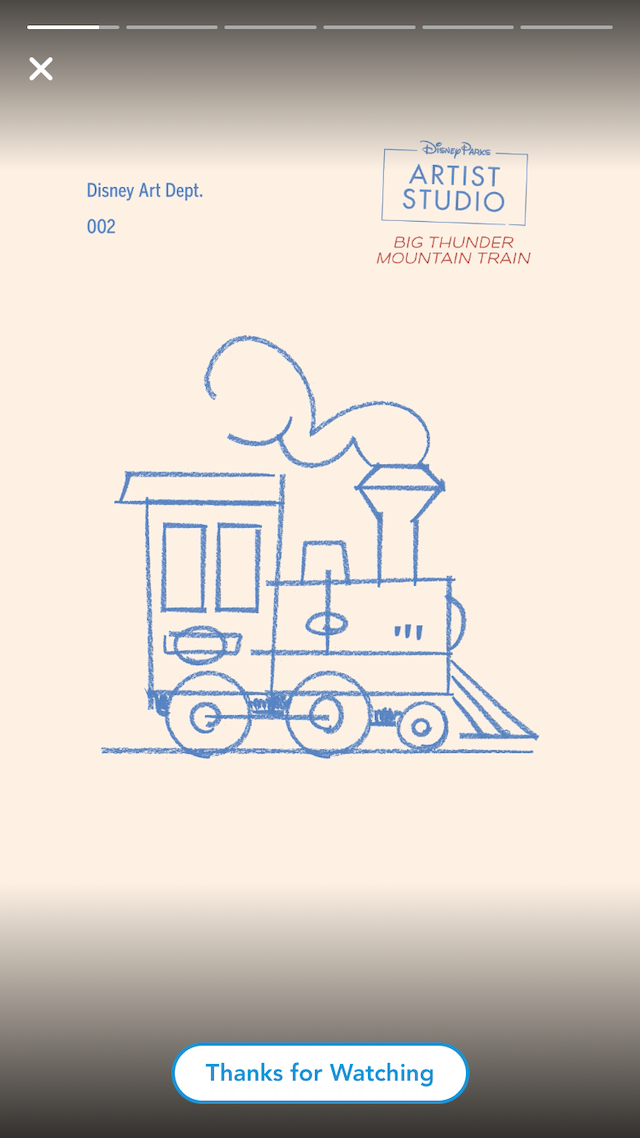 Share your drawings and your favorite memories riding the Big Thunder Railroad on our KtP Planning Page and on our Facebook page.