This week Josh D'Amaro visited EPCOT and shared with us the attractions we can expect in the near future. Disney fans will be happy to learn of these great additions to EPCOT which was a project that Walt Disney held near and dear to his heart. Find out all about what the future holds for EPCOT.
Cancelled Attractions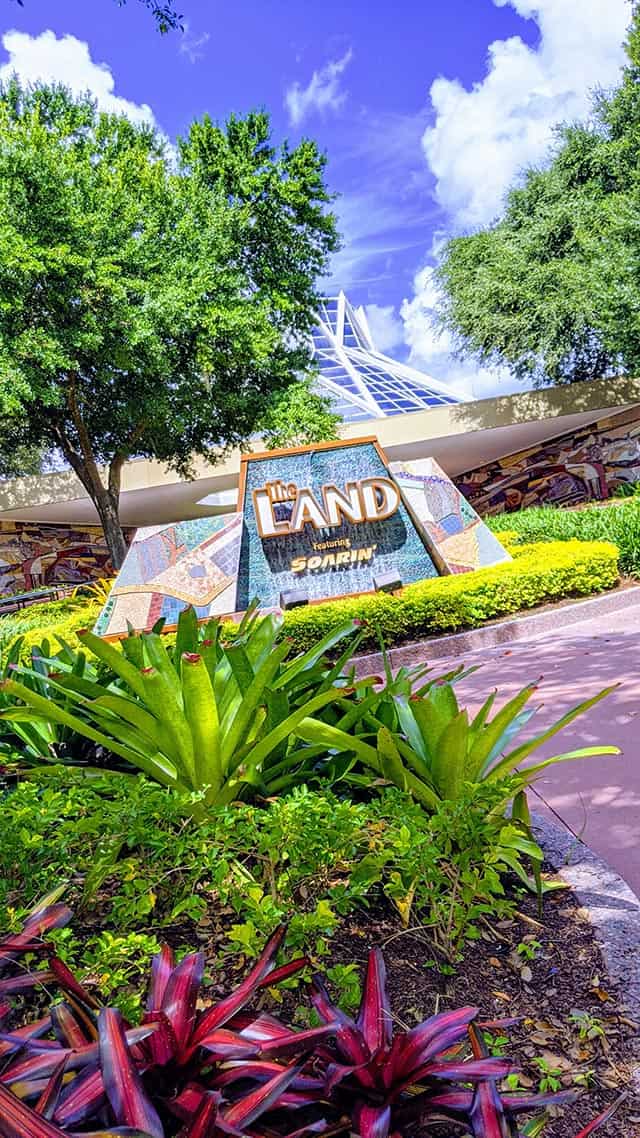 I'm not sure about you, but I was so excited to hear of the great changes that were to be coming to EPCOT within the next few years. I remember visiting EPCOT in December and gazing at the beautiful newly imagined EPCOT in the Disney Imagineering Presents the EPCOT Experience video.
Unfortunately COVID-19 affected all of us in so many ways. It also affect the Disney Parks as Parks around the globe closed due to the pandemic. In an effort to curb these losses, both the reimagineering of Spaceship Earth and the addition of Mary Poppins to the World Showcase have been cut. Disney Parks have not yet stated when these projects may resume. Read all about this HERE.
both the reimagineering of spaceship earth and the mary poppins attraction have been postponed indefinitely.
Josh D'Amaro Visits EPCOT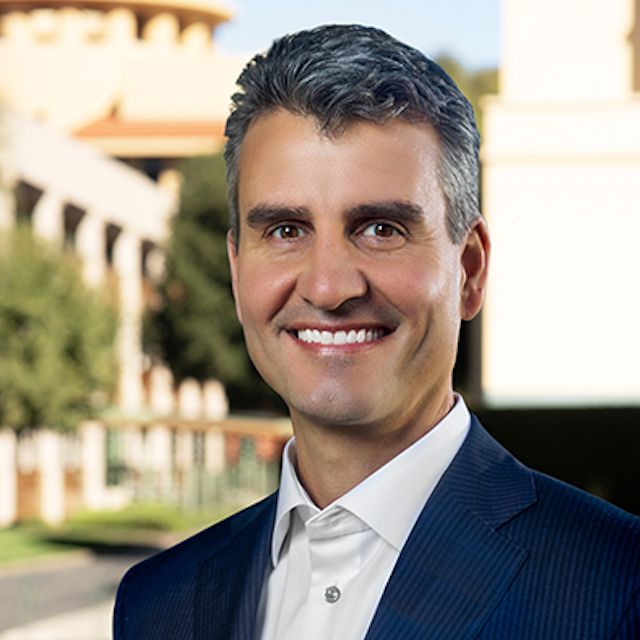 This week Josh D'Amaro, chairman of Disney Parks Experiences and Products, visited the Walt Disney World Parks. D'Amaro met with the Imagineers in EPCOT to review the current construction projects underway at EPCOT.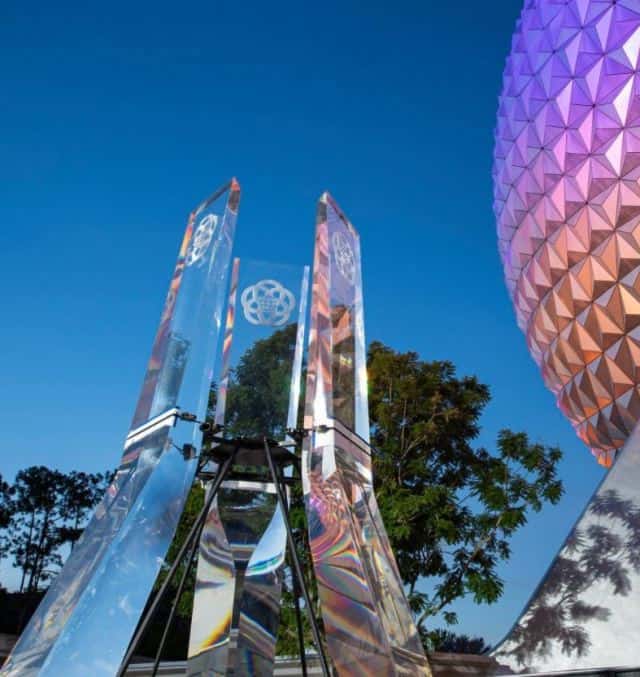 We were happy to share one of the most beautiful new additions to EPCOT with the Main Entrance Prism Pylons. You can even see a great video of the Prism Pylon installation HERE.
Josh D'Amaro shared via Twitter his excitement of the new attractions coming to EPCOT. He shares, "I was happy to see so many WDW Cast Members this week. Thanks to @jeffvahle @thezachriddley and the @waltdisneyimagineering team for the tour of EPCOT. So much going on in this park with the future additions to Remy's Ratatouille Adventure, Guardians of the Galaxy: Cosmic Rewind and the new pylons installed at the main entrance fountain."
You can view a Sneak Peek of the Remy Ratatouille attraction HERE. We are so excited about all of these great new additions even after the disappointment of the postponement for Spaceship Earth and Mary Poppins.
"So much going on in this park (EPCOT) with the future additions of remy's ratatouille Adventure, Guardians of the galaxy: Cosmic rewind, and the new pylons."

Josh D'Amaro
Which are attraction are you most excited about? What do you think of all of the construction that is underway at EPCOT? Share your thoughts with us on our Facebook Page.