Are you planning a trip to Walt Disney World this fall? If so, you will want to check out the newly released updated park hours.
Reduced Hours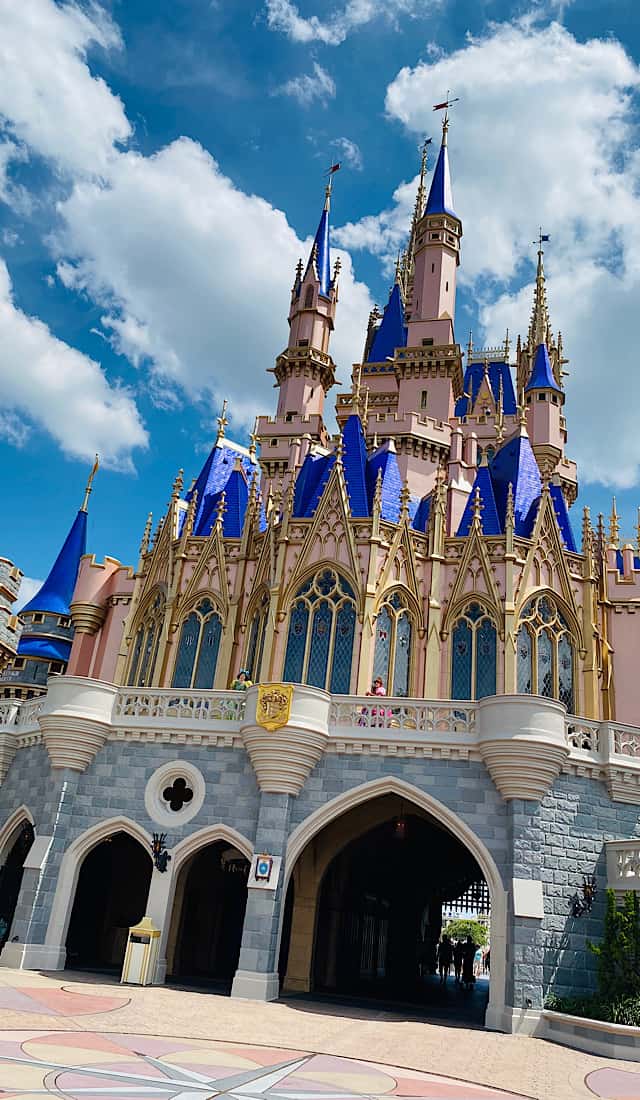 Those of you who have been following Disney Parks news have probably been keeping an eye on updated park hours. Recently, Walt Disney World announced a reduction in park hours for all four of its theme parks beginning September 8th.
For the full story on those hours click here. You can also check out Kenny's FREE crowd calendars to stay on top of updated hours.
The reduction in hours could be in response to lower than expected crowd levels. While the parks are crowded on weekends, many of them see very light crowds throughout the week.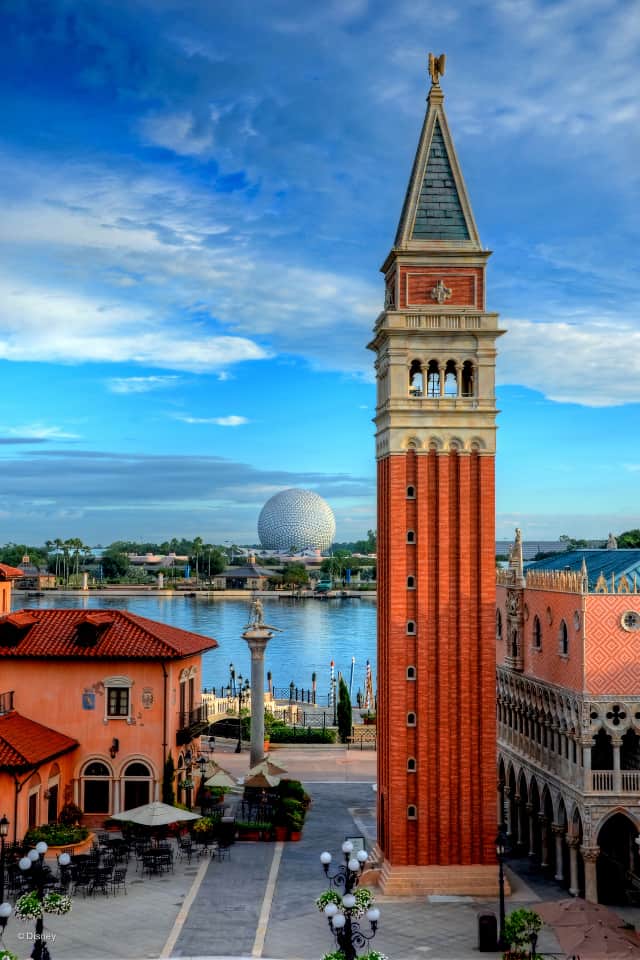 There is news circulating that capacity for Florida theme parks may expand sooner rather than later. For the full story click here.
Updated Park Hours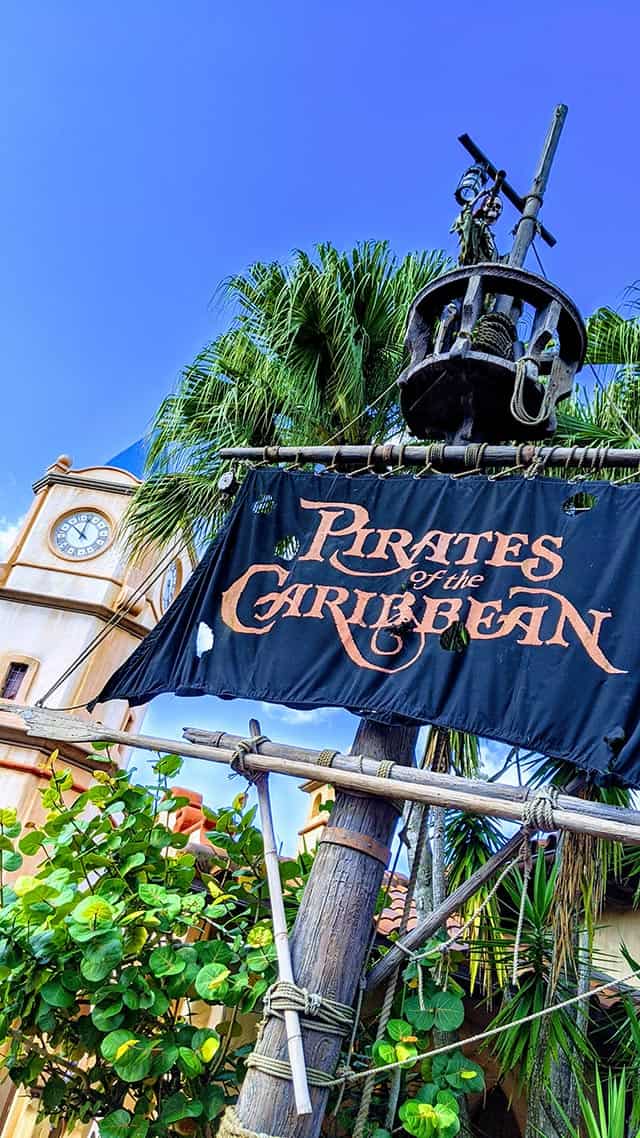 Now, Disney has now released hours through November 14! Previously the calendar had no hours listed for Nov 8-14, 2020 outside of Disney Springs.
Disney has posted Updated Park Hours through November 14
Of course, reductions mean that planning out your day could be extra important as you have fewer hours to work with. The park pass system adds a new layer of planning to this.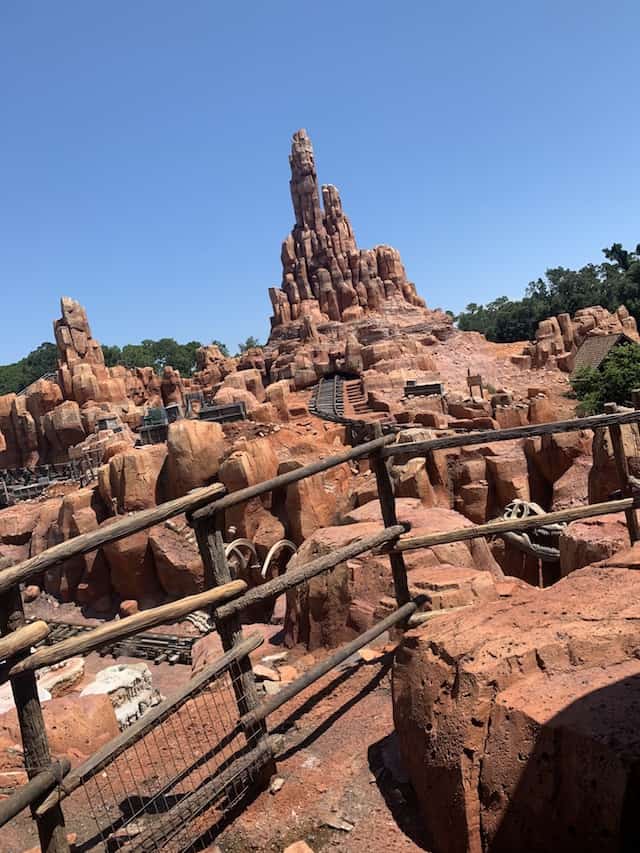 For example, my family loves taking a mid day break. However the travel away from the parks and back to them again could potentially eat up so much time that we would not get as much out of the parks if we left and came back.
It may also affect the way you plan your dining reservations. You may prefer to grab something quick for lunch and do dinner at one of the resort hotels or Disney Springs since those will be open longer.
Without further ado, the hours through November 14 will be:
Magic Kingdom – 9am to 6pm
EPCOT – 11am to 7pm
Disney's Hollywood Studios – 10am to 7pm
Disney's Animal Kingdom – 9am to 5pm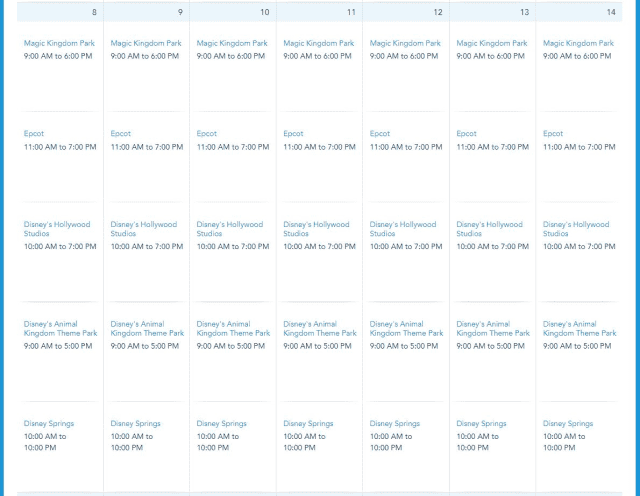 Here is the Walt Disney World calendar for November 8-14. If this is your travel week, you will want to plan accordingly for the updated park hours.
Hours for November 15 and onward remain unannounced with the exception of Disney Springs. But, we will keep you updates as more weeks drop.
Making the Most of Your Updated Park Hours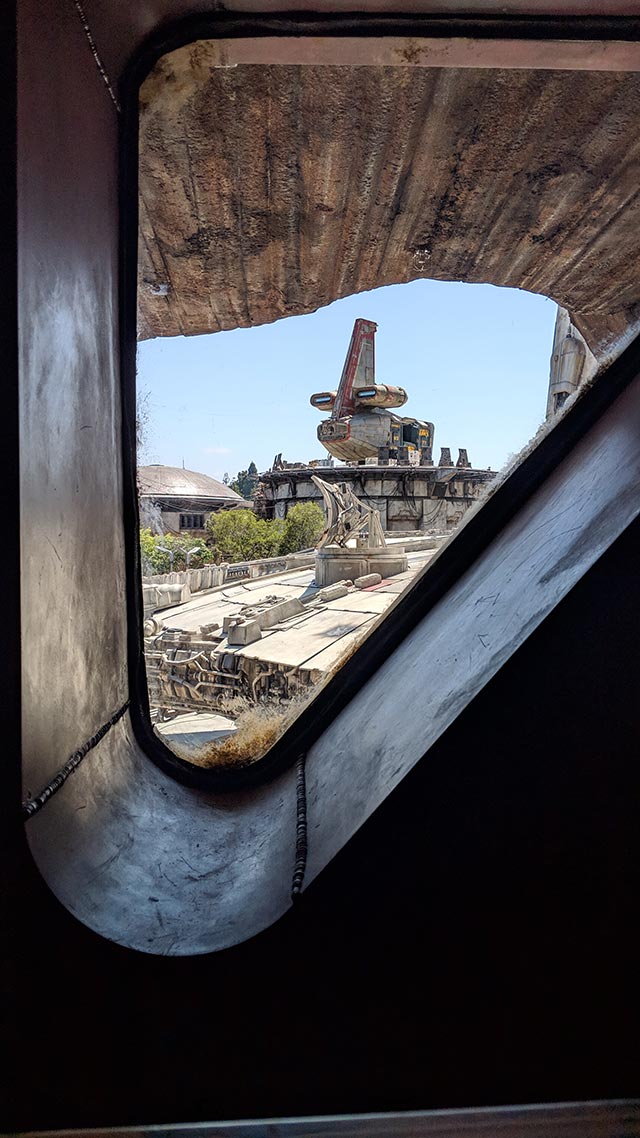 Regardless, there is still plenty of fun to be had. Be sure to subscribe to Character Locator for all the Pirate Tips on navigating the parks!
Also for guides to the parks during the reopening, click the following links. Click here for EPCOT, click here for Magic Kingdom, click here for Animal Kingdom and click here for Hollywood Studios!
Do these hours affect your travel dates? What measures will you be taking to maximize your time in the parks? What are your thoughts on Disney World shortening park hours? Let us know on Kenny the Pirate's Facebook Page, or join our friendly crew to continue the conversation.