We've been missing Chef de France at EPCOT, and are so excited about it's re-opening soon! In addition to its delicious menu, there's a new menu feature – a Prix Fixe Menu.
We reported increased Labor Day Crowds, and guest attendance hasn't slowed down since! To address additional park guests, Disney is making several positive changes.
Increased Park Hours
Guests visiting Walt Disney World have seen so many changes during Disney Worlds phased reopening. Many of these changes have been positive, such as character cavalcades, including the new Halloween cavalcades!
However, Disney World recently cut back theme park hours, making it difficult for guests to take breaks in the heat of the day. With the mask requirements, guests need to take advantage of Disney's Relaxation Stations located throughout Disney theme parks.
We're happy to report, since that time, Disney is gradually adding additional theme park hours to help with increased crowds. Read a fellow writer's article here on how extended park hours will affect your touring plans.
Increased Mobile Ordering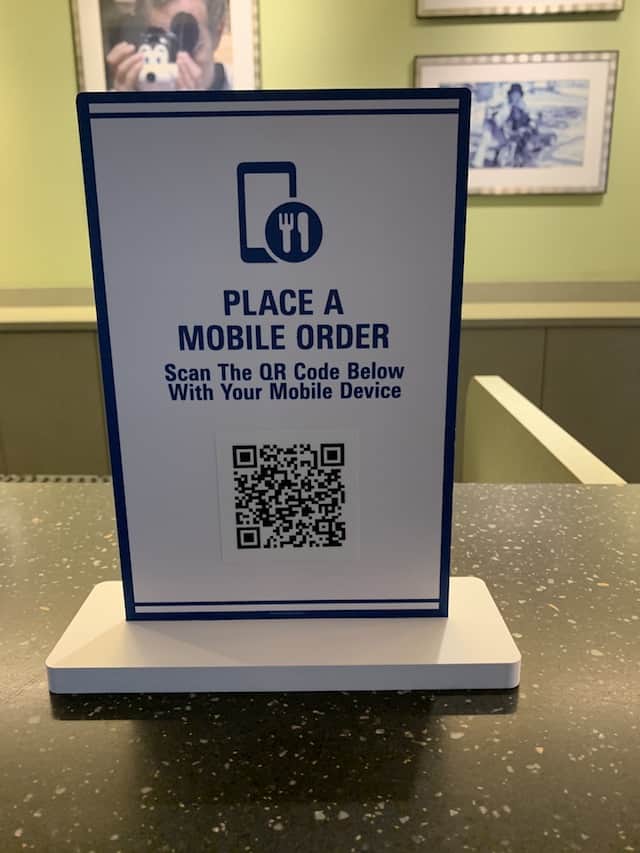 Even when mobile ordering was optional, I used it wherever it was available. Mobile Ordering is such an easy and quick way to order meals without fighting lines of crowds.
Mobile ordering service, available through the My Disney Experience app, allows guests to order ahead of time from various locations and pick up food and beverages at your convenience. Read a step-by step guide on mobile ordering here.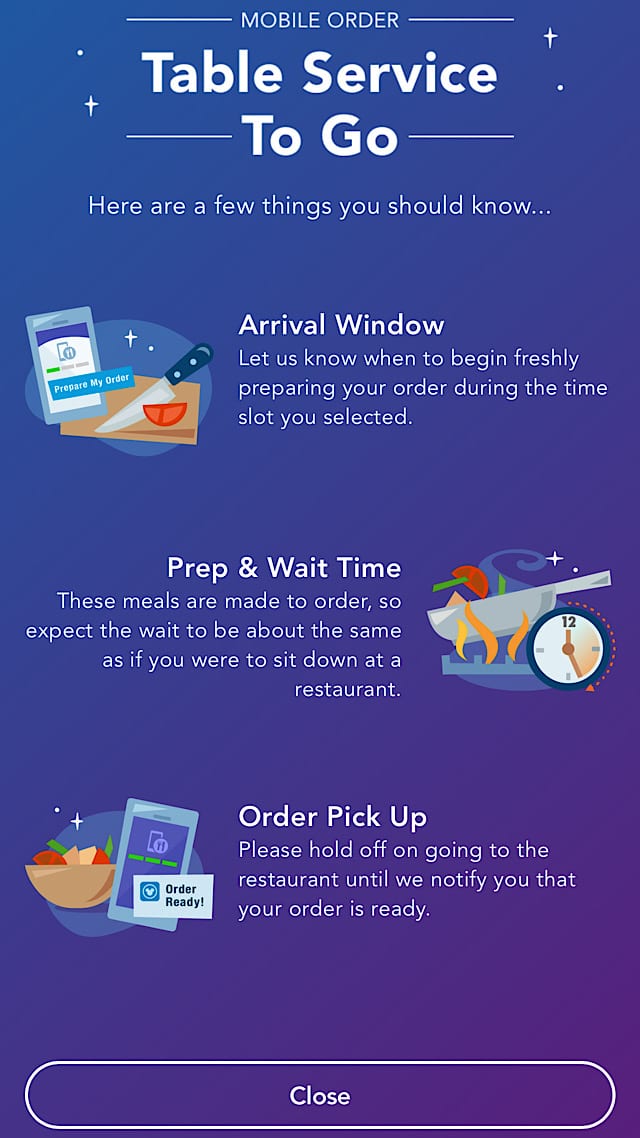 We were so excited when one of our favorite table service restaurants added mobile ordering recently. Disney plans to add more restaurants to mobile ordering which is also encouraging!
Open EPCOT Table Service Restaurants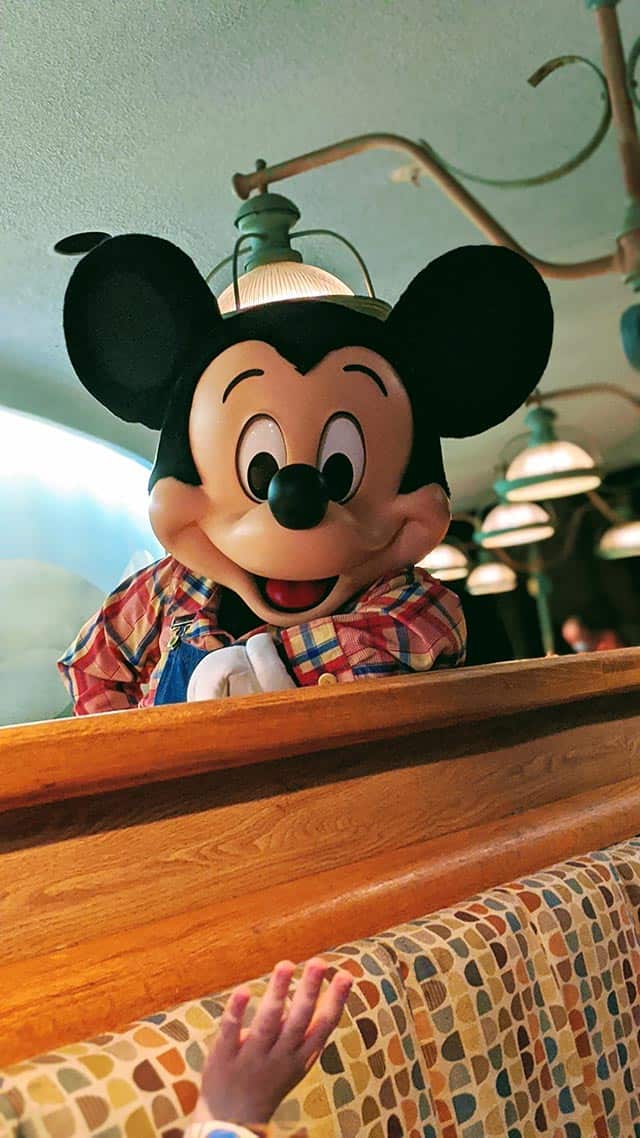 According to Disney's website, the following EPCOT table service restaurants are currently open:
Biergarten – formerly a buffet, now served family style,
Coral Reef – check out the full review here,
Garden Grill – also served family style, take a look at a modified character experience,
La Hacienda de San Angel – dinner only, lunch is quick service,
Le Cellier,
Rose and Crown,
San Angel Inn,
Spice Road Table,
Tuttle Italia Ristorante, dinner only,
and Via Napoli.
For the most UPDATED PARK HOURS AND RESTAURANT MENUS, GO TO CHARACTER LOCATOR!
Chefs de France Re-Opening Date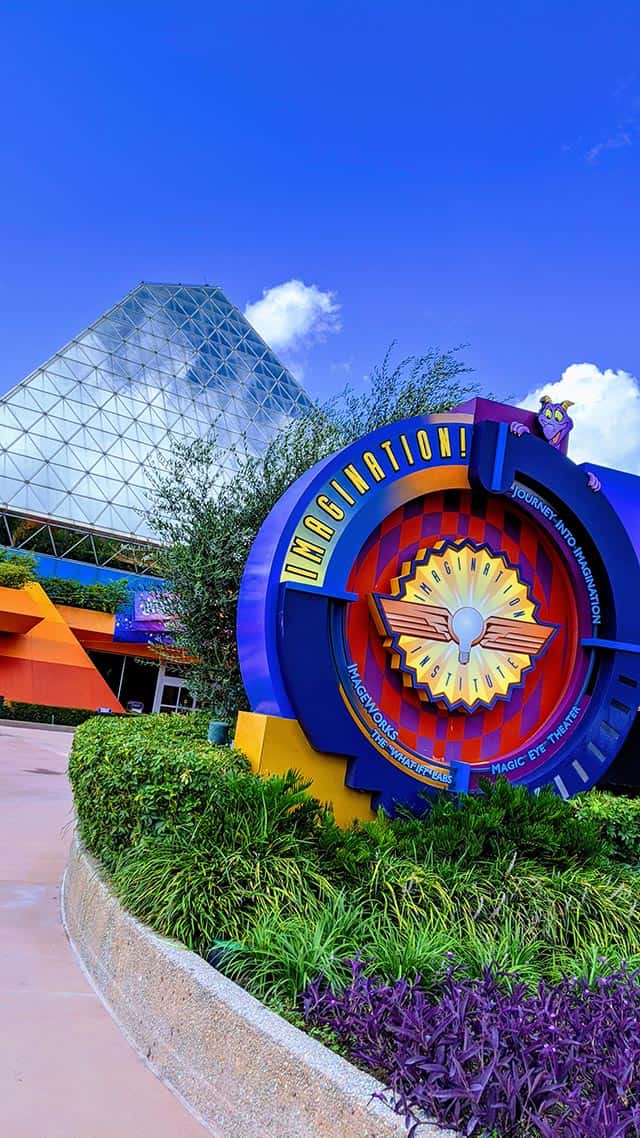 We were so excited when My Disney Experience first showed a re-opening date of September 25. However, soon after that September 25 showed no availability, leaving guests wondering when the restaurant would re-open.
A few days later, we spotted a re-opening date of October 8, and reservations soon followed on My Disney Experience. I grabbed one for our Halloween weekend trip quickly!
Check out Chefs de France's current menu below.
Appetizers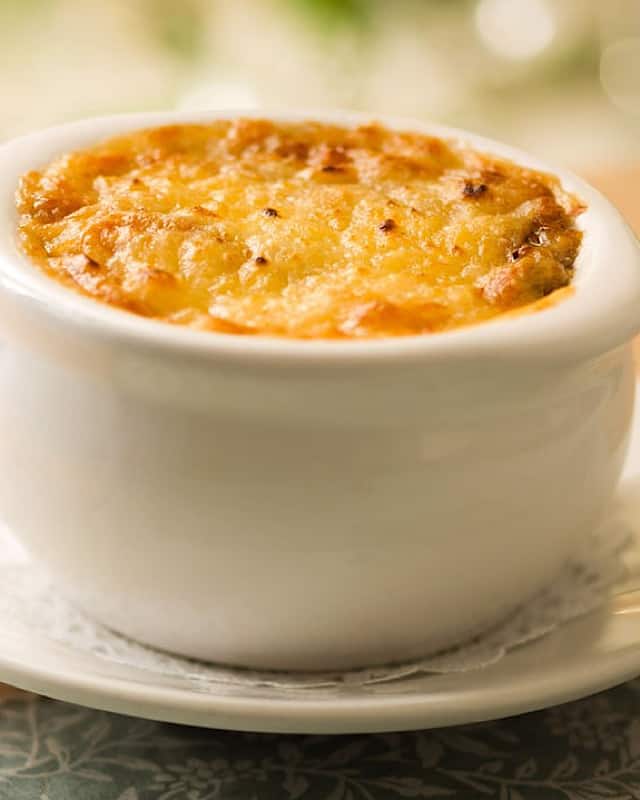 Cassolette d'escargots de Bourgogne au beurre persillé (Escargot) Cassrole of Burgundian escargots baked in parsley and garlic butter – $13.99
Salade de chèvre chaud (Baked Goat Cheese) – walnuts, fresh grapes, tomatoes, endives, mixed salad – $12.99
Soupe à l'oignon gratinée (French Onion Soup) – topped with Gruyère cheese – $9.99
Plateau de fromages et charcuteries Assortment of imported cheeses and charcuteries, house made bread – $15.99
Entrèes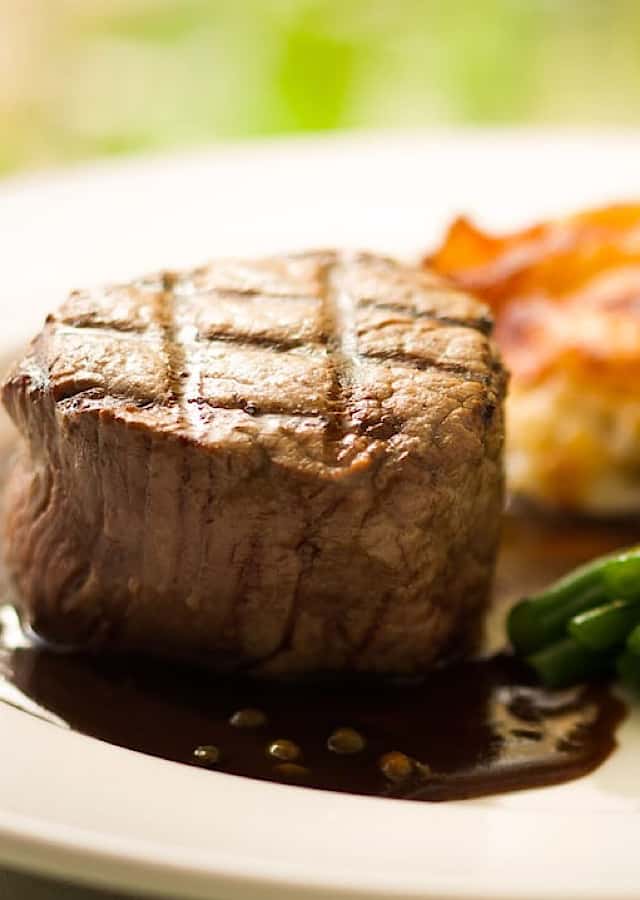 Filet de saumon mariné au vin blanc et citron, riz, sauce champagne White wine and Lemon marinated Salmon, broiled, served with Rice, Champagne Sauce – $30.99
Boeuf Bourguignon Beef braised in Cabernet with baby onions and carrots, served with linguine pasta – $29.99
Salade du Chef au poulet Chicken with Tomatoes, Celery, Onions, Hardboiled Egg, Swiss cheese, Iceberg Lettuce served chilled with a French red wine vinegar dressing – $26.99
Filet de boeuf grillé, sauce au poivre vert pommes purée et haricots verts Grilled tenderloin of beef, green peppercorn sauce, potato au gratin, green beans $36.99
Desserts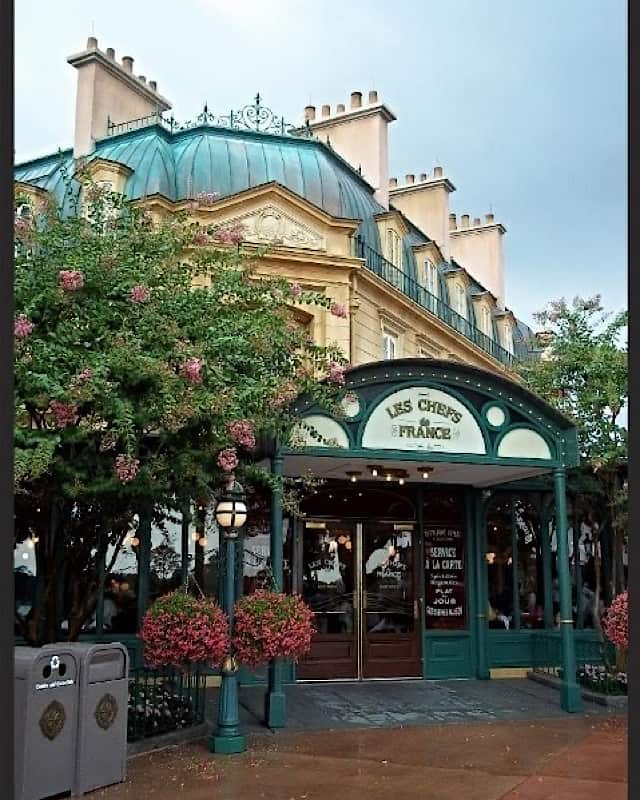 Crème Brûlée Vanilla Crème Brûlée – $11.00
Salade de fruits rouges à la menthe, madeleine Berry Fruit Salad with mint syrup and a Madeleine – $11.00
Tarte au Chocolat Chocolate Tart with Valrhona Chocolates and chocolate sauce – $11.00
Pre-Fixe Menu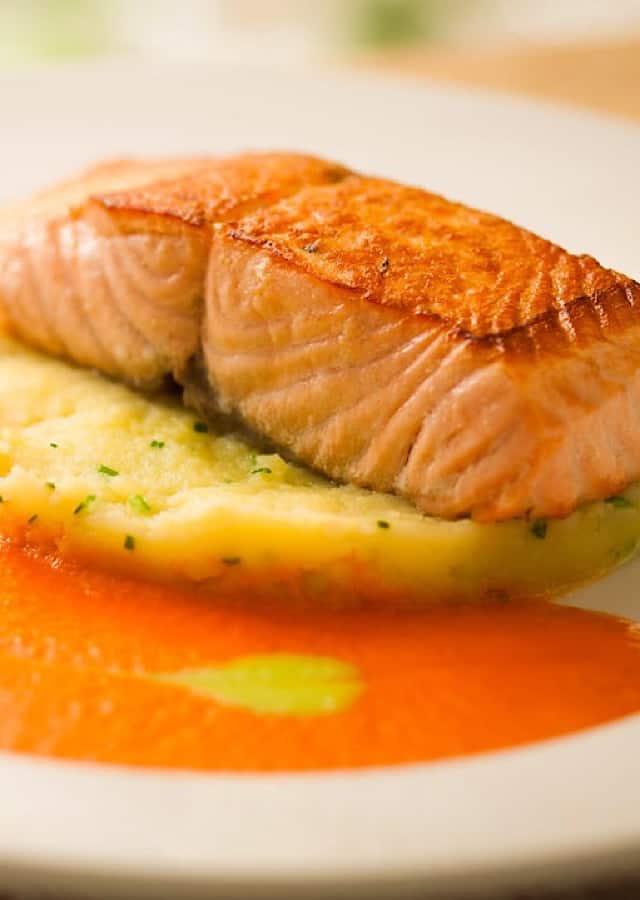 Per My Disney Experience, guests can chose from the following on the new Pre-Fixe Menu: one Appetizer, one Entrée and one Dessert. A glass of either Chardonnay or Cabernet Sauvignon, and a soda (Coca-Cola® , Sprite®, Diet coke® Caffeine-free), or Ice Tea, or Coffee or Tea.
Chefs de France is not placing limits on which menu items can be ordered which is a huge benefit here! Writing this article is making me so hungry for French food! I'm a huge foodie, and love trying all the food so I'm in for the Pre-Fixe Menu!
What I'm Ordering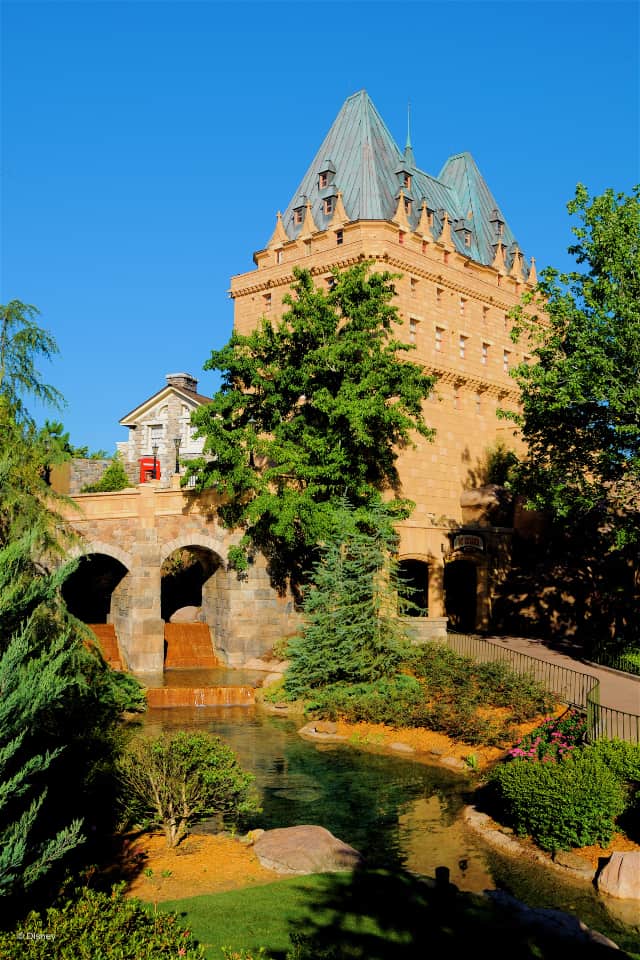 When we visit EPCOT in a month, I'm ordering the following items:
Grilled tenderloin of beef, green peppercorn sauce, potato au gratin, green beans
Vanilla Crème Brûlée
Lemonade
This is such a great way to encourage guests to try various food items at a reduced price! I'll share my thoughts on the Prix Fixe menu after my trip.
What are your thoughts on Disney adding Prix Fixe menus? Do you think this is Disney's way of enticing guests to table service restaurants since there is currently no dining plan? Please share your thoughts with us on Facebook. You can also join our KtP Crew and continue the discussion there!