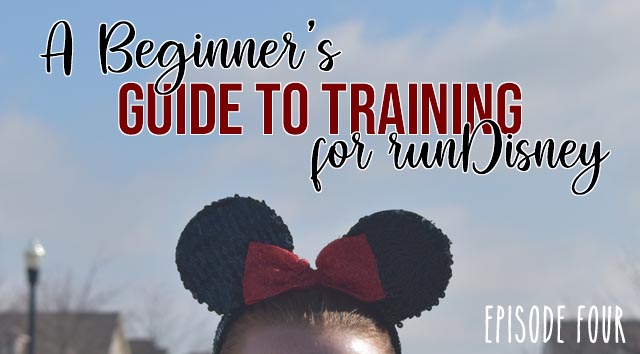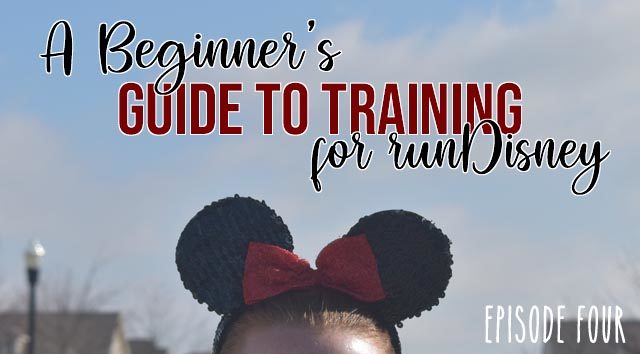 Episode 4 of my beginner's guide to training for runDisney is up now! Hint: I'm registered for another runDisney event!
I have completed almost 4 months of training for the runDisney events I am participating in: Wine and Dine 10k and Princess Half Marathon.
You may remember last month I shared I was able to get registered for the 10k that takes place in November during the Wine and Dine Festival at Epcot!
runDisney Virtual Series
Well, this month I registered for another runDisney event! I will be participating in the virtual series challenge this summer.
The virtual series is an opportunity for runners all over the country to get in some more runs and receive medals from Disney.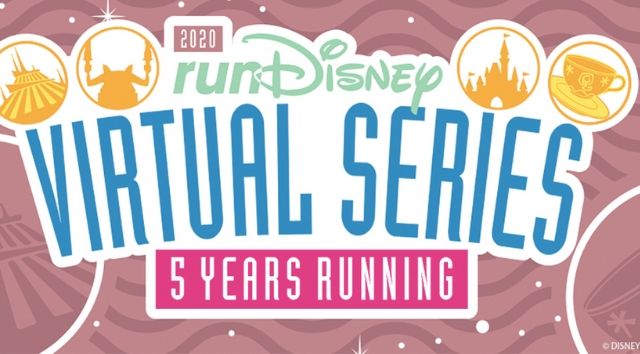 This year, the theme is Disney attractions, and I was really drawn to this so decided to do it! I figured I may as well since I run three times per week anyway.
I will be completing the challenge, which means I will run three 5K races this summer and receive four medals (all three of the themed medals plus the challenge medal).
However, since I am following the official runDisney 10k training plan, I will be running a distance of over 5k for most of the summer! I know not everyone is a fan of the virtual series, but I think it's a fun way to keep motivated during training. Plus, the medals look so fun! Take a look:

I plan to run one "official" 5k per month beginning in May.
The races are themed after Mad Tea Party, Haunted Mansion, and Space Mountain!
I am looking forward to sharing each race as I complete them this summer!
Training for the 10K
I just started the training program for the 10k at the beginning of April. I am about to begin Week 4 so I have not run any farther than 3 miles since I began training in January.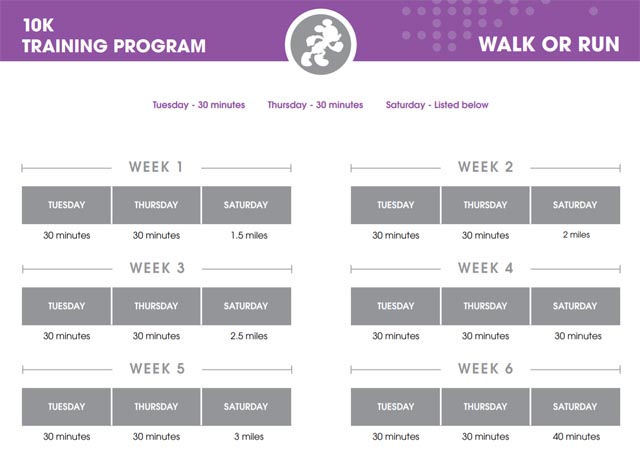 I also took advantage of the Kenny the Pirate Crew virtual run a few weeks ago to help motivate me to get through another week of running. It was fun running in my Pirate Minnie Ears, although a little awkward. I better get over that because I will be dressed to the nine's for the villains-themed Wine and Dine race and Princess race!
You check out a recap and more photos from the KtP virtual race HERE. Thank you, Donna, for putting this together!
Planning for the Wine and Dine Weekend
With my 180 day dining window opening up soon, I have been discussing dining options with my friend who is racing with me.
I am no professional nutritionist, but my husband was in the Army for 8 years and he always had a big pasta meal with protein the night before a long run.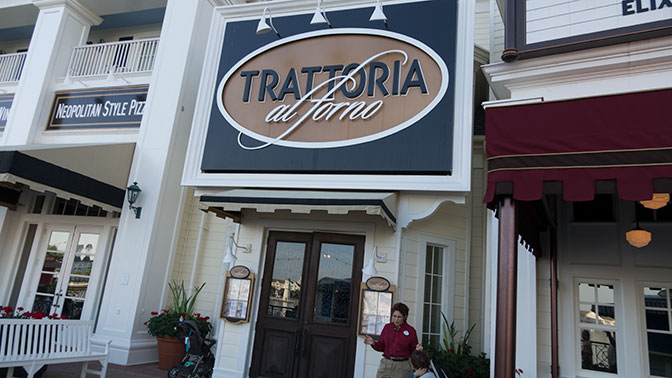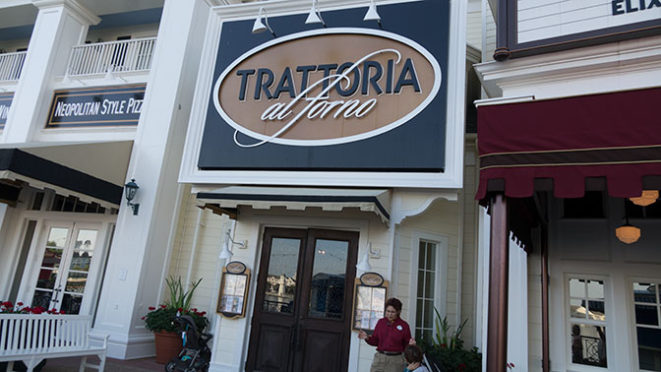 I am considering booking a dinner reservations for Trattoria al Forno at Disney's Boardwalk or Tutto Italia Ristorante at Epcot for the night before the 10k! What do you all think? Any runners out there have a favorite meal at Disney you like to enjoy the night before a race?
I also decided to extend my trip a bit to accommodate the Expo, the After Party at Epcot, and the Mickey's Very Merry Christmas Party. I became a bit concerned about not giving ourselves enough time before the race to get situated in our hotel and make sure we could get our bibs before the race.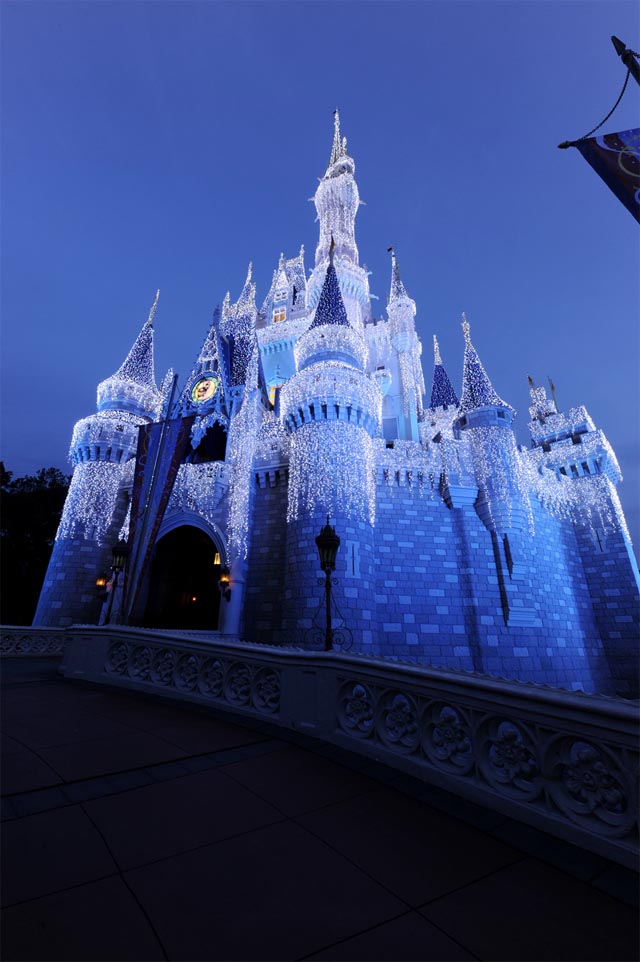 Also, now that we know the dates for the Christmas Party, I can't leave without attending one night! So now we are staying November 5 – 10 to give ourselves plenty of time!
We also switched to All Star Music because we extended our vacation, and All Star Sports wasn't available for our whole stay. This is the only All Star resort I haven't stayed in.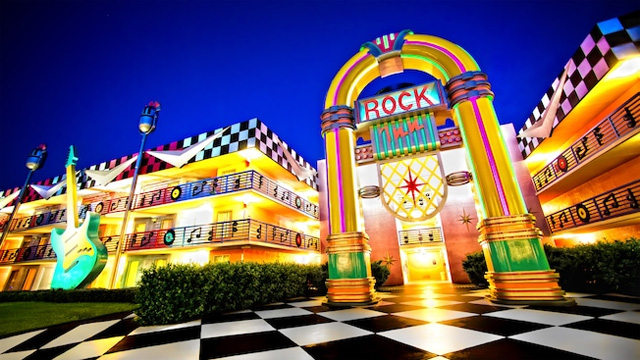 I know it's essentially the same as the other All Start resorts, but hopefully we will be in a renovated room and I can compare! I was not in a renovated room at All Star Sports in February.
My partner and I still have not decided on costumes. We have thrown out several ideas at each other, and all we can come up with is we want coordinating costumes somehow. Here are some ideas we have come up with:
Siamese twin cats
Queen of Hearts and Cheshire Cat
Zurg and Lotso
Darla and P. Sherman
Evil stepsisters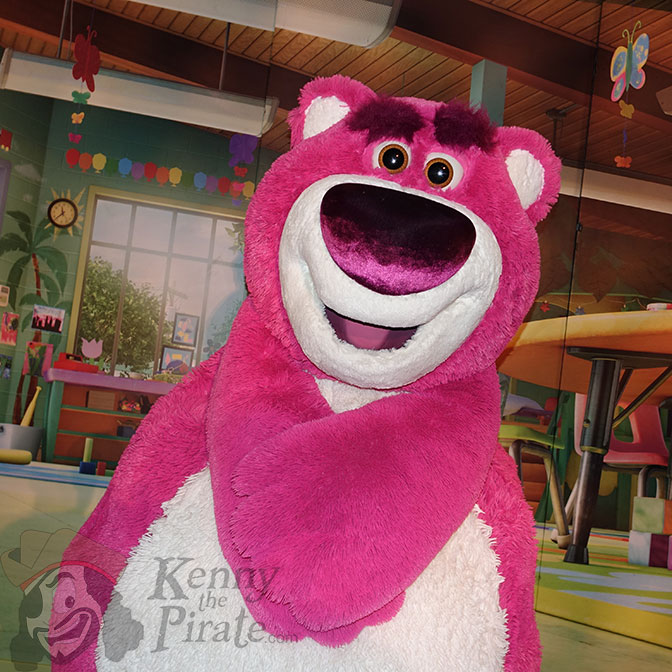 What do you think? Do you like any of those ideas?
I would love to see your villain costumes! If you have some ideas from past Halloween parties or events share them in the comments below or on Facebook!
Magical Music to Run to
With all of this downtime we have been experiencing, I have been inspired by my fellow writers' suggestions for Disney music. Jamie put together a fun Disney playlist inspired by the Disney parks that gets her in the Disney mood.
Donna also shared how she has Disney-fied her home workouts now that she can't go to the gym. She shared some great videos and songs to run to. You can check them out HERE.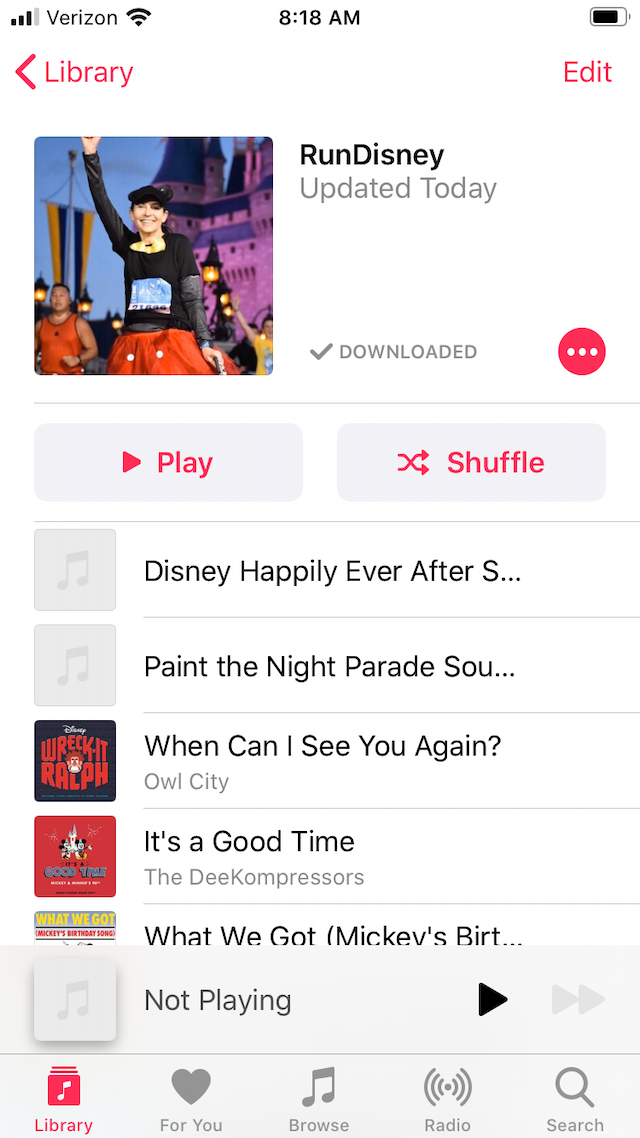 I love to listen to upbeat music when I run. If I listen to slow or depressing music it really affects my mindset while running. I begin to think I can't accomplish my goals and that I'll never get prepared for my races.
It's truly incredible how music can affect your running! I prefer to listen to happy music! It's easy for my mind to wander, which is good because it helps me pass the time! But, I need to make sure my mind is wandering to motivating and happy places.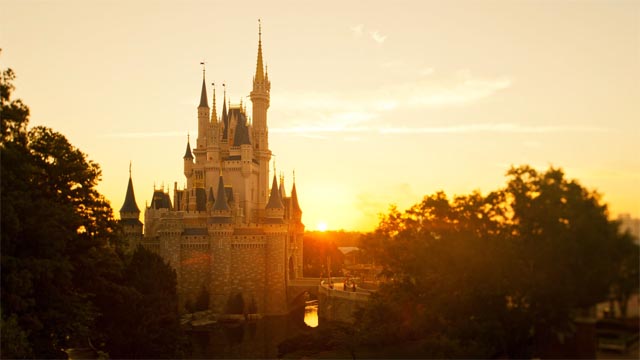 I think about what it will be like to meet all the fun characters and run through Magic Kingdom. This music gets me in the mood!
If you missed previous episodes in my beginner's guide, you can check out Episode 1, Episode 2, and Episode 3.
Are any of you running in the runDisney virtual series this summer? Let me know which races you are signed up for on the Kenny the Pirate Facebook page! Did you know we also have a friendly planning group? Join HERE!