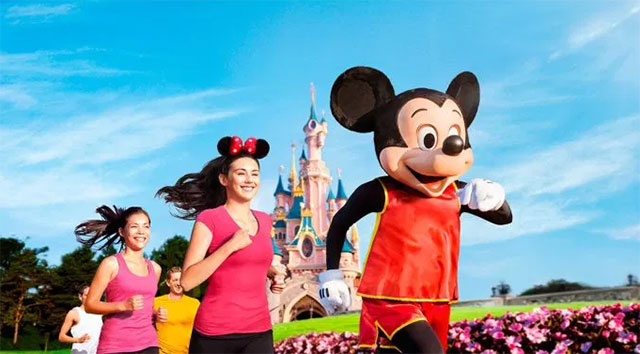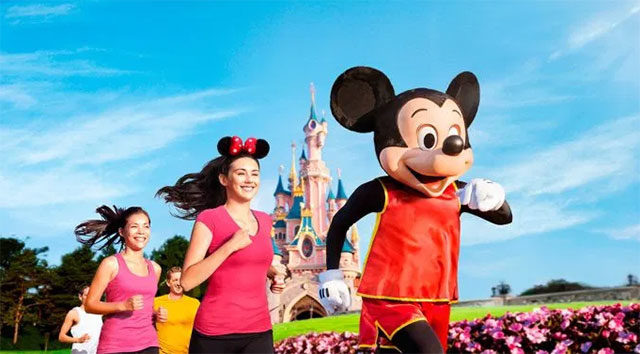 Are you looking to bring a bit of Disney to your home workouts? Do you need a bit of inspiration and Disney magic to get you motivated to get moving? We have got some great tips to design a Disney home gym, have you running on Main Street, and dancing up a sweat to your favorite Disney tunes.
Disney Magic to Your Home Gym
I was doing okay at first with social distancing as long as I was able to go to the gym. Our local gym was my "happy place." When our gym had to temporarily close, I have to admit that I was pretty upset. Luckily, I was blessed with a treadmill and a small corner of our rather messy garage to set up a home gym.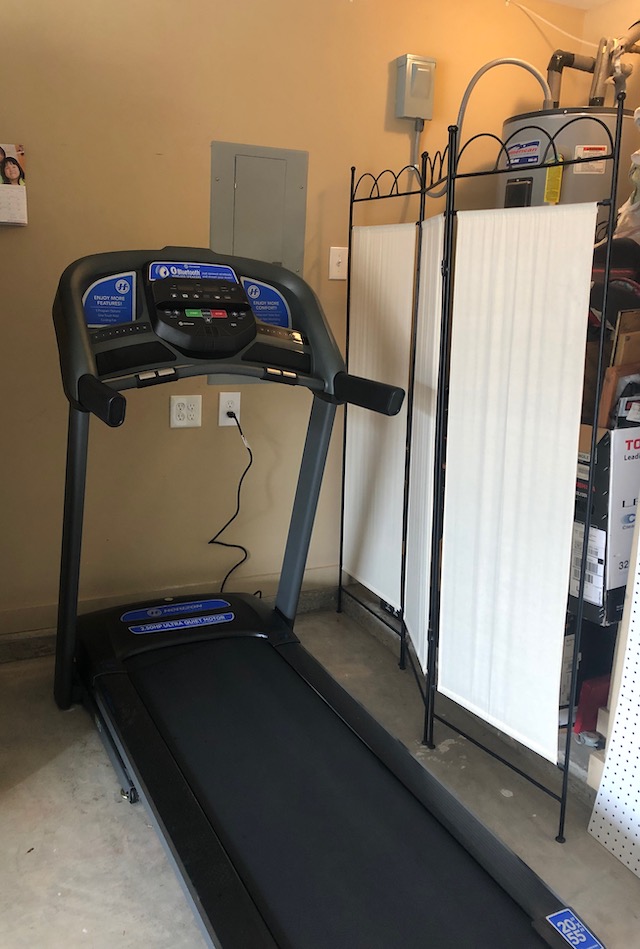 I was so happy to take my first few runs on my treadmill, but my corner of the garage was a little drab and dreary. What this space really needed was some pictures to remind me of previous races and of course a whole lot of Disney.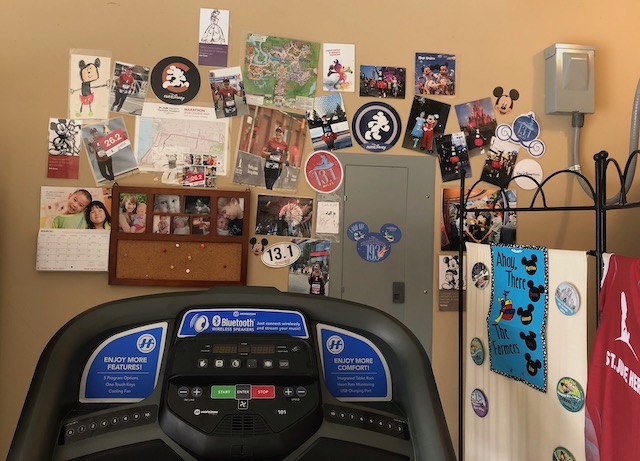 February feels like it was forever ago, but I loved having the opportunity to run in the Fairy Tale Challenge during Princess Half-Marathon Weekend. Follow my journey in completing both the 10K and the Half-Marathon at "The Most Magical Place On Earth."
I loved adding some of my favorite pictures and souvenirs from that great race to my home work-out space.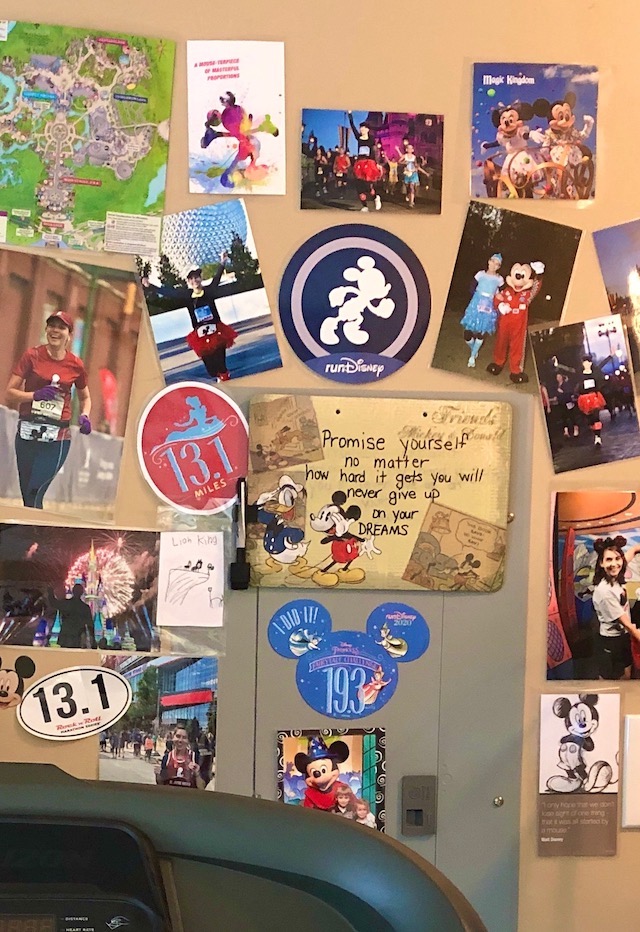 Join Our Virtual Race
There have been so many events and races that have been canceled, but the good news is that "Running Isn't Cancelled." Our Pirate Crew coordinated a virtual race that all Kenny the Pirate Crew Members can participate in at home.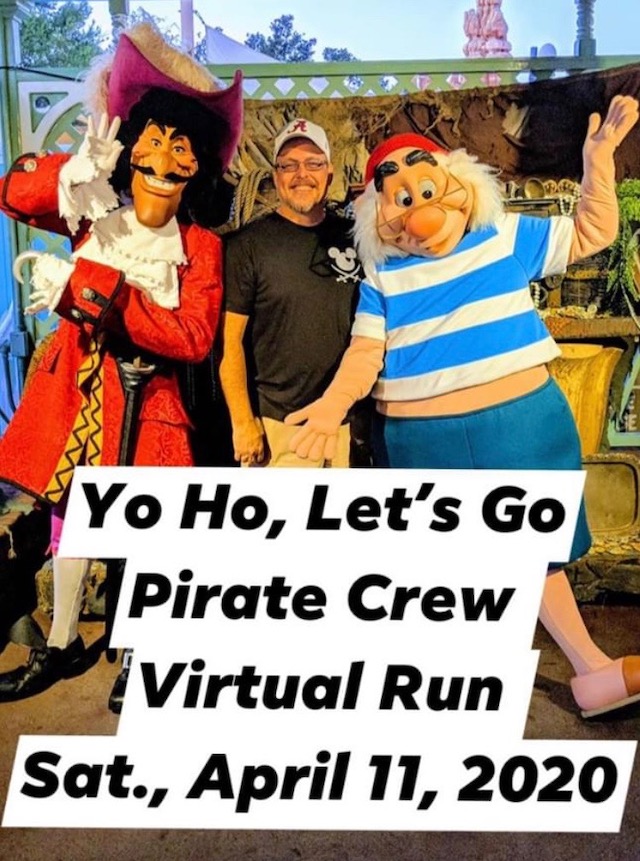 Here are the steps so you can join in on the fun:
Join on the Event Page of our Facebook Page. Your entire Pirate Crew can join in on the fun.
Choose your distance: 1 mile Fun Run, 5K (3.1 mi.), 10K (6.2 mi.), Half-Marathon (13.1 mi.)
Dress up as a Pirate while you lace up your running shoes (patch, bandana, peg leg)
Choose your time to run Sat., April 11, 2020
Share your memories from your race and also a picture of you and your crew in your pirate gear on our Facebook page.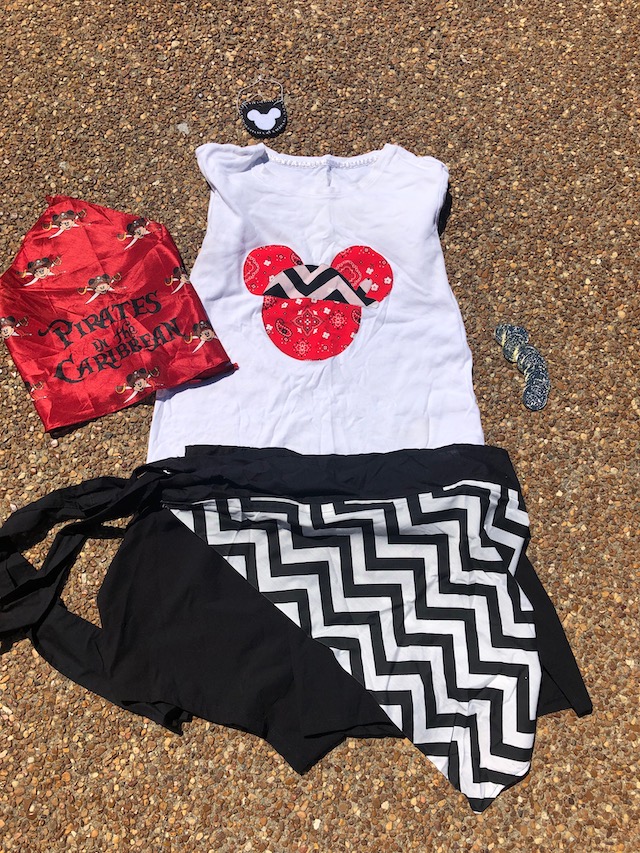 This is such a great way to bring a little fun and also join our Crew together during this time of social distancing.
Run Along Main Street
I was blessed with the opportunity to participate in Princess Half-Marathon weekend. There was nothing quite like running on Main Street and throughout the World Showcase before the official park opening.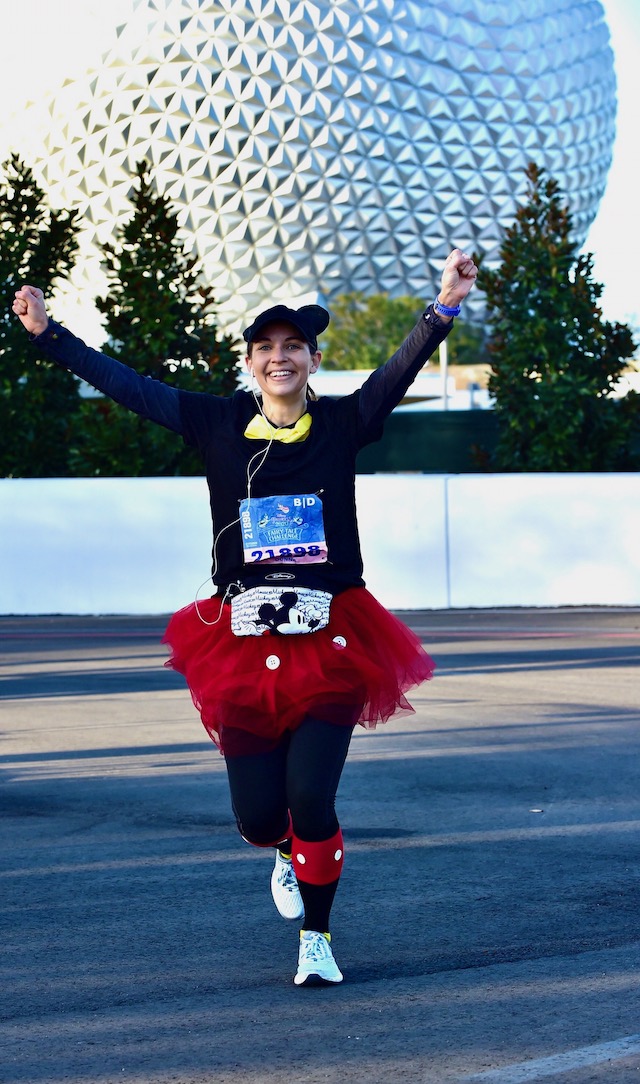 Although the Disney parks are officially closed, we can still enjoy running through the parks. Simply follow the link on your phone or tablet, get started on your treadmill, and it is like runDisney at home (3:00 am wake-up calls are optional.)
Magic Kingdom
You can start your day running through "The Most Magical Place On Earth." You will be running down Main Street and you may even think you can smell the amazing popcorn in the air.
Take in the beauty of Cinderella Castle, blast off through Tomorrowland, "Think of a Wonderful Thought" as you travel through Fantasyland, prepare for adventure as you pass through Frontierland and Adventureland, and make your way back down Main Street.
Epcot
Become a "World Traveler" as you race through Epcot from the comfort of your own treadmill. Epcot has such beautiful landscaping and scenery as you take in all of the lands throughout World Showcase.
Animal Kingdom
Take a walk on the wild side as you run through Animal Kingdom. Run through Pandora and take in the beautiful landscapes, journey through Africa, Asia, and take in the beauty of the Tree of Life.
Hollywood Studios
"You're Going to Hollywood!" Hollywood Studios that is. Journey through the park that makes you feel like a star. You will be running down on Sunset Boulevard and you may even hear some of the screams coming from the Tower of Terror.
Zumba to Disney Songs
What could be better than working up a sweat while dancing to your favorite Disney song? My oldest princess loves to dance, so the Disney-themed Zumba is her favorite activity to do especially on rainy days.
Warm-up with "You're Welcome" from Moana:
Get your heart pumping with "Try Everything" from Zootopia:
Do a little cool down while grooving to "How Far I'll Go" from Moana:
Disney Yoga
My youngest princess loves to go to yoga class with me each week. Now that our class has been canceled for a few weeks, we have found some great online yoga videos featuring some of our favorite Disney characters.
Cosmic Kids has many great yoga videos that both the young and the young at heart can enjoy together. Videos include:
Star Wars
Star Wars (The Force Awakens)
Sleeping Beauty
Frozen
Moana
Alice in Wonderland
Join Our runDisney Training Guide
Monica has been allowing us to join her on her journey as she trains for a future runDisney event. Now available are Episode 1, Episode 2, and Episode 3.
These are a great tool for those beginning their fitness journey and also for those who have dreams of completing a runDisney event in the future.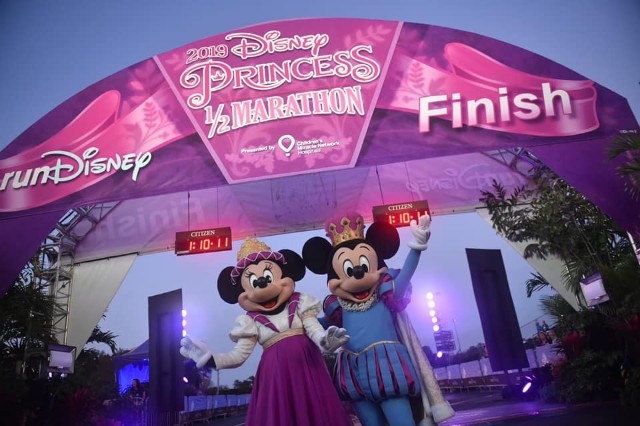 Disney Music Playlist
What is on your workout playlist? It is so important to have some great music to keep you motivated so "You Can Go the Distance." We have some great suggestions for songs that you can add to your running playlist. These songs will have you moving and dreaming of the place we all love: Disney World.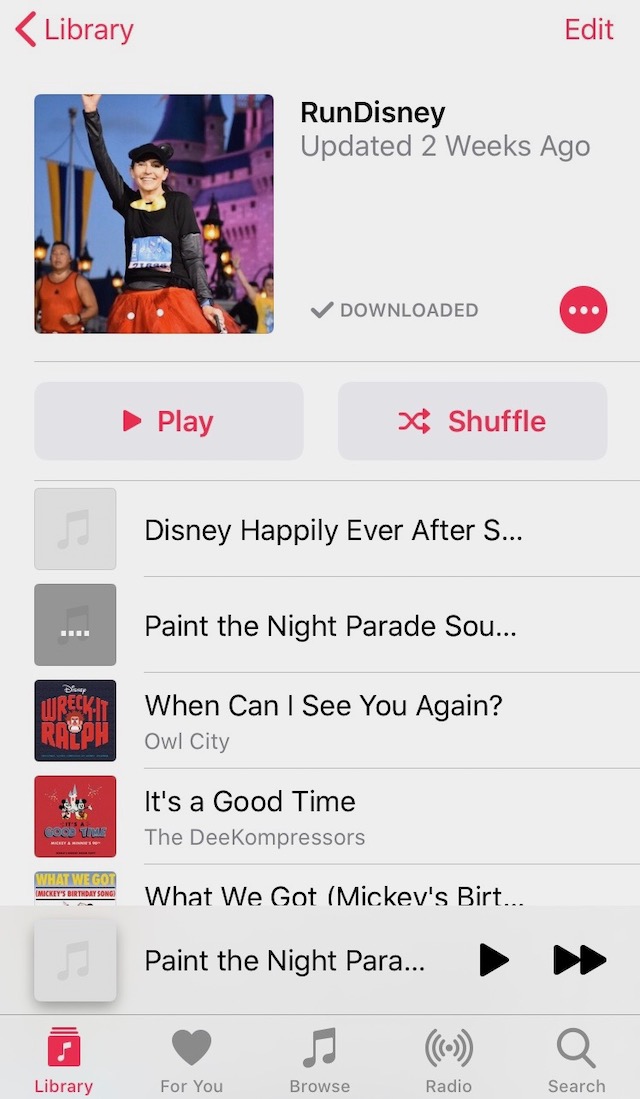 We hope you will find the perfect workout routine that will work best for you while you are staying safe at home during this time of social distancing. Remember that "There's A Great Big Beautiful Tomorrow."
The Disney Parks will open once again and we will be joining with our fellow KennythePirate Crew members to make memories that will last a lifetime at "The Most Magical Place on Earth."
Which work-out are you most excited about? Have you tried any of these at home already? We would love for you to share your thoughts and experience with the KtP Planning Crew and on our Facebook Page.