I am about two months deep into training for two runDisney events and have completed the first hurdle: a 5K! Come see how I've been handling the training and what I think of the Couch to 5K program.
Last month, I shared I would be putting a series of articles together to create one big beginner's guide to training for runDisney events. I hope you enjoyed reading it and want to continue to follow me on this journey! If you didn't catch Episode 1 or want to re-read it, you can check it out HERE.
The Training
I have officially completed the C25K program! On January 1, I started the training, and I just completed the last day. I was able to run outside for the first two weeks. However, I had to move onto the treadmill for weeks 3-6. By week 7, I was running a mix of outside and treadmill.

One thing I have really noticed is how much easier it is to run and how much faster I am when I run outside. The treadmill really is a big mind game. The only thing I could do was watch youtube videos to take my eyes off the numbers on the treadmill, but my speed still wasn't that great.
I downloaded a running app so I could track my running progress outside. I think that's an option as well on the C5K app, but I'm using Runtastic. It tracks my distance, speed, overall time, and running pace.
When I run outside, I am also more likely to take walking breaks. By week 6 on the C25K program, you are running 20 minutes straight and then building up to 30 minutes over a 3 week period.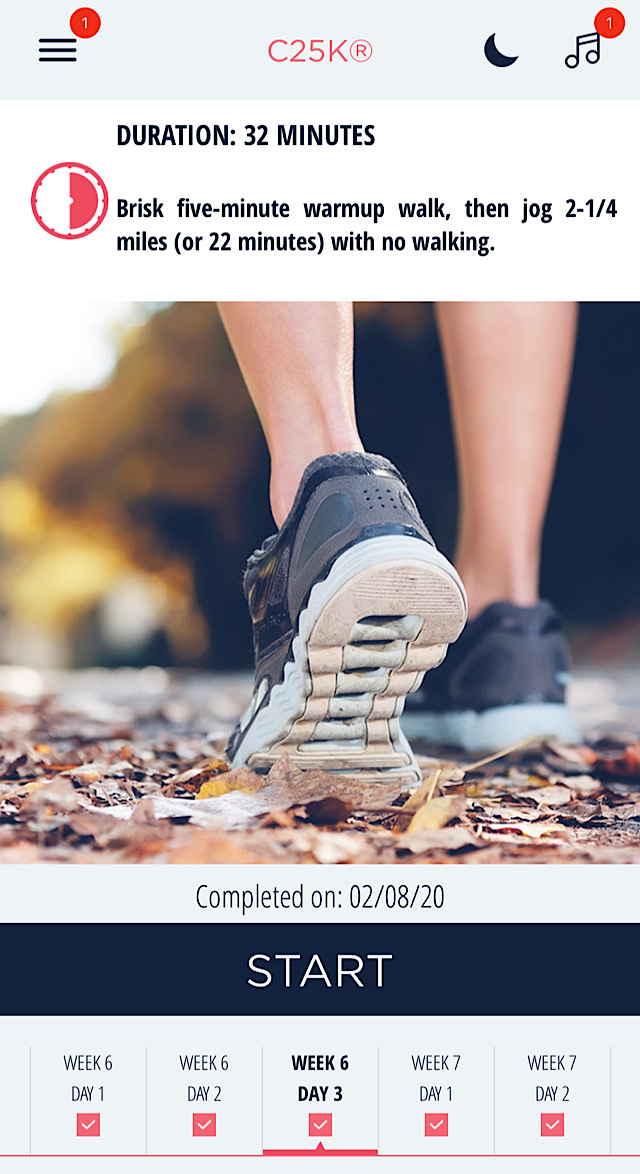 I know Galloway's program uses interval training, and I really like that compared to running at a slower pace for long periods of time. When I run the treadmill I tend to not take walking breaks and just reduce my speed. When I run outside, I am more likely to run faster with a few walking breaks in between. By doing that, I feel the run is more enjoyable.
Overall, I thought the C25K program was a great start, but I definitely prefer the running/walking method. I will begin to use that method when I start 10K training.
The good news is I am done and can run a 5k in about 30-35 minutes!
Diet Changes
I mentioned previously I was also making some changes to my diet as part of race training.
I did really great in January, cutting out all sugar, dairy, and gluten from my diet. This past month I have been sticking to it for the most part. I still do not consume dairy but do enjoy some gluten or sugar occasionally.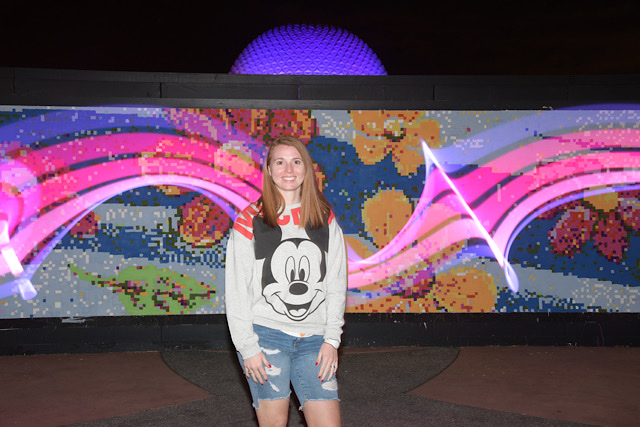 I was also recently at Disney, and well, who wants to worry about what they are eating while they are at Disney World? It was a quick three-day trip with my mom, but we jam-packed it with park time and yummy food!
The fun run at the All-Star Resorts would have been fun, but I just didn't have time to do it. I will be participating in the fun run at Old Key West in April! If you are curious about what a fun run is or what resorts participate in them, check out Heather's article HERE.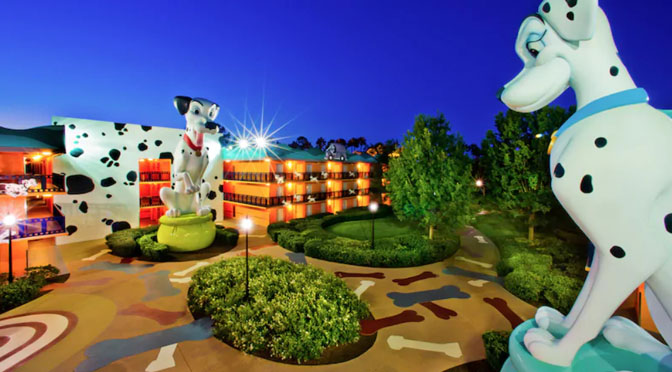 Goals for March
Beginning in March, I will focus on cutting gluten, dairy, and sugar from my diet again. I do enjoy not having to be so strict all the time, as I would get really burnt out on the diet if I was! However, I do feel my best when I am not consuming them.
My running goal for March is to increase my speed. I will continue to run 3.1 miles but want to work on becoming faster. The plan is to run twice a week in March and April. I do not plan to start training for 10K until May.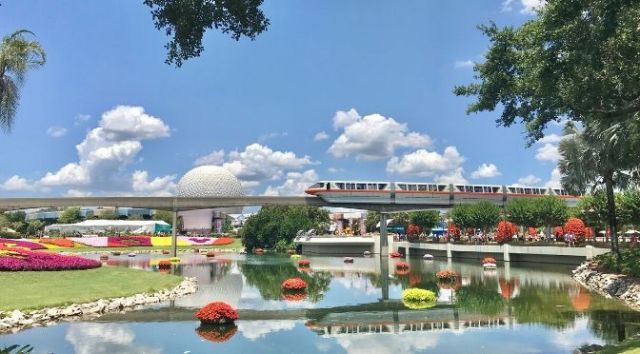 Strength training is another goal I have. I'd like to increase muscle mass in my legs, as well as work on overall toning.
With the warmer weather that will hopefully arrive in the midwest this month, I would really love to be able to do all my running outside! I love feeling the sunshine on my face and being able to watch the scenery around me change.
This coming month, I will also sit down and really study the Galloway method. I mentioned last month it was somewhat confusing to me when I read it because I wasn't sure where I was at speed-wise. Now that I have a better idea, I'm going to read up and decide the best course of action for 10K training.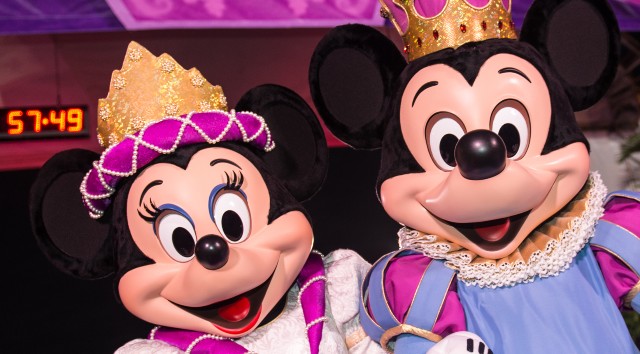 Final Thoughts
I would like to congratulate all of you who ran in the 2020 Princess Half Marathon Weekend recently! What an amazing accomplishment! I am really excited to participate in the 2021 Princess Half Marathon Weekend! Less than a year to go!
So far, I have been pleased with this process! It seems like the first several weeks are more about working on your mental attitude toward running above anything else. I know 3 miles isn't a lot, but I know the distance will come later. For now, just reminding myself that running can be fun and I will find a routine is what I'm focusing on!
Have you ever completed the C25K program? What did you think of it? Share your thoughts with me over on Kenny the Pirate's facebook page.
-Monica
Are you planning a vacation? Reach out to our trusted travel agency sponsor Authorized Disney Vacation Planner
Mouse Class Travel
!