Enjoy the fun that our Kenny the Pirate Crew had in our first "Yo Ho, Let's Go Virtual Race." You have to see the awesome pirate costumes that our Crew wore and read the many reasons why they love being part of the Kenny the Pirate Crew and use the Character Locator app.
Why A Virtual Run?
COVID-19 has canceled many vacations, events, concerts, sports, races, etc. The Star Wars Half Marathon Weekend, which was to take place this weekend, was canceled.
One day, we mentioned the possibility of hosting a virtual race for our pirate crew that would help to bring us together and give us something positive to look forward to.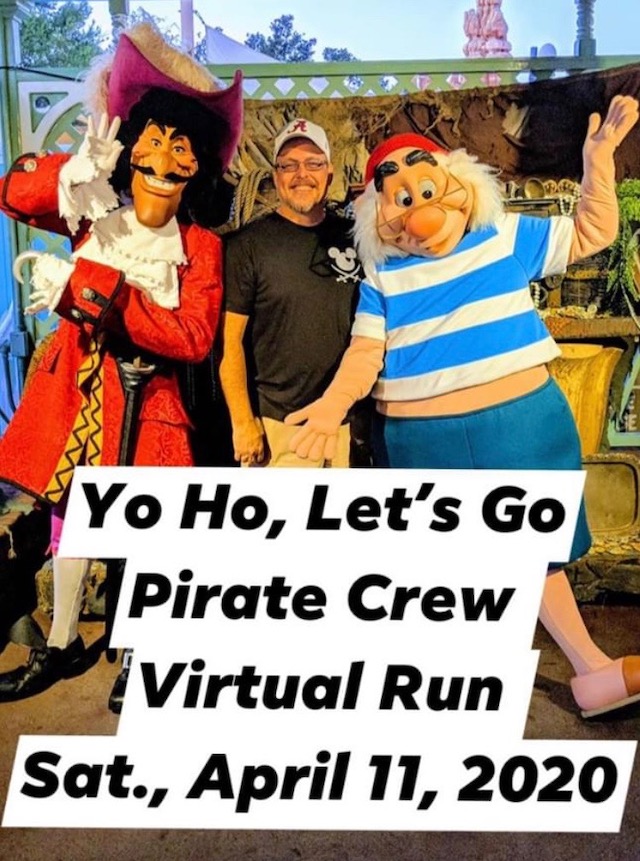 The sign-up was very simple: each person could set their distance to run/walk on April 11th, wear something piratey, and share a photo and our appreciation for KtP/Character Locator afterward. We had over 100 Kenny the Pirate Crew members who said that they would join in this fun virtual event.
Kenny the Pirate and Character Locator
I first heard of Kenny the Pirate through the Facebook page, but then quickly discovered that there was so much more with the Character Locator app. I have used this invaluable tool since 2017, and it has made such a difference in my park planning ever since.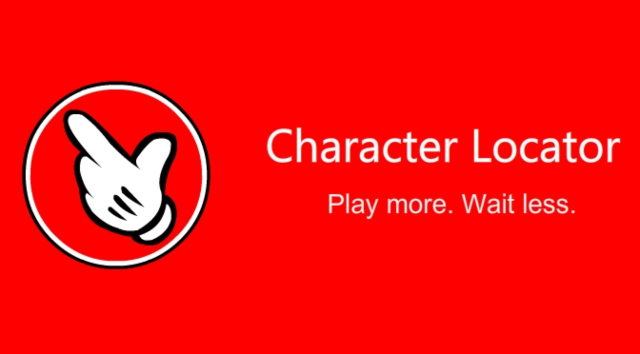 We have so many great articles that explain all of the great benefits of purchasing this Character Locator App:
Special Character Locator Discount
Kenny the Pirate shared a special message and offered a great discount so that all Crew Members can take advantage of the Character Locator App. Here is the promotion that was mentioned:
"We want to take some of the sting out of not being able to currently visit the parks by offering you a discount of 20% off your already low priced purchase of Character Locator. That means that you'll get a subscription for only $8.79. Use the code PLANNING as you are registering or renewing. That provides you with detailed information for Disney World, Disneyland, and Universal Orlando.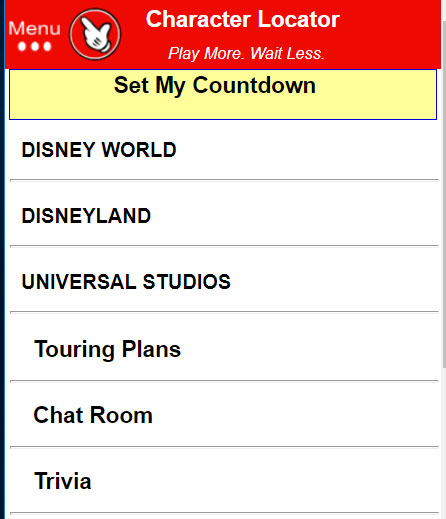 Even better, we are offering that subscription or renewal for 15 months. Usually, the subscription is valid for 12 months, but we want you to know that you'll be able to use all the great planning tools on your next visit.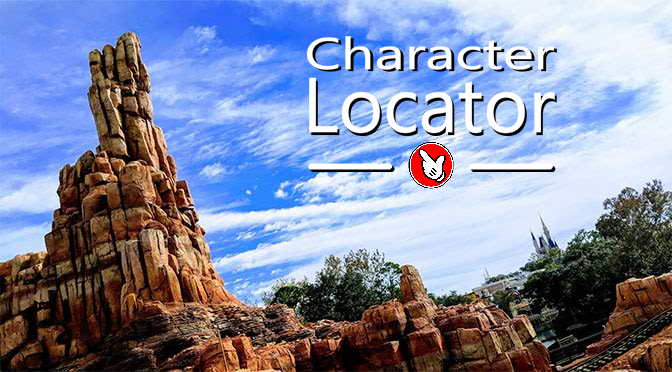 I will also offer you my personal NEXT VISIT GUARANTEE. if you are unable to visit Walt Disney World, Disneyland or Universal Orlando during those 15 months and you created or copied over some of my touring plans, we will re-activate your subscription for the week that you travel. Just create or copy a plan and input the date of your visit. If it doesn't occur, I will help you to use those plans for a future visit."
My Pirate Crew
My Crew and I went for a one-mile fun run in our neighborhood.
We love the Character Locator App because it helps make park planning so easy. With our plans all set beforehand, we have more time to simply enjoy the magic.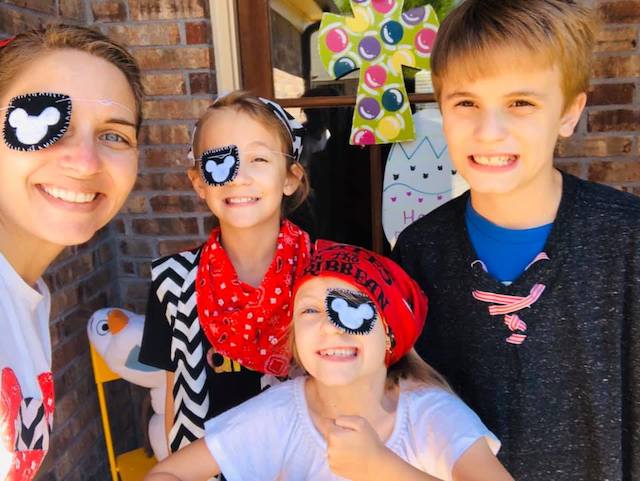 Our Awesome Pirate Crew
Here are a few of our Pirate Crew members that shared their photos after their virtual race. Each of our Crew members make our Kenny the Pirate Planning Group such a fun space to enjoy planning tips, favorite memories, and to be able to connect with fellow Disney fans.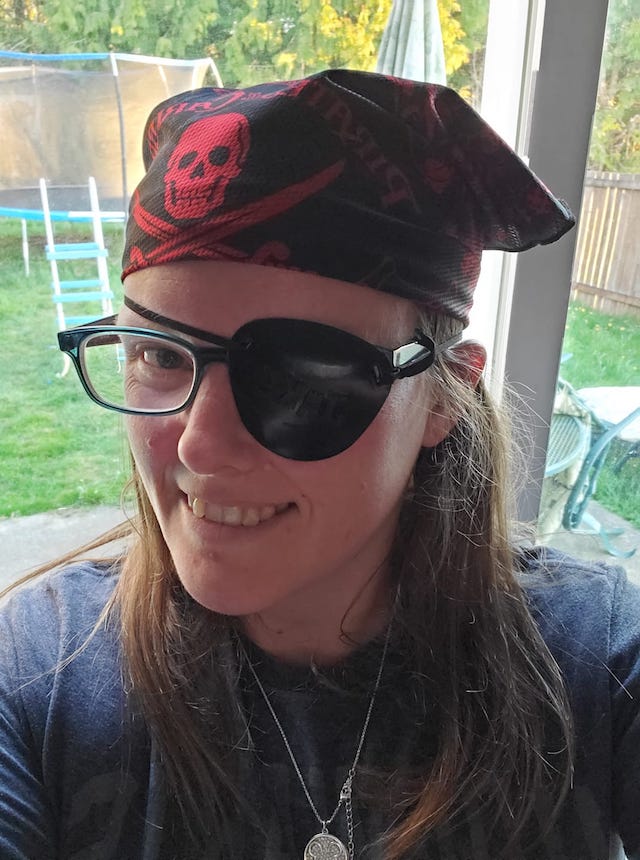 Karissa Prosser joined us in a 5K distance. She shared the reason she loves Charactor Locator:
"Character Locator has been an amazing tool that was much needed to use on my vacations. I love that my family is so impressed. They think that I'm so smart with the skills I have learned from Character Locator. I use it to save us time and the tips that I use the tips from KtP to have amazing experiences. Thanks for making me look good Kenny!"
Drew Speltz and his whole crew ran a 5K in full pirate swag before snow set in the following day. Thank you all for joining us! You did a great job!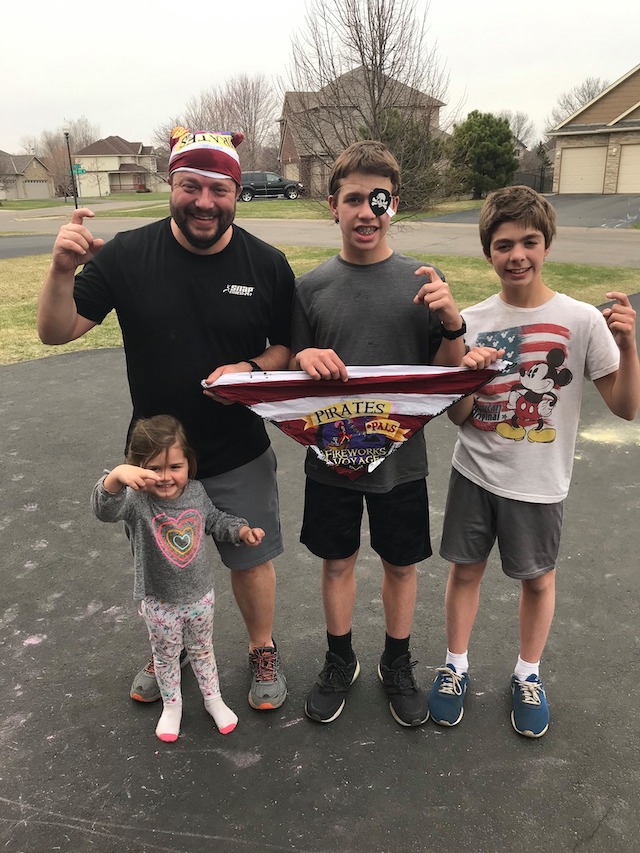 Crystal Biehl and her crew joined our virtual run in full pirate gear. This family looked like they enjoyed their mile-ish fun run. Afterward, a few of their Crew members had to "walk the plank."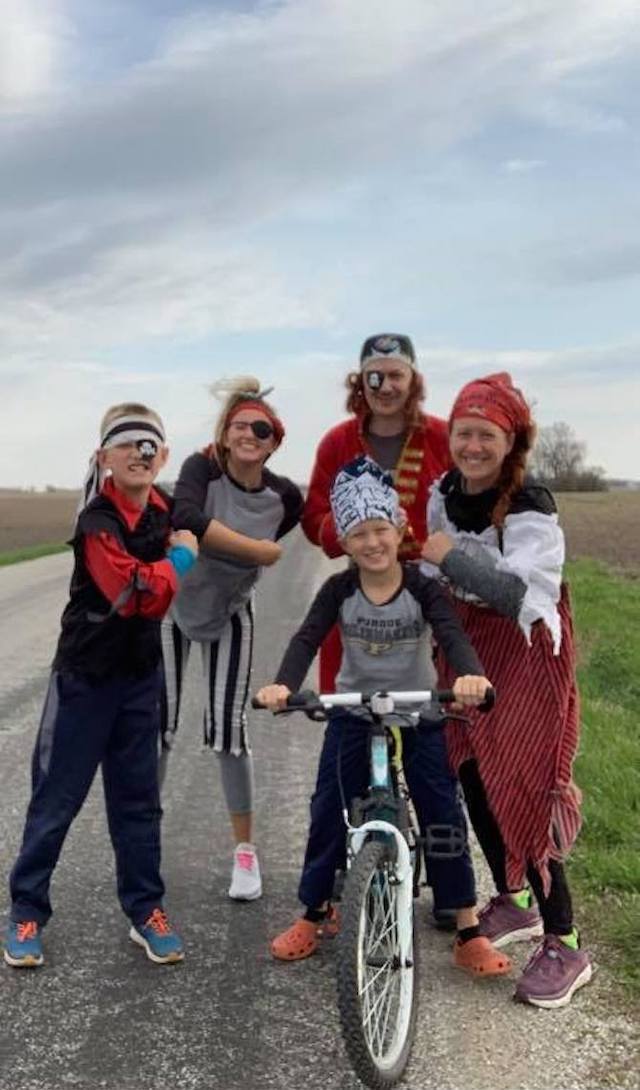 Morgan Vibbert had fellow buccaneers and a four-legged friend to join in the virtual fun run.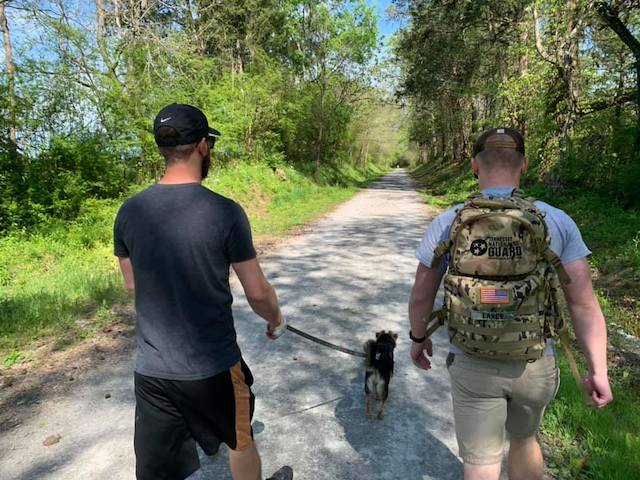 Morgan notes that she loves being a part of Kenny the Pirate's Crew "for the community and the abundance of Disney knowledge shared by others."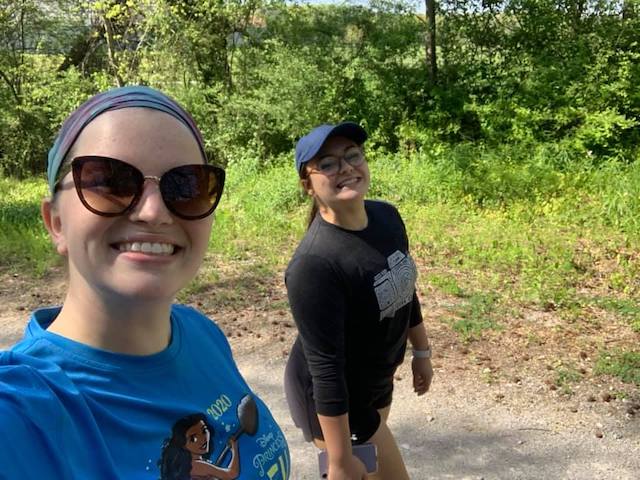 Michelle Faist and her first mate completed their fun in full pirate regalia. Michelle shared that she "loves Character Locator for all of the great information and tips!"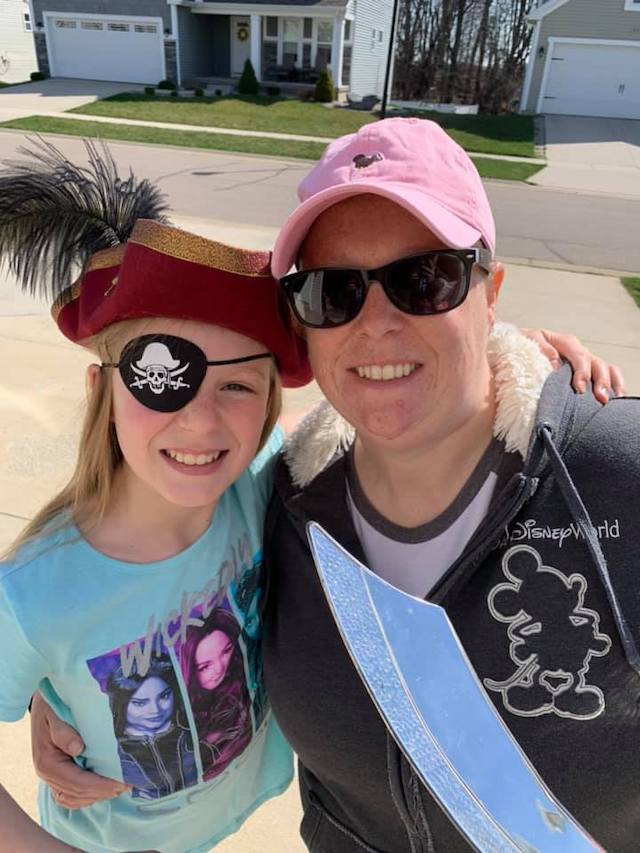 Cassie Price and her young buccaneers ran a 5K Virtual Run with the Pirate Crew. Cassie said this was her young pirate's first race. It looks like they had a great time!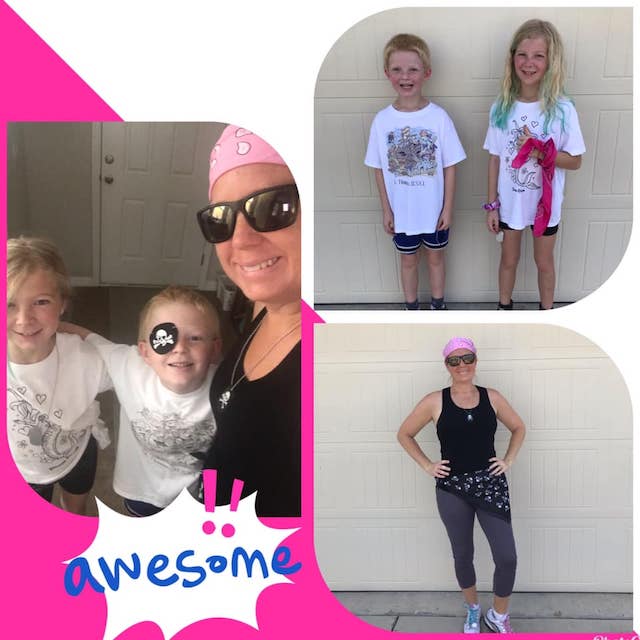 Summer Brooks and her daughter enjoyed the beautiful sun in their Disney tees and pirate bandanas in honor of Kenny the Pirate Crew.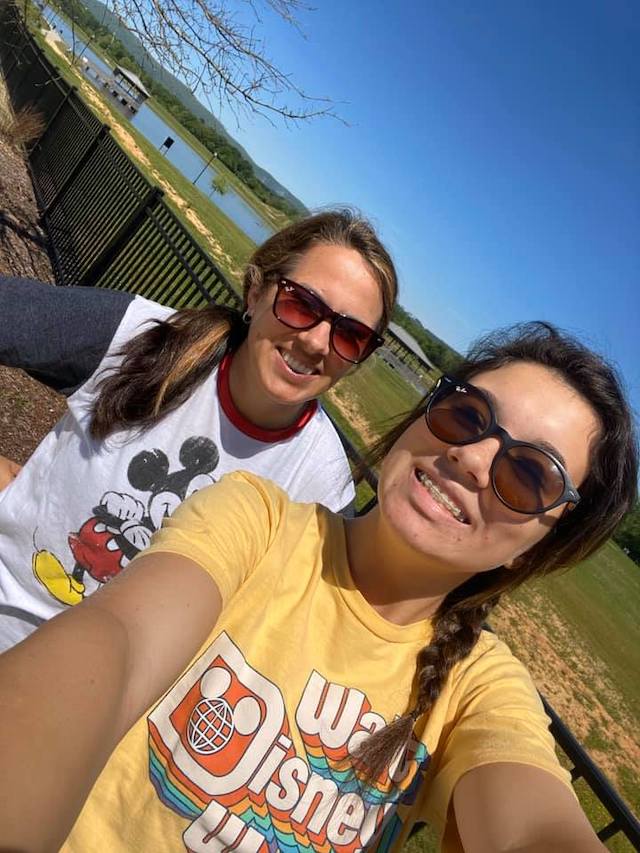 Stephanie Ferrara represented the Pirate Crew in her Captain Hook running costume. We loved the costume and having Stephanie join us in our virtual event.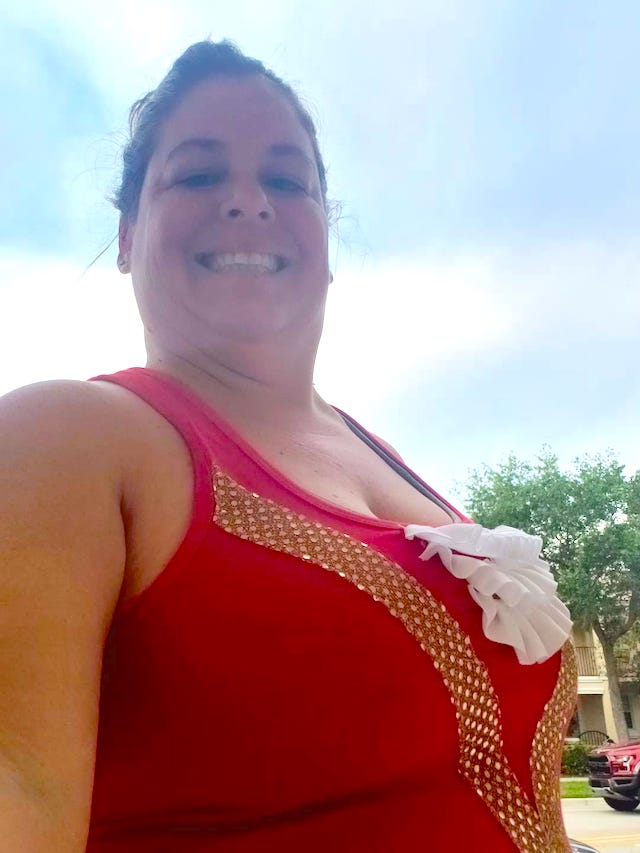 Dallas Lewis completed the 5K along with our Pirate Crew.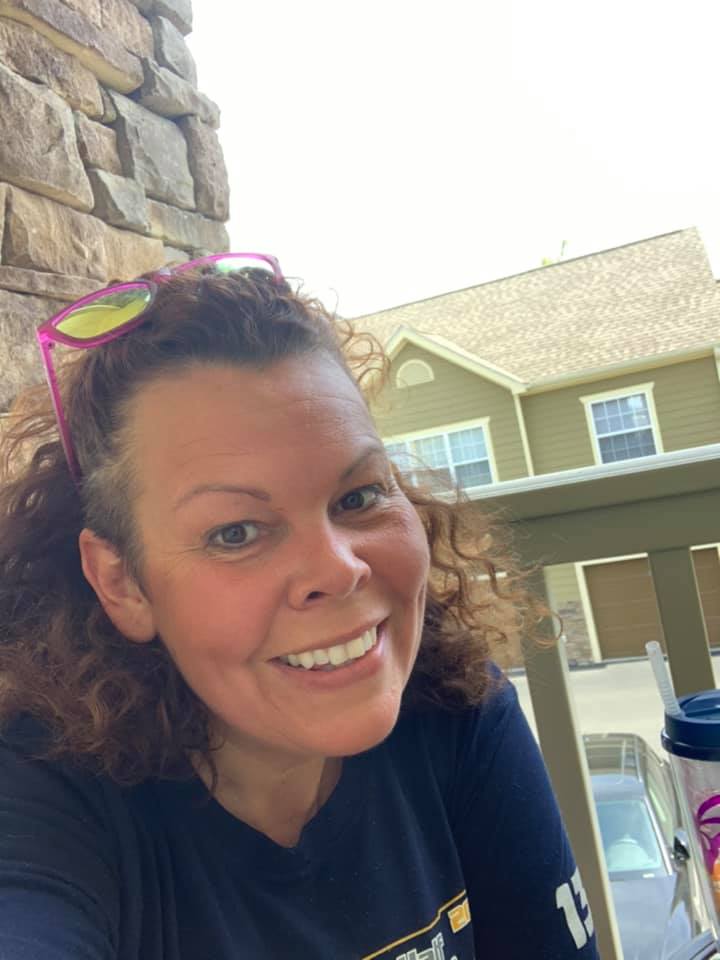 Wendy Marshall was ready to "Go The Distance" as she complete 10 miles for the Pirate Crew.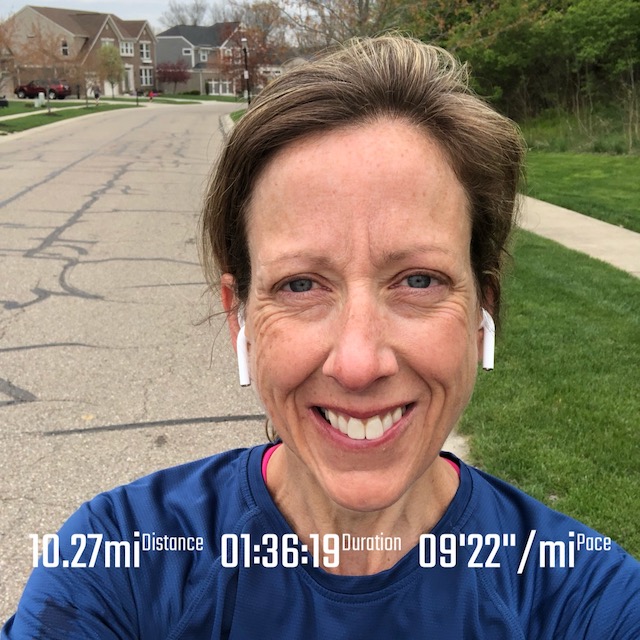 Kelly Korek was happy to get out and join the Crew for the "Yo Ho, Let's Go Virtual Race."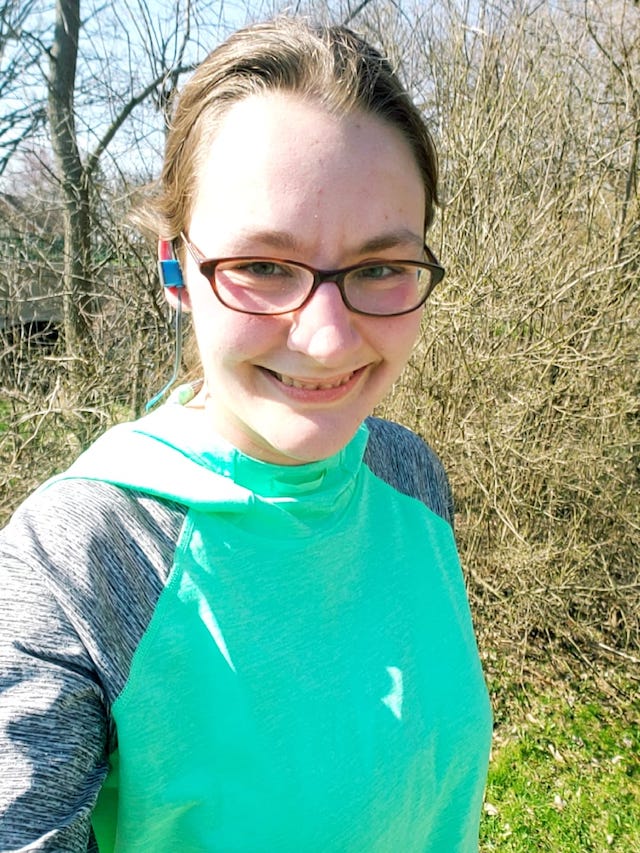 Part of Our Writing Crew
Our Kenny the Pirate Writing Crew has been hard at work during this time of Social Distancing to bring Disney Magic straight to your home, share recent closures, and to offer ways to create magical memories with your family during this time. Here are a few of our writers who joined in on this virtual race:
Susan Phillips
Susan joined the virtual run and reflected on what she most likes about being a part of the Pirate Crew, "I have been a Character Locator subscriber since 2014. I can't imagine doing Disney without it. I am so thankful for this caring crew."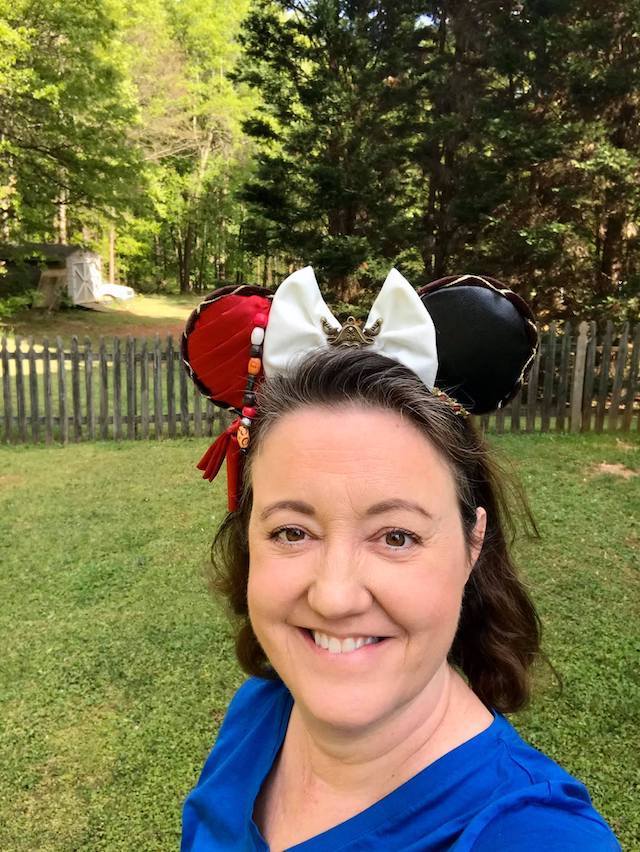 Monica Street
"I have been a subscriber to Character Locator since 2015. Between Character Locator and the Kenny the Pirate Crew, I need no other planning resources for our Disney trips. This is a kind and fun community that I'm thrilled to be a part of."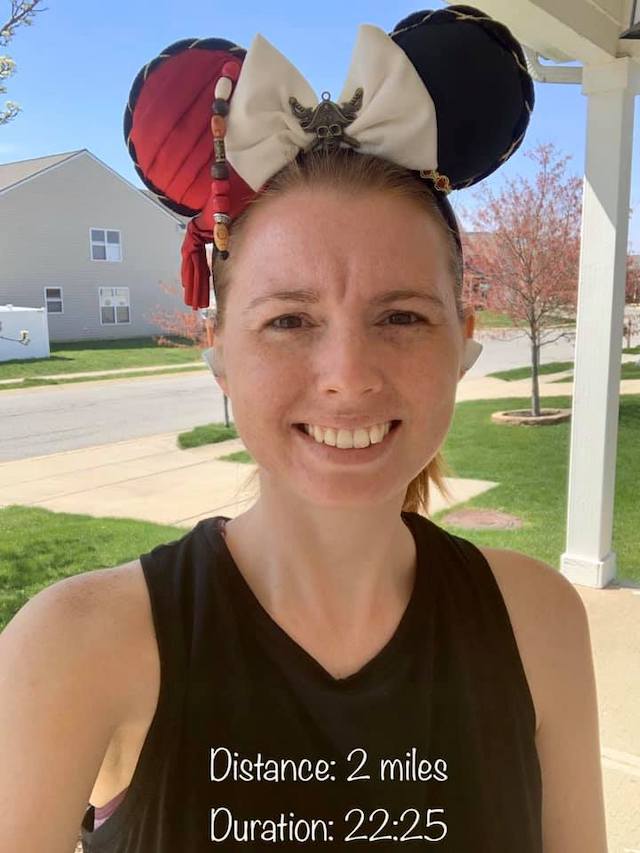 Jamie Fonseca
We loved Jamie's awesome pirate ears. Jamie shares, "I love this positive community and being part of this crew! It's my "other" happy place besides Walt Disney World!"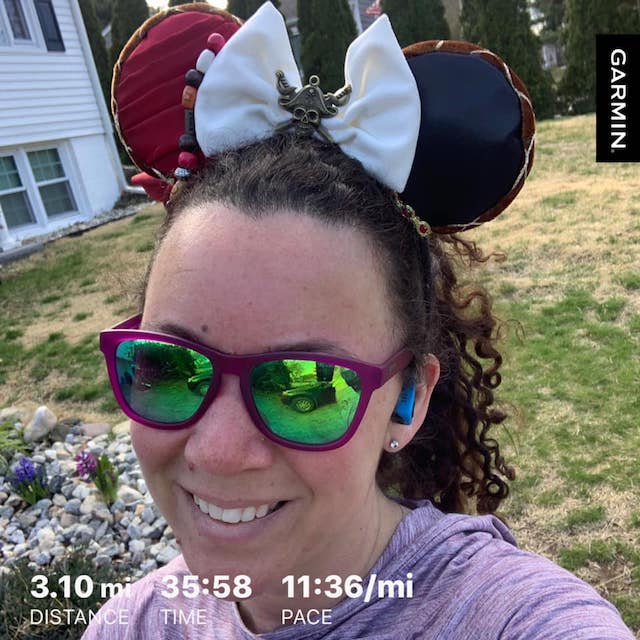 Maggie Baltz
Maggie and her young buccaneer joined in on the virtual event. Maggie notes, "I love Character Locator! I cannot imagine planning my trips without it. It has allowed us to have so many magical memories."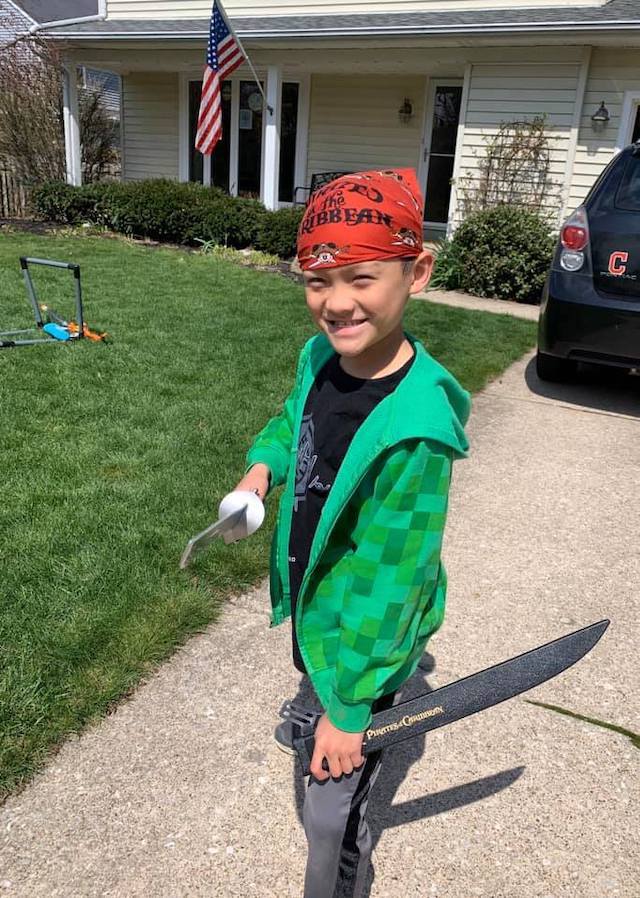 Did you also join us in this virtual event? We would love to see your photos. What has your experience been with the Kenny the Pirate Crew and using the Character Locator? We would love to hear from you on our Facebook Page and on the KtP Planning Group.