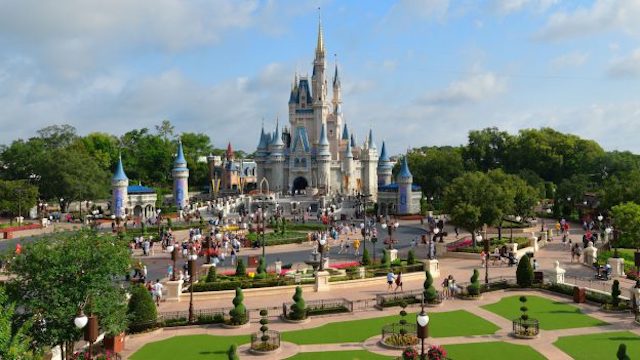 Certain Disney Cast Members are at risk of not receiving the severance pay Disney pays them during furlough. What do you think?
Cast Members Laid Off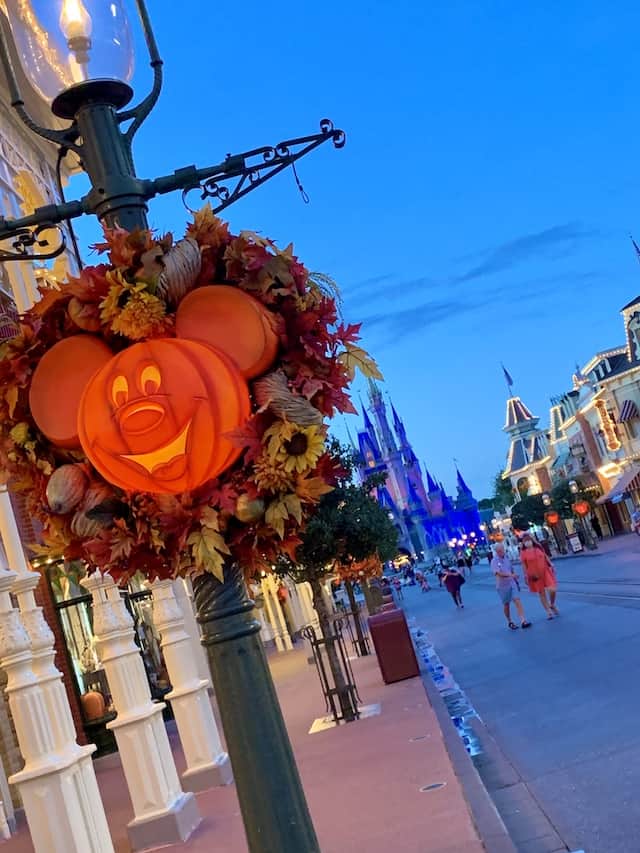 Many of you are aware that thousands of our beloved Cast Members are laid off. This is due to the limited experience Disney is providing. Also, the budget cuts the company is implementing to stay afloat during this time are another reason.
Everyone from Minnie Van drivers and Cast Members at the All Star Resorts to Yeeha Bob and the Polynesian performers are not exempt.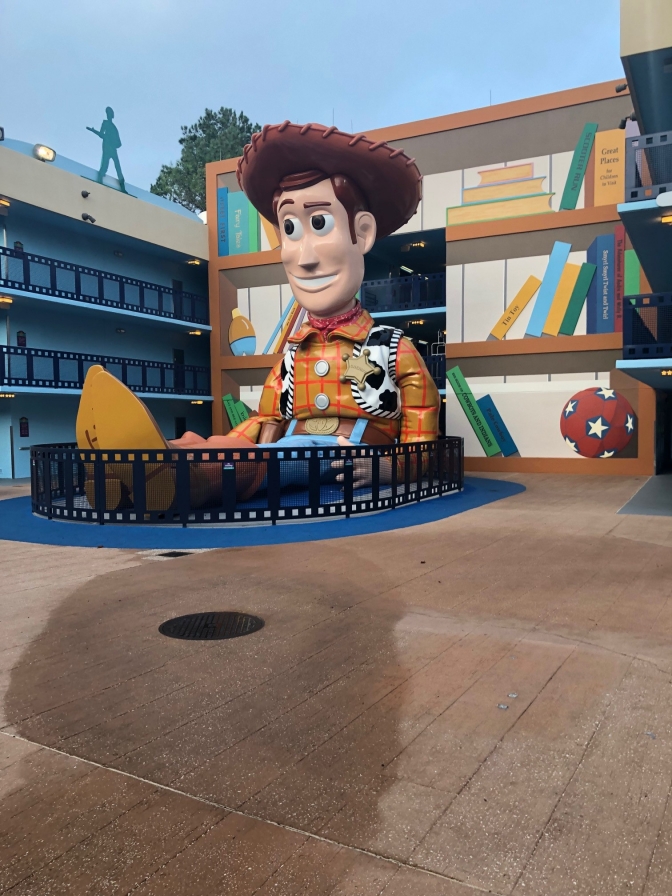 It is truly a sad time for not only the Cast Members who are separated from the company but also their fellow Cast Members.
Also, we as Guests who appreciate the magic they make are affected as well.
Severance Package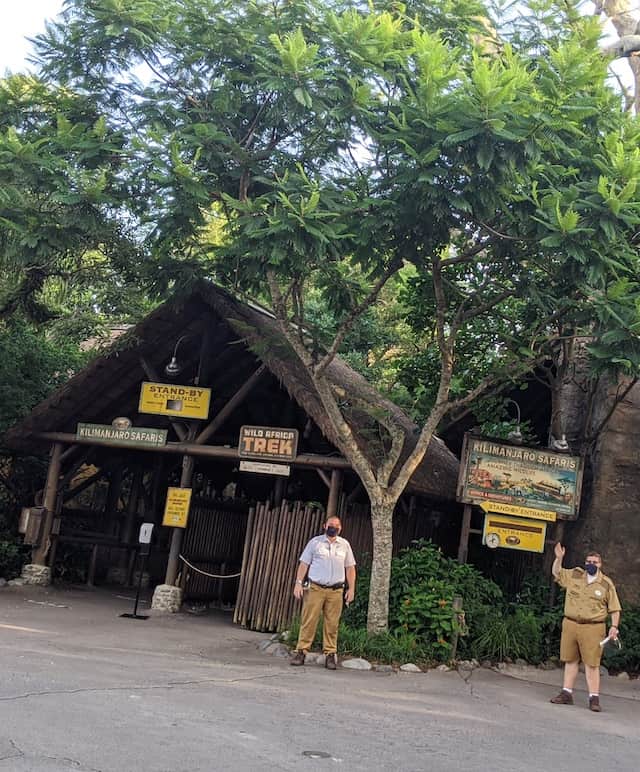 Disney, of course, has been taking care of the Cast Members they best they can since all of this began in March. They have furloughed thousands upon thousands of employees while still providing health insurance and other benefits.
Unfortunately, with the length of the pandemic, it is truly uncertain when it will be an appropriate time to bring more experiences and entertainment.
Disney had to make the difficult decision to lay off close to 28,000 Cast Members.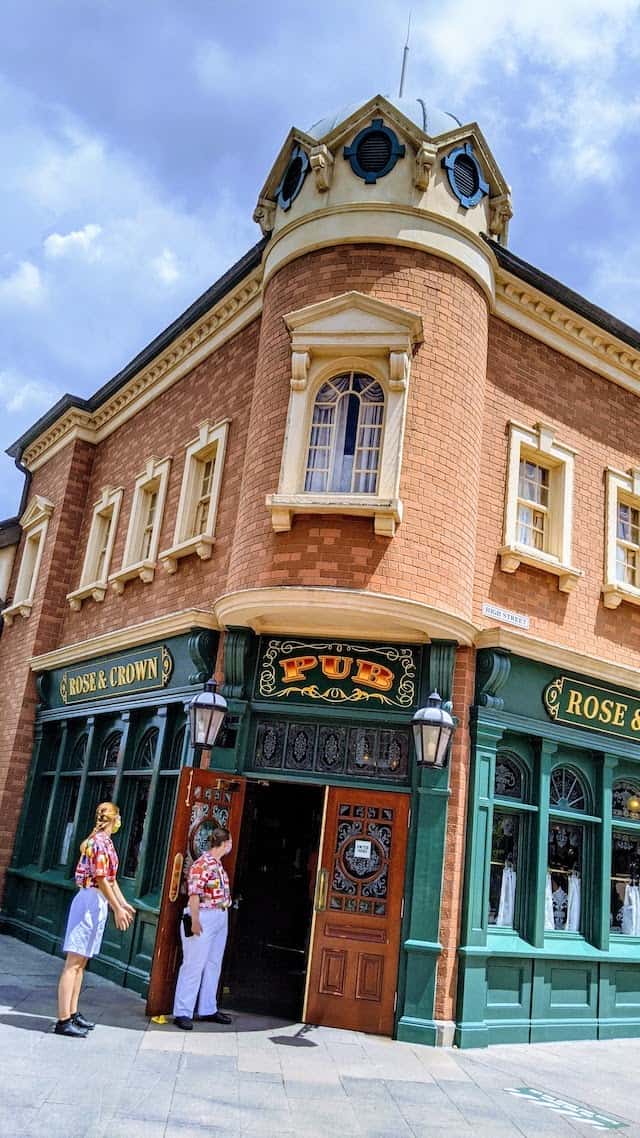 While the pay they are receiving during furlough is not enough, they are still receiving some compensation. May have taken on odd part-time work in order to supplement their income.
Terms of Severance Package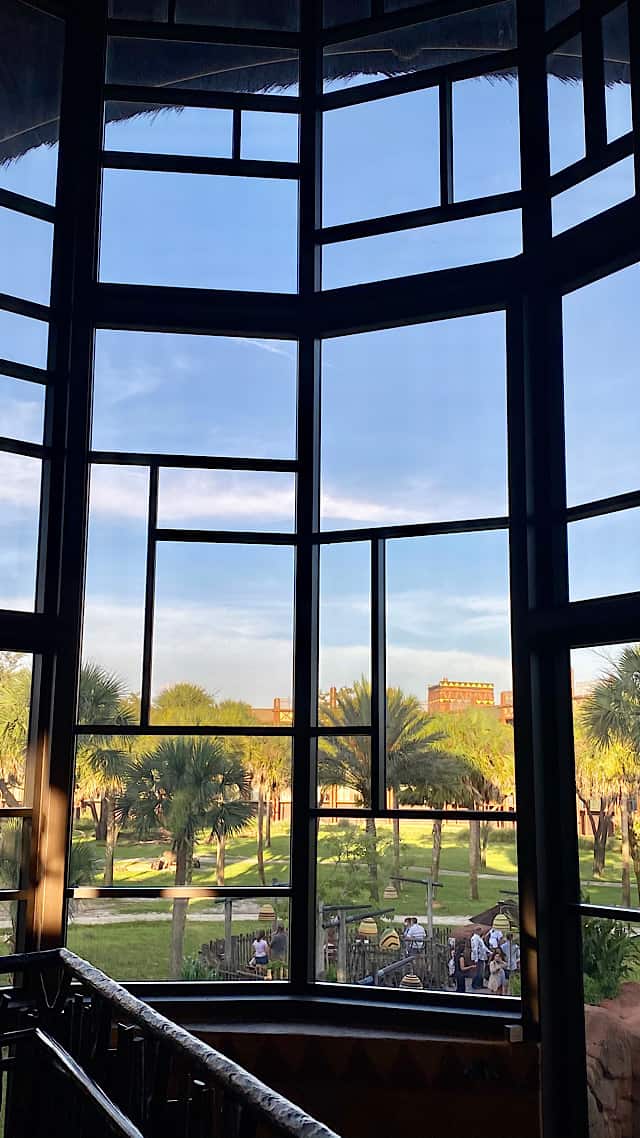 Documents recently filed with the state of Florida give us an idea of the terms of the package. Disney will not offer severance packages to Cast Members who find new employment before the end of their separation date. The separation date is December 4, 2020.
This would be considered a voluntary resignation, which is the cause for the loss in severance pay.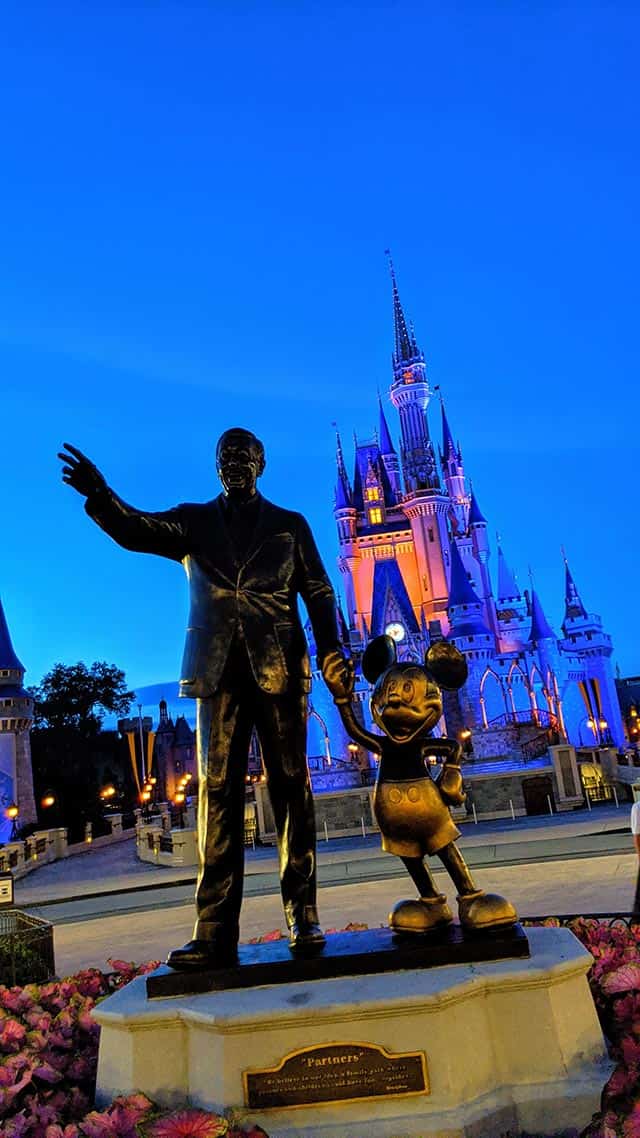 This means Cast Members will need to decide whether to stay furloughed and receive their severance pay until early December. Or they may need to find new work and give that up.
I know that the vast majority of Cast Members want to keep their job with Disney, and this must be such a hard decision for them.
What do you think of the terms in the severance package? Let us know on Facebook.