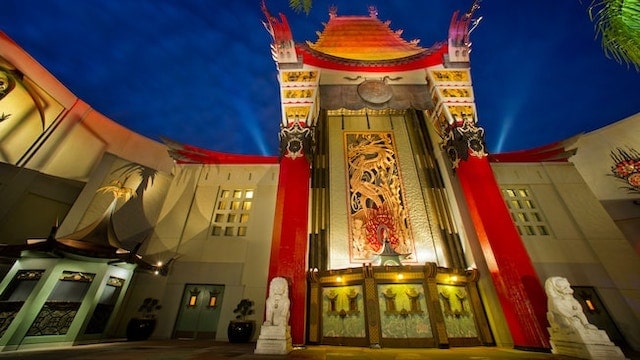 Wow! I am really excited about this brand new menu that will debut in just a couple days! It's a far cry from the old menu. What do you think?
New Menu Items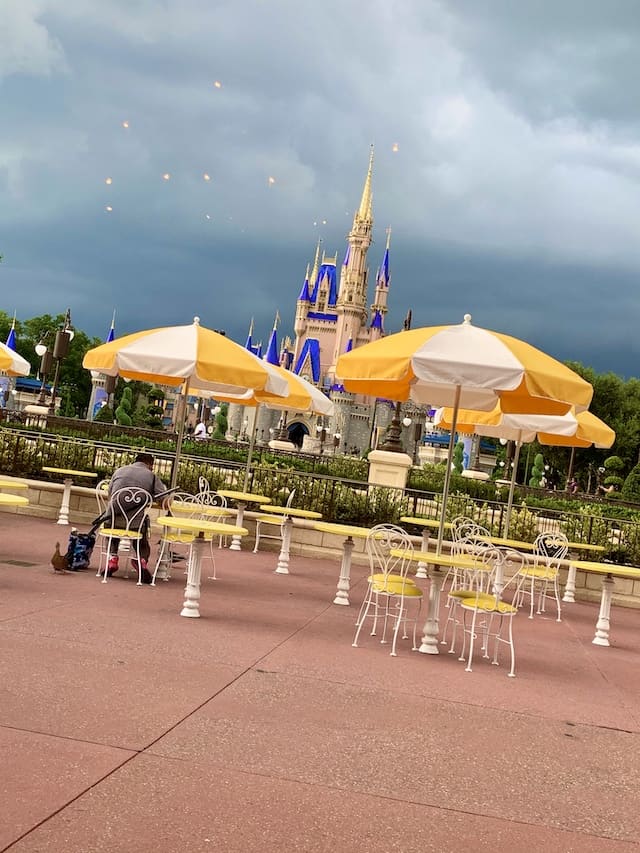 Disney has taken the reopening as an opportunity to change a lot of things. One of the biggest changes Guests have noticed is the menus at restaurants across the parks and resorts.
Of course, many of the restaurants we love are closed, but many are slowly beginning to reopen.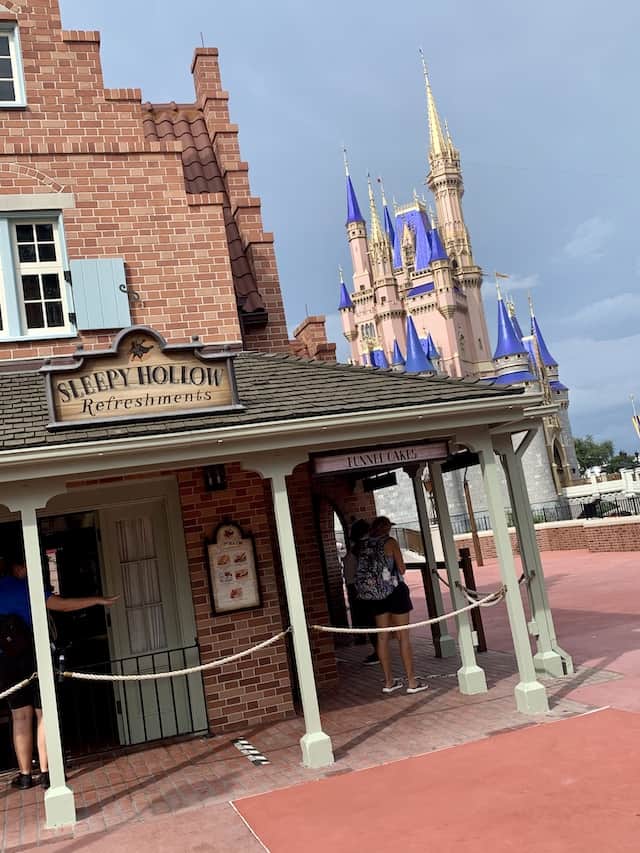 Just recently, three new dining locations reopened at Magic Kingdom alone!
Guests can also dine with Minnie and friends at Hollywood and Vine, and ABC Commissary reopens in two days.
With all of the reopenings, Disney has taken the opportunity to pare down the food offerings at many restaurants. They've also added some new food items – including one I'm really excited about!
New Menu at ABC Commisssary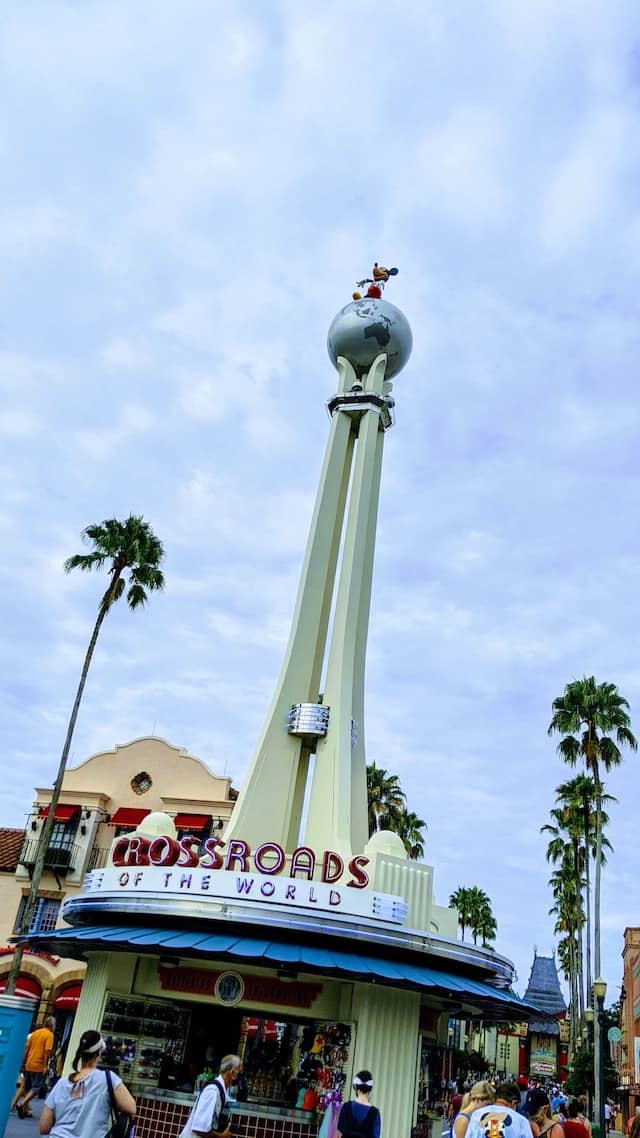 We recently shared that ABC Commissary would reopen on October 8. It is a quick-service dining location that offered the typical burgers, chicken tenders, and salads.
The chefs took the reopening as an opportunity to recreate the menu. It looks like they did a fantastic job!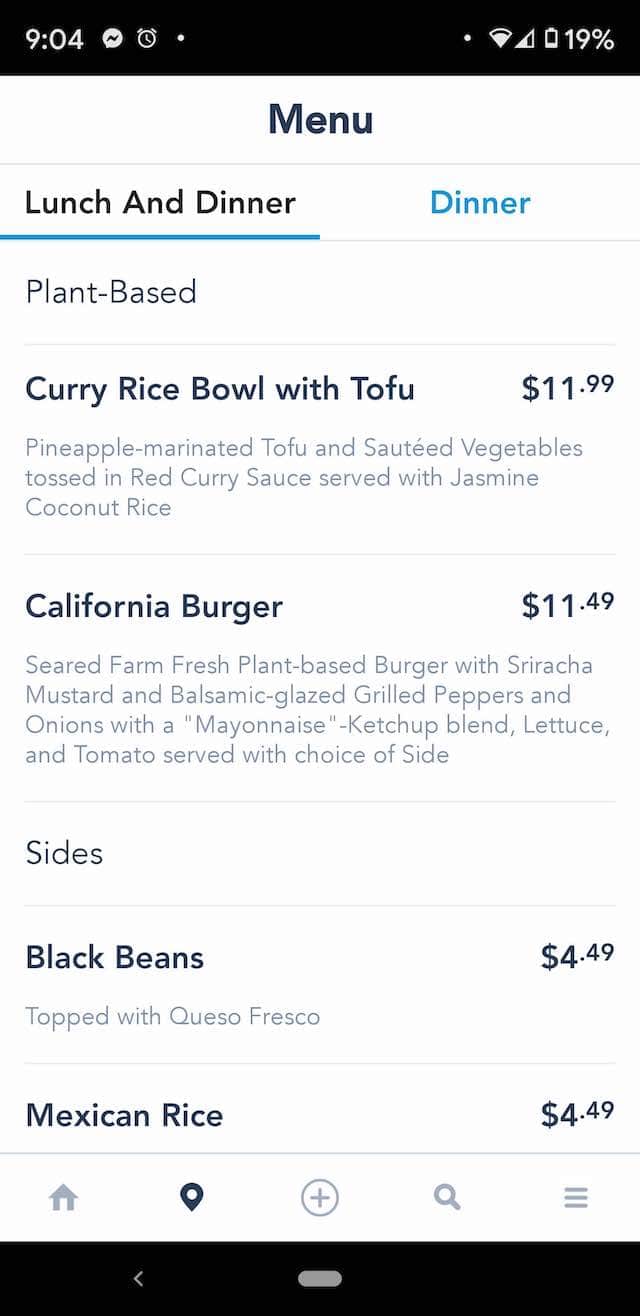 Curry Rice Bowl with Shrimp, Chicken Clubs, and Buffalo Chicken Grilled Cheese Sandwich are all new items.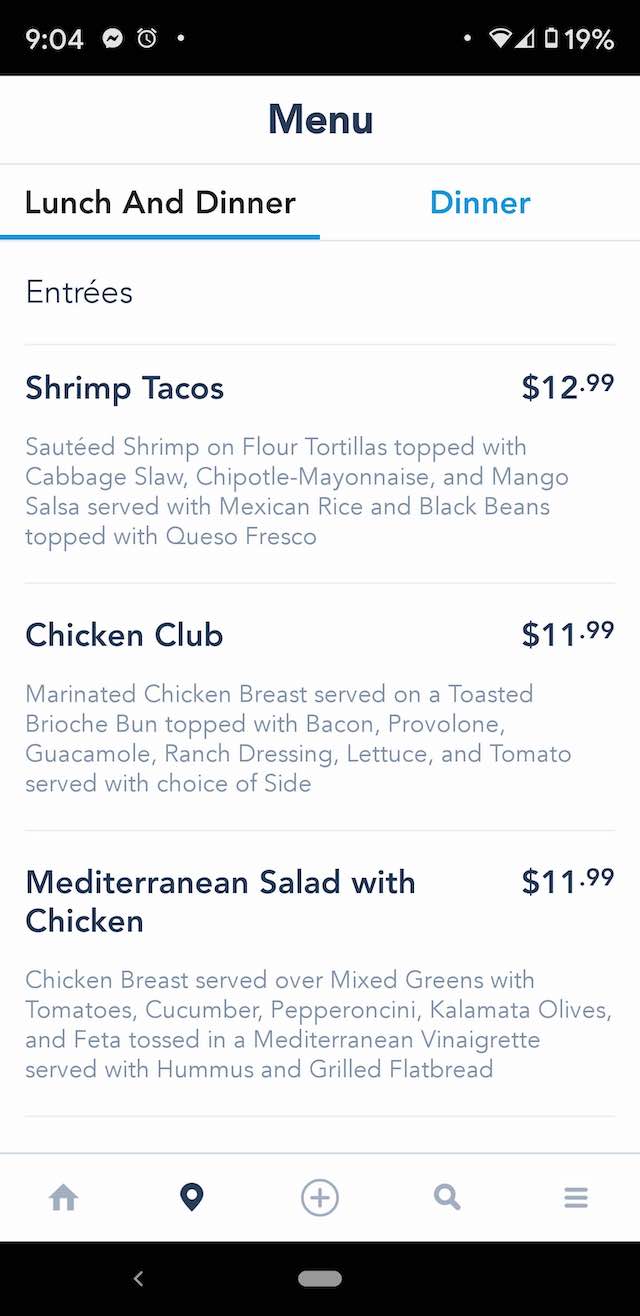 Other additional offerings include Shrimp Tacos and Pork Carnitas Tacos! Yum!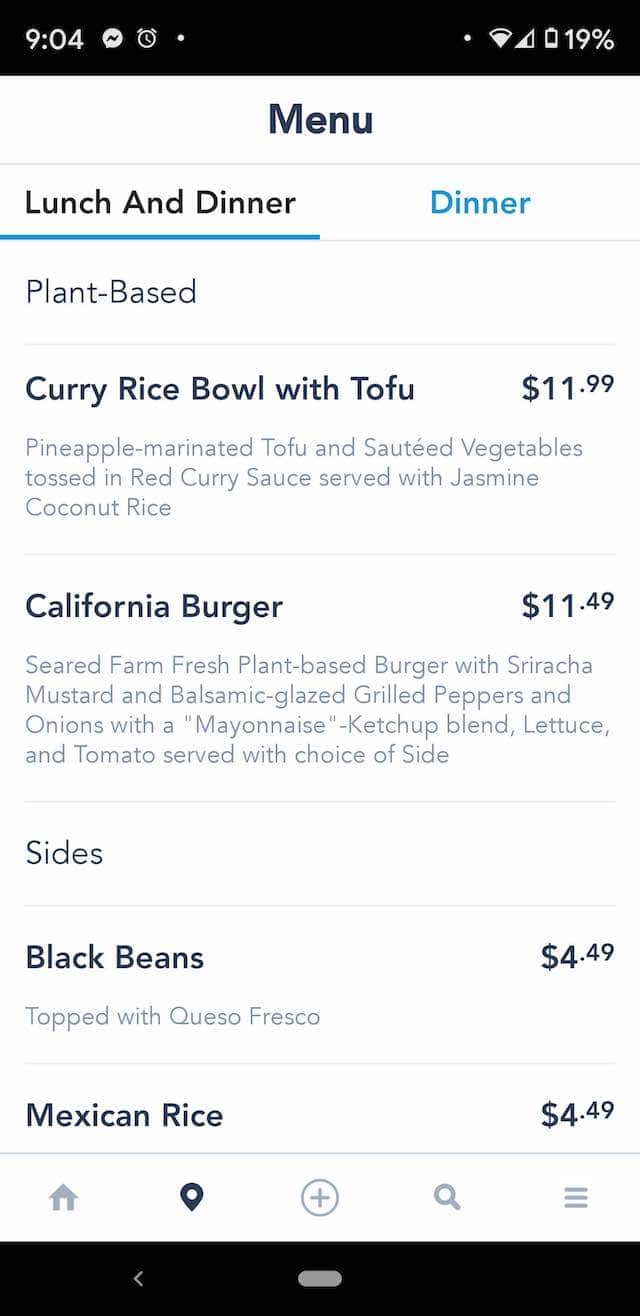 If you need plant-based options, ABC Commissary has you covered there, too. You can choose from a Curry Rice Bowl with Tofu or California Burger (plant-based meat).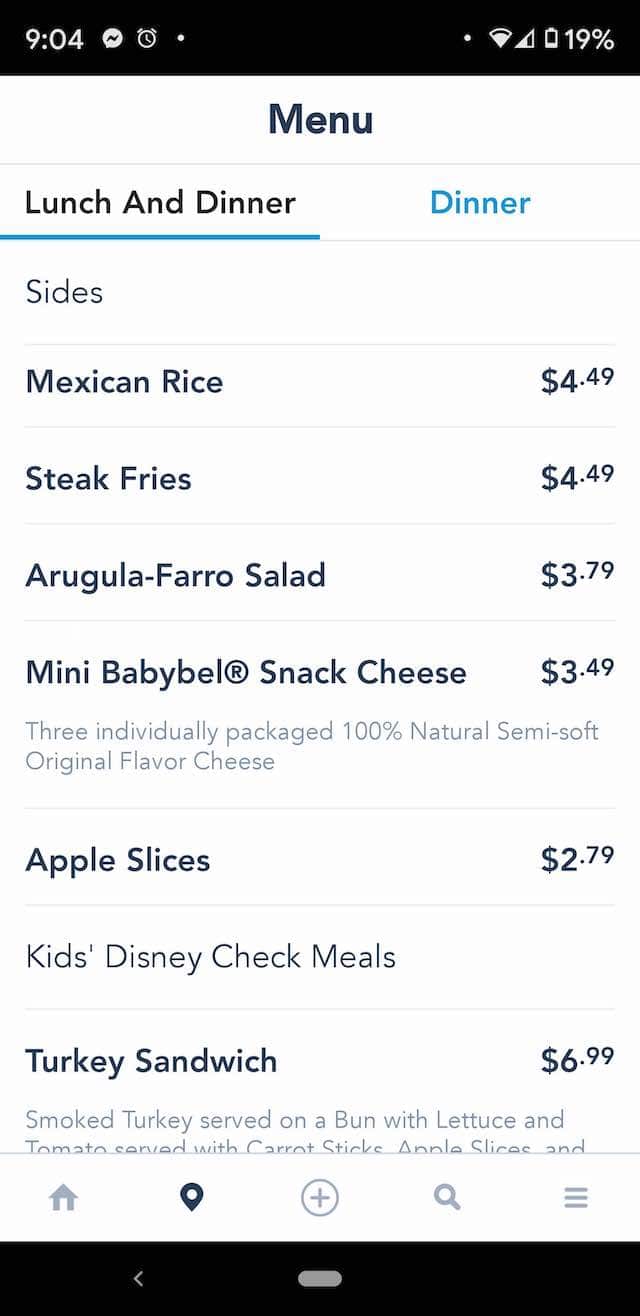 Sides include Black Beans, Steak Fries, and Mexican Rice. You can also grab an Arugula – Farro Salad!
The kids menu still includes staples like Turkey Sandwiches and Uncrustables. However, if your young one prefers Pork Tacos, they can grab that, too!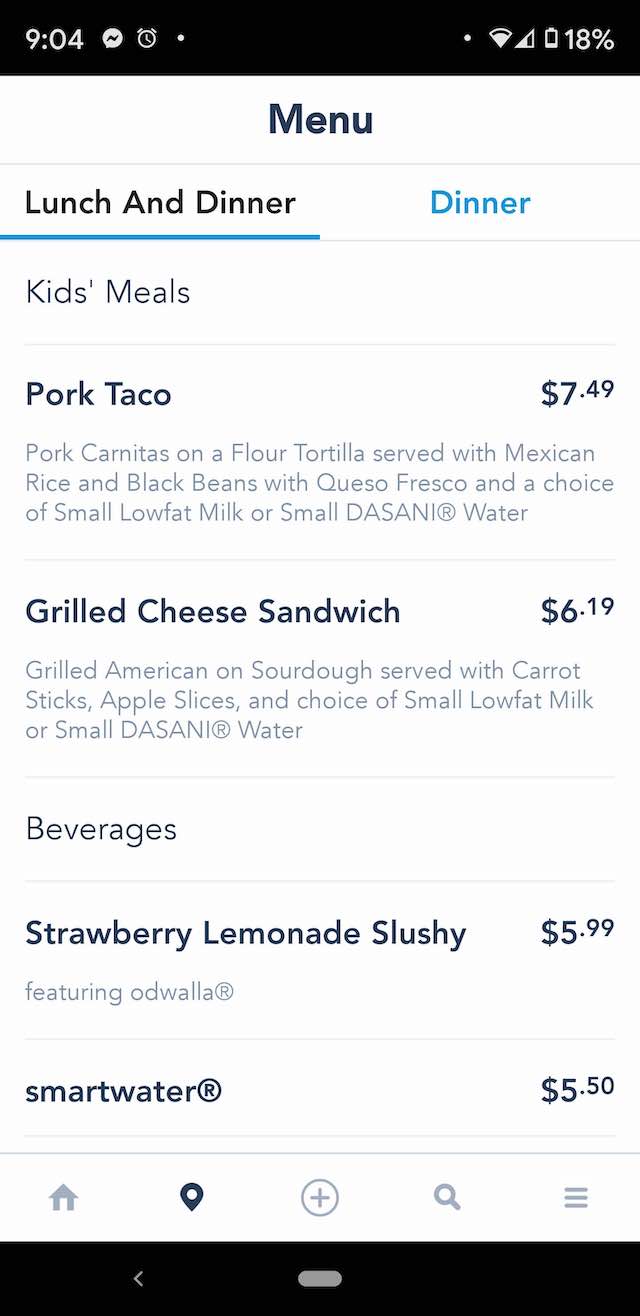 The prices are all still reasonable – between $10 and $14 for each entree. This makes the quick-service option a great opportunity to experience more unique food without breaking the bank.
Seasonal Offerings at ABC Commissary
ABC Commissary will also offer seasonal treats upon reopening!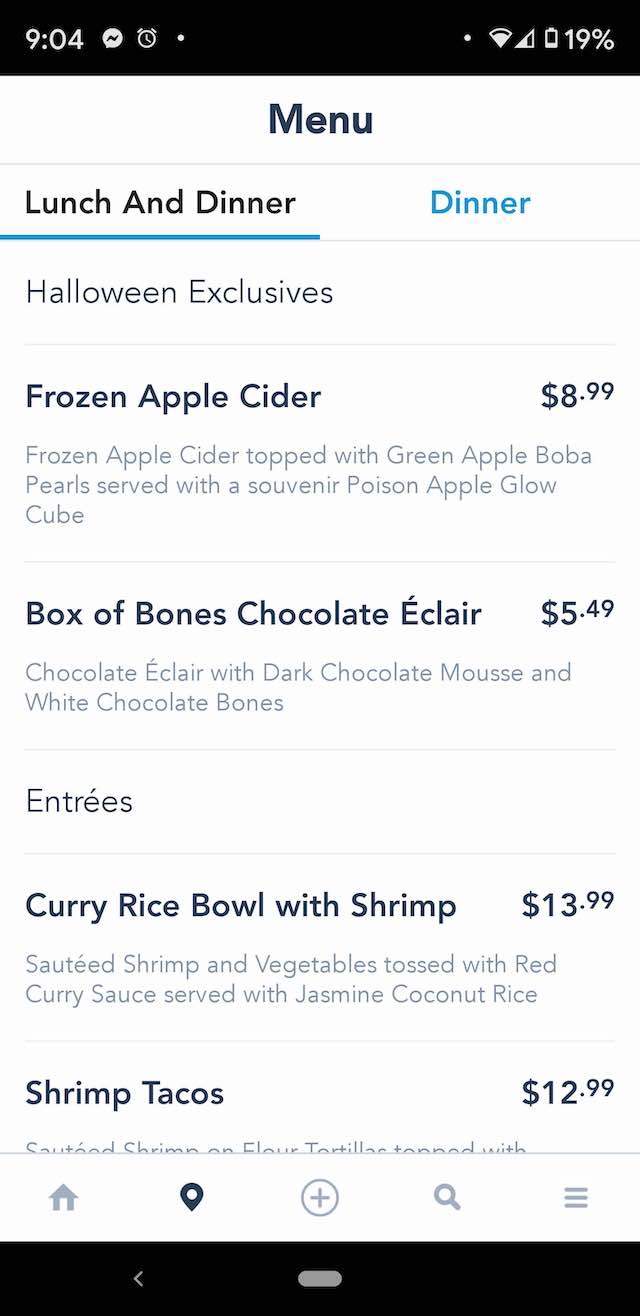 Choose from Frozen Apple Cider (with or without Crown Royal), Box of Bones Chocolate Eclair Cake, or both! Of course, those won't stick around forever. We will likely only see these through the end of the Halloween season.
Be on the lookout for festive treats to arrive just in time for Christmas! Remember, the holiday season officially kicks off on November 6!
Of course, Character Locator has the full menu for ABC Commissary and all other open restaurants at Walt Disney World!
Are you excited about this new menu? Which item are you looking forward to trying? Let us know on Facebook!