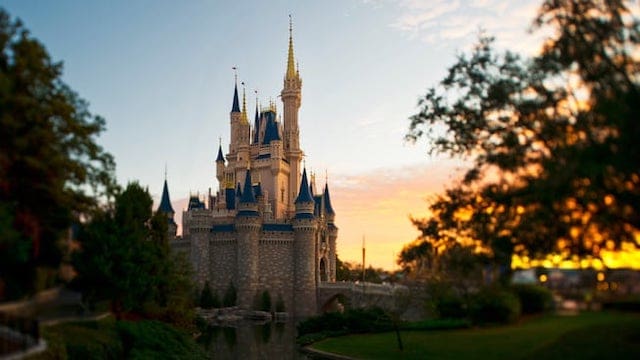 Guests visiting the Magic Kingdom will be able to enjoy even more great dining locations. Check out the 3 newest locations that are reopening to Guests.
Phased Reopening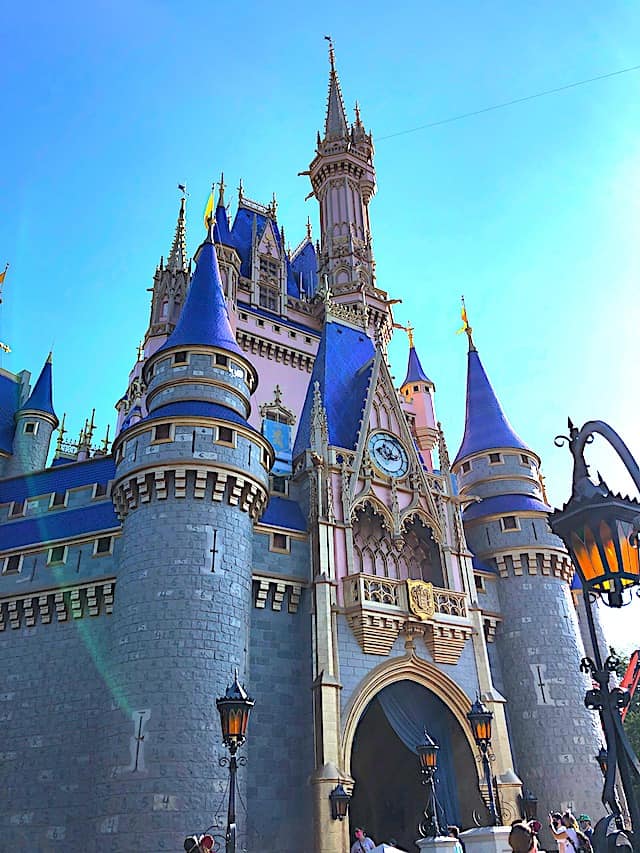 With the phased reopening of Walt Disney World, only select dining and retail locations were available. We shared dining locations that would reopen in July.
As soon as Guests were busy making their touring plans, many of these locations were closed almost as quickly as they reopened.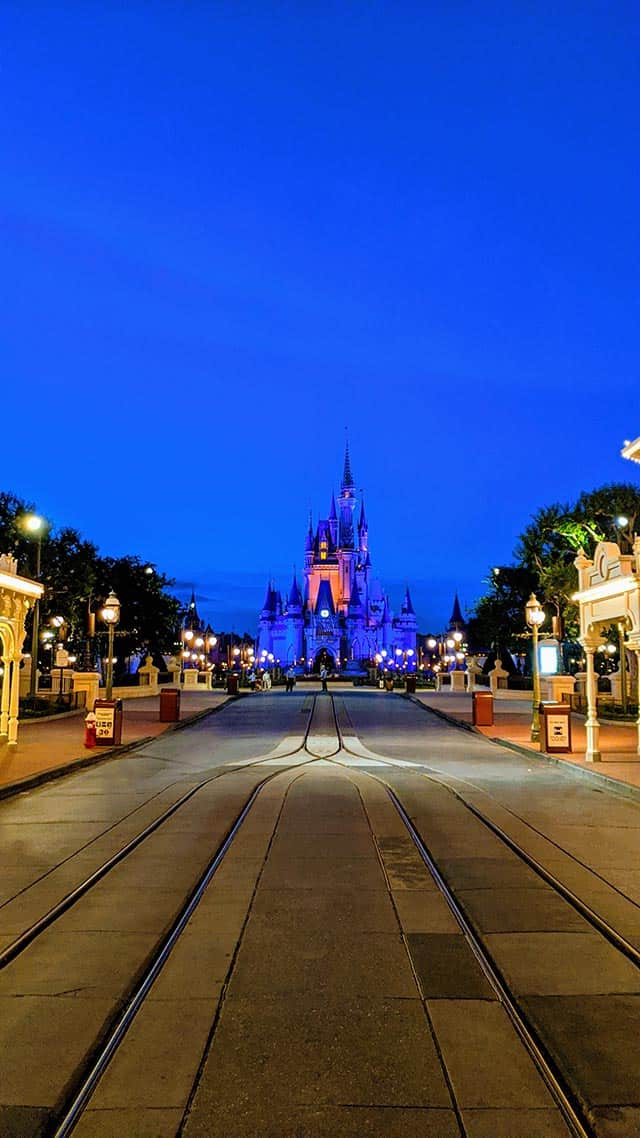 This was in large part due to the reduced capacity of Walt Disney World attendance in an effort to maintain proper social distancing.
Guests were introduced to the Park Pass Reservation system. This system helped to monitor how many Guests were admitted into each Disney Park.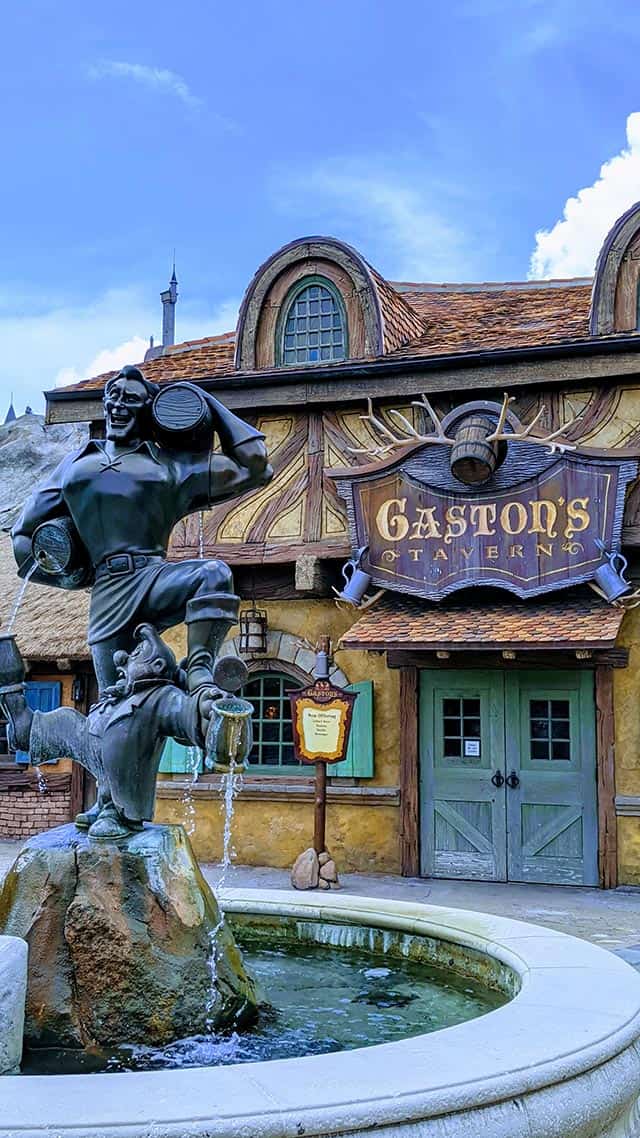 In Florida, Governor DeSantis has removed restrictions from theme parks that would limit Guest capacity. DeSantis has even encouraged Walt Disney World and Universal Orlando to open their theme parks up to 100%.
Although Disney has not released at what capacity they are currently operating at, Disney guests have noted longer wait times and congestion in parks.
At this time Disney has not shared at what capacity they are now accepting Guests. It does appear; however, that Walt Disney World has increased their Park capacity limits.
Many Guests have shared long wait times and that the Parks are much more congested than as pictured in July and August.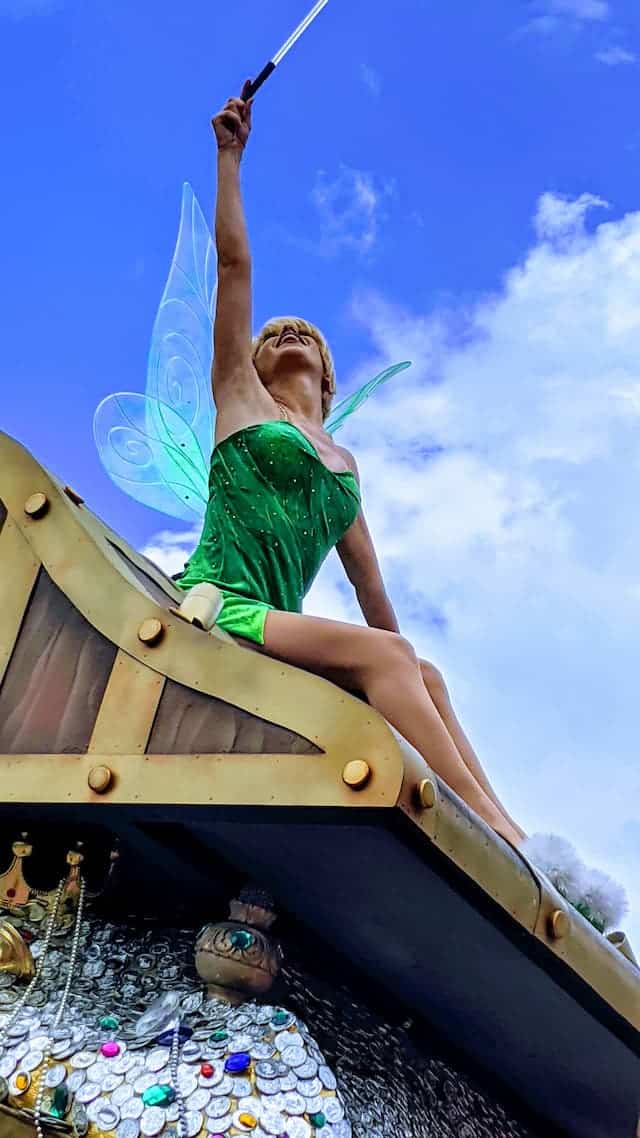 Guests were excited to learn that in Magic Kingdom Gaston's Tavern and Cinderella's Royal Table would be reopening.
Now Guests have even more to look forward to. New dining locations are now available in 3 of the lands of the Magic Kingdom.
Tomorrowland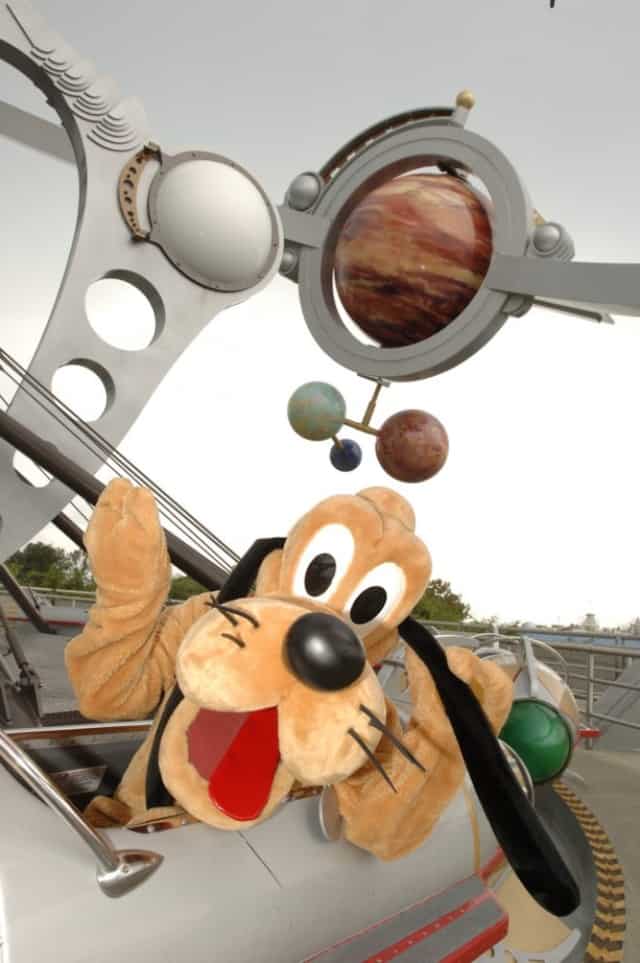 Guests landing in Tomorrowland will be excited to hear that a new snack option will soon be available. This Friday, October 9th, the Lunching Pad will reopen to Guests.
The Lunching Pad is a great snack option for those Guests who have worked up an appetite battling the evil Emperor Zurg or flying through space on Space Mountain.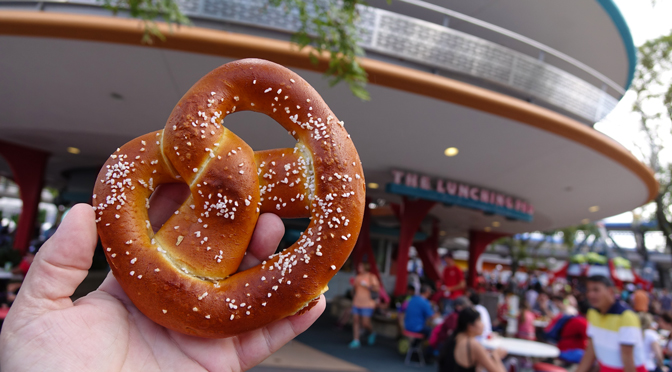 The Lunching Pad offers great frozen beverages such as the Frozen Coca-Cola Slushy, fountain drinks, water, and even the Space Ranger Slush.
Need a little pick-me-up? Grab a Mickey pretzel, or churros are also available if you are looking for a sweet treat.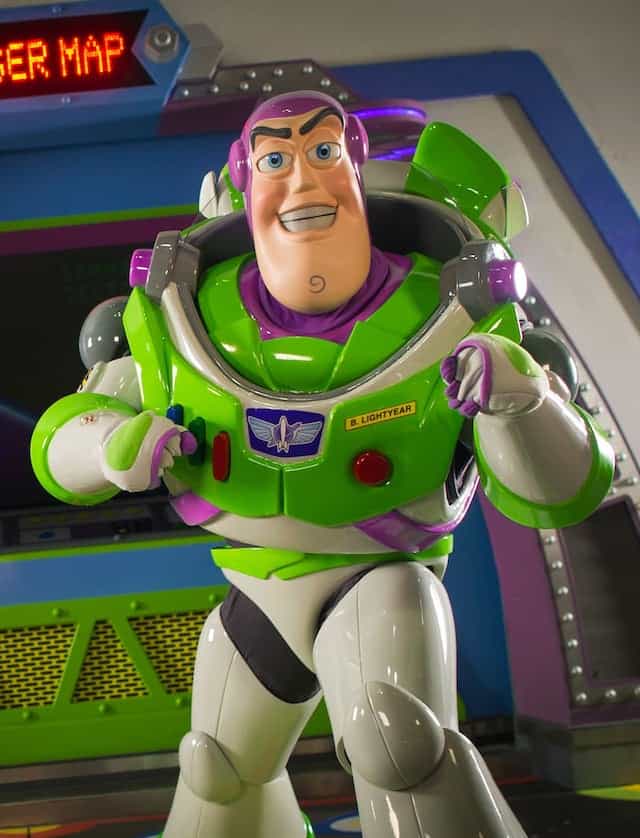 Need a little more than just a snack? The Lunching Pad also offers a sliced roast beef sandwich and all-beef hot dogs. This location offers outdoor dining where you and your little space explores can enjoy all of the great sites of Tomorrowland.
the lunching pad will reopen to space rangers on october 9th.
Fantasyland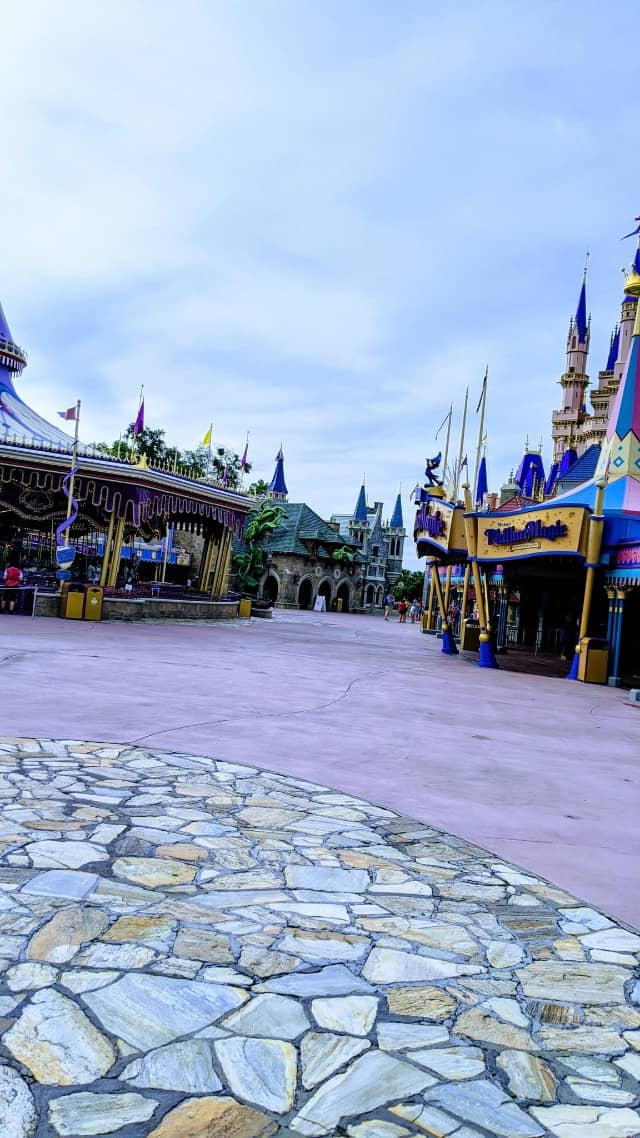 As you travel into Fantasyland, you may now feast at Friar's Nook. This is a favorite of my little princesses and they are now welcoming Guests.
Friar's Nook offers yummy macaroni and cheese, loaded cheese tots with both creamy bacon macaroni and cheese or loaded buffalo chicken, hot dogs, and a plant-based brat.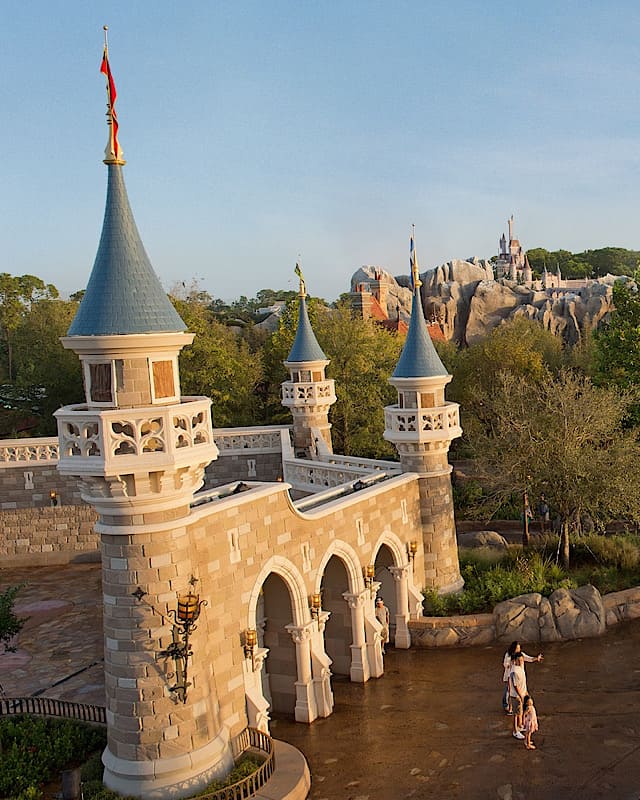 My little princesses love this location for the macaroni and cheese. They love all things about Fantasyland and we spend much of our time in this section of the Park. We will definitely be visiting Friar's Nook at least once on our next trip to the Magic Kingdom.
Friar's nook is feeding disney princes and princesses as they journey through fantasyland.
Adventureland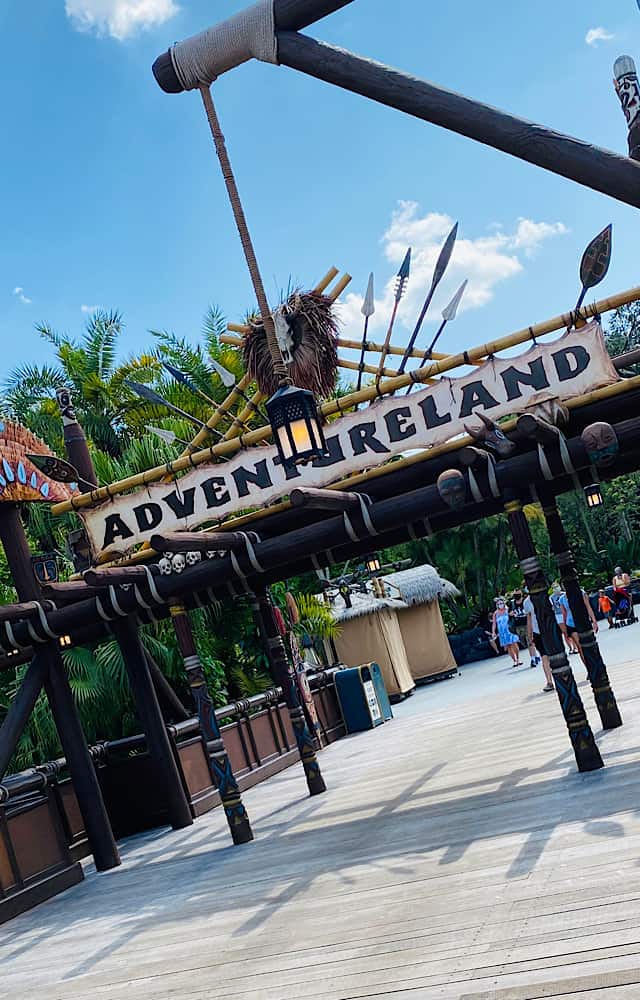 The latest dining location to reopen has Disney fans waiting in long lines to enjoy their yummy menu items.
The Adventureland Egg Roll Cart has reopened and Disney Guests cannot get enough of the hand made egg rolls. This location offers egg rolls in either cheeseburger, pepperoni pizza, or a vegetable egg roll.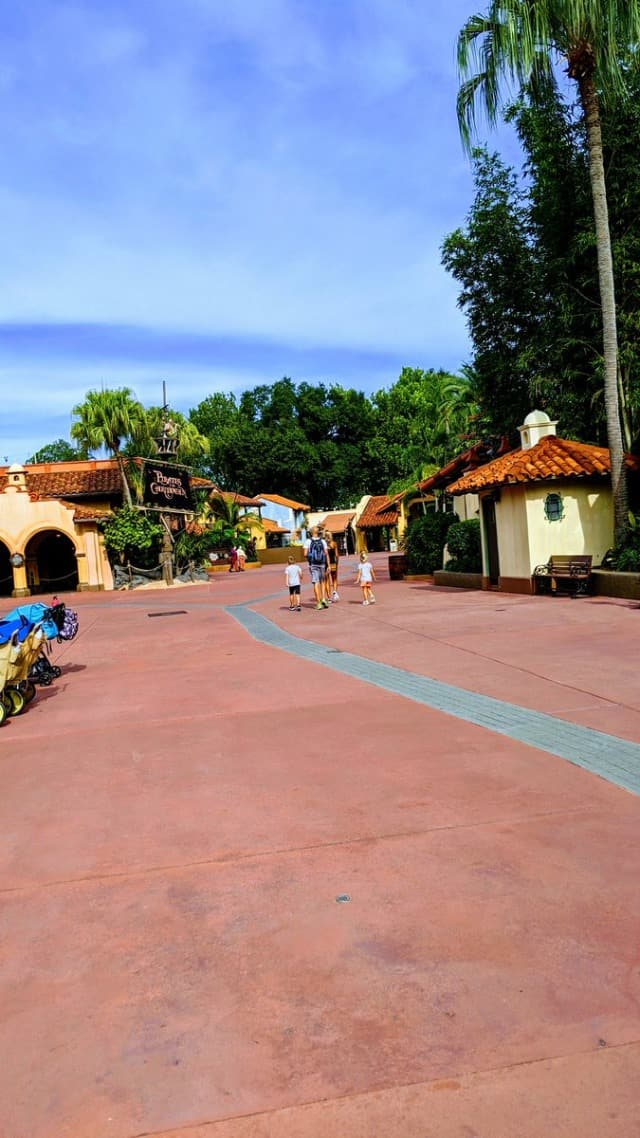 They also offer bottled sodas and water as well. As always, KennythePirate continues to update Character Locator with all of the available dining locations as well as the updated menus for these locations.
Character Locator is always updated with the most updated dining and menu information for all of the Disney Parks.
Which of these dining locations will you be adding to your Disney touring plans? Are you still waiting for your family's favorite dining location to reopen? Share your thoughts with us on our Facebook Page.