Many great experiences continue to reopen at Walt Disney World, but many have wondered when Disneyland may reopen their magical gates. Today, Disneyland Parks move a small step forward towards reopening. Learn more about what this limited reopening may mean for the reopening of Disneyland.
Cancelled Arrival Dates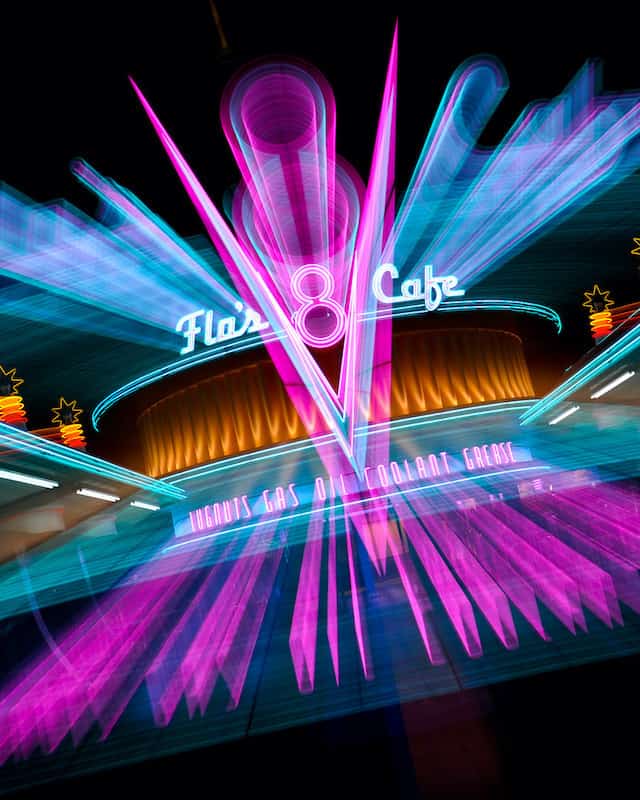 Those Guests planning to visit the "Happiest Place on Earth" in September have received emails that these trips will be cancelled. Click HERE to find out how which travel dates have been affected.
Disneyland Resorts, Disneyland Park, and California Adventure have remained closed since March. We have continued to share the most updated information concerning the reopening of these Parks with you. Unfortunately, the reopening of Disneyland is a bit more complicated than the reopening of Walt Disney World.
Reopening Plans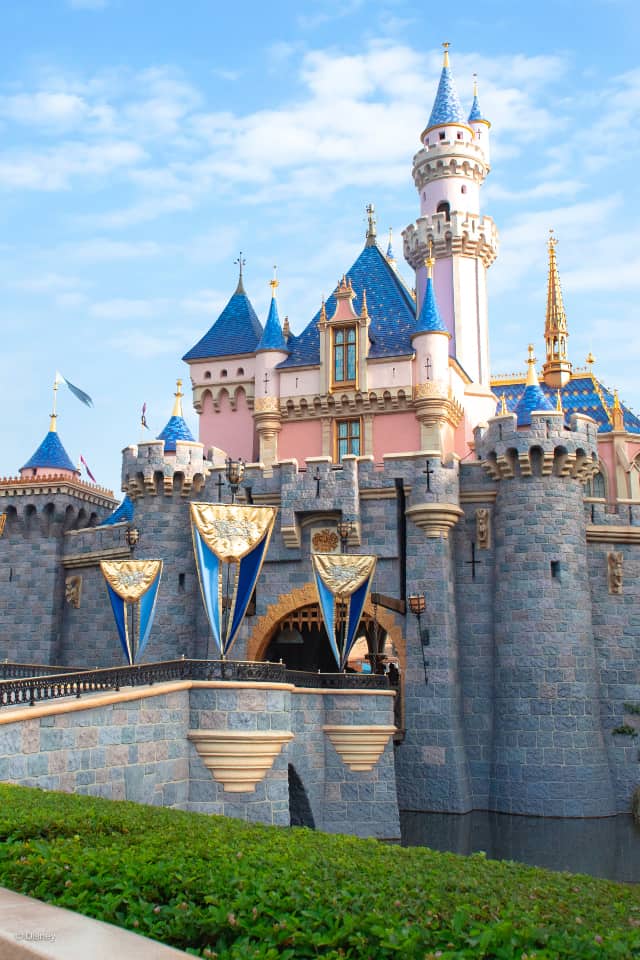 The reopening of Disneyland Resorts and Parks are dependent upon state and local approval. A few weeks ago, Governor Newsom presented a 4 tier reopening plan for the state of California.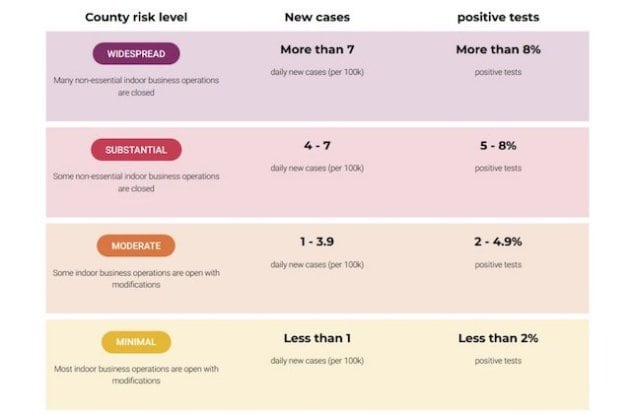 On August 28, 2020 we shared that Orange County, was in the purple, most restrictive tier. Downtown Disney resides in Orange County and was largely affected due to this restrictive tier.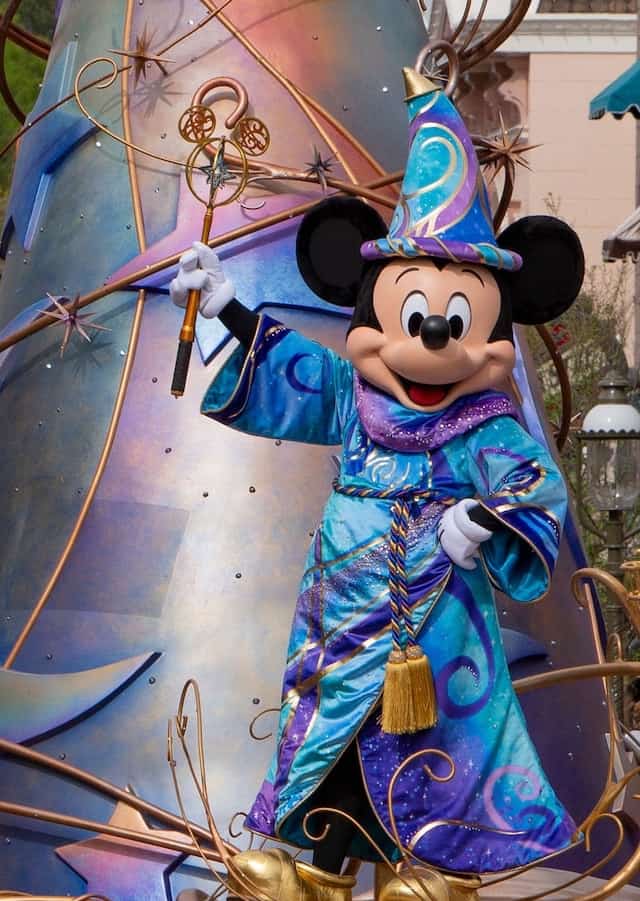 This week, counties were reevaluated to determine if they may advance to a less restrictive tier. Currently, Orange County has met the requirements to move to the substantial tier.
Orange Coutny has now moved to the Substantial tier.
Downtown Disney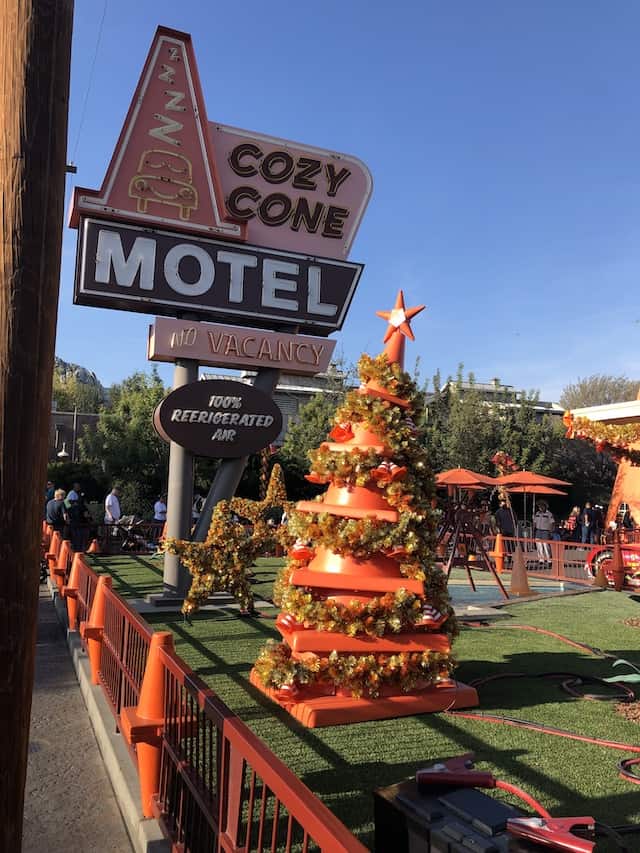 The movement of Orange County to the substantial tier is great news for Downtown Disney. This now allows up to 25% of indoor dining capacity in Orange County and in the Downtown Disney District. Outdoor dining has been and will remain unlimited as long as socially distancing is practiced.
This is the newest addition to the Disneyland website:
"Dining locations at the Downtown Disney District have begun to reopen in a way that incorporates our enhanced health and safety measures, including physical distancing, the use of appropriate face coverings by Operating Participant employees, Cast Members and Guests, increased cleaning procedures and limited-contact Guest services. Additionally, at this time, following state and county guidelines, limited indoor seating will be permitted; all other seating is outdoor patio only."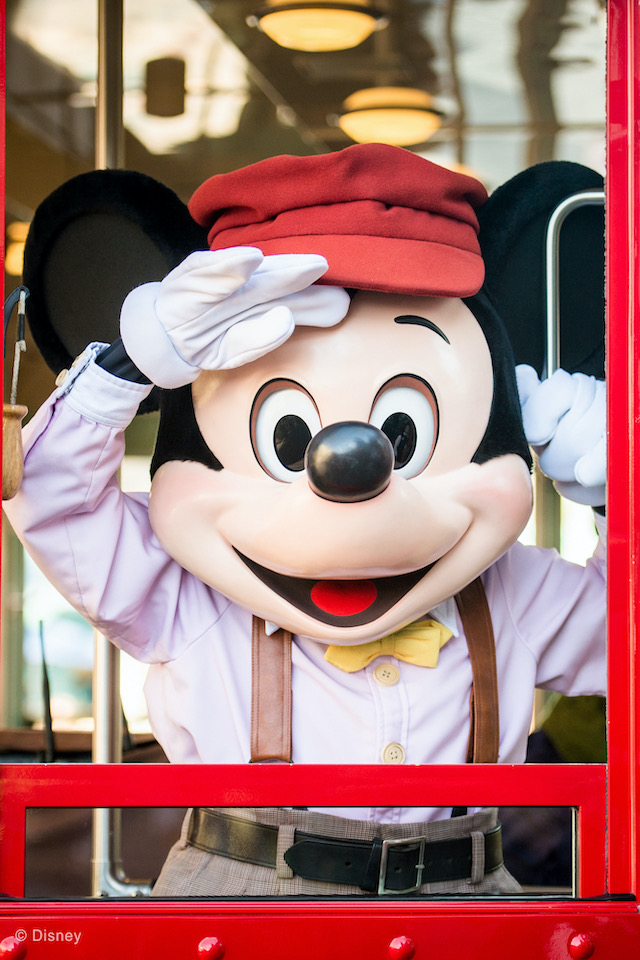 This may seem to be a small step, but this is one step closer to the reopening of more businesses in Orange County with the ultimate goal of reopening Disneyland as well.
Limited indoor seating is now allowed in the Downtown Disney District.
Taking into account California's 4-tier reopening plan, when do you think Disneyland may reopen? Have you visited the Downtown Disney District since the reopening ? What do you think of the reopening of indoor dining at a limited capacity? Share you thoughts with us on our Facebook Page.