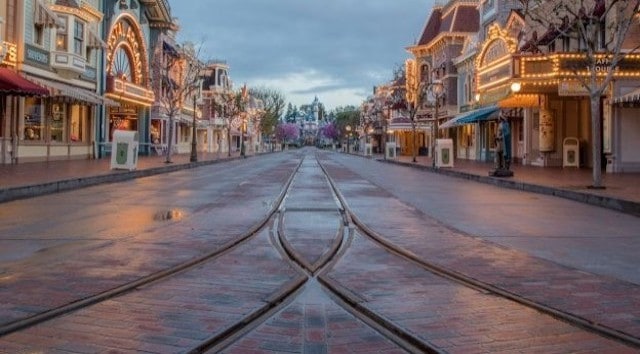 Disney World is open and the magic is there! Disney fans on the west coast are still patiently waiting for the magic to return. Unfortunately, guests will need to wait a little longer. Read on for the all the details.
Disneyland Reopening Getting Closer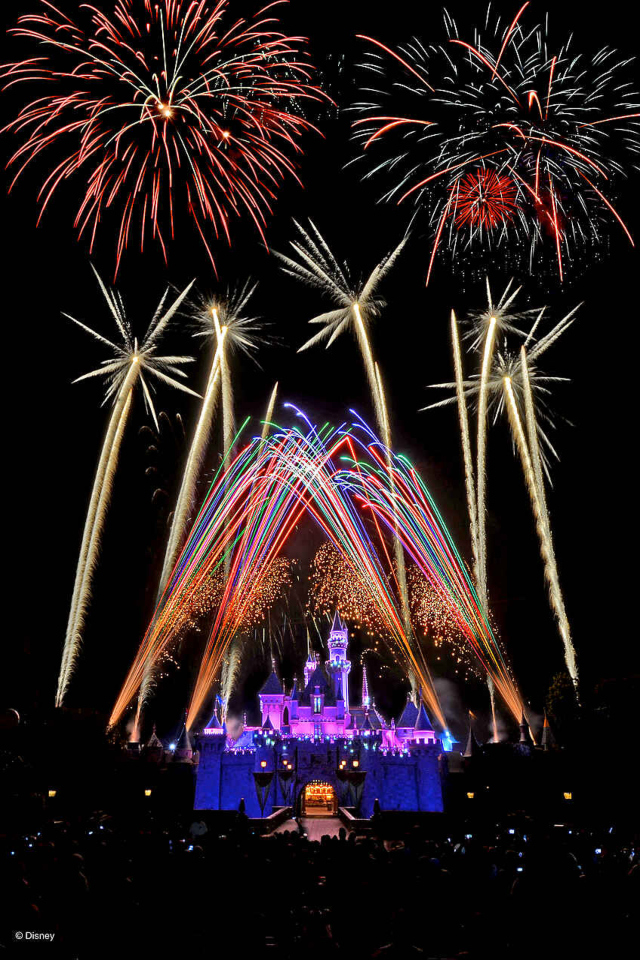 Earlier this week, we shared information regarding that California is getting closer to letting Disneyland reopen. Orange County has moved down a tier, which means it is closer to reopening Disneyland and other theme parks.
ORANGE COUNTY NOW HAS DAILY NEW CASES OF 4.9 PER 100,000 RESIDENTS WITH A TEST POSITIVITY RATE OF 4.2%. THIS RATE FAR EXCEEDS THE STATE OF FLORIDA
The county needs to remain in this tier for three weeks before moving to a lower tier. For all of the details, be sure to check that out HERE!
Disneyland Previous Cancelations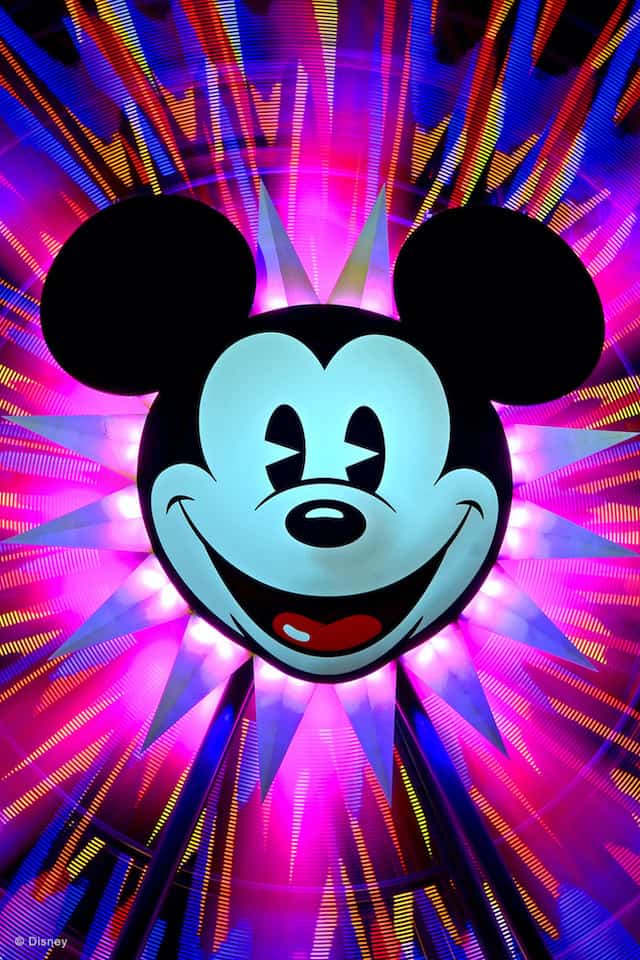 One week ago, Disney sent out emails to guests with reservations through September 19, 2020. See that information HERE. Fellow writer, Marisol, and her family have come to call Thursdays, "Cancellation Thursdays."
We are anxiously awaiting a positive announcement concerning Disneyland. It's such a beautiful, quaint park and just seeing the light on in Walt's apartment brings us joy. Disney should do a live stream of nothing but the light in the window!
More Disneyland Reservations Canceled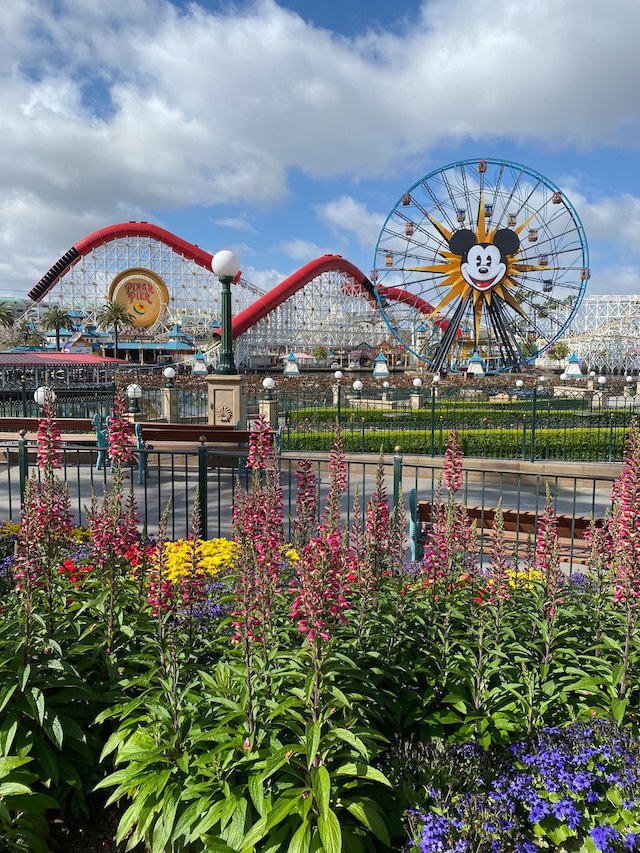 Continuing with "Cancellation Thursdays," Disney has sent out another round of emails. This is what the email states:
Dear Guest,
We are sorry to inform you that your upcoming visit with us will be impacted by several closures. We recognize that the COVID-19 situation is constantly evolving, and there are many factors that are helping us determine the timing of when various aspects of our business will reopen in a responsible way.
Disneyland Park and Disney California Adventure Park remain closed and will reopen at a later date, pending state and local government approvals. The Hotels of the Disneyland Resort are also closed and will reopen at a later date. Given this unprecedented situation, we appreciate your patience and understanding as we navigate through this process as responsibly as we can.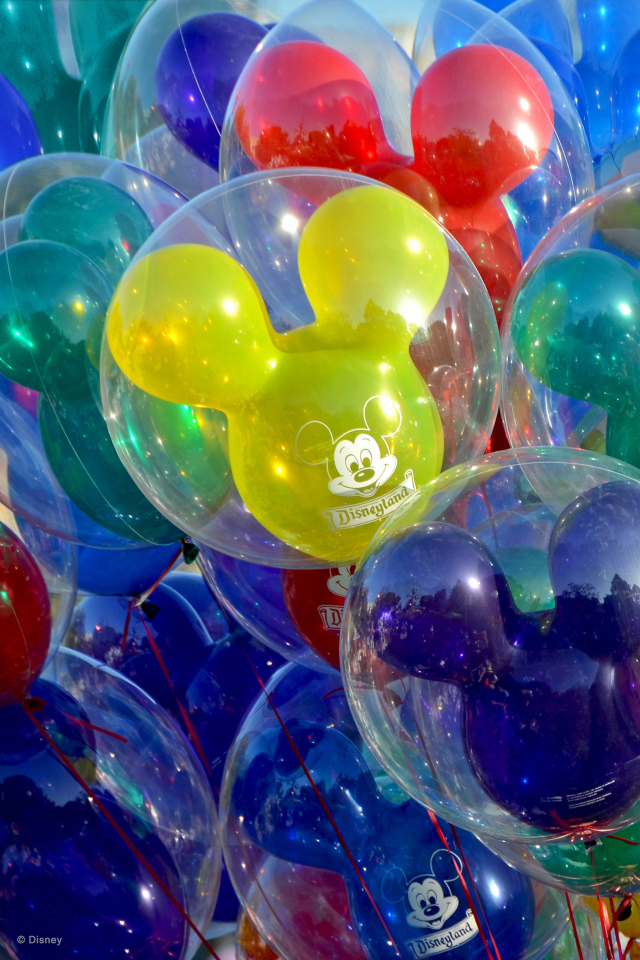 Unfortunately, this means we are unable to accommodate your upcoming hotel room reservation. If you have already modified or cancelled your upcoming Disneyland Resort hotel room reservation or Walt Disney Travel Company vacation package, no further action needs to be taken.
To provide additional flexibility, we are waiving Disney-imposed change and cancellation fees up to the date of check-in for reservations with arrivals through September 26, 2020. If you are unable to reach us before your check-in date for such time period, you will not be penalized or assessed Disney-imposed fees for cancelling your Disneyland Resort hotel room reservation or Walt Disney Travel Company vacation package after your check-in date.
Note that some package components are nonrefundable and subject to third-party operator cancellation policies. You should work directly with any third-party operators you have used to book any parts of your vacation package that were not booked through the Walt Disney Travel Company, including flights, travel protection and car rentals.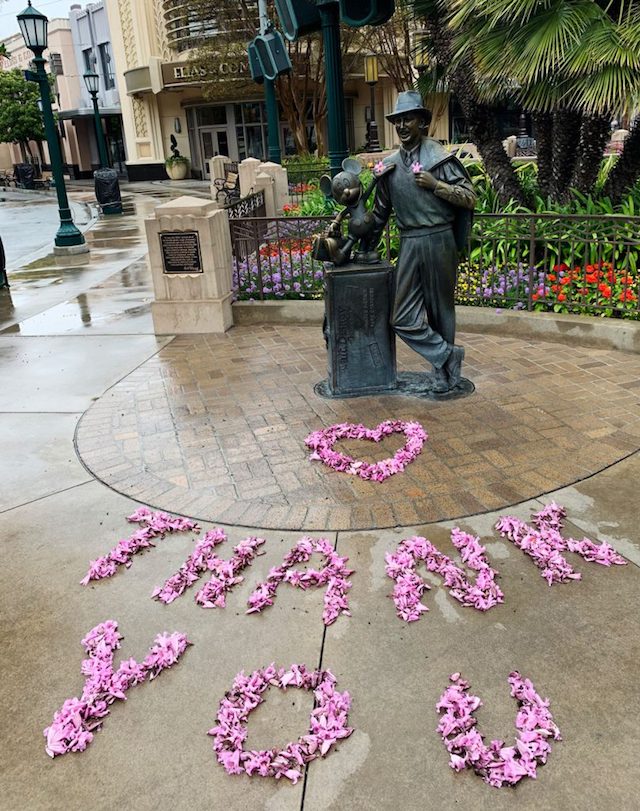 To cancel or modify your reservation, please contact the Walt Disney Travel Company at (714) 520-5050 between the hours of 7:00 AM PST and 9:00 PM PST, 7 days a week. If you are a Canada resident, please call (800) 496-6337.
If you originally booked through a Travel Professional, please reach out to them directly if you have questions or would like to reschedule.
We do anticipate heavy call volume and appreciate your patience as we work hard to respond to all inquiries.
Sincerely
Disney Destinations, LLC
Disneyland is "Ready to go"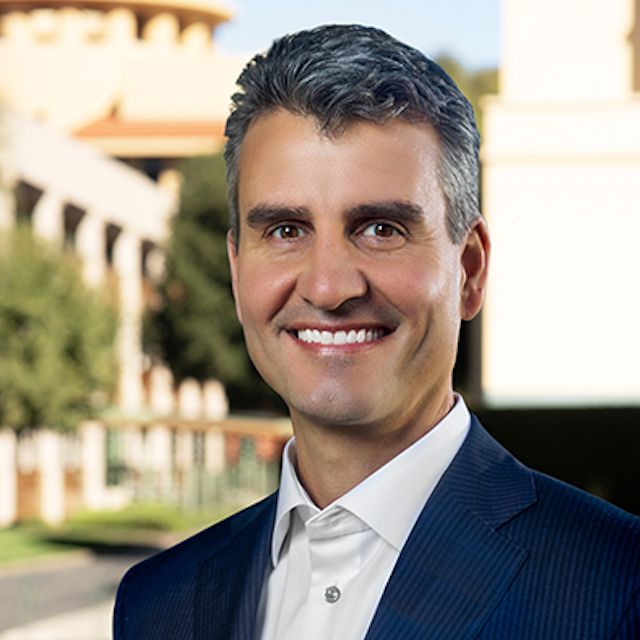 Even with this new cancellation, there is no re-opening date for Disneyland. Disney's Chairman, Josh D'Amaro has reportedly said that they are "ready to go."
What do you think of the latest cancellations? Does this impact your upcoming vacation? Let us know on the Kenny the Pirate Facebook page. Don't forget to join the KtP crew page too!
-Heather Alosa