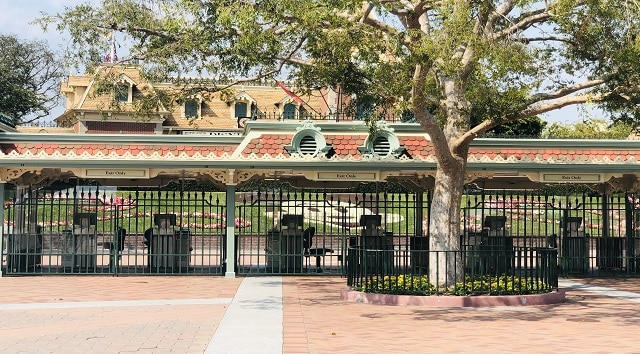 Oh, Disneyland. When will you ever re-open again? Today, we learned of yet another cancellation at the Disneyland Resort in California.
Cancellation Thursday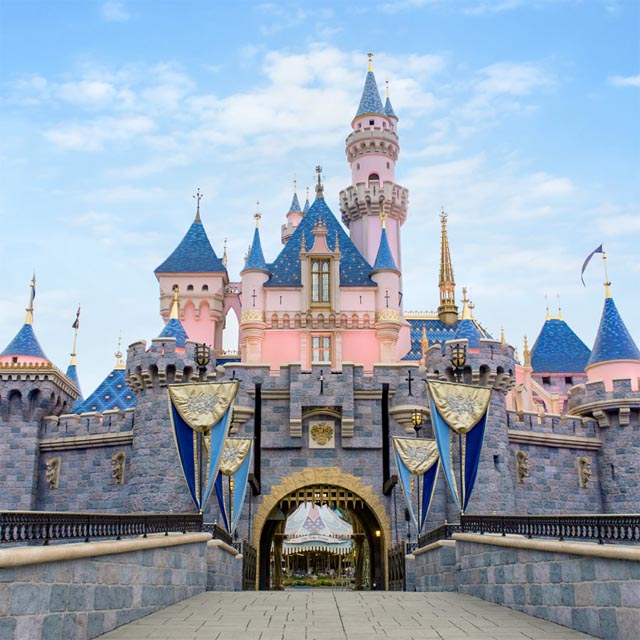 Thursdays have come to be known in my household as "cancellation Thursday's" as this is the day that the Company decides to put out cancellation notices whether it be regarding the parks or the Disney Cruise Line.
This morning guests with reservations for the Disneyland Resort received the following email: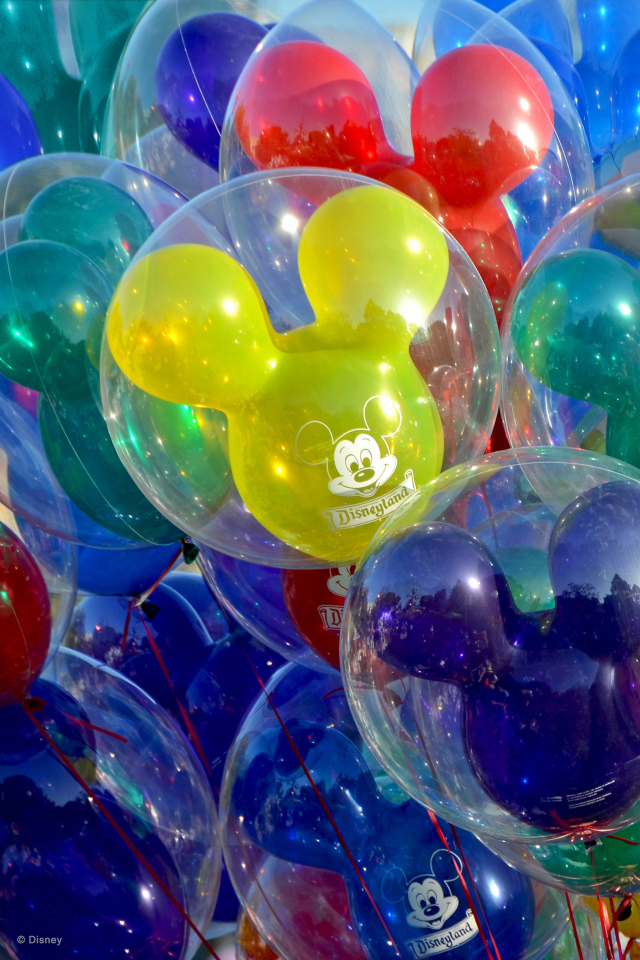 Dear Guest,
We are sorry to inform you that your upcoming visit with us will be impacted by several closures. We recognize that the COVID-19 situation is constantly evolving, and there are many factors that are helping us determine the timing of when various aspects of our business will reopen in a responsible way.
Disneyland Park and Disney California Adventure Park remain closed and will reopen at a later date, pending state and local government approvals. The Hotels of the Disneyland Resort are also closed and will reopen at a later date. Given this unprecedented situation, we appreciate your patience and understanding as we navigate through this process as responsibly as we can.
Unfortunately, this means we are unable to accommodate your upcoming hotel room reservation. If you have already modified or cancelled your upcoming Disneyland Resort hotel room reservation or Walt Disney Travel Company vacation package, no further action needs to be taken.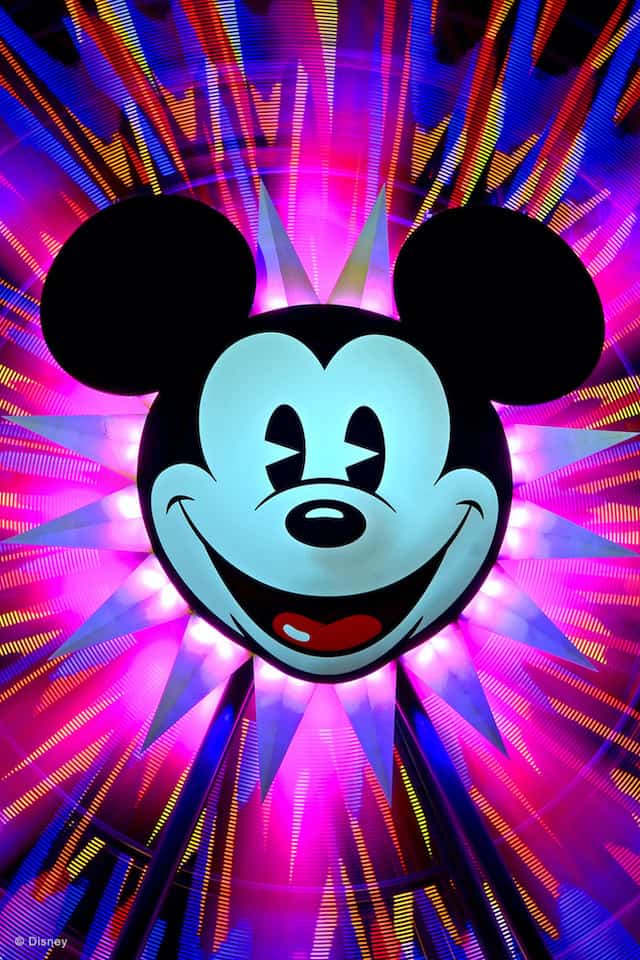 To provide additional flexibility, we are waiving Disney-imposed change and cancellation fees up to the date of check-in for reservations with arrivals through September 19, 2020. If you are unable to reach us before your check-in date for such time period, you will not be penalized or assessed Disney-imposed fees for cancelling your Disneyland Resort hotel room reservation or Walt Disney Travel Company vacation package after your check-in date.
Note that some package components are nonrefundable and subject to third-party operator cancellation policies. You should work directly with any third-party operators you have used to book any parts of your vacation package that were not booked through the Walt Disney Travel Company, including flights, travel protection and car rentals.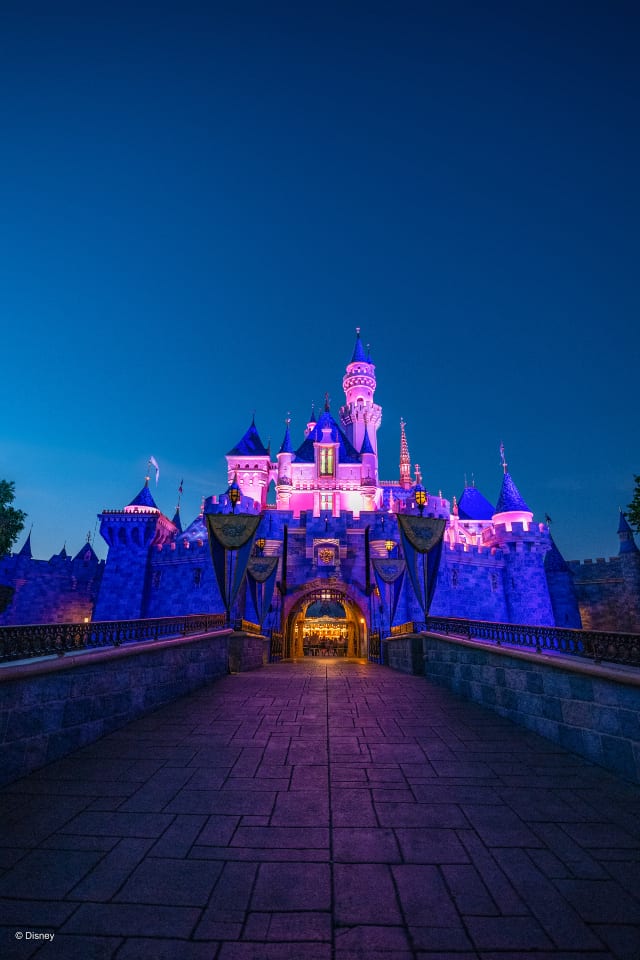 To cancel or modify your reservation, please contact the Walt Disney Travel Company at (714) 520-5050 between the hours of 7:00 AM PST and 9:00 PM PST, 7 days a week. If you are a Canada resident, please call (800) 496-6337.

If you originally booked through a Travel Professional, please reach out to them directly if you have questions or would like to reschedule.
We do anticipate heavy call volume and appreciate your patience as we work hard to respond to all inquiries.
Sincerely,
Disney Destinations LLC
Reopening of Disneyland
As a California resident who has the Flex Annual Pass and that has visited Downtown Disney twice since its reopening, I can't help but just nod my head knowing that all of our theme parks in California are the only theme parks on planet earth that have not re-opened due to the pandemic.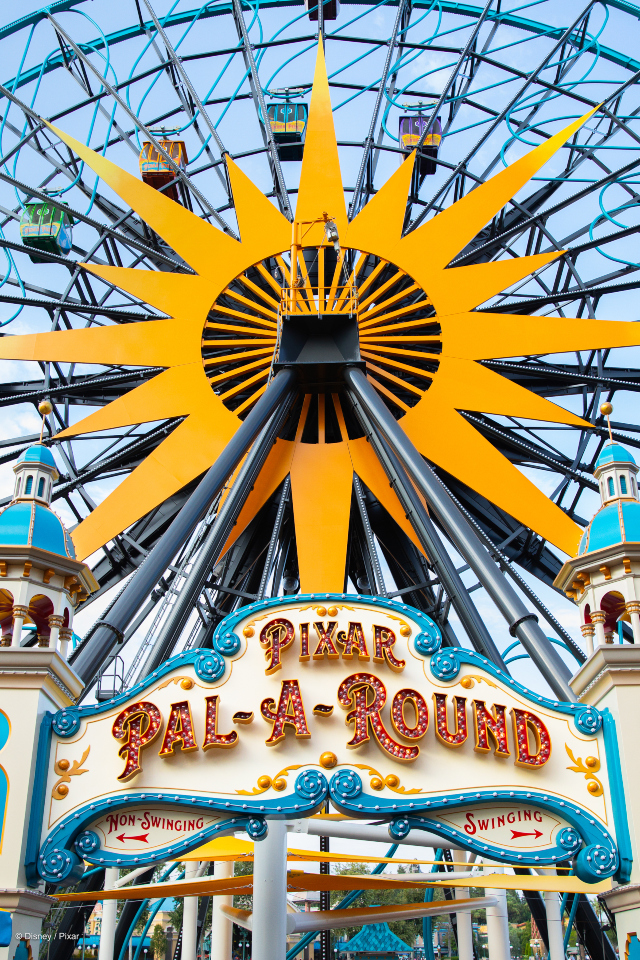 Last Friday, many of California's theme park CEO's held a meeting with California's Governor, Gavin Newsom. The meeting discussed re-opening guidelines for the state of California and their theme parks.
It was noted during another press conference that "progress is being made."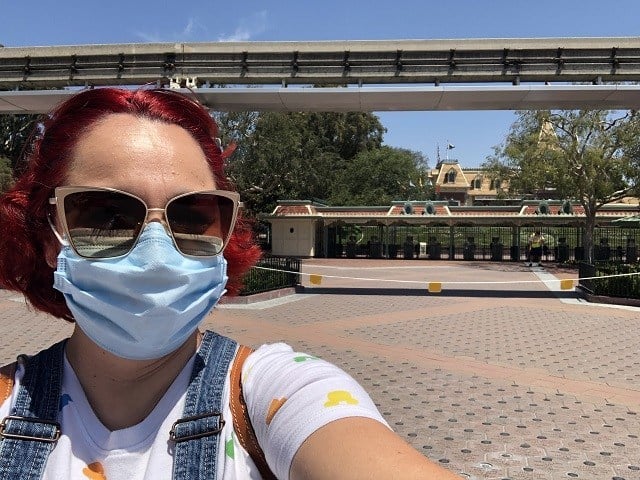 However, within the last couple of days, I have seen many stories and pictures circulating around the internet of people spotting the horses walking on Main Street and cast members scanning into California Adventures.
Additionally, per my conversation with a very friendly security guard while standing outside Disneyland last weekend, he made the comment that since the closing of the parks, attractions such as King Arthur's Carousel, Snow White's Scary Adventures and Marvel Land have had much movement and construction.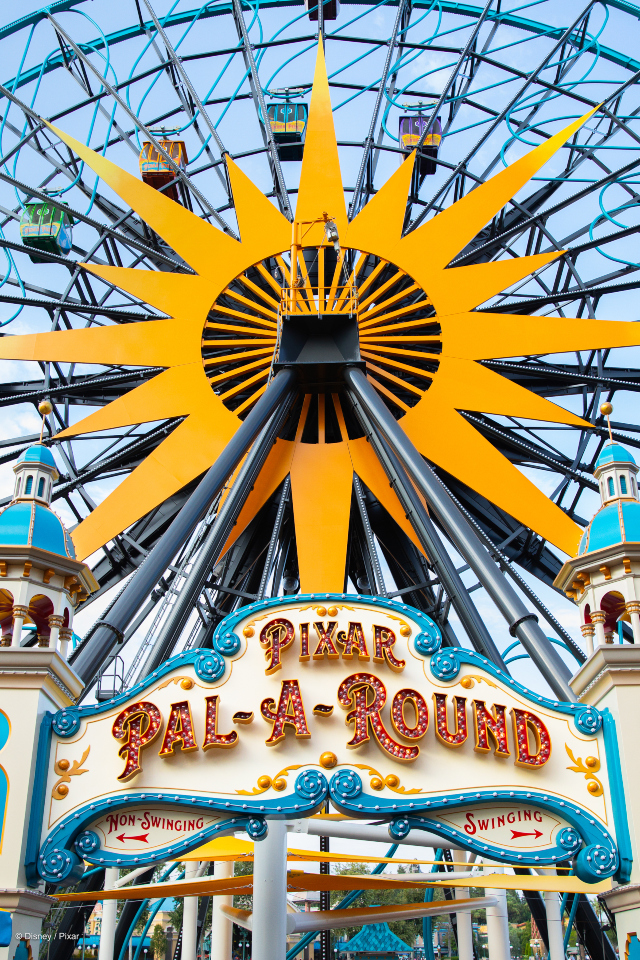 He said it will be worth the wait for when they re-open, but that he has grown tired of walking around an empty and closed park with no guests to have interactions with. He is counting the seconds until they re-open.
We are hoping that with much ample movement around the Disneyland Resort, that an opening date will soon be announced.
"Ready To Go"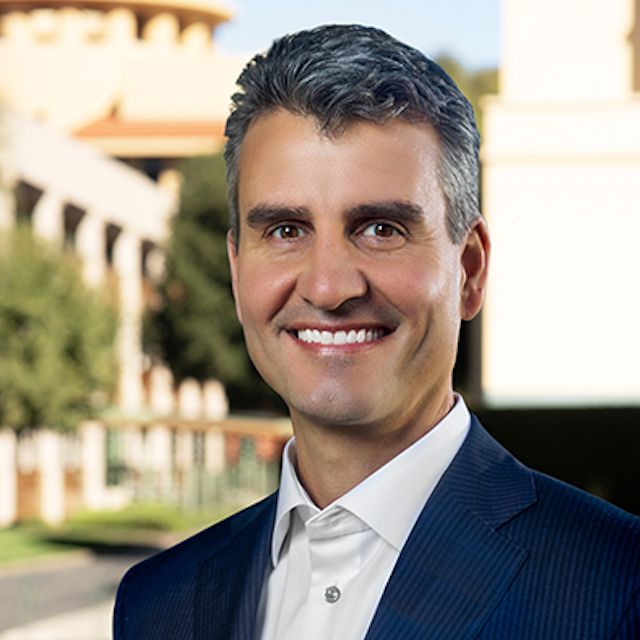 At this moment, there is no re-opening date for Disneyland. However, Disney's Chairman, Josh D'Amaro has reportedly said that they are "ready to go."
I'm hoping and praying to the tiki gods at the Enchanted Tiki Room that we receive a re-opening date sooner rather than later. I miss our beloved Disneyland and I'm in dire need of a Dole Whip and the five churros I eat in a day!
Are you surprised of more cancellations at the Disneyland Resort? Let us know in the comments on Facebook and in our Facebook group.
-Marisol White