Learn more about a new Disney+ original film titled "Clouds." This film is based on a true story and will help us to all remember, "Don't wait for tomorrow to live for today." Find out more about this great film and when it will be available on Disney+ soon.
Disney+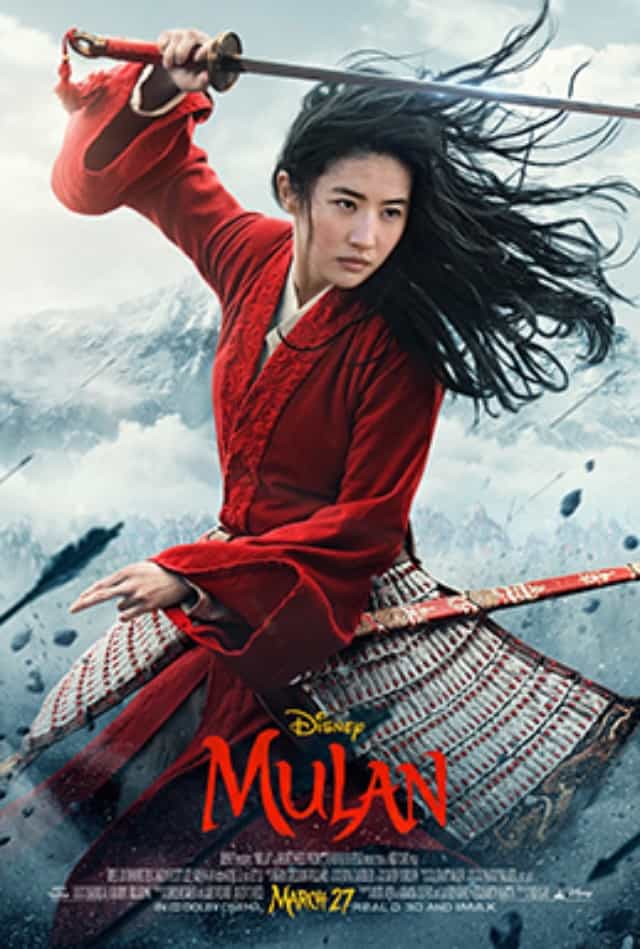 Disney+ continues to deliver unbeatable content with new releases such as with Onward. We have enjoyed great animated shorts such as with the newest short Once Upon a Snowman. We were all pleasantly surprised to learn, that for an additional streaming fee, families could enjoy the live action Mulan in the comfort of their homes.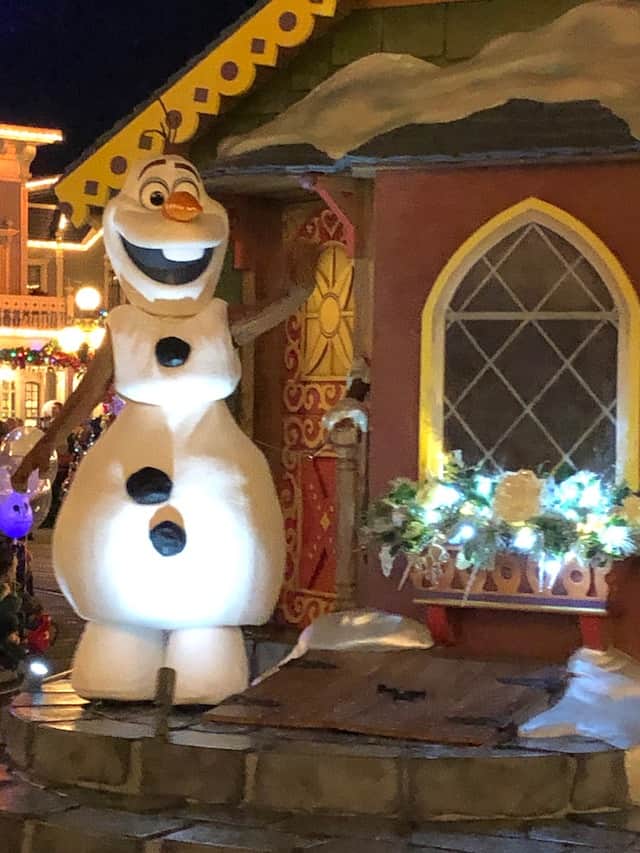 Each month we have come to expect great, new content to be added to the Disney+ streaming service. We are not even halfway into September yet, and Disney+ already has us excited for a great new releases set for October.
Disney+ Original Film Clouds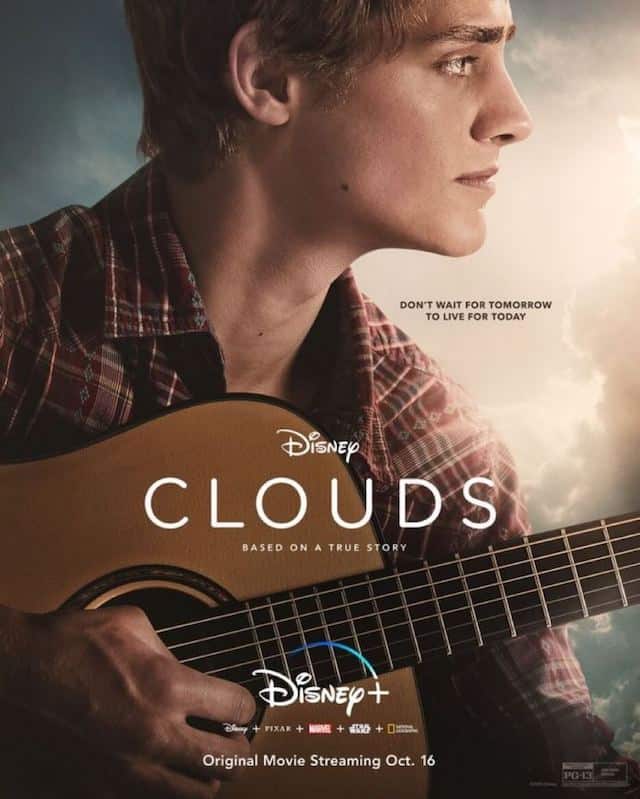 Clouds is a film based on a true story of a high school senior, Zach Sobiech (Fin Argus). Zach was diagnosed with a rare bone cancer called osteosarcoma. We rally around Zach as he chooses to fight against this cancer.
When it seems as if all treatment has failed and hope may be lost, Zach does not lose hope. He joins together with his best friend, Sammy (Sabrina Carpenter) and they choose to follow their dreams.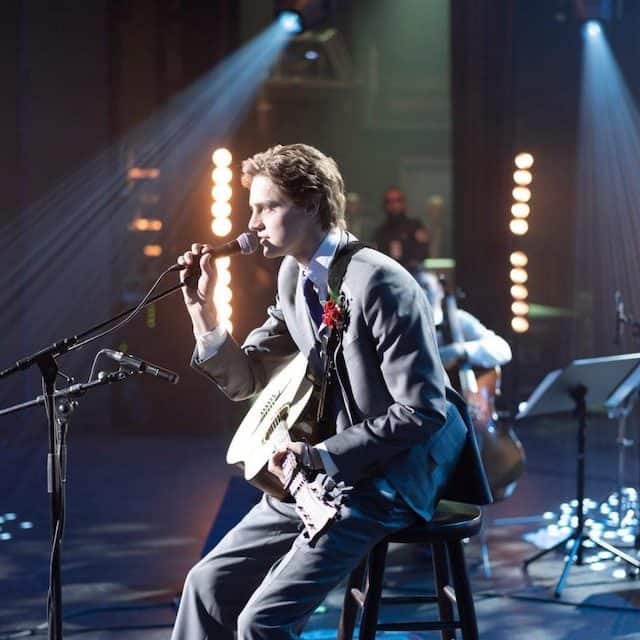 Together Zach and Sammy, with the help of their teacher Mr. Weaver (Lil Release Howery), write the song "Clouds." No one is prepared for how successful this song will become.
"Don't Wait for tomorrow to live for today."
The song "Clouds" became an internet sensation in 2012 and it even led to a record deal. This film reminds us, "Don't wait for tomorrow to live for today." Grab your box of tissues and check out the trailer for this great film:
Avaiable on Disney+
Clouds will be available on Disney+ on October 26, 2020. This film is sure to have us laughing, crying, but more importantly believing to chase after our dreams today.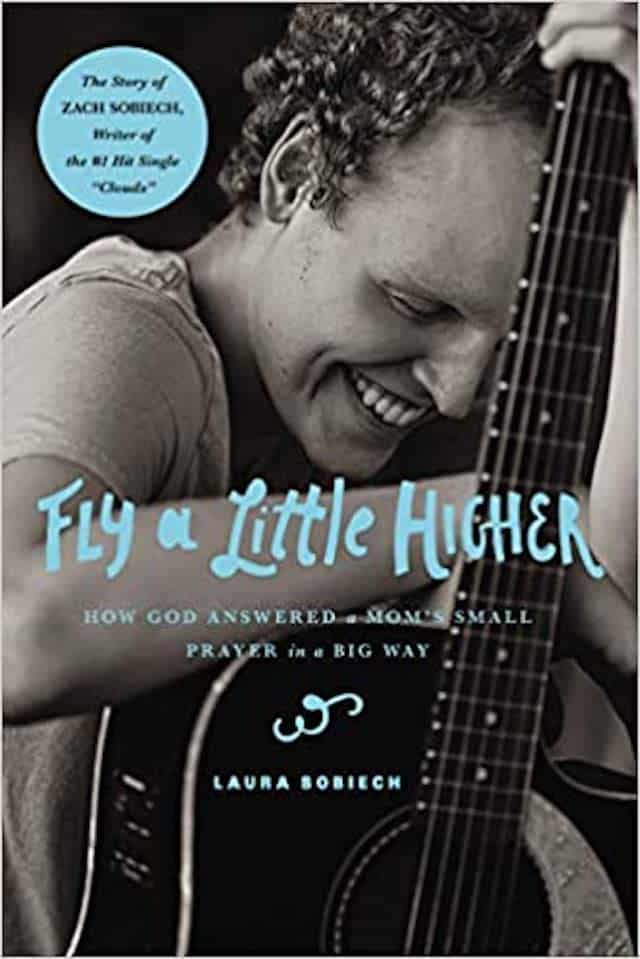 Can't wait to learn more about this great film? Be sure to check out the book "Fly A Little Higher: How God Answered a Mom's Small Prayer in a Big Way" written by Laura Sobiech. Laura Sobiech was Zach's mom, and she wrote this book to share how God used her son's battle with cancer to touch the lives of millions.
Clouds will stream on Disney+ on October 26th.
What do you think of the film Clouds? Will you be watching it? Share your thoughts with us on our Facebook Page.