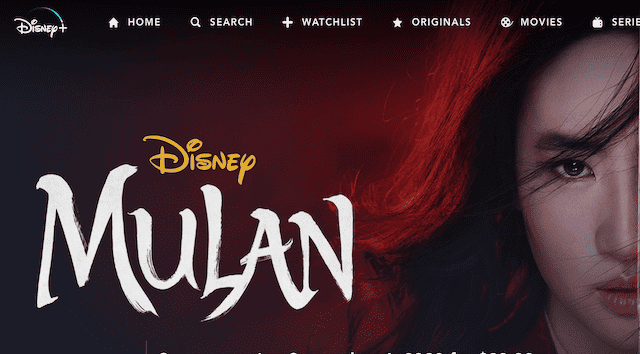 If you absolutely can't wait for Mulan to be released to Disney+ next week, you can pay $30 and own it forever. OR you can wait and watch it for free. Full details below.
Live Action Mulan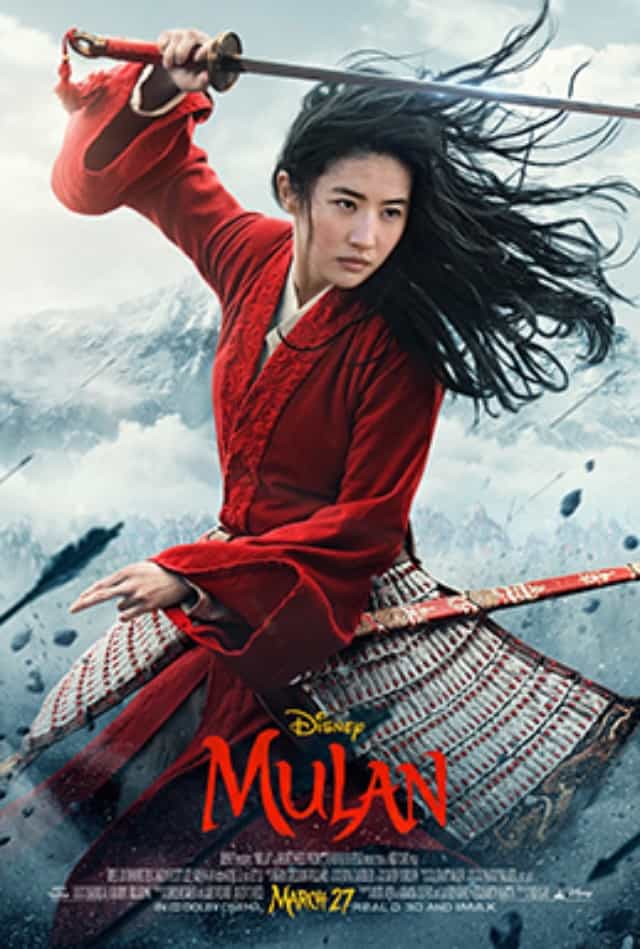 The coronavirus pandemic has pushed back the live action release of Mulan three times. Originally set to premiere back in March, it was pushed back to July and then August.
Earlier this month, Disney hosted its 3rd Quarter earnings call. During this meeting, the newest release date (via Disney+) of Mulan was unveiled.
The film will begin streaming on Disney+ on September 4.
Unfortunately, the cost of the movie is not included in the cost of your Disney+ subscription.
It will cost $29.99 as part of the streaming service's Premier Access. This is the first time Disney has offered something like this. It will be on a trial basis and may be considered for future films if successful.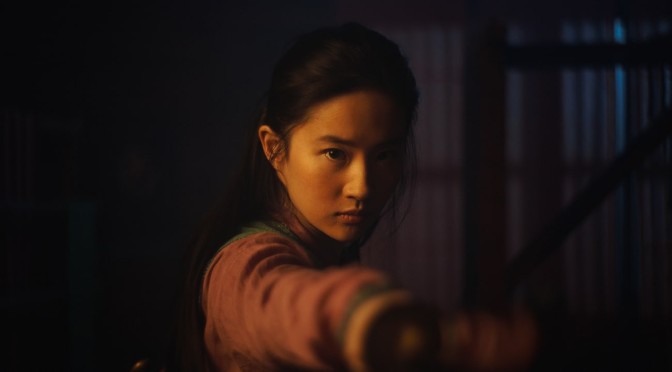 Additionally, there was some confusion about how long subscribers would have access to Mulan with Premier Access.
You will have the film in your library for the entire length of your Disney+ subscription! Great news!
Watch Mulan on Disney+ for free? Yes, you can! How?
Ok, so $30 does sound a bit steep. Not when you compare it to a movie theater experience with tickets and snacks, but it can sound a bit excessive for a streaming service.
If you were hoping to catch the film for free at some point, you are in luck! Disney+ WILL make the film available to all subscribers at no extra cost!
Check out the screenshot below, which states, "Watch with Premier Access before its release to all Disney+ subscribers."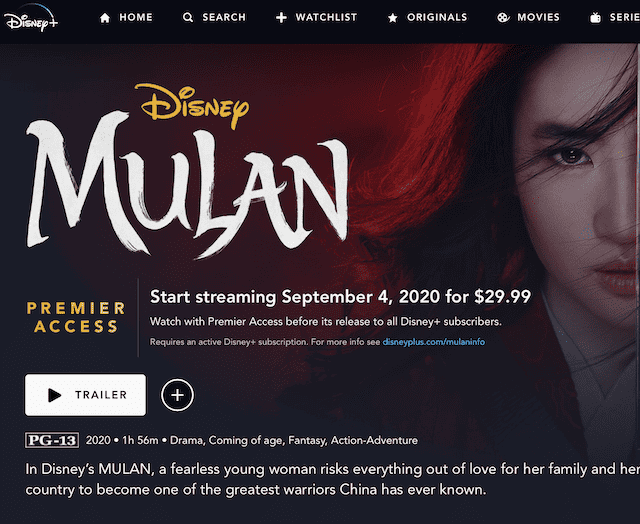 According to Screen Rant, Disney+ will reportedly begin streaming to all "Disney+ subscribers" on December 4! That's only 3 months after subscribers with Premier Access!
If you will be at Hollywood Studios in the coming days and weeks, you can watch a sneak peek! Check it out at The Walt Disney Presents theater in Animation Courtyard.
Will you be purchasing Mulan for $29.99 on September 4 or will you wait for it to become available for free later this year? Sound off in the comments on Facebook!