Are you excited to see Disney's next live action film that is coming soon to your very own couch? If you cannot wait until September, guests visiting Disney's Hollywood Studios are in for a treat! Disney will be giving guests glimpses of the live action movie and we have all the details.
Disney's "Mulan" was scheduled to be released in theaters on March 27th. It was a movie I was definitely excited to see, and then COVID-19 delayed its release date.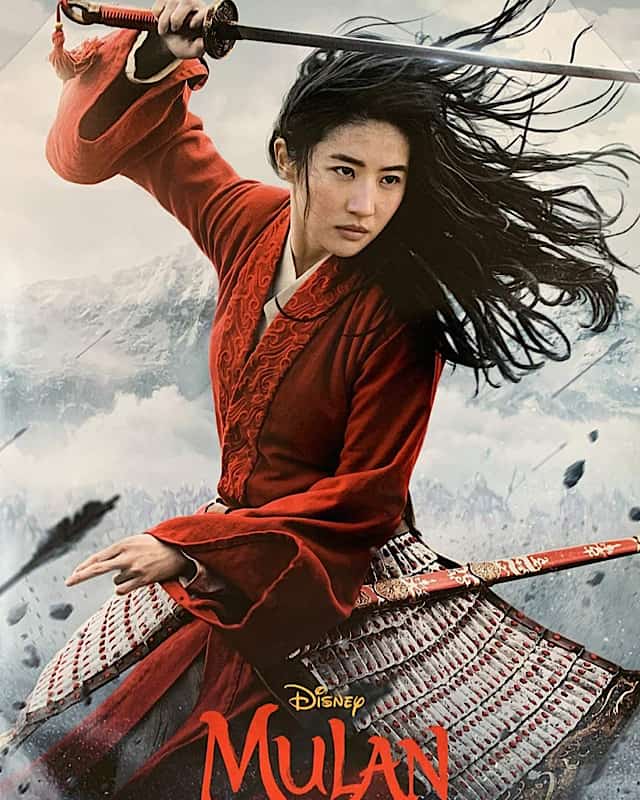 Disney's "Mulan" is about a young woman, Hua Mulan, who risks everything for her family and country. She goes on to become one of China's greatest warriors and brings her family honor.
Multiple Delays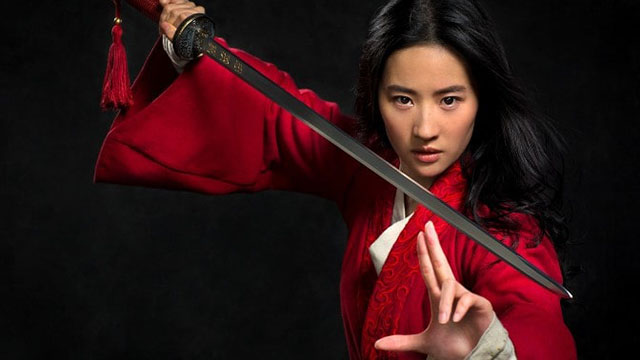 It was later announced that the film would be released on July 24th. Then, another release date of August 21st was given.
Many were left wondering if the film was ever going to be released. With the opening of many theaters still to be determined, the opening date for the film was not looking promising.
Disney+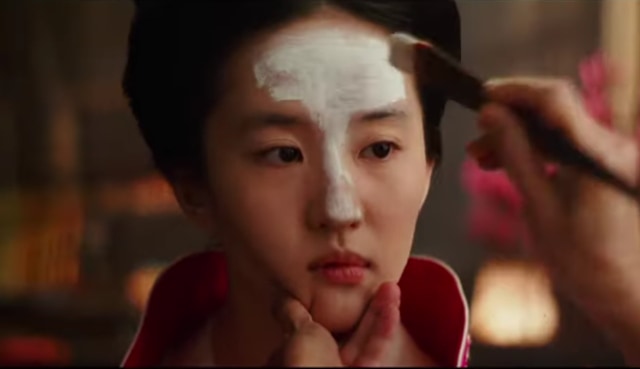 A couple of weeks ago, Disney announced the film would be arriving to Disney+! "Mulan" is scheduled to premiere on Disney+ on September 4th and also in theaters around the country that are open.
For details on how you can see the film if you are a Disney+ subscriber, go here.
Sneak Peek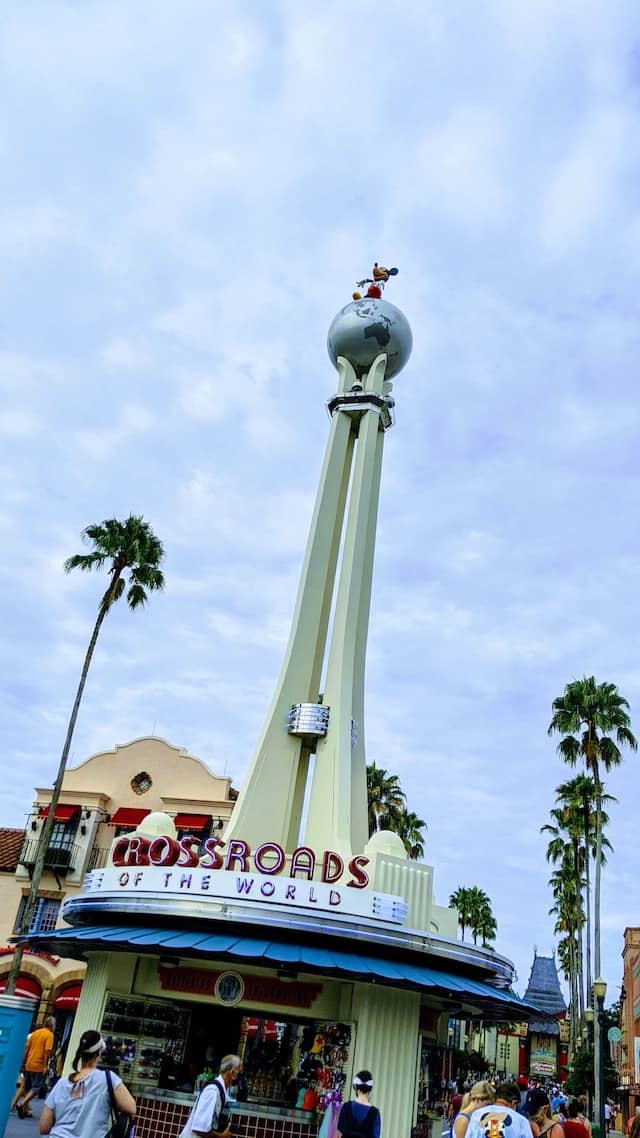 If you are visiting Hollywood Studios, beginning August 21st for a limited time, you can see a special sneak peek of "Mulan"! Glimpses of the live action film will be a part of the Walt Disney Presents attraction, which is located in Animation Courtyard.
see a sneak peek of parts of the live action film for a limited time beginning august 21st
As part of the sneak peek, Disney Parks Blog shares that guests will also "see a display featuring an original witch costume used in the production of the film, along with an authentic replica of a warrior costume and sword."
The latest trailer of "Mulan" is shown below.
Disney Parks Blog has also shared an Activity Packet, inspired by the film and created in partnership with Disney's Animals, Science and Environment team. The packet features colorful photos of the film, a film summary and activities that you can enjoy.
With school beginning again, why not do this as a fun activity?
Are you going to check out the sneak peek of "Mulan" at Hollywood Studios? Will you be watching the film when it arrives on Disney+? Tell us about it in the comments below or on our Facebook page. You can share them with us in the crew too!
Maggie Baltz