If you love the Haunted Mansion, and you want to see it come to the big screen, get excited! The iconic attraction is coming to the movies!
Haunted Mansion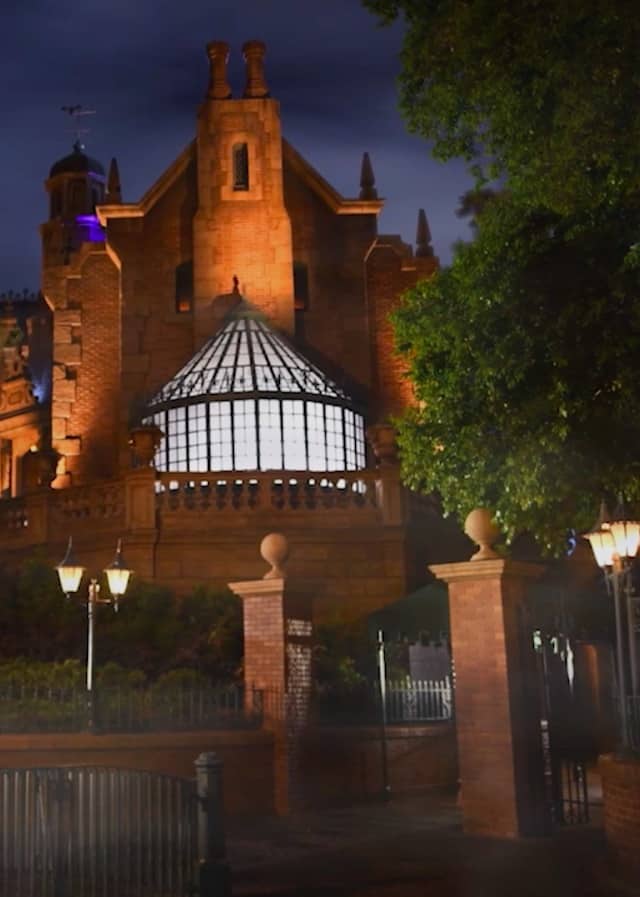 Welcome, Foolish Mortals! How delighted are you to see that Disney has a new Haunted Mansion movie in the works?
Certainly, the Haunted Mansion is a polarizing attraction. Some people love it, some people would rather just not.
We all know that many members of the KtP Crew LOVE Haunted Mansion! In fact, you deemed it your FAVORITE attraction in this year's attractions tournament. Check out the full story and the final bracket here.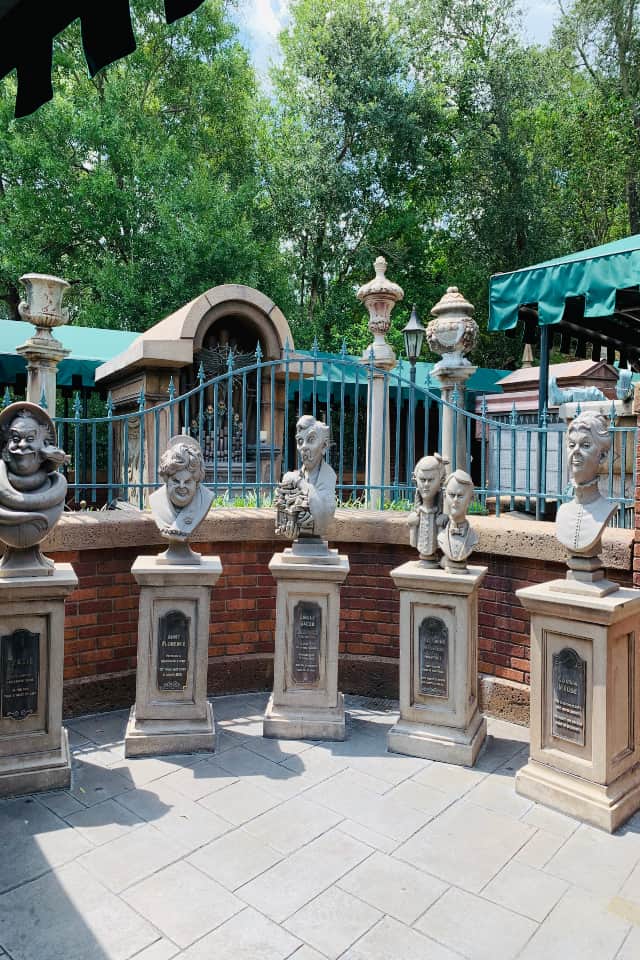 Currently the Haunted Mansion experience is a little different. For the full story, click here.
Regardless, many of you love your Happy Haunts, Stretching Room, and Doom Buggies. And now, you an look forward to a new film.
The Film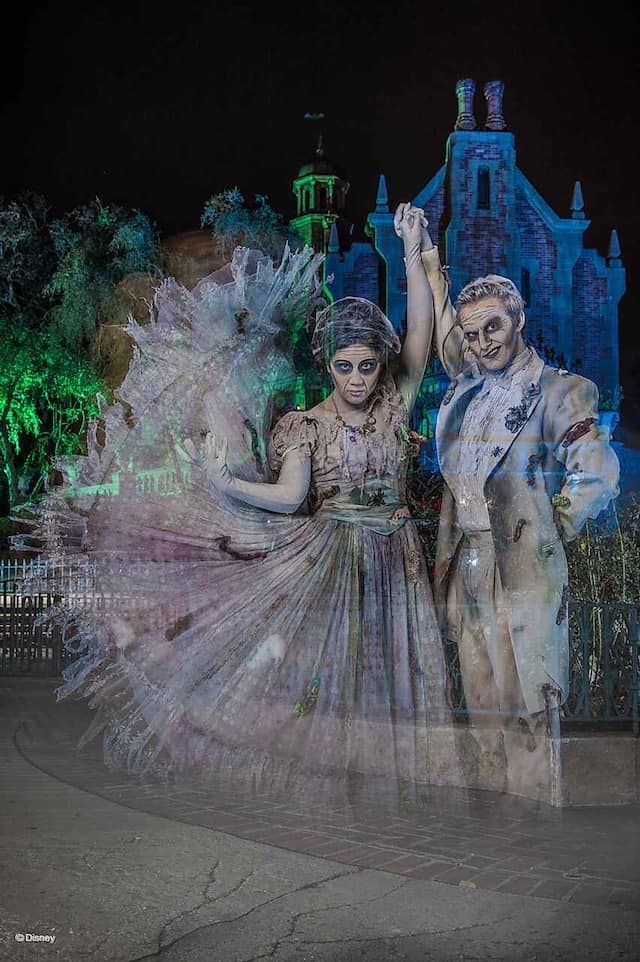 A New Haunted Mansion movie is COMING!
It is true that Disney released a Haunted Mansion film in 2003. But, many fans of the attraction felt that it left something to be desired.
Now, Hollywood Reporter and People.com are reporting that Disney is working on a brand new Haunted Mansion!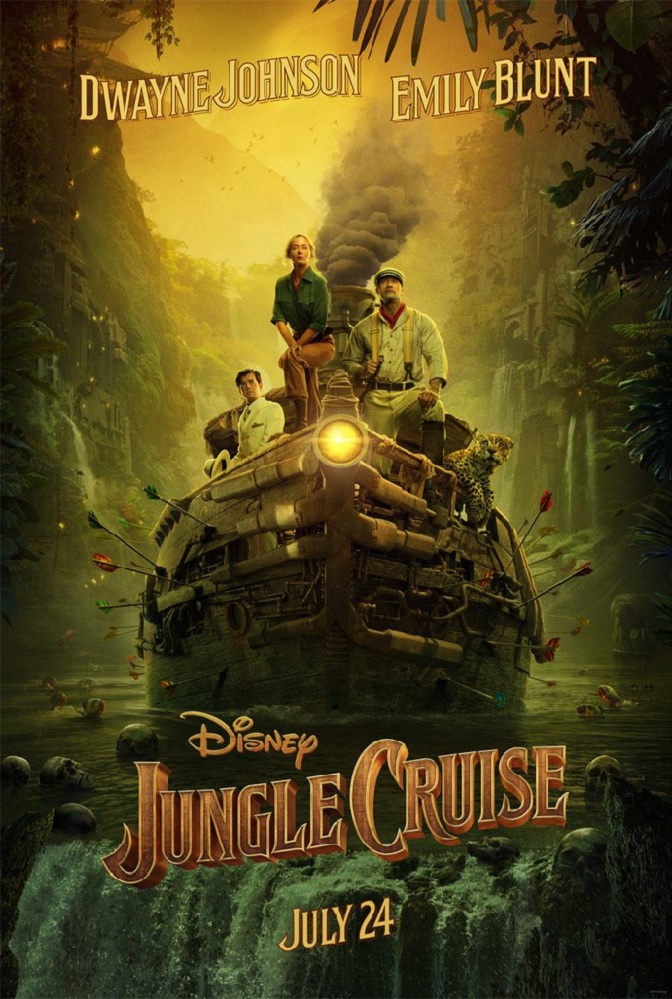 Haunted Mansion joins fellow classic attraction The Jungle Cruise in receiving Movie Star treatment. For the full scoop on Jungle Cruise, click here.
Even better, the film team has announced a writer! Katie Dippold is working on the film.
You may have heard of Katie Dippold before. You may know her for her work on 2016's Ghostbusters reboot.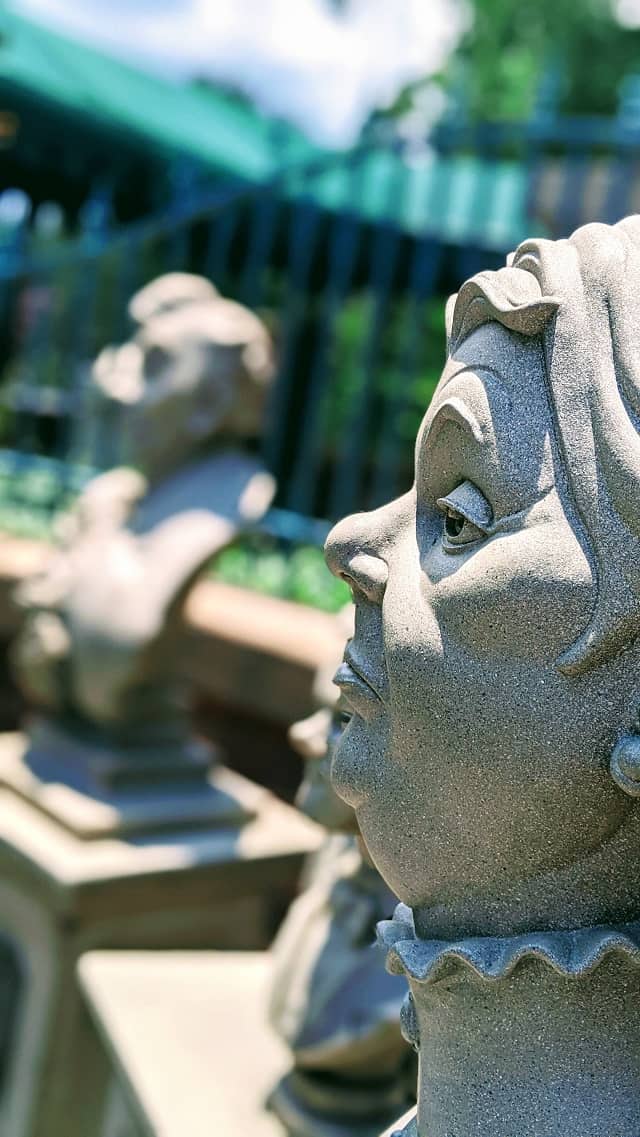 Haunted Mansion fans on both coasts are hoping that the movie will do their beloved attraction justice! Hopefully, once you enter the theater you won't want "to find a way out!"
We will keep you updated if we get any more glimpses into the production. Until then, watch out for hitchhiking ghosts!
Does the new Haunted Mansion movie have you psyched up? Let us know on Kenny the Pirate's Facebook Page, or join our friendly crew to continue the conversation.