Today in Universal Orlando news, the park hours have been extended for upcoming months and some haunted houses are rumored to be taking place during operating hours. Read on for details.
Universal Orlando Reopening
Universal Orlando Resort reopened in June with decreased capacity and shorter hours. Over the Labor Day weekend, all three Universal Parks: Universal Studios, Islands of Adventure and Volcano Bay, hit their capacity limits.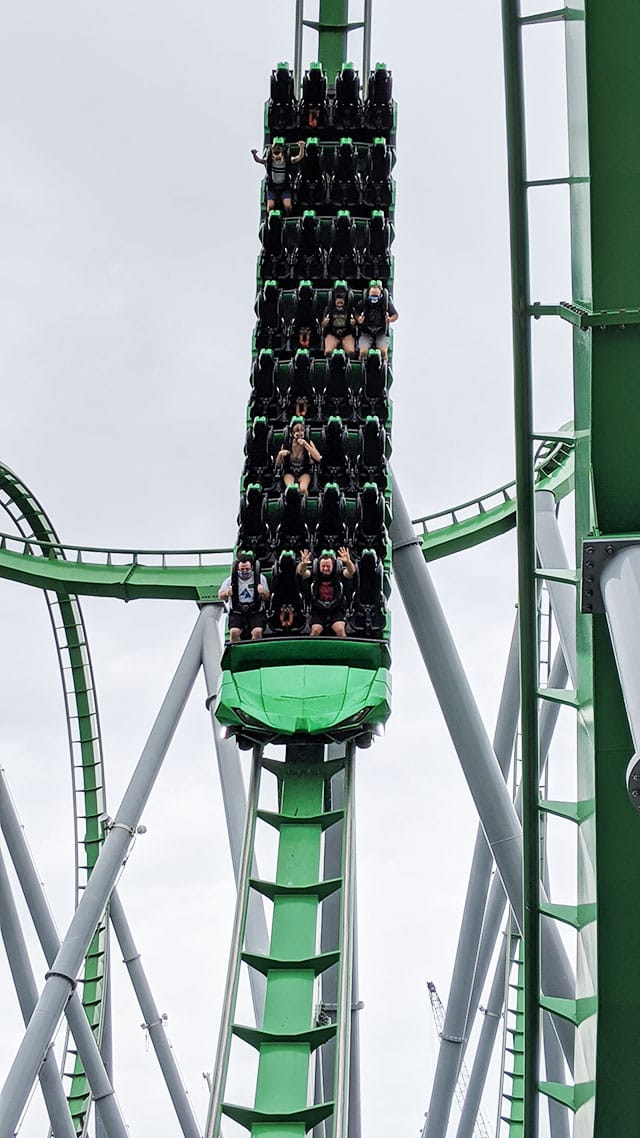 Hours Increasing
Currently Universal Orlando's parks close at 5 p.m. However, for some upcoming weekends the hours have been extended.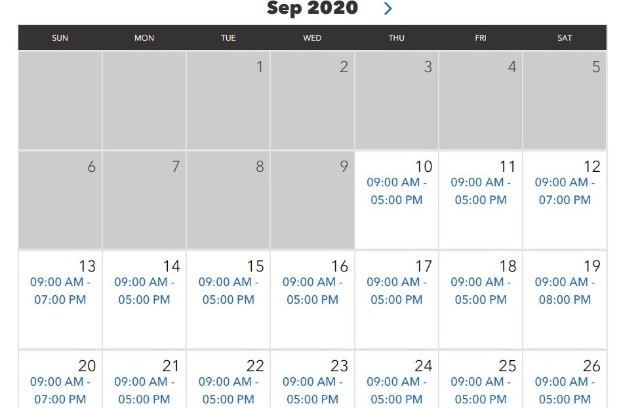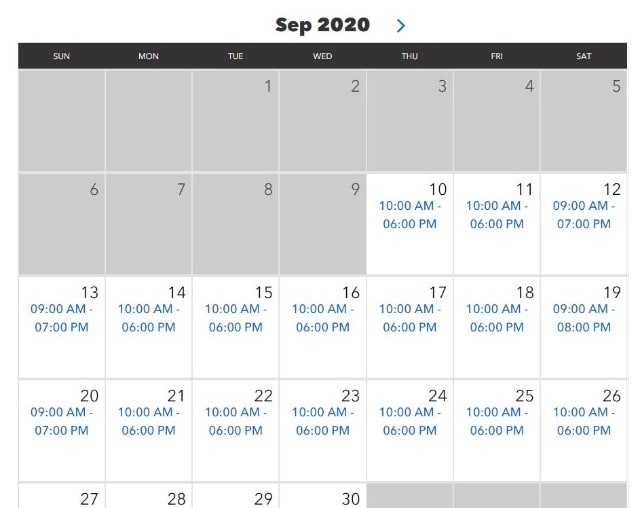 Keep checking back on this link for the most up to date hours for all three Universal Parks.
Haunted Houses Coming Back?
Unfortunately, Halloween Horror Nights has been canceled for this year. However, the rumor mill buzzed today with whispers of two haunted houses that will operate during regular park hours.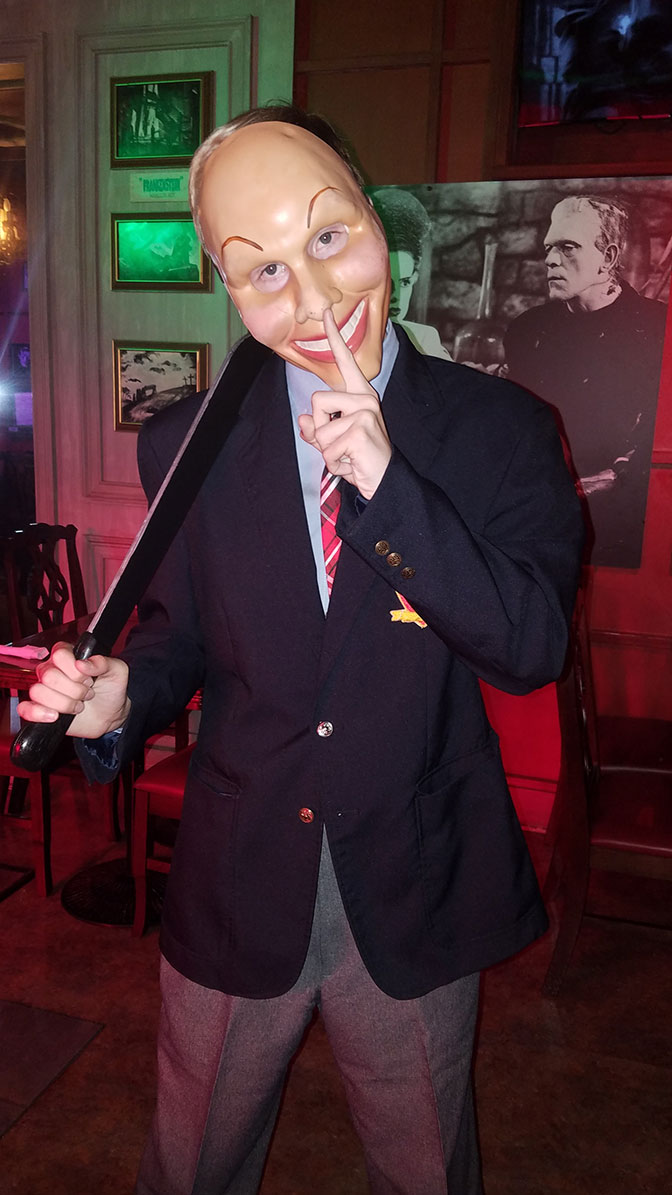 The extended park hours led Universal Orlando fans to infer that some number of haunted houses may be available at Universal Studios Florida in October.
No word on what houses the rumor mill expects to see this year. However, some regional parks, such as Six Flags, have announced that they will have Halloween festivities this year.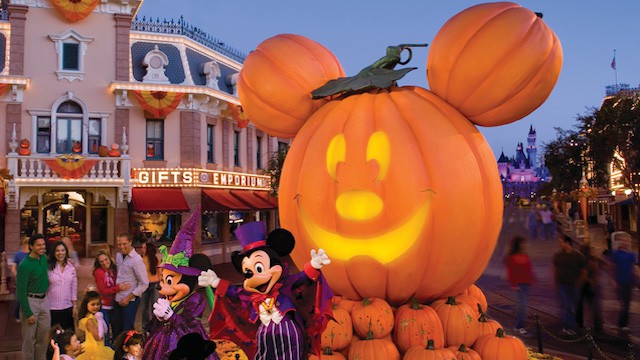 Disney World will offer some Halloween themed entertainment, but the Mickey's Not-so-Scary Halloween party has been canceled.
More Universal Orlando News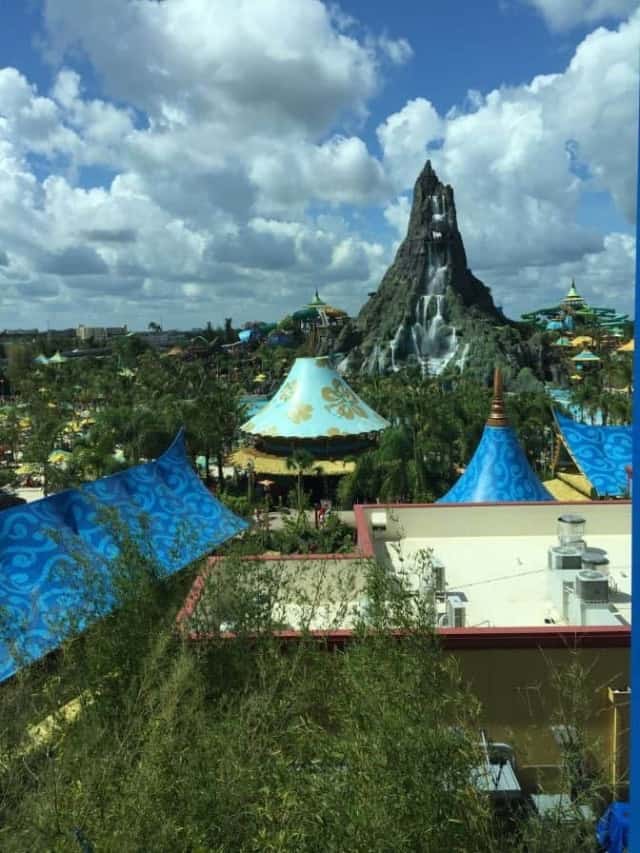 Recently, Universal Orlando closed some of their less popular attractions in order to redistribute team members to other areas of the park.
The Universal Orlando Resort also condensed their hotel operations down to a handful of resorts.
Universal also recently moved to date-based ticket pricing in order to incentivize guests to visit on less popular dates.
Do you plan to visit Universal Orlando soon? Let us know in the comments if you're hoping for some haunted house time at the parks this October!
-Rebecca W Davis