Unfortunately because of Covid another Orlando theme park has cancelled its Halloween special event for this Fall.
In June we reported that all of Mickey's Not So Scary Halloween Parties for 2020 had been cancelled which was very disappointing to many fans.
But since it is an event that centers around rare character meets, a parade, fireworks and a stage show that draws a large crowd, I can see how it would be very difficult to hold the event with social distancing. Not to mention there are potential issues with trick or treating and sanitation.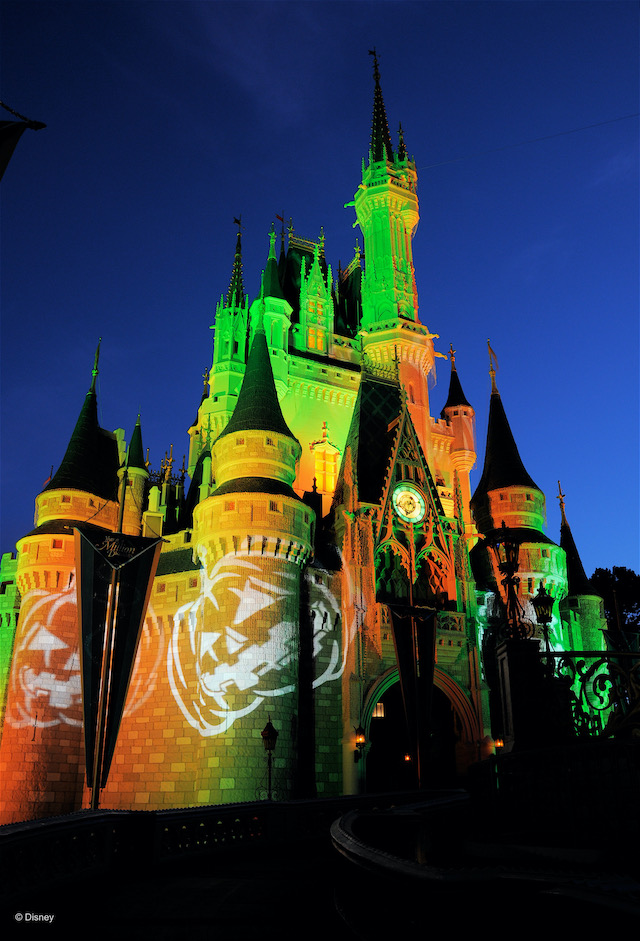 However it seemed that Universal Orlando Resort was still planning to go ahead with their Halloween Horror Nights.
On July 17th we reported that they were holding auditions for the event.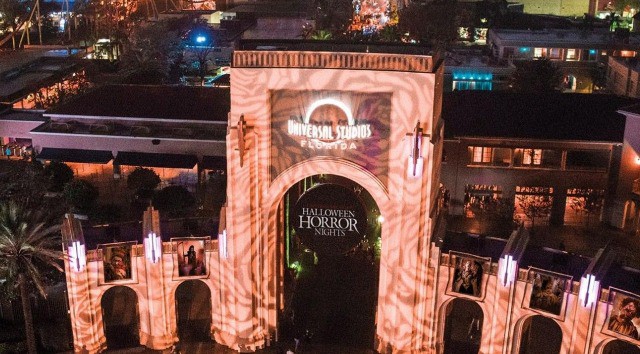 However in this fluid situation things can change very quickly and it appears that in the past week Universal Studios has made the decision not to hold Halloween Horror Nights this year. This will be the first time in 30 years that the event has not taken place.
An announcement on social media states that:
"Universal Orlando Resort and Universal Studios Hollywood have made the difficult decision to not hold Halloween Horror Nights events this year. Universal Orlando Resort will be focusing exclusively on operating its theme parks for daytime guests, using the enhanced health and safety procedures already in place. Universal Studios Hollywood continues to face ongoing business restrictions and uncertainty around its opening timeframe"
Universal Orlando Resort has been open to guests with limited capacity and reduced hours since early June.
However, the opening date of Universal Studios Hollywood still remains unknown along with the opening date of Disneyland Resort in California. We know that Disneyland has cancelled reservations through August 8th and has not announced an opening date.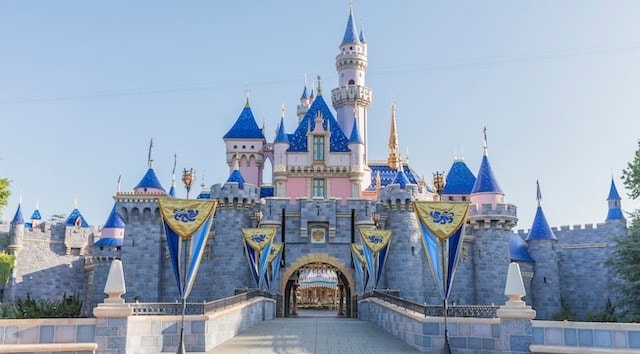 If you're interested in reading more about the Halloween Horror Nights Kenny wrote a detailed review of the event in 2017 that you can read here.
We hope that this event will be back in 2021 as it is a very popular event for Halloween fans!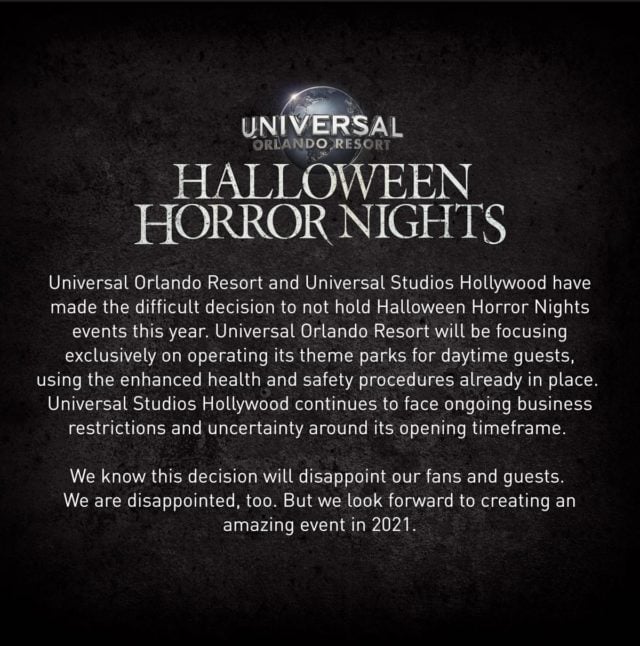 Were you planning to attend Halloween Horror Nights this year?
Comment on Facebook and let us know your thoughts or how this might affect your Orlando travel plans.
Ashley Beckwith McKellar