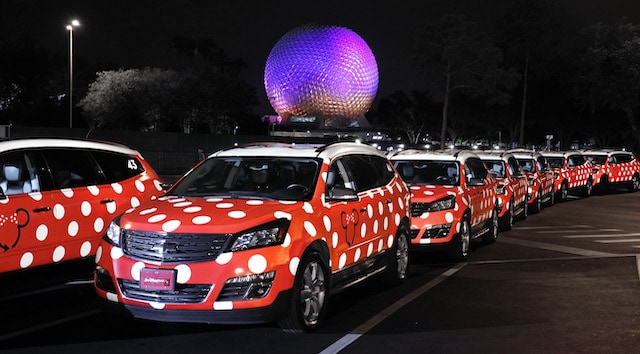 We keep receiving devastating news that so many of our beloved Disney Cast Members are laid off. Do you think these lay offs signal the end of these Disney resorts and products?
Cast Member Lay Offs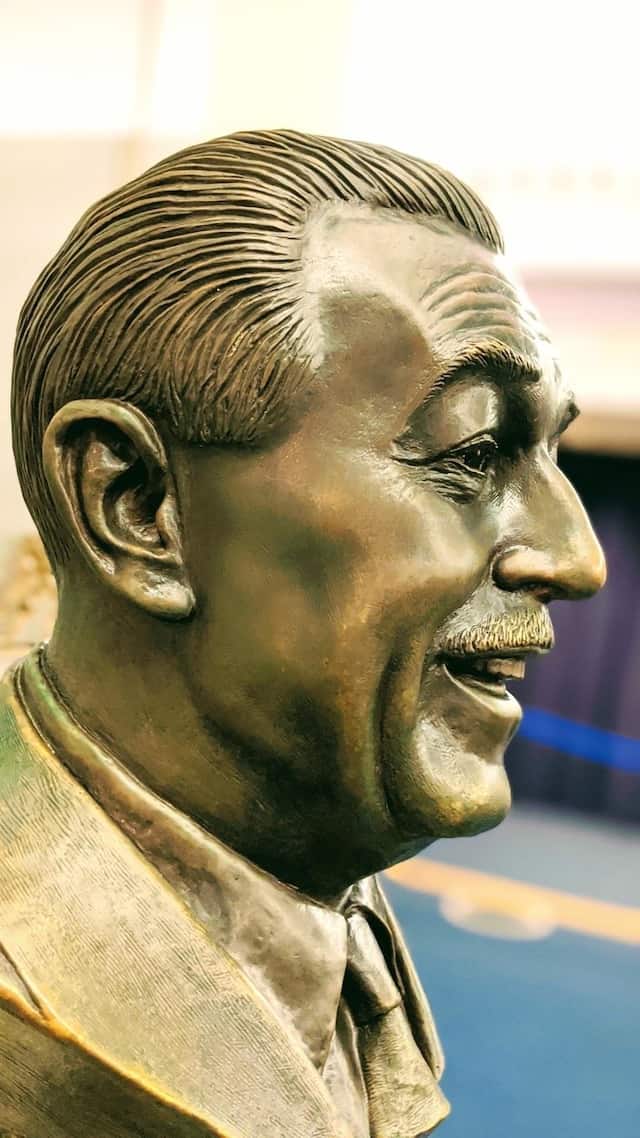 Disney World announced the heartbreaking news that they would lay off close to 30,000 Cast Members.
Read the announcement from Josh D'Amaro:
"In light of the prolonged impact of COVID-19 on our business, including limited capacity due to physical distancing requirements and the continued uncertainty regarding the duration of the pandemic- exacerbated in California by the State's unwillingness to lift restrictions that would allow Disneyland to reopen– we have made the very difficult decision to begin the process of reducing our workforce at our Parks, Experiences and Products segment at all levels, having kept non-working Cast Members on furlough since April, while paying healthcare benefits.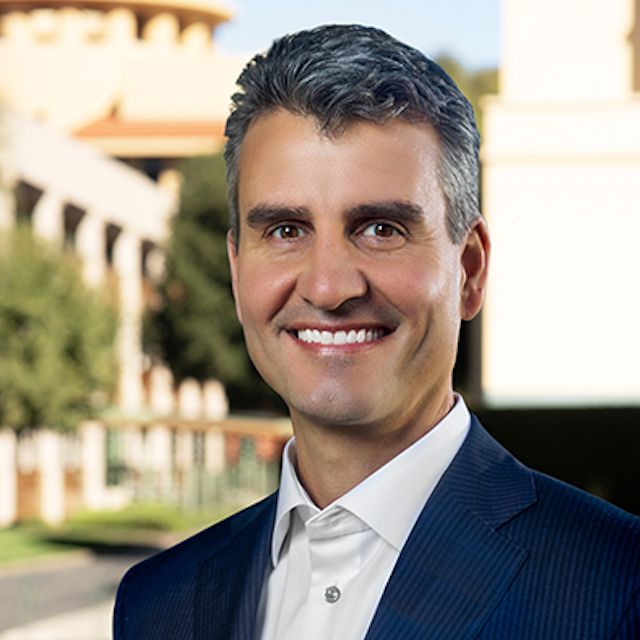 Approximately 28,000 domestic employees will be affected, of which about 67% are part-time. We are talking with impacted employees as well as to the unions on next steps for union-represented Cast Members."
Grand Floridian Societal Orchestra
Disney's Polynesian Village Resort performers
The layoff news comes just after Disney World called recreation Cast Members back to work this weekend.
Just yesterday we shared the lay off of every Cast Member who worked at the NBA Experience at Disney Springs.
Minnie Vans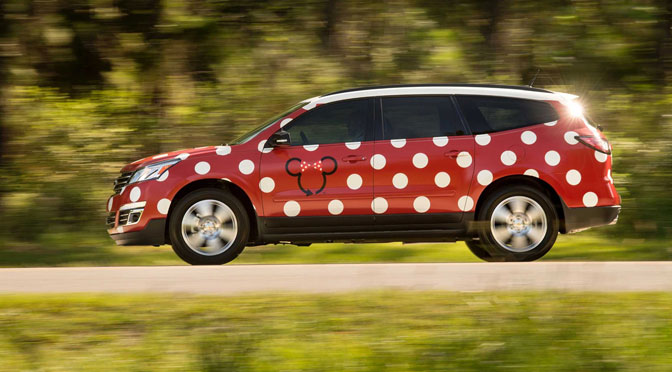 The number of Cast Members coming forward to share that they are laid off keeps coming in.
We have just learned that Cast Members who drive Minnie Vans are among those who have been laid off.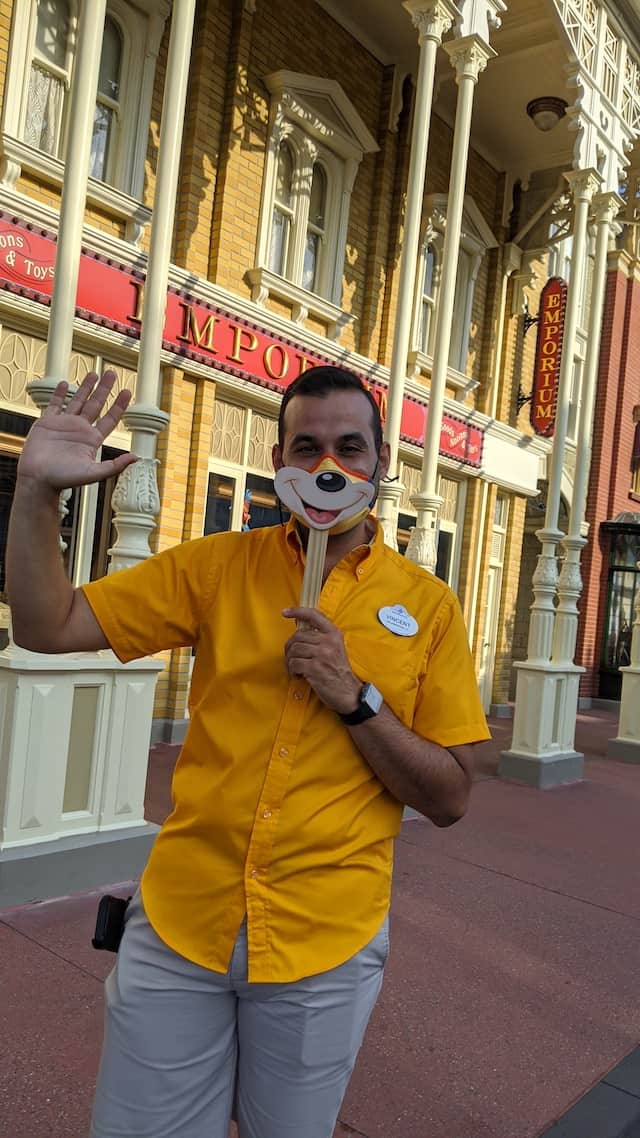 Minnie Vans are basically Disney's version of Uber and Lyft. They actually partnered with Lyft to offer rides to Guests traveling around Walt Disney World.
It was especially convenient for traveling to restaurants at other resorts or getting to the very front part of Magic Kingdom, but the price was much higher than the services offered by Uber and Lyft.
All Star Resorts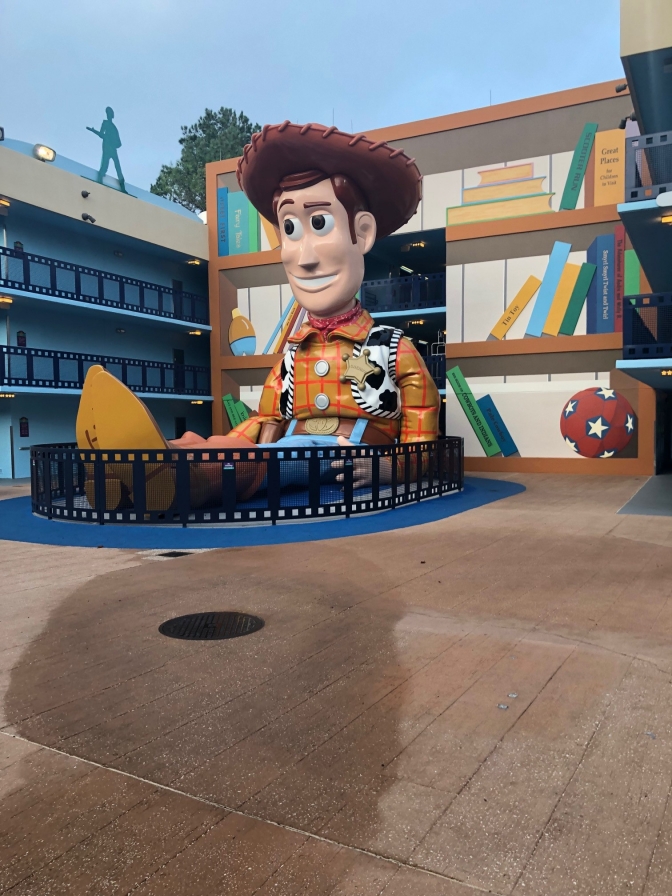 We have also seen some reports on the internet that All Star Resorts Cast Members are among those who have been laid off.
All Star Resorts are not currently open and are among the very few resorts that don't have a reopening date. Other resorts that do not have a reopening date include Disney's Port Orleans, Disney's BoardWalk Inn, and Disney's Beach Club Resort.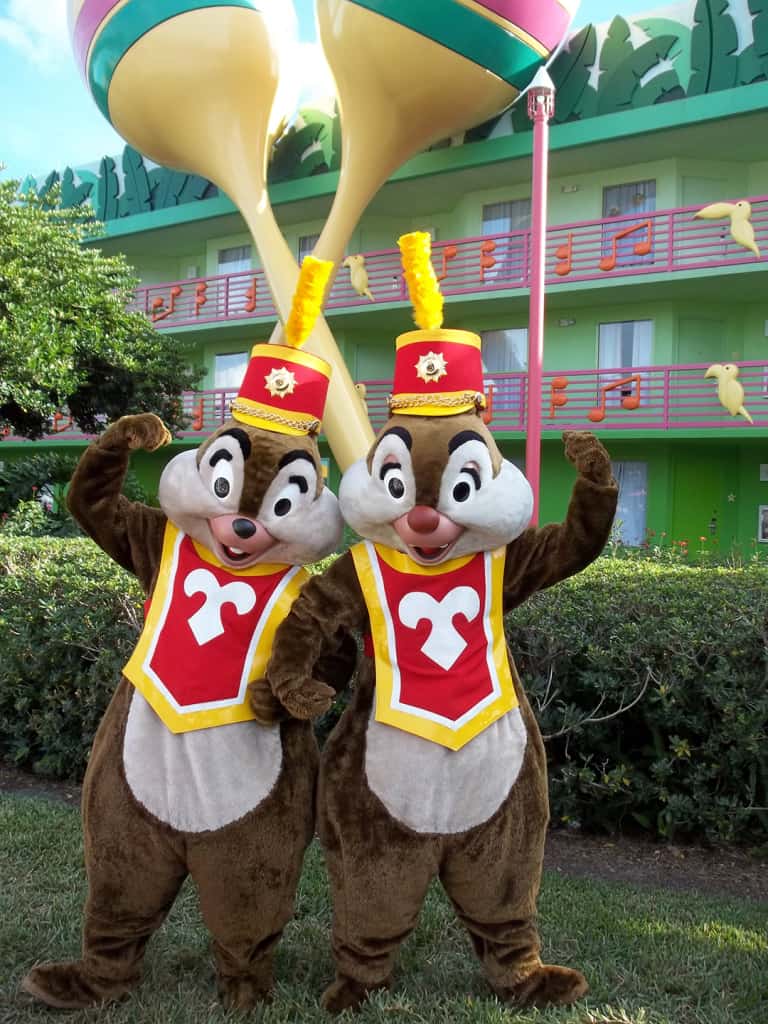 The All Star Resorts are the most affordable resorts on property, and they are also themed in such a way that makes them appealing to families with young children.
It's unclear what the future holds for both Minnie Vans and All Star Resorts. They may return when they are considered more profitable for Disney, or they may be not be available at all.
Personally, I think Minnie Vans are going to be permanently unavailable, or at least indefinitely. I do think All Star Resorts will return because it would cost more to do something else with the land.
What do you think of Minnie Vans and All Star Resorts returning? Do you think they will, or do you think we have seen the last of them? Let us know on Facebook.