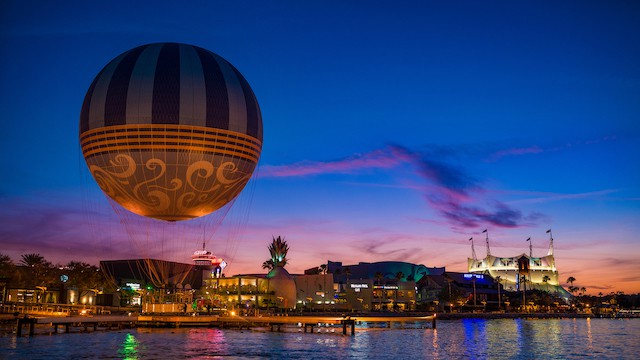 Details regarding the massive announcement that Disney is in the process of laying off thousands of Cast Members begin to roll in. One entertainment experience is hit particularly hard. What do you think of this news?
Cast Member Lay Offs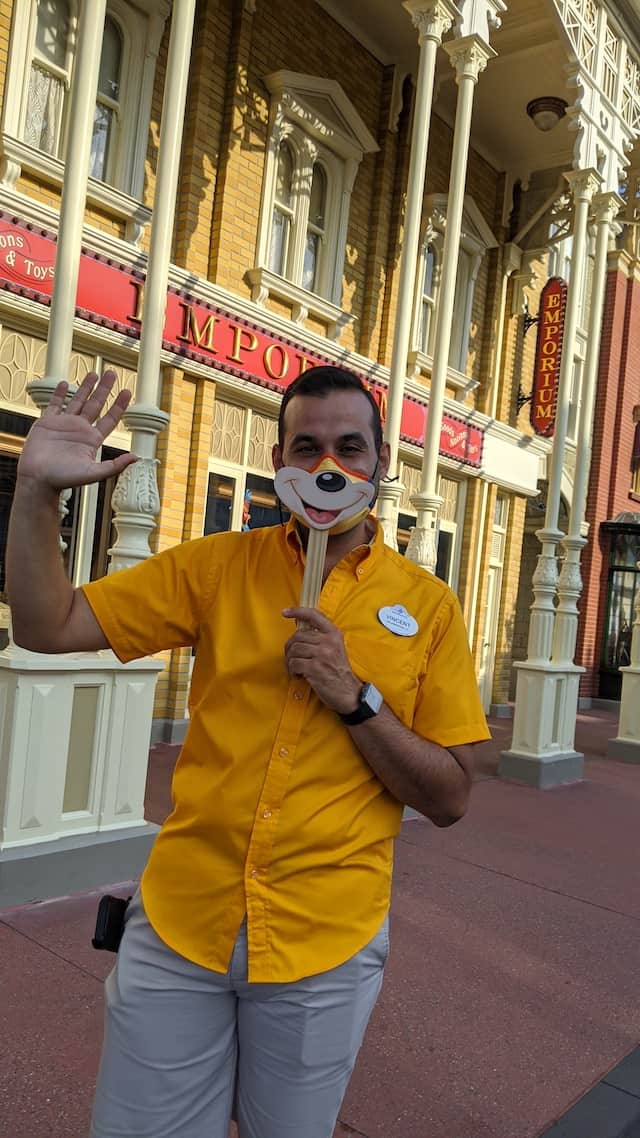 Disney World announced the heartbreaking news that they would lay off close to 30,000 Cast Members.
Read the announcement from Josh D'Amaro:
"In light of the prolonged impact of COVID-19 on our business, including limited capacity due to physical distancing requirements and the continued uncertainty regarding the duration of the pandemic- exacerbated in California by the State's unwillingness to lift restrictions that would allow Disneyland to reopen– we have made the very difficult decision to begin the process of reducing our workforce at our Parks, Experiences and Products segment at all levels, having kept non-working Cast Members on furlough since April, while paying healthcare benefits.
Approximately 28,000 domestic employees will be affected, of which about 67% are part-time. We are talking with impacted employees as well as to the unions on next steps for union-represented Cast Members."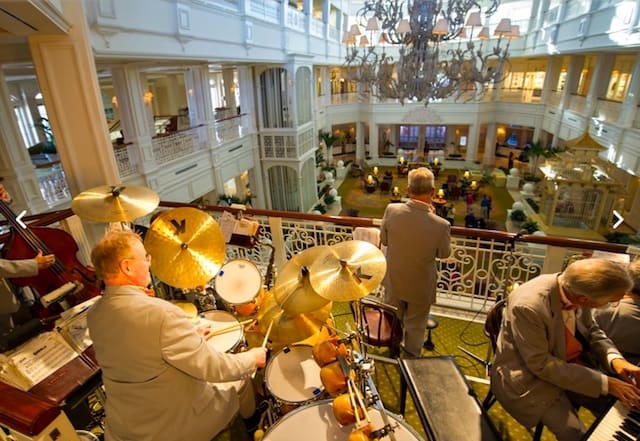 Several entertainers announced that they would not be returning to work:
Grand Floridian Societal Orchestra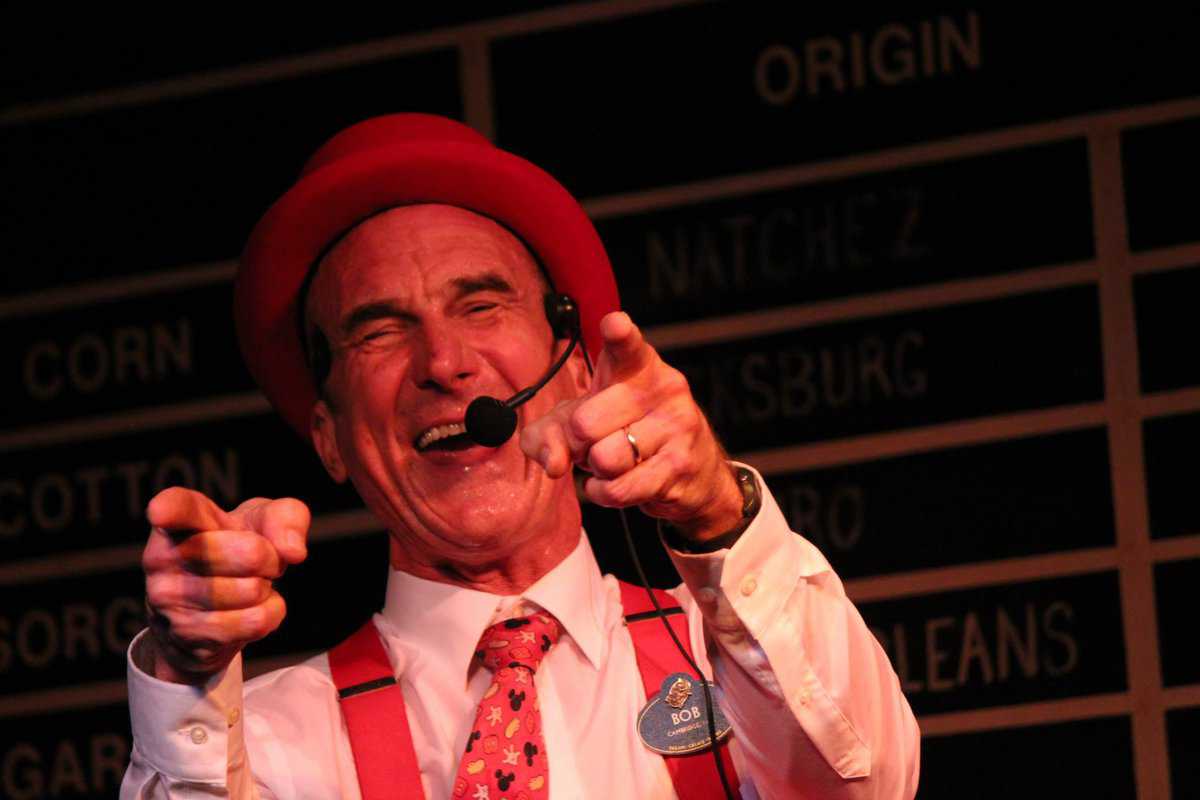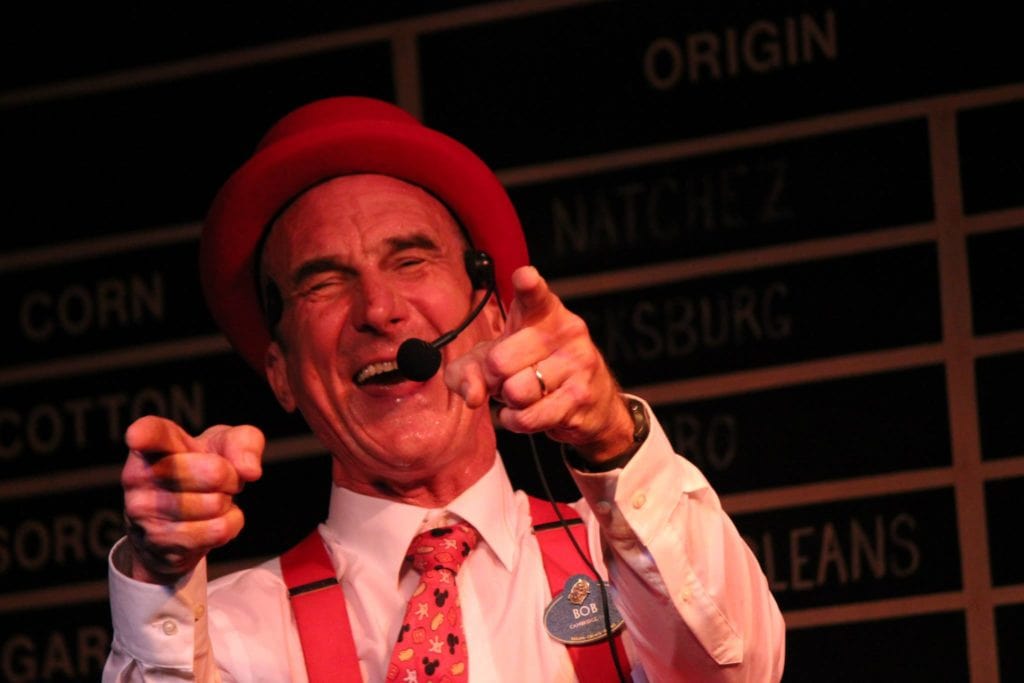 Disney's Polynesian Village Resort performers
The layoff news comes just after Disney World called recreation Cast Members back to work this weekend.
NBA Experience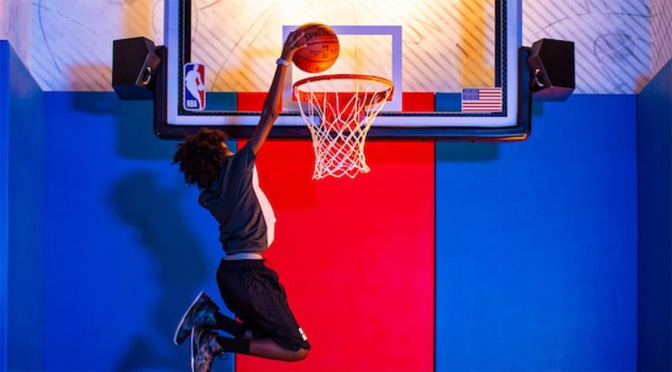 The NBA Experience is a unique entertainment offering located in Disney Springs.
13 unique experiences, recreation, shopping, and dining all offered Guests the chance to get in on the NBA action at Disney World.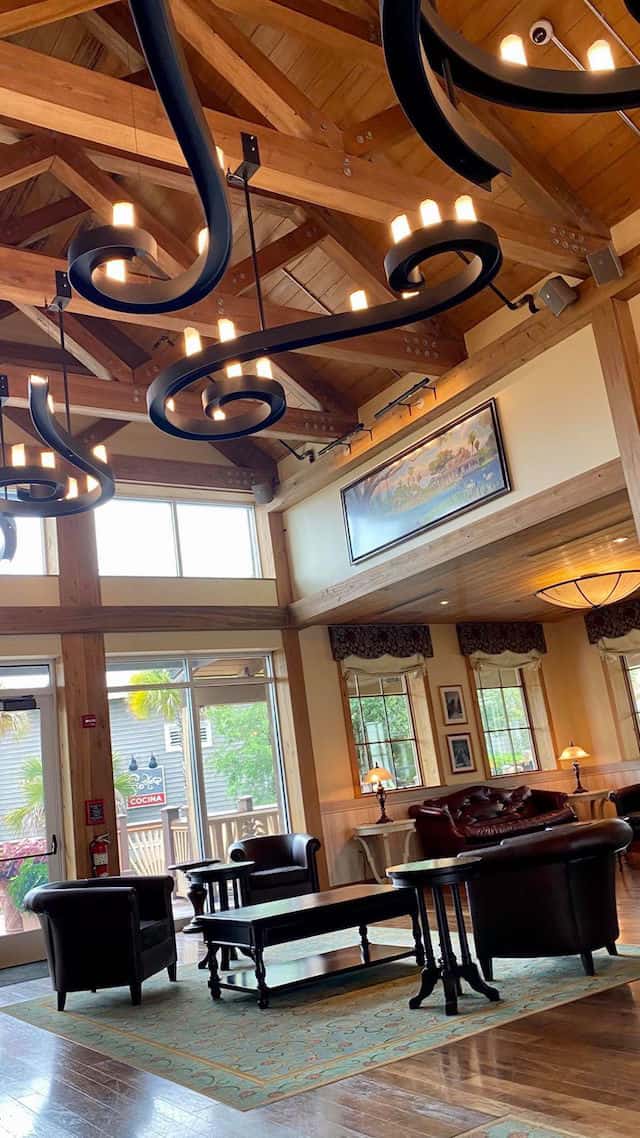 However, it was not a particularly popular place to visit. It opened back in August of last year, but attendance was low. Disney offered an Annual Passholder discount to try increase attendance.
Today, we just learned that ALL Cast Members from the NBA Experience are laid off.
NBA Experience Cast Member Michael Engelbart shared the news on his personal Facebook account: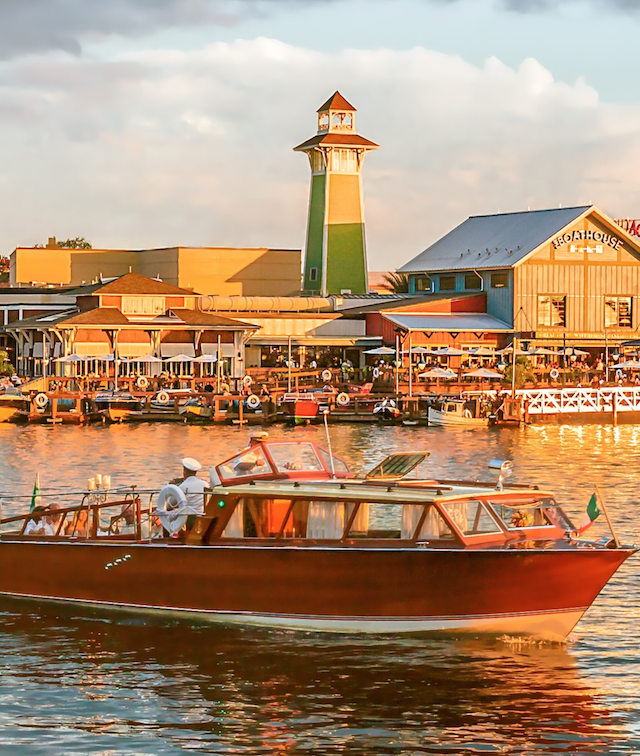 This morning, myself and all of my fellow cast members at NBA Experience at Disney Springs at Walt Disney World received the call that we are all being separated from the company. We had all be furloughed since April. The last day The NBA Experience was open was March 16, the last day I worked at it was March 15th.We were open for less than a year, having originally officially opened on August 12, 2019. For most of us, our training started on June 17th, 2019. The trainers and leaders though started slightly before that.
This was the 2nd time I worked at Disney, as I had worked at EPCOT in Outdoor Foods back when I first moved to Florida during the spring and summer of 1999. I will miss the team I worked with at NBA tremendously, such a great group of individuals who all brought unique perspectives and experiences, and yet all shared a love of the NBA and basketball.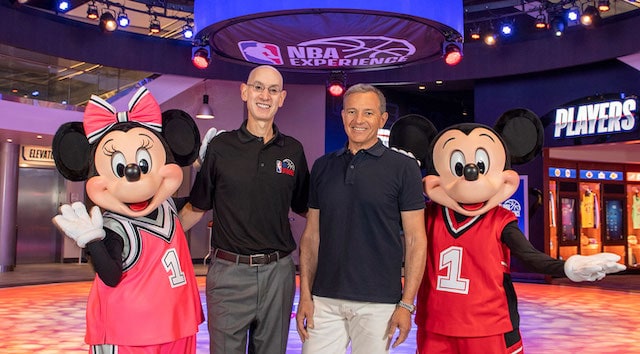 I will miss being able to call myself a Walt Disney World Cast Member, which itself represents such a recognizable and proud culture of providing the best customer service in the world. I don't know yet what awaits me next, I do have some perspectives, have had some interviews I'm waiting to hear back on, have some interviews scheduled in the future, and have continued to fill out applications during my days, as I have done since around mid-June when I realized the prospects of us reopening were very slim in the new normal.
Thank you to everyone at Disney Springs and The NBA Experience, this isn't the end but just a new beginning. Who knows maybe we will be back at Disney someday.
We at Kenny the Pirate are saddened to hear this news and heartbroken over the general news that so many Cast Members are affected by the pandemic in so many different ways.
Because it was not a highly visited experience in Walt Disney World and all Cast Members have been laid off, it's unclear if NBA Experience will ever reopen or if the space will be reimagined into something else.
Have you ever been to the NBA Experience? Tell us about your time there on our Facebook page.