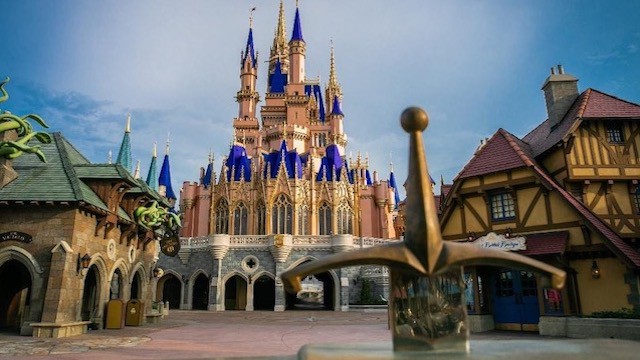 The former Vice President of Magic Kingdom will help laid off Cast Members. Learn what he's doing to help those navigate "life after Disney."
Former Vice President of Magic Kingdom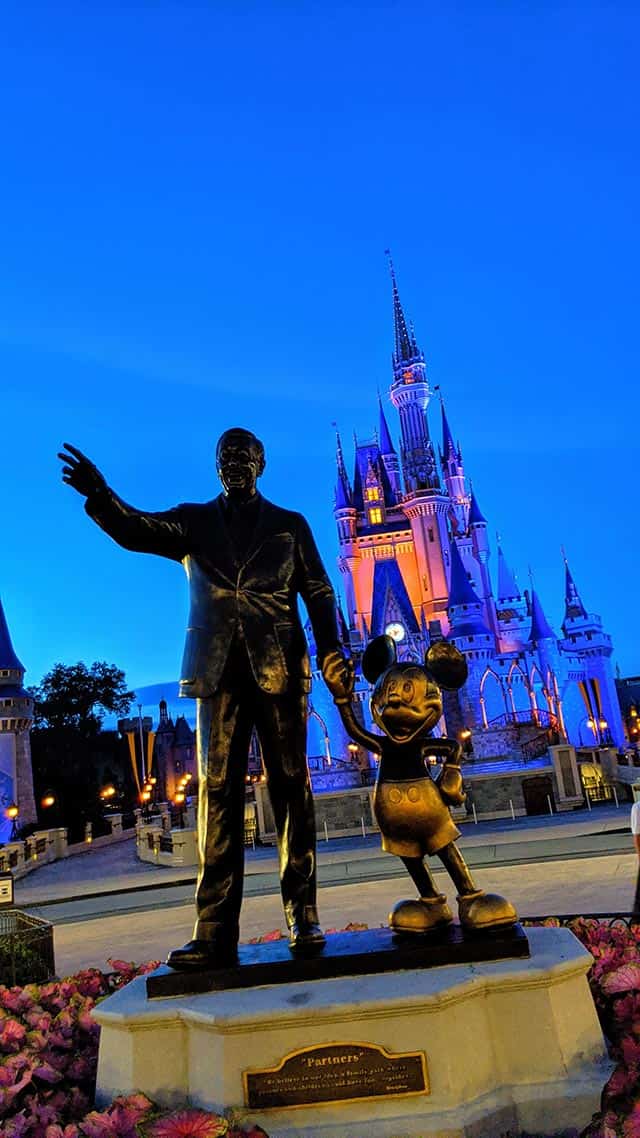 Dan Cockerell served in various roles during his time with The Walt Disney Company. According to htng.org,
Dan first joined Disney in 1989 as a participant of the Walt Disney World's College Program, where he worked in resort parking and front desk guest services at hotels.
Upon graduation from Boston University, he was selected into Disney's Management Trainee Program and joined the task force to open Disneyland Paris. He was transferred to France and worked in various management positions in guest relations, main entrance operations, food and beverage, and attractions.
After five years in France, Dan returned to Walt Disney World Florida where he held successive executive positions in both resort hotels and theme parks. These roles grew from General Manager of the All Star Resort to later becoming Vice President of Disney's Epcot Center theme park, followed by serving as Vice President of Disney's Hollywood Studios theme park, and culminating in becoming Vice President of the Magic Kingdom theme park.
Responsible for daily operations of the largest theme park in the world, Dan oversaw the experiences of 12,000 cast members and over 20 million annual visitors.
How He is Helping Cast Members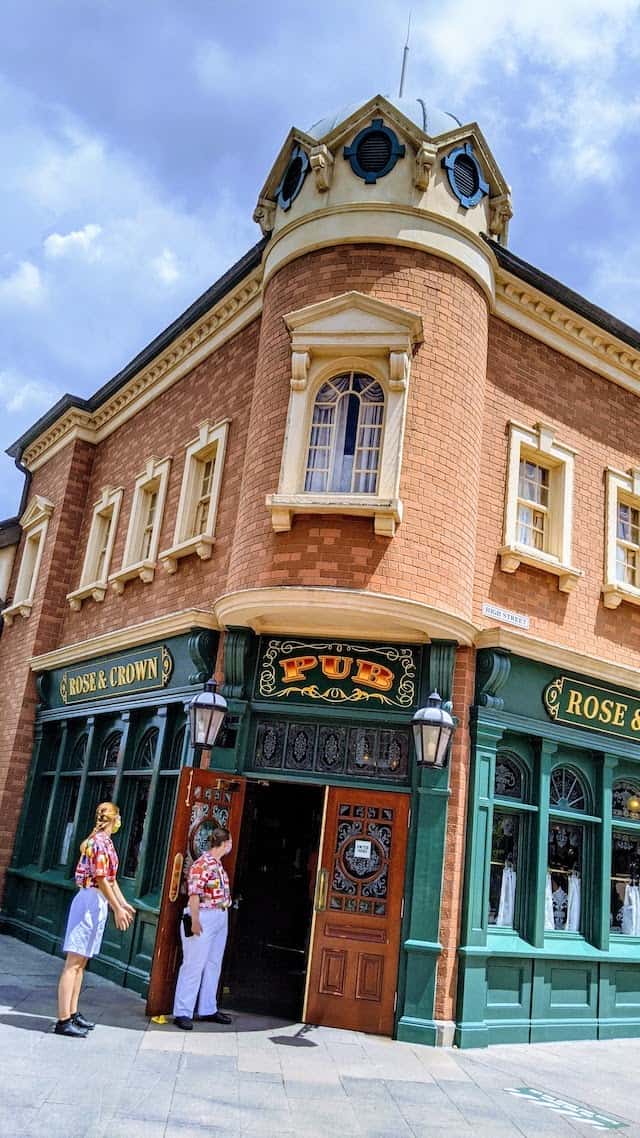 Dan Cockerell has quite the impressive resume, doesn't he? He's had a lot of experience with Cast Members and their well-being. Now he's putting it to good use during this difficult time.
He recently shared on his Facebook page that he intends to host free webinars to Cast Members who have been laid off. He wants to help them navigate life after leaving the company by answering their questions, give advice, and share his experiences with them.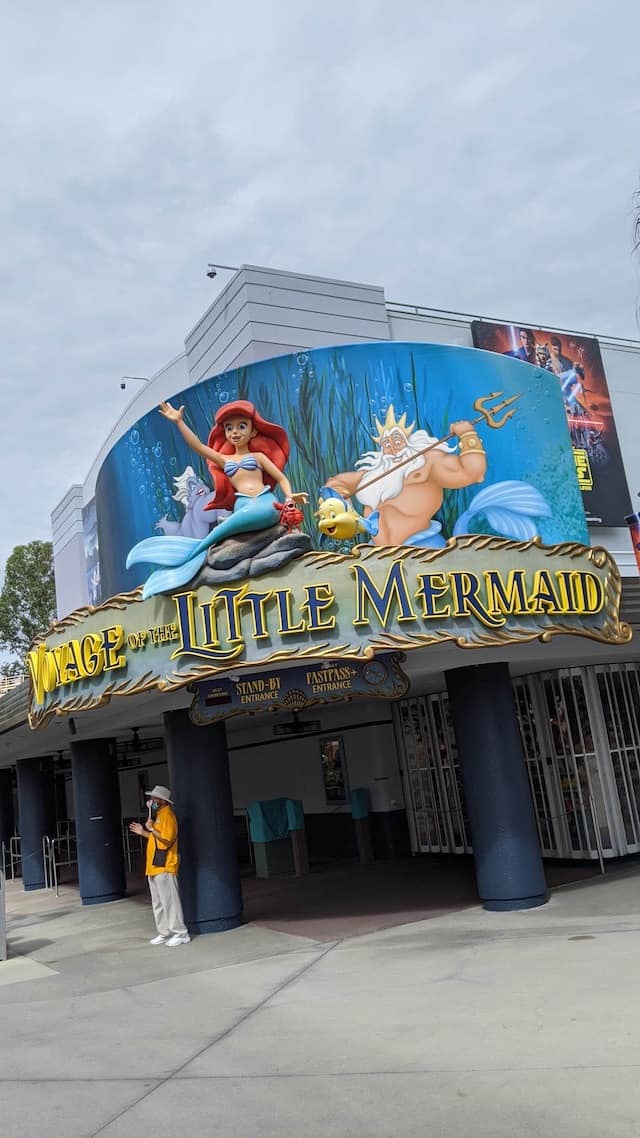 See the full post below:
Good evening our Disney friends. First, we are thinking about you and the difficult news that many of you have received. Lee and I spoke tonight and brainstormed how we can assist with the dramatic changes that many of you are going through right now.
We will be offering multiple, free webinars in the coming days/weeks to help answer your questions, give advice, and share our experience of life after Disney. The truth is that you all have worked for a world class company, and have much more value than you know. We would be happy to "pay it forward" and share what we have learned making that transition.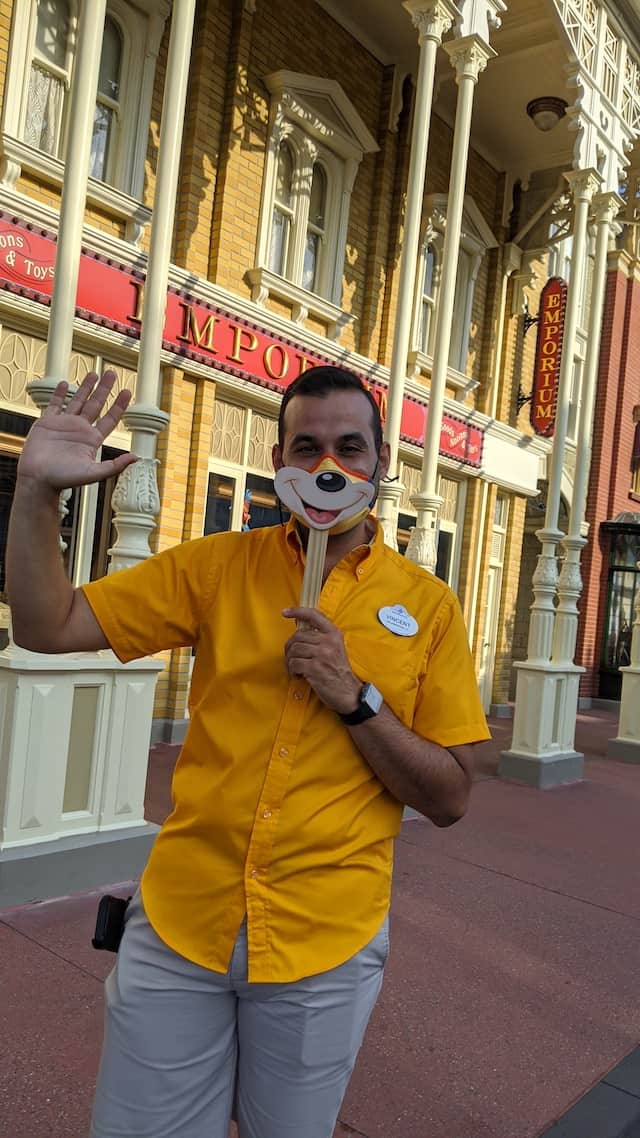 We will let you know the dates in the coming days. Please let us know the questions you may have on making a transition from Disney to the "outside world" on Facebook, or at [email protected].
This is a tough time, and we would be honored to help the many talented and passionate Cast Members that have created magic and happiness for so many.
Hang tough, and know that the future is bright!
Lee & Dan
How You can Help Cast Members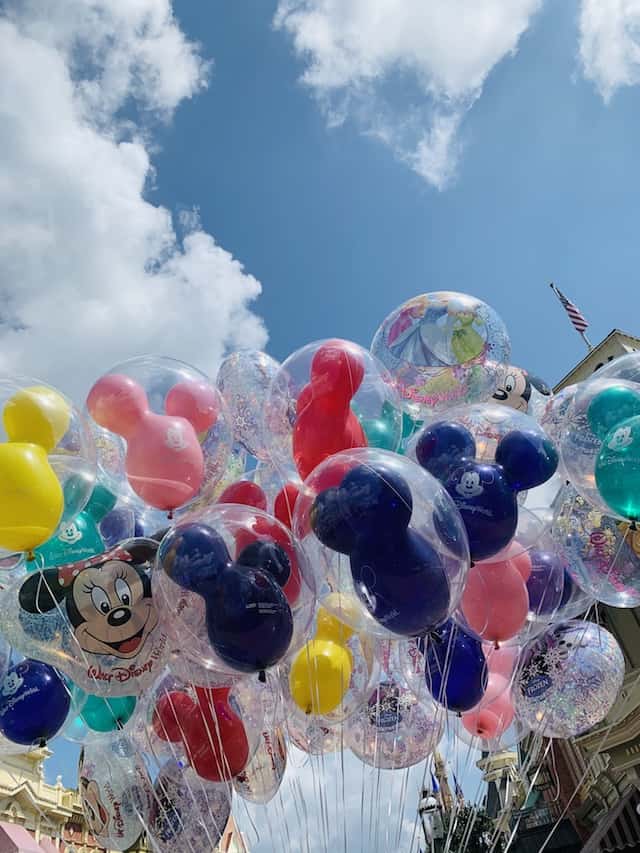 This is no doubt a stressful time for Cast Members affected by the layoffs. The cuts affect 67% of the part-time workforce.
There are a few things that spring to mind about how we can help them!
A Cast Member set up a food pantry earlier this year to help furloughed Cast Members get by during the closure. You can help by donating to this food pantry!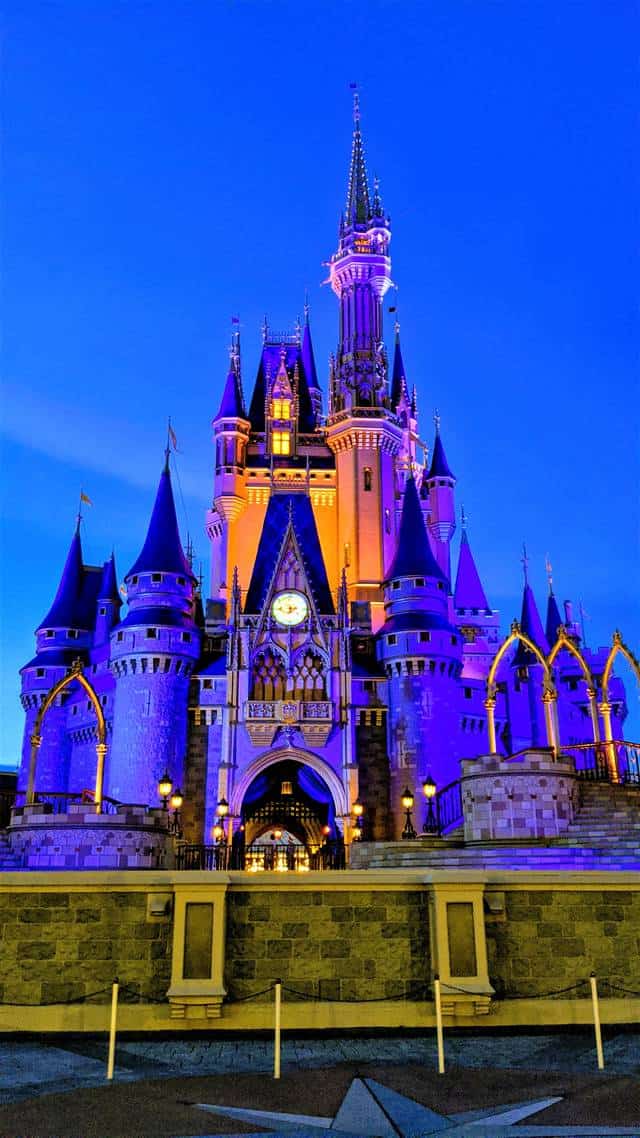 Find more details about how to do that HERE.
Additionally, if you are visiting the parks, show your appreciation to the Cast Members that are working! They work so hard to make magic happen for Guests, so be sure to thank them! You can read ways to do that HERE.
Stay up to date with all the latest Disney news by following us on Facebook or subscribing to the website.