The past 24 hours has been difficult as so many of our favorite shows have been cancelled and talented Cast Members have been let go. Find out what Magic Kingdom experience has also been affected with the most recent round of Disney layoffs.
Massive Disney Layoffs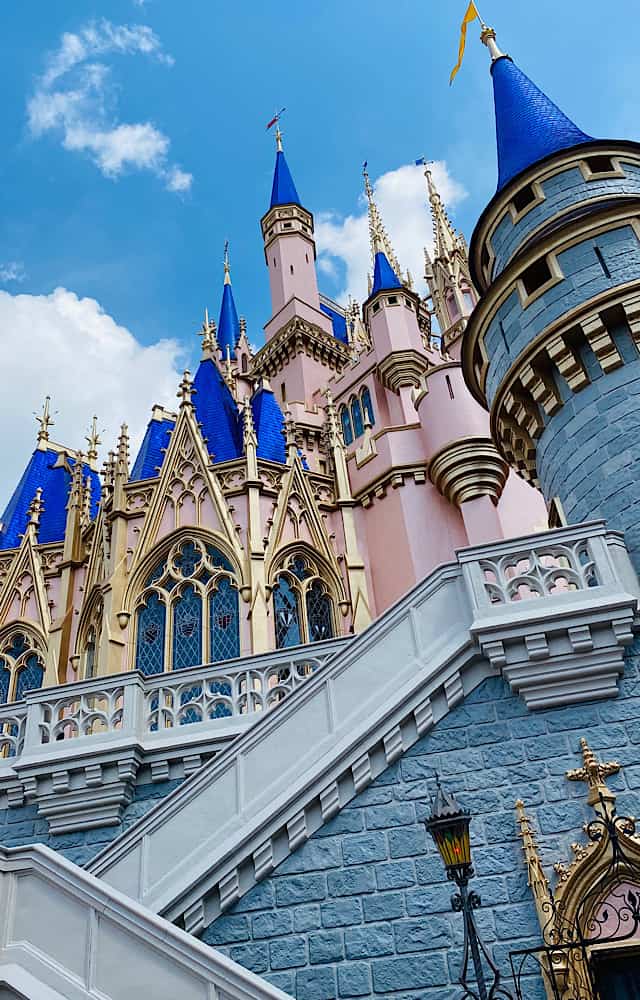 Last month, we shared that several actors would be returning to Walt Disney World. This even included the legendary Dapper Dan entertainment group. Disney fans were overjoyed to hear that Frozen Ever After would be reopening to Guest very soon and also that signs may point to the reopening of the Festival of the Lion King.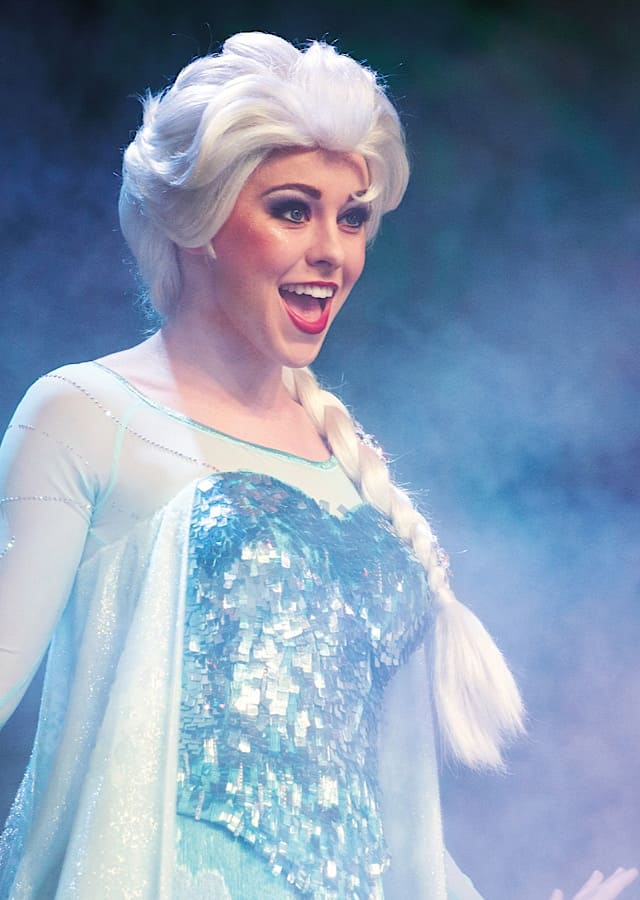 So much can change in a month. At the end of September, the Walt Disney Company announced that 28,000 Cast Members would be laid off. Since that time we have heard the disheartening news that thousands of Cast Members have been let go.
Newly Announced Layoffs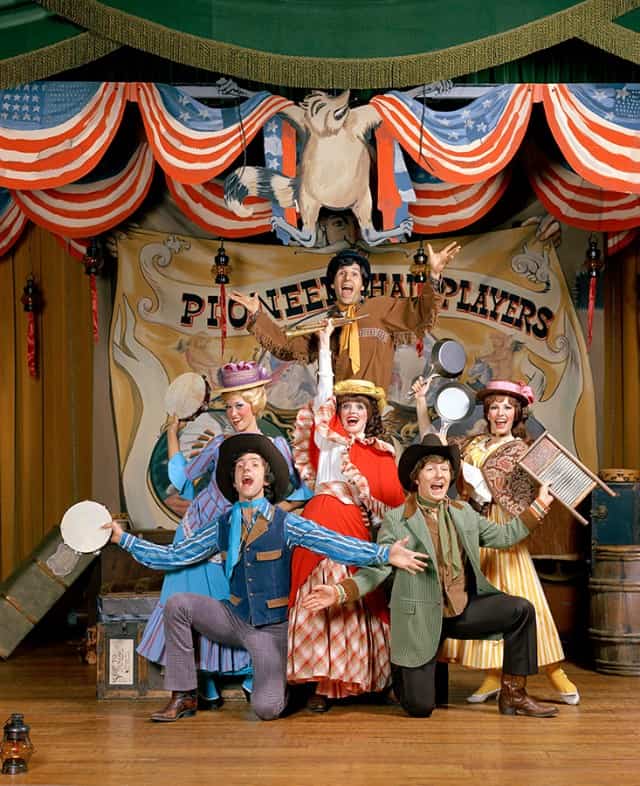 Yesterday we were saddened to learn that many of our favorite shows and performers would not be returning. Citizens of Hollywood, Hoop de Doo Revue, Beauty and the Beast-the Live Show, Finding Nemo the Musical, and Festival of the Lion King are among the experiences affected by the terrible new wave of layoffs.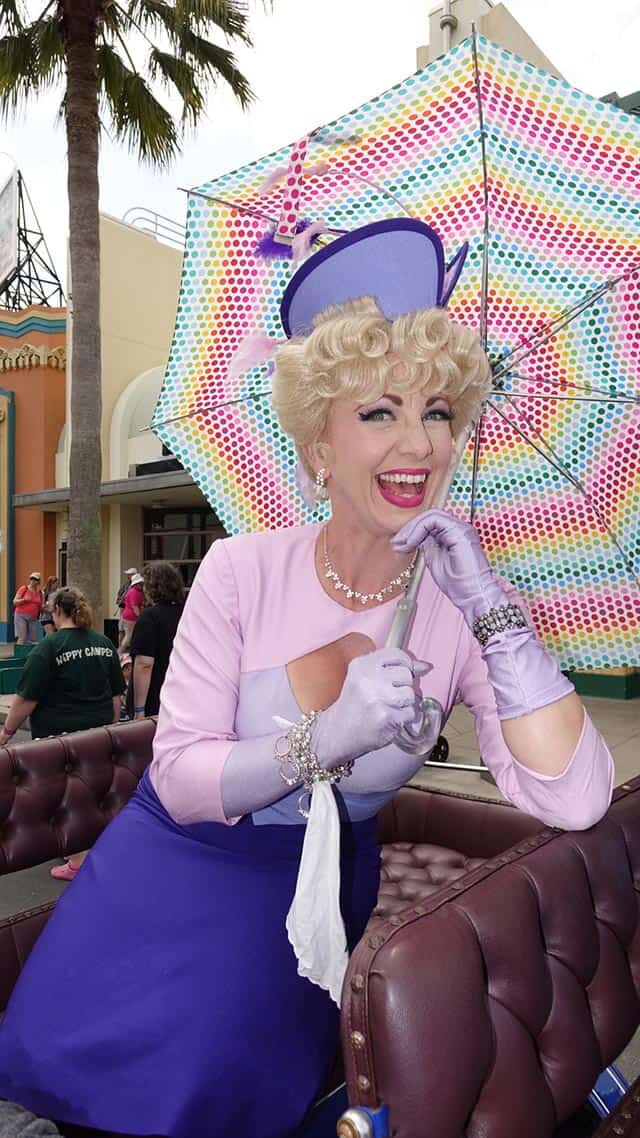 This morning we shared that Monster's Inc. Laugh Floor in Magic Kingdom would not be welcoming Guests. We also learned that even more shows and Guest interactive experiences are now cancelled in Hollywood Studios.
Main Street USA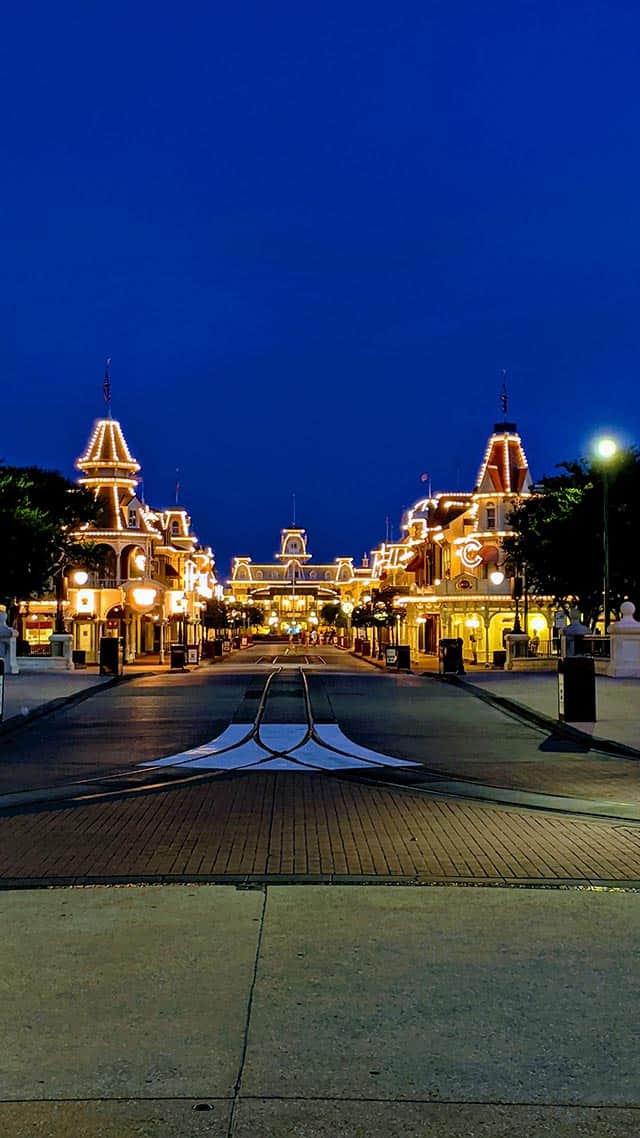 Yesterday we announced that the Citizens of Hollywood would no longer fill the streets of Disney's Hollywood Studios with that Old Hollywood nostalgia. Unfortunately this round of layoffs has also affected another iconic street at Walt Disney World, Main Street U.S.A.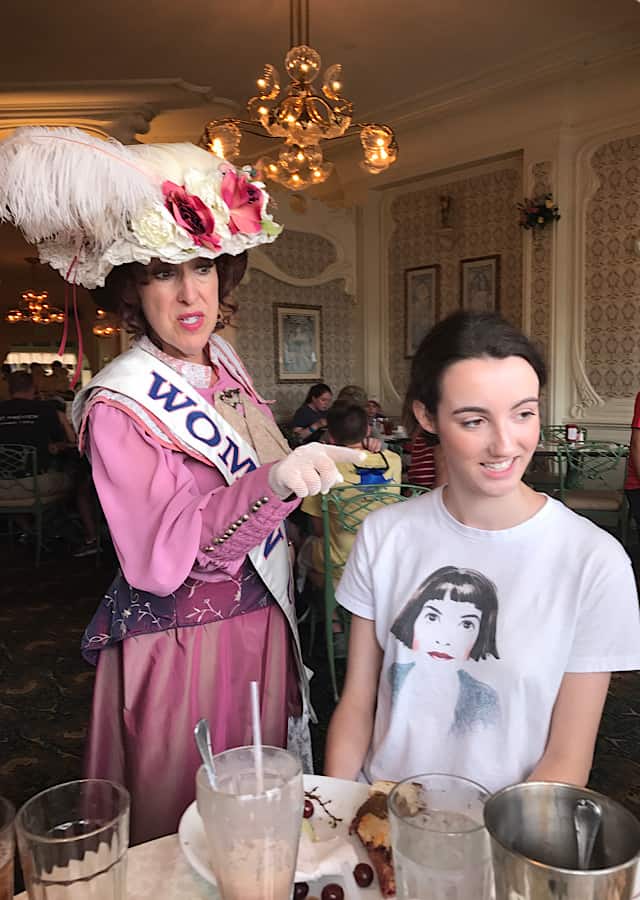 The Citizens of Main Street offered "streetmosphere" like none other. They dressed in early 20th-century dress and they were always charmed to greet Guests and "bend your ear to offer the latest local scuttlebutt."
Unfortunately, we have learned that these Citizens will not be retuning to Main Street U.S.A.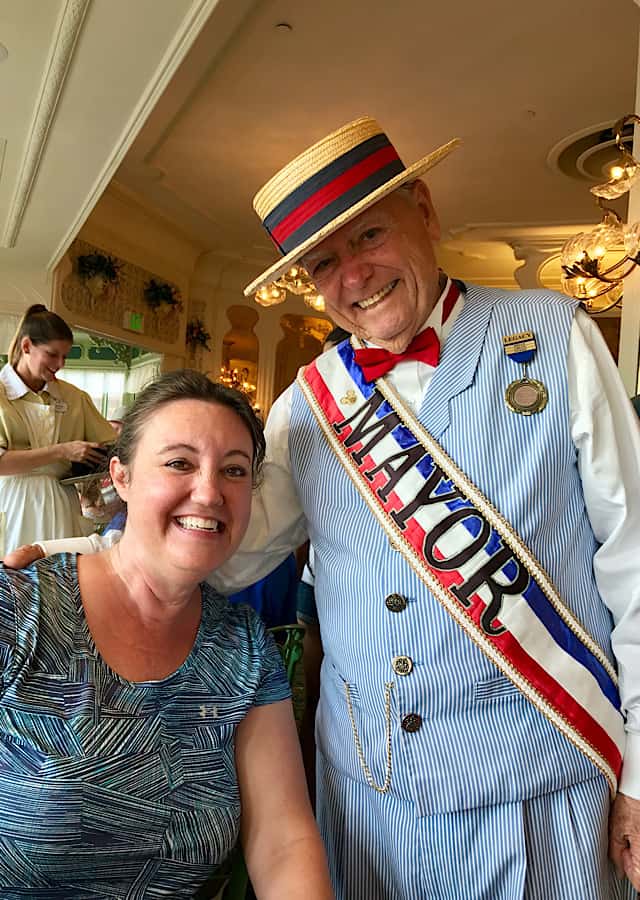 Our very own KennythePirate and writer, Susan Phillips, reminisced of the many great interactions that they had with the Citizens of Main Street. Susan shared that she still has a business card at home, "Pull the lever and vote for Weaver."
the citizens of Main Street will not be returning to greet guests.
The highlight of many trips included these special interactions with the Citizens of Main Street. These unique experiences truly set Disney Parks in a different class than other Theme Parks. This was what Walt Disney imagined when he first dreamed Disneyland so many years ago.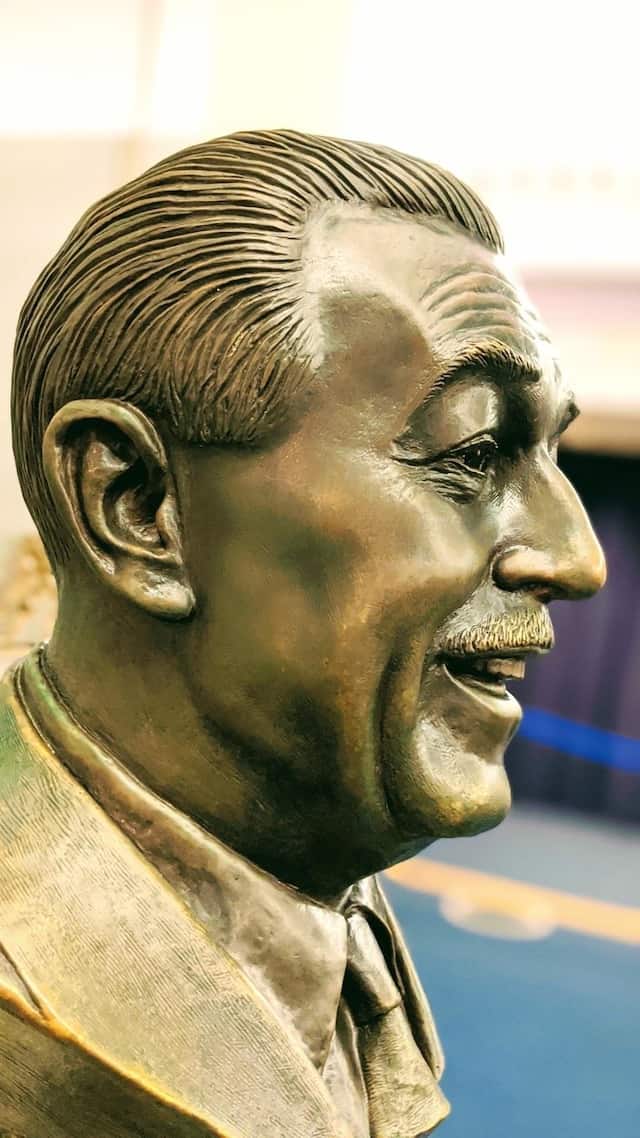 Our hearts continue to go out to the many talented Cast Members who are affected by these layoffs. This morning KennythePirate shared, "It's devastating to hear so many talented Disney actors losing their jobs. They have brought us so much joy and made so many amazing memories for our family over the years. I pray that the future is as bright as your talent."
"They have brought us so much joy and made so many amazing memories for our family over the years."

KennythePirate
What do you think of the many actors and performers that have been let go from Walt Disney World? Do you think that they may return when the Parks return to "normal"? How do you think this will affect the overall Disney Park experience? Share your thoughts with us on our Facebook Page.