The massive layoff of thousands of Cast Members has affected several Hollywood Studios stage shows. What do you think of all these entertainment cuts?
Layoffs
Ever since Disney announced that 28,000 Cast Members would be laid off, we have been updating the website with the sectors that have been affected.
A few, like Minnie Van drivers and value resorts, have been laid off. However, the majority of layoffs have affected the entertainment sector.
Entertainment is a large part of the Disney experience, but it is not the meat of the parks. If the parks have rides and food, they can operate at bare minimum.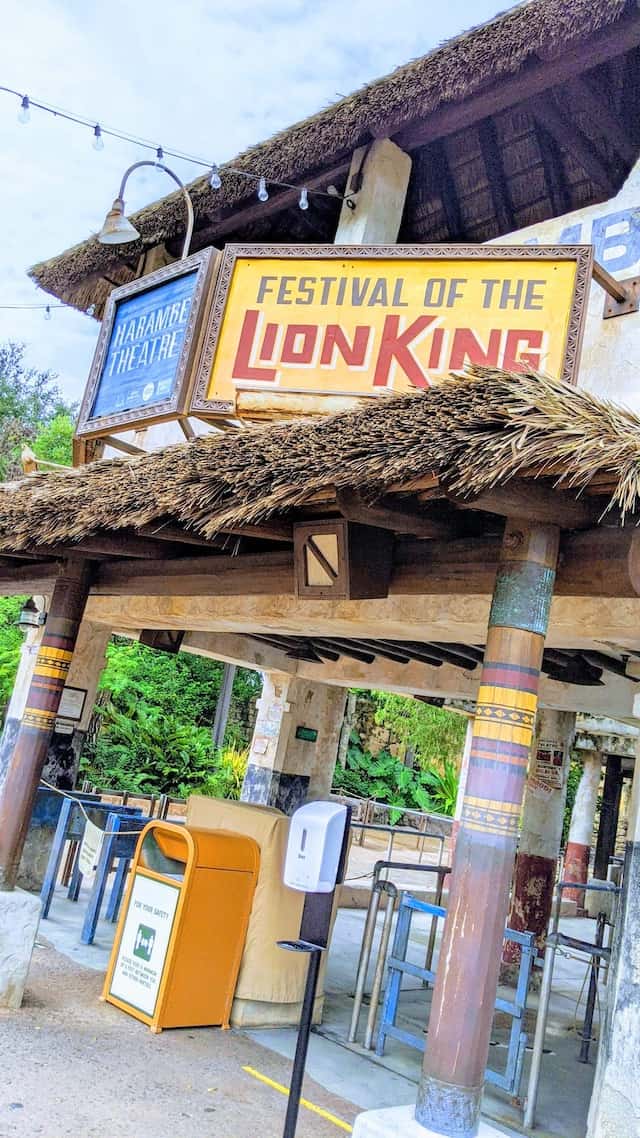 That is exactly what we are seeing.
Festival of the Lion King, Finding Nemo the Musical, Citizens of Hollywood, Beauty and the Beast Live on Stage, Monsters Inc. Laugh Floor, and Hoop-Dee-Doo Revue are all among the entertainment options that have been affected.
Nevertheless, it is terribly sad to see so many Cast Members let go. We do hope these shows return sooner rather than later. Not only because we want to see people get back to work, but the shows are just so fun. They force you to slow down a bit in between rushing to rides. They offer a different experience than other theme parks.
Hollywood Studios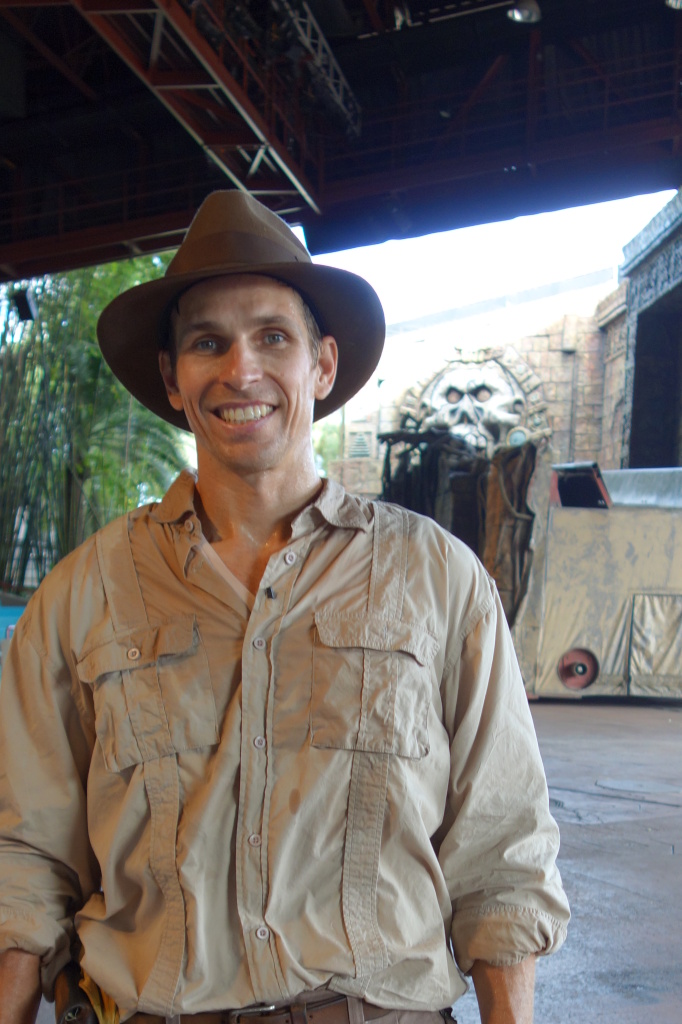 We are now learning that several more Hollywood Studios stage shows will not return for the time being.
Along with Beauty and the Beast Live on Stage, the following entertainment has been cut from the park:
Indiana Jones Stunt Show Spectacular
Disney Junior Live on Stage (replaced with Disney Junior Play & Dance)
Jedi Training Academy
Green Army Men from Toy Story Land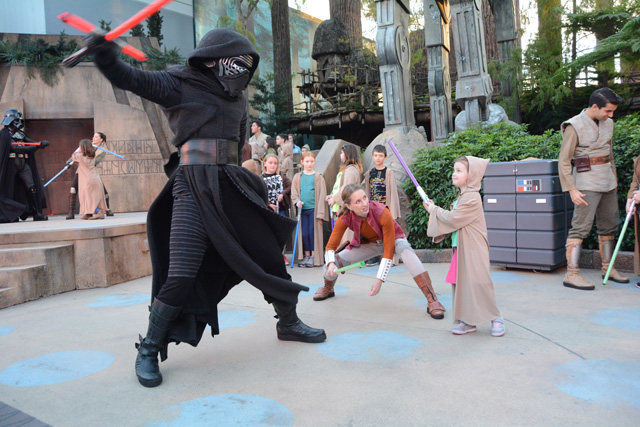 I am particularly sad about the Jedi Training Show. All four of my kids are now in the age range for participating in this fun show, and I was hoping we could finally do this during a future trip with all of them together.
It is fair to assume that all (or almost all) stage shows will not return to the theme parks until it is safe and logical to do so.
How You Can Help Cast Members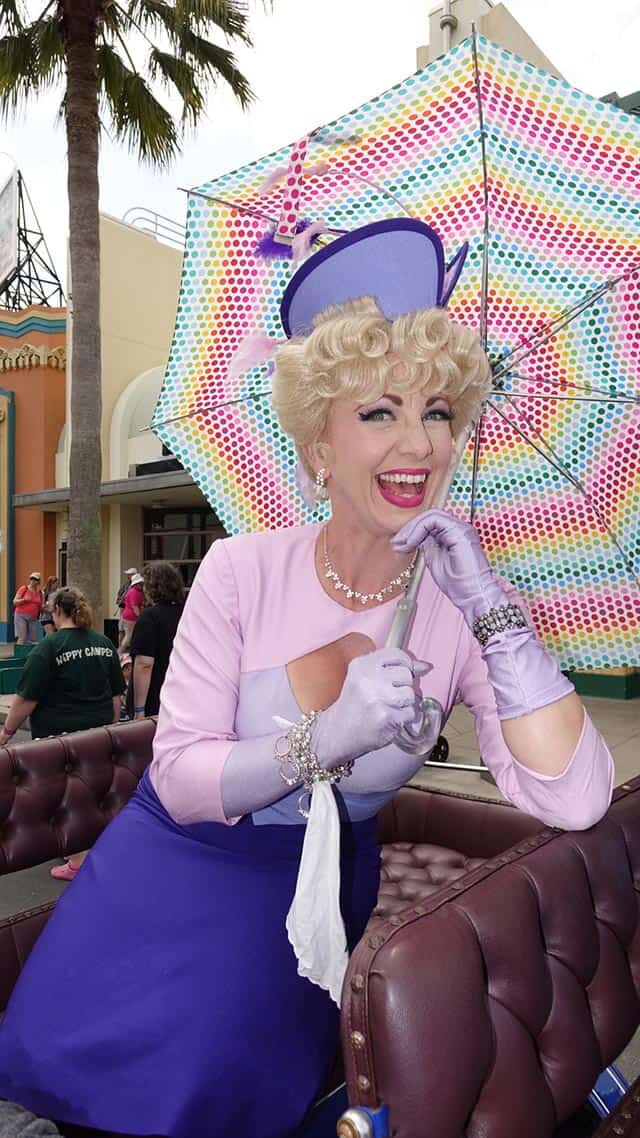 Cast Members are hurting right now. But, some people are rallying to provide some measure of help during these difficult times.
If you want to give back to some of the people who brought magic to your vacations, you can look into donating to the Cast Member Pantry. The food pantry helps support food insecure, furloughed, and laid off CMs during this time of hardship.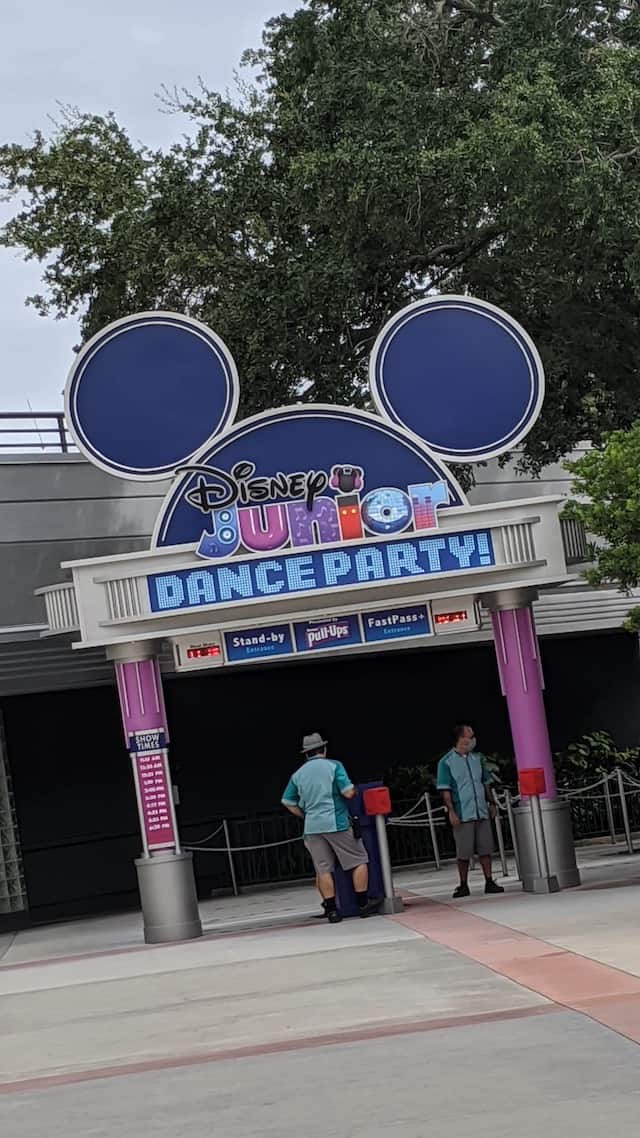 You can read more about this initiative here. It is a true tale of humans supporting one another.
If you are interested, you can donate to the Cast Member Pantry, you can contact the volunteers on Facebook or email [email protected] They are accepting both  monetary donations and donations from their Amazon Wishlist.
What do you think about these Hollywood Studios stage shows remaining dark? When do you think they will return? Let us know on Facebook.