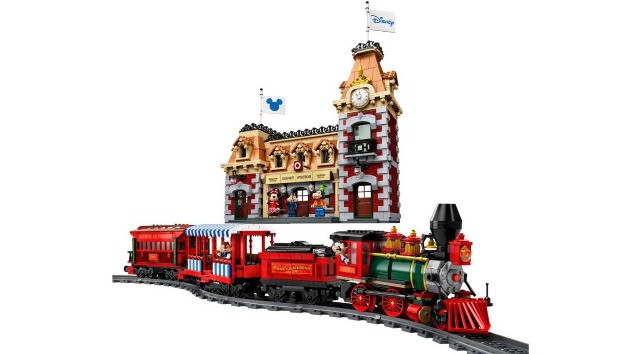 Passholders love getting our discounts on merchandise at Walt Disney World. Read on for the newest products eligible for the Annual Passholder discount!
Historically, LEGO sets for sale in the parks at Disney World have not been eligible for Annual Passholder discounts. It seems as though they are making an exception right now!
LEGO sets in the Parks
While the variety of sets for sale inside the park doesn't come close to those offered at the Disney Springs LEGO store, you can find a few Disney and Star Wars sets!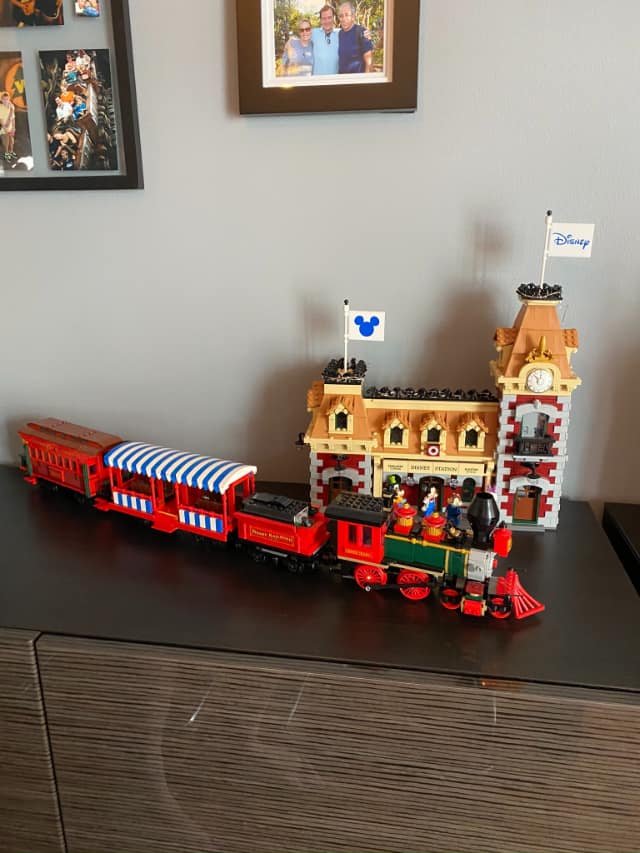 The Emporium at Magic Kingdom sometimes carries Disney Parks sets, such as the Disney Parks Train set. At $329.99 this set seems a bit pricey! But, its a great set with a lot of wonderful Disney Parks details!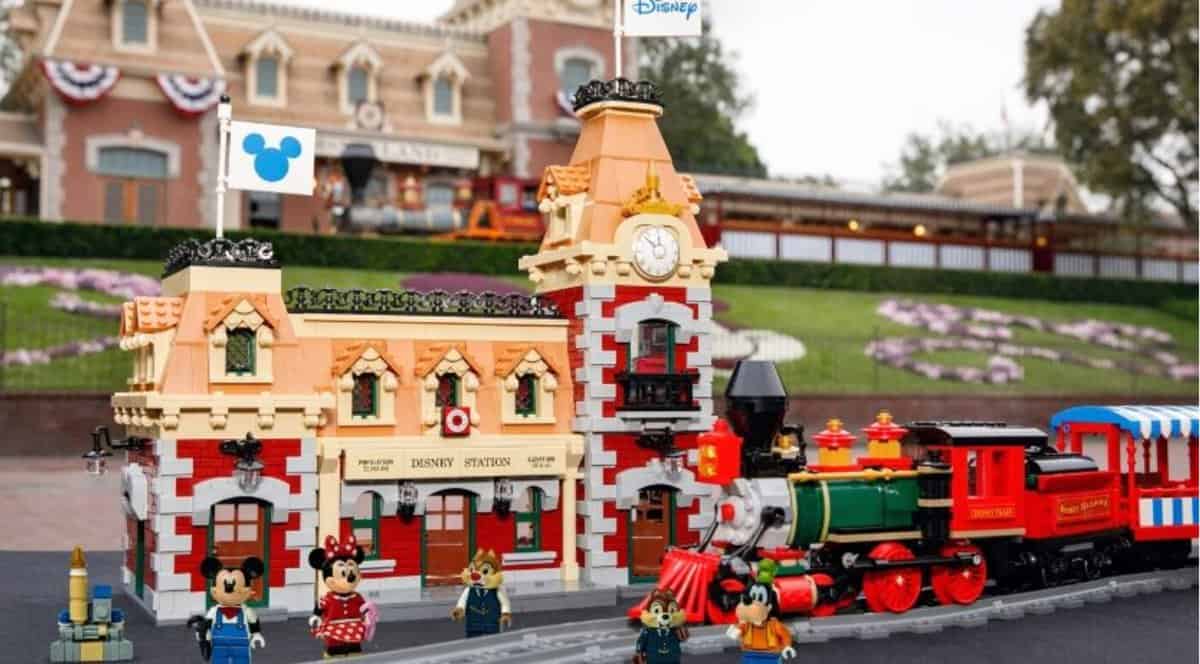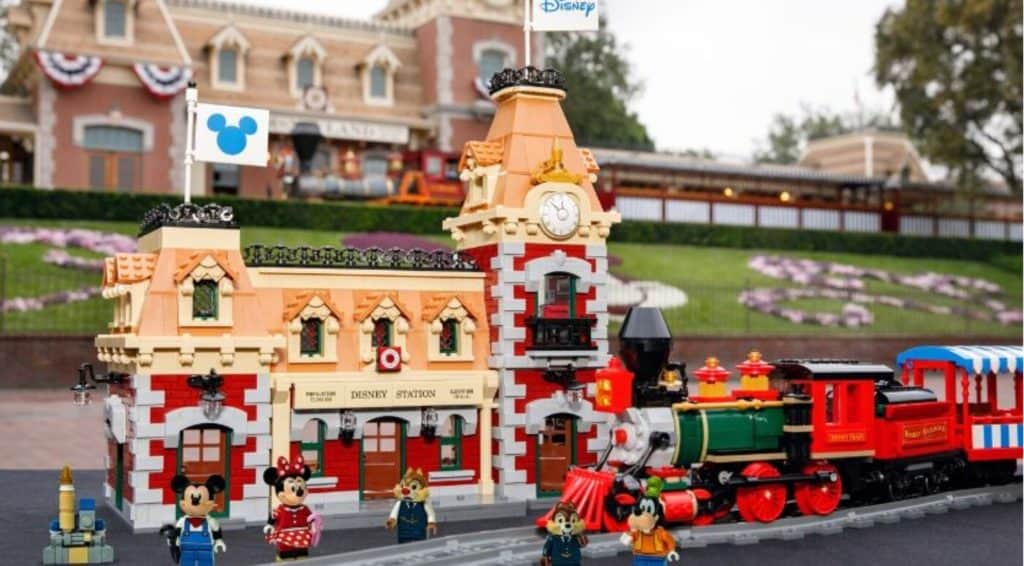 However, if you locate this set inside the parks or at World of Disney, right now your Annual Passholder discount should come off the price! That would make this $329.99 set only $230.99!
Buying LEGO at Disney World
LEGOs make a great gift for the holiday season! You may not know that the LEGO store at Disney Springs offers a 10% Annual Passholder discount on most items!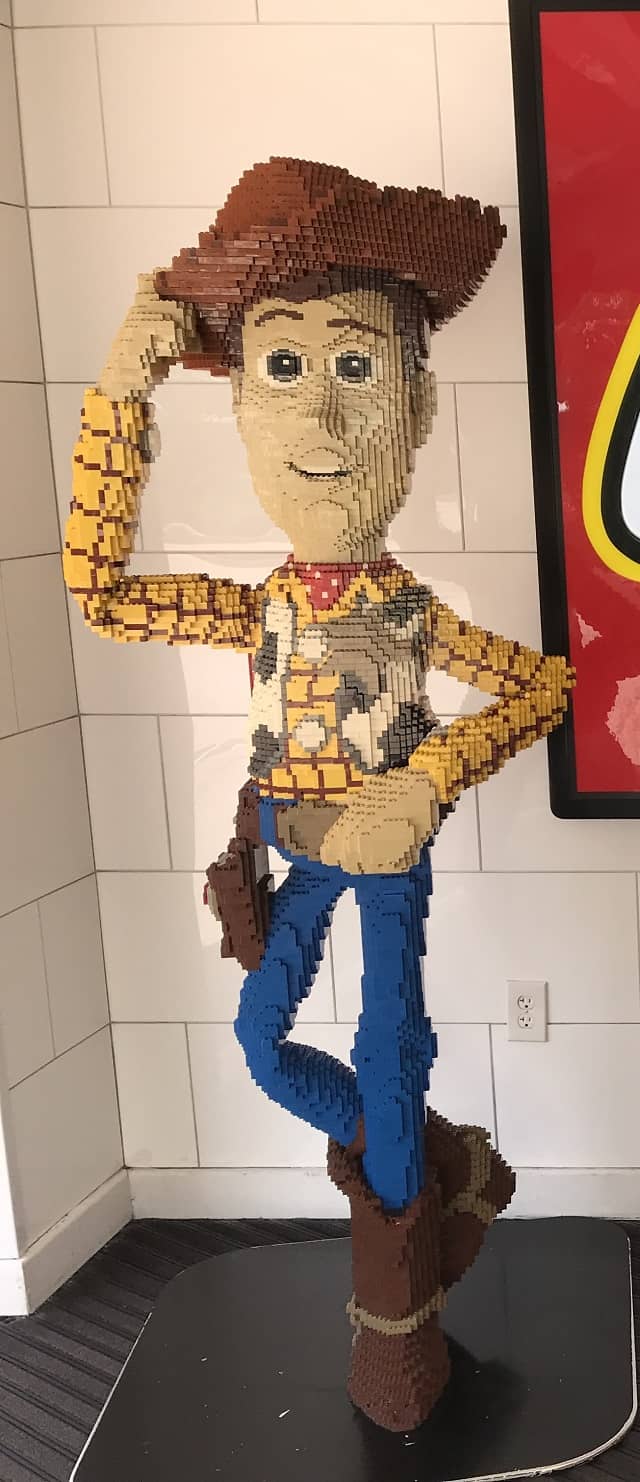 Check out my complete guide to the Disney Springs LEGO store for more information. In the past, sets with a blue dot sticker next to the price are not eligible for the discount.
Most sets at the Disney Springs LEGO store are Eligible for a Passholder Discount. Sets Marked with a blue dot are not included in the program.
I've also noticed that we see more "blue dot" sets as the holiday season nears. So, try to get to the LEGO store soon or wait until after the holidays to take full advantage of your Passholder discount!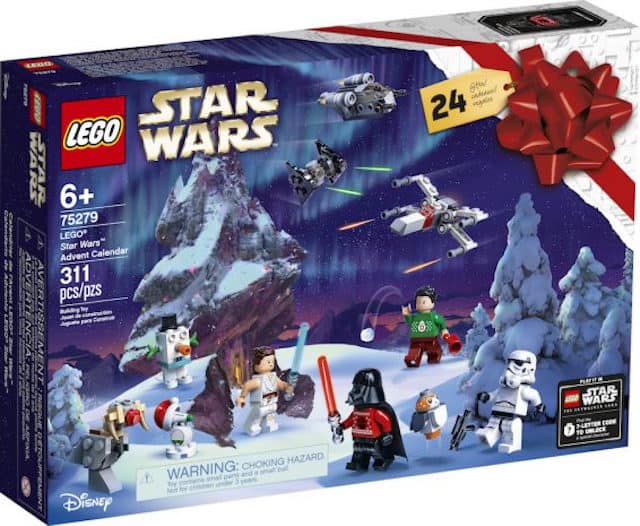 Current Disney Legos
I (Rebecca) tend to write a lot of articles about Disney LEGOs, because they combine two of my favorite things!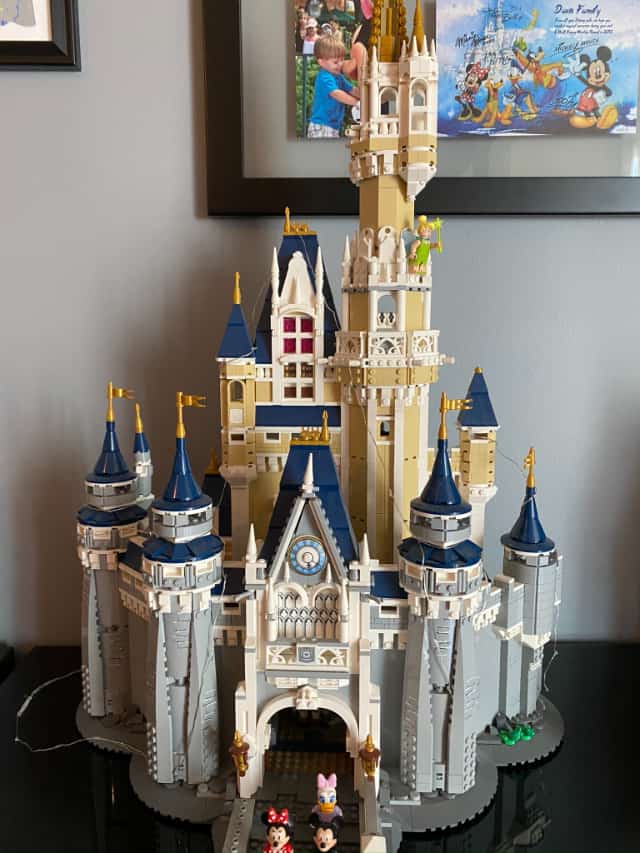 Check out these current LEGO sets to get some ideas for the holidays! Marvel and Star Wars Art, Fab 5 BrickHeadz, Mickey and Minnie, and Mos Eisley Cantina!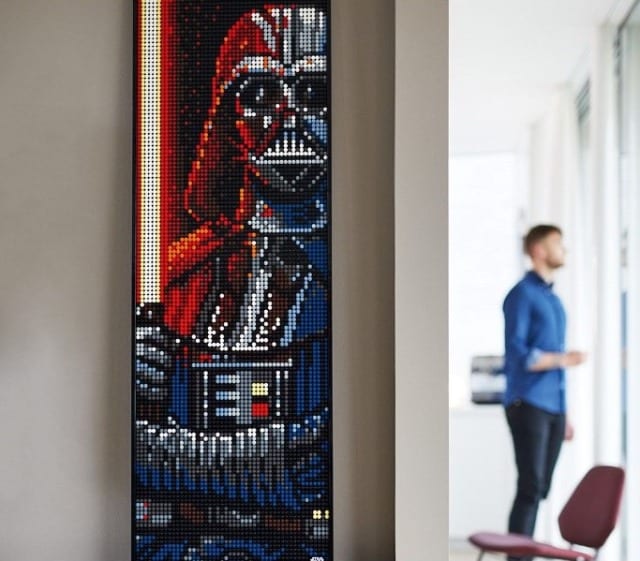 More LEGO Awesomeness
Do you love seeing the big LEGO sculptures outside the LEGO store at Disney Springs? Check out this article by Kate and the new Mandalorian LEGO sculptures here.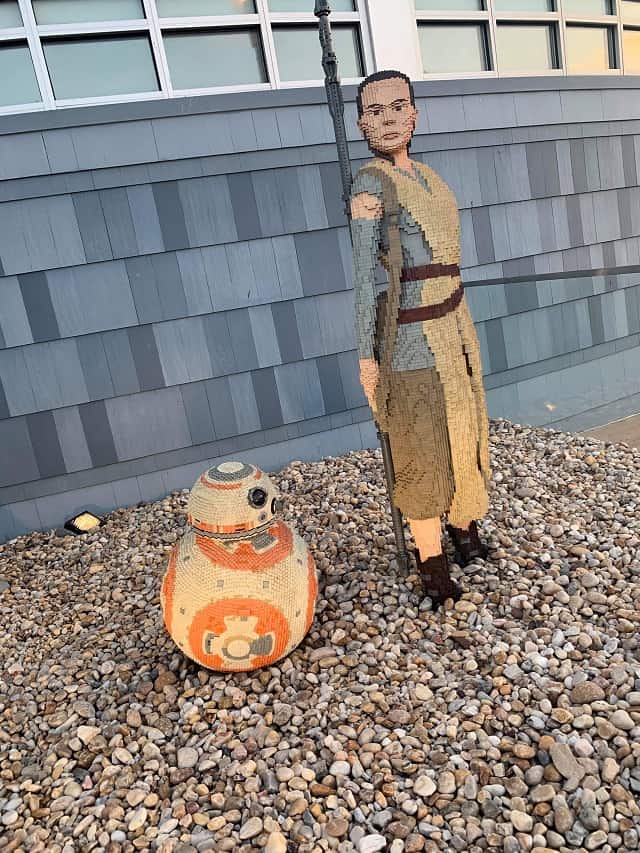 You can also check out Donna's family review of the Star Wars Razor Crest LEGO!
You can also buy LEGOs at the Orlando International Airport inside the terminal! There's a LEGO vending machine!
With the parks closing early, a LEGO set is a great way to spend family time in the evenings! Check out some other suggestions for the evening time here.
Do you love LEGO? Planning to take advantage of your discount? Let us know in the comments on Facebook and in our Facebook group!
-Rebecca W Davis