The pain just keeps on coming. This morning we have learned of two more entertainment acts that have been cut from Disney's Epcot Theme Park. That's more of our beloved Cast Members with no jobs and no benefits. Read on for more details.
Disney Entertainment Acts Who Have Returned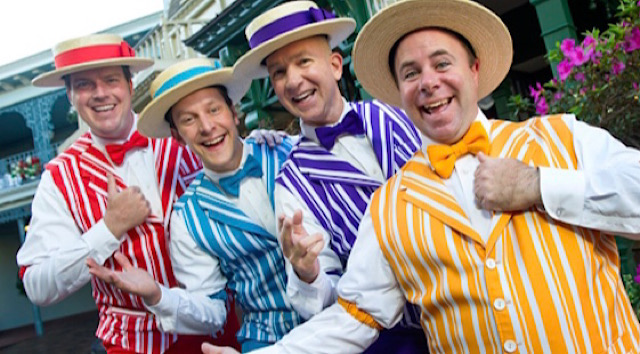 Last month, we shared that a few beloved entertainment groups would be returning to Walt Disney World including the Dapper Dans performers and Frozen Sing-A-Long performers.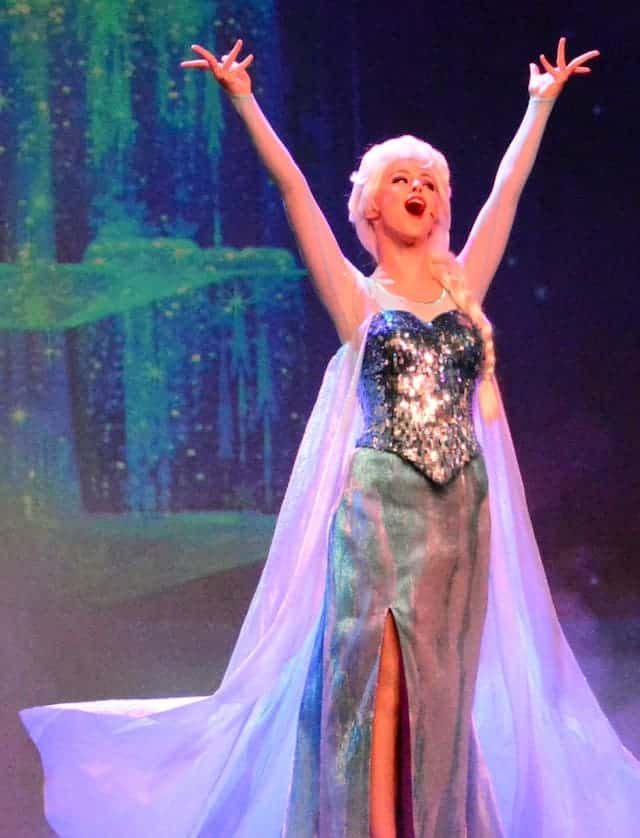 There were even signs pointing to a reopening of the amazing Festival of the Lion King show.
Disney Entertainment Acts Laid Off
Unfortunately, announcements on social media posts last night, and this morning, have painted a far bleaker picture for the Disney Entertainment Cast Members than many could even fathom to guess.
So far we have learned the following acts have been laid off:
Now two more acts join this tragically sad list today.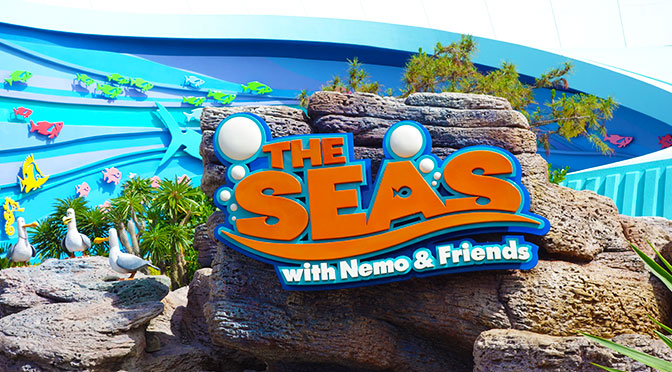 Turtle Talk with Crush
This one hurts dudes. Not gonna lie, we love Turtle Talk with Crush. The improve interactive shows at Disney are unique and hysterical. We have always walked out with tears in our eyes from laughing so hard.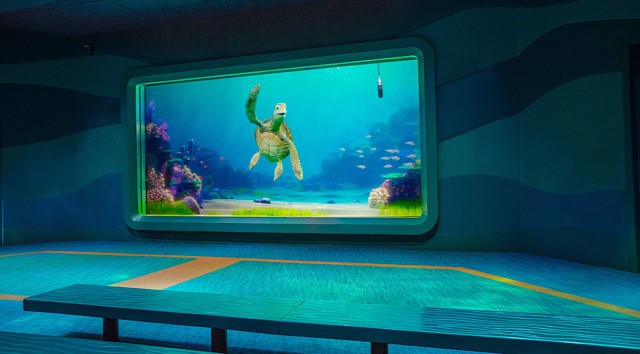 The best part of Turtle Talk with Crush is that you never know what is going to happen, because the show is done by hidden performers behind the scenes interacting with guests in the "human tank".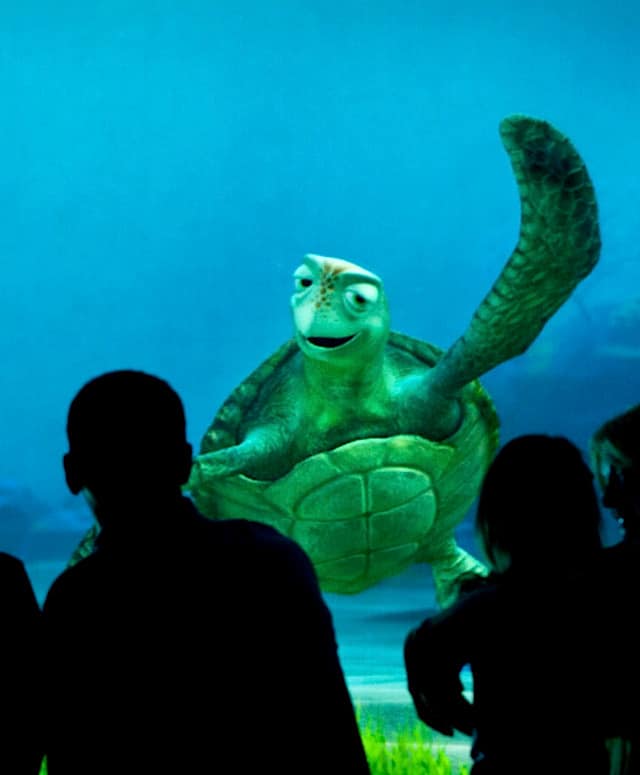 Back in September, we announced that Turtle Talk with Crush would be closed indefinitely, and now with the announcements of the Cast Member layoffs, it appears that guests have seen the last of our beloved Australian turtle.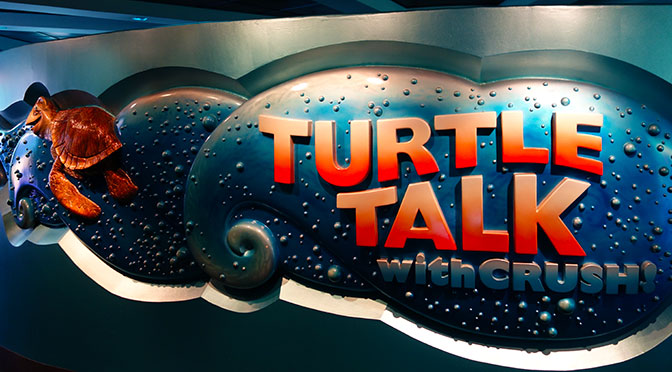 Epcot Storytellers
This one really hits home. I loved walking around the World Showcase during the Festival of the Holidays and seeing all the Epcot Storyteller performers. It was such a unique way to learn about other cultures and holiday traditions.
May fans hoped with the return of the Festival of the Holiday's food booths and Cookie Stroll, that the Storytellers would also return this season, but that sadly will not be the case.
According to posts on Twitter, the Epcot Storytellers were among the 28,000 cast members to be laid off.
Epcot Storytellers and Turtle talk with crush performers will not return to epcot
Our hearts are breaking for all of the Cast Members affected by these layoffs as well as for the magic they created by their plethora of talent and endless hard work.
Today, KennythePirate shared a heart-felt message regarding these layoffs:
"It's devastating to hear so many talented Disney actors losing their jobs. They have brought us so much joy and made so many amazing memories for our family over the years. I pray that the future is as bright as your talent."
We are keeping all of the Cast Members in our prayers during this difficult time.
If you are interested, you can donate to the Cast Member Pantry, you can contact the volunteers on Facebook or email [email protected] They are accepting both monetary donations and donations from their Amazon Wishlist.
What do you think about these most recent layoffs? What are most sad to see disappear? Let us know on Facebook.
-Christina