The Actors' Equity Association has just issued a response in light of all that has happened regarding the massive amount of Cast Member layoffs that have recently occurred. These layoffs are leaving many more Cast Members without jobs and benefits.
Entertainment Layoffs
Our team here at KennythePirate.com has been reporting on all of the latest entertainment acts that have been laid off as they pour in. It seems like the list has been growing by the minute.
It's been devastating to hear that these amazing performers have been laid off. Many of these shows and performers are the reason guests return time and time again.
They are responsible for creating the magic and separate Disney from the rest of its competitors. It's hard to imagine a Disney World without all these special men and women.
Our hearts go out to all the Cast Members who are struggling with this devastating news right now. You are in our thoughts and prayers and we thank you for all you have done.
Actors' Equity Association Releases Statement
Actors' Equity Association is a national labor union that represents professional actors and stage managers, including 780 Walt Disney World performers.
Today they have released a statement regarding the massive layoffs after signing a Memorandum of Understanding with Walt Disney World.
"Our hearts go out to all the cast members at Walt Disney World," said Kate Shindle, president of Actors' Equity Association.
"Disney has made it clear that our members would face work reductions since they announced layoffs of nearly 28,000 employees. That does not make this news any less painful. These reductions are another tragic reminder that until the virus is brought under control with a national strategy for masks, testing and contact tracing, everyone who works in the arts needs help like extended pandemic unemployment insurance and federal COBRA health insurance subsidies."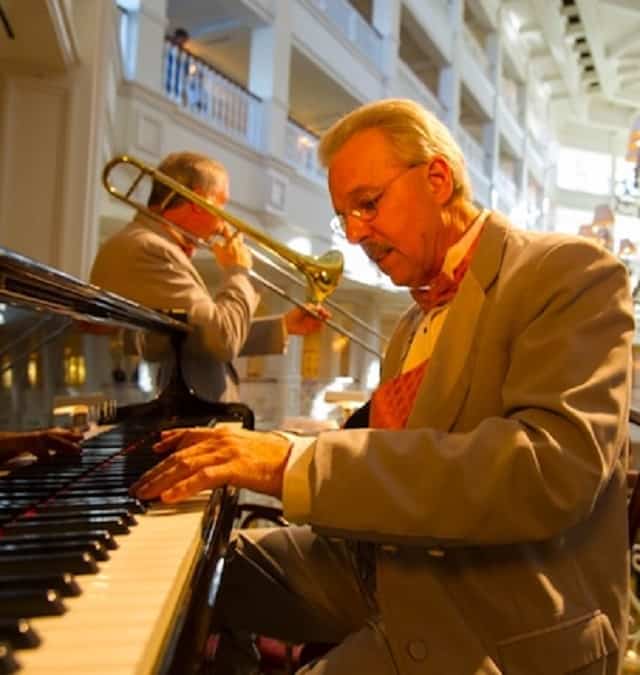 Details on Cast Members Laid Off
Before the pandemic, about 780 Equity members were employed at Walt Disney World, either full time, part time or seasonally. Disney has recently laid off 720 of the members with the remaining 60 currently working or about to return to work.
According to the new MOU with Disney, these laid-off members maintain recall rights until the end of 2021.
The union is fighting for passage of the HEROES Act, as well as a full COBRA subsidy for workers who have lost their employment-based insurance.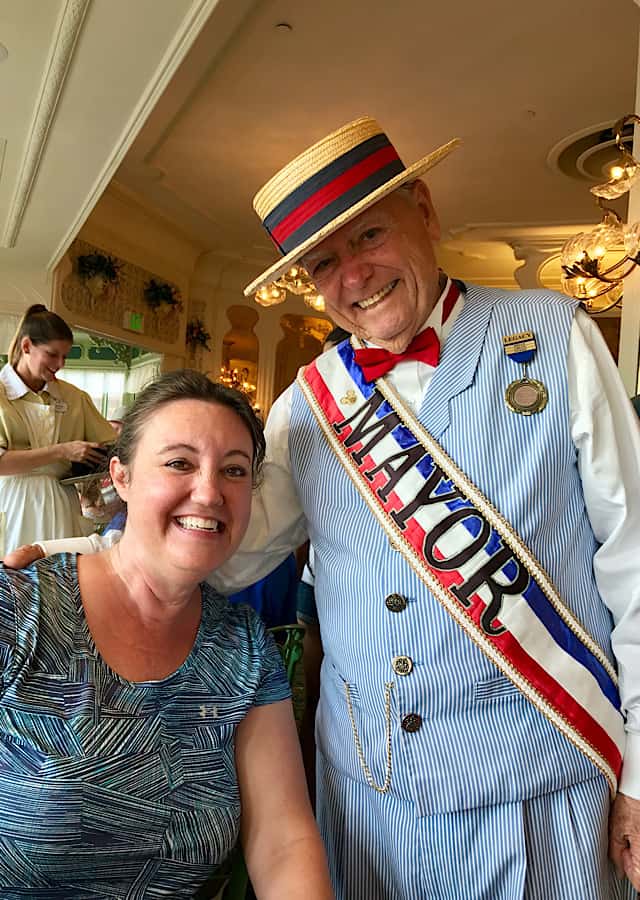 We hope that these layoffs will only be temporary and that once life returns to normal many performers will take advantage of their recall rights and return. Though we hope in the meantime they are able to find employment and benefits elsewhere to support their families.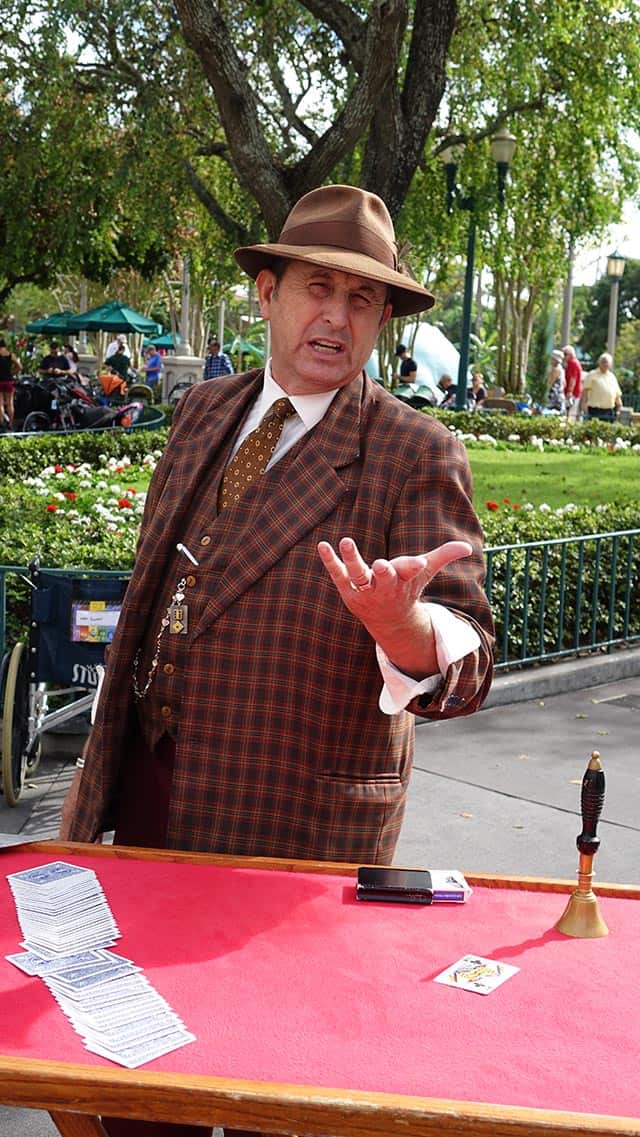 If you are looking for a way to support these Cast Members, please consider donating to the Cast Member Pantry.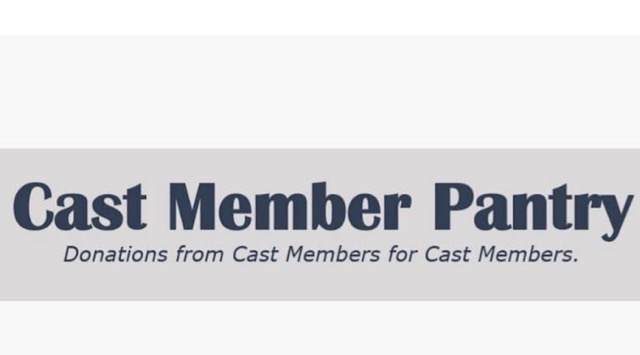 What do you think of the Union's statement regarding these layoffs? Let us know on Facebook.
-Christina