It's almost time for the Taste of Epcot's International Festival of the Holidays to begin! It wouldn't be Christmastime without some delicious cookies and Disney has got your back! Check out all the details of the returning Holiday Cookie Stroll here!
If you are a cookie lover, you will be pleased to hear that the Holiday Cookie Stroll will be returning to the Festival of the Holidays once again this year!
For those of you not familiar with the cookie stroll here is what you need to do:
Grab your Festival Passport and travel through the World Showcase to find the 5 official Holiday Cookie Stroll locations.
Each stop will offer a delicious dessert for purchase and a stamp for your Festival Passport.
Once you've collected 5 stamps, bring your Passport to the Sweets & Treats Holiday Kitchen to receive a complimentary Peppermint Minnie Cookie!
Official Cookie Stroll Locations
Bavaria Holiday Kitchen at the Germany Pavilion – Linzer Cookie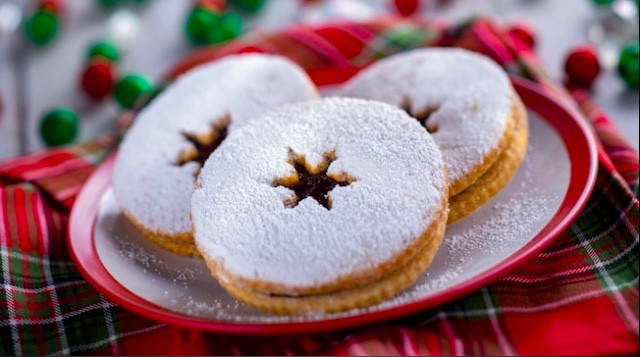 American Holiday Table at the America Pavilion – Chocolate Crinkle Cookie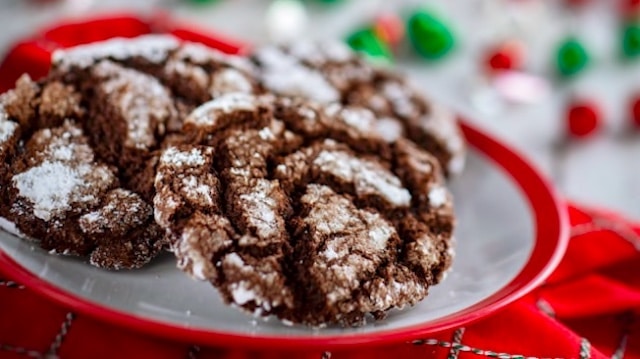 Yukon Holiday Kitchen at the Canada Pavilion – Peppermint Pinwheel Cookie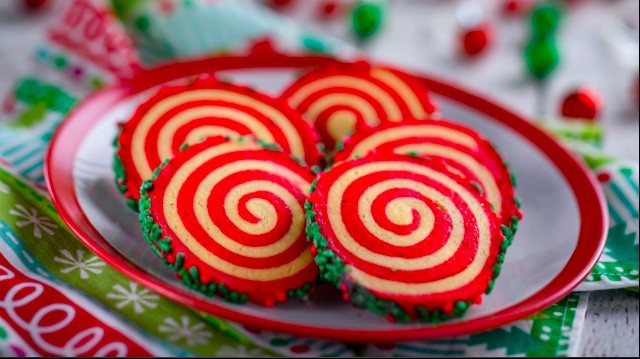 Festival Favorites at the World Showplace – Gingerbread Cookie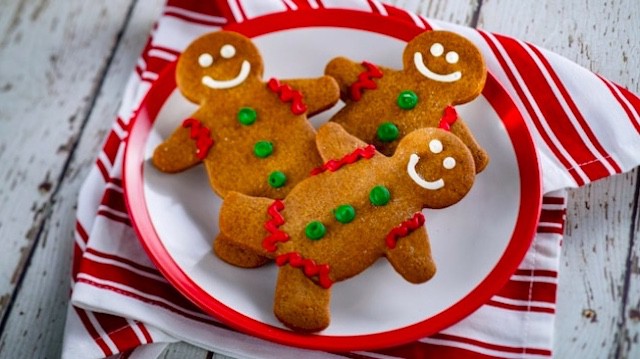 L'Chaim Holiday Kitchen between the Morocco and France Pavilions – Black-and-White Cookie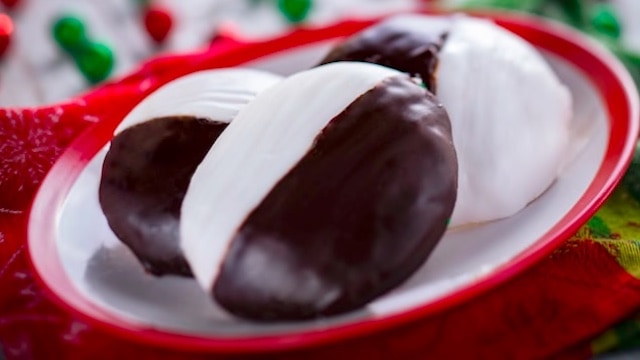 This activity is fun for all ages and can be completed at your own leisure. You can bring your stamped Passport to Epcot at any time during the Festival of the Holidays to complete your stroll.
The cookie flavors appear to be the same as last year, with the exception of the final free cookie received for completion of the stroll. This year, guests will receive a Peppermint Minnie Cookie instead of the Santa Mickey sugar cookie given out last year.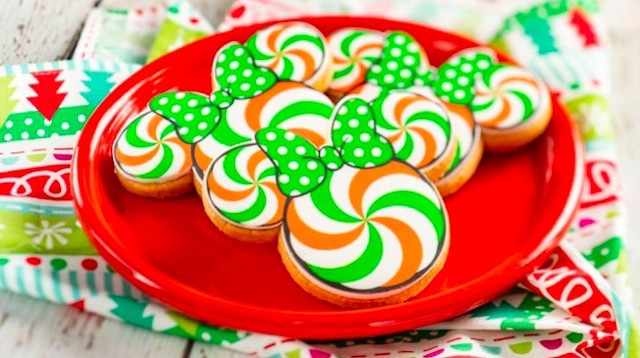 There is no price listed for the cookies on Disney's website for 2020, but last year they cost $2.50 each for a total of $12.50 to complete the Cookie Stroll challenge.
Holiday Cookie Jar
If your family completes the Holiday Cookie Stroll each year, be sure to pick up this adorable new cookie jar souvenir to commemorate your experience!
This adorable ceramic jar features the lovable Chip & Dale holding a mini Santa. On the front it says "Holiday Cookie Stroll"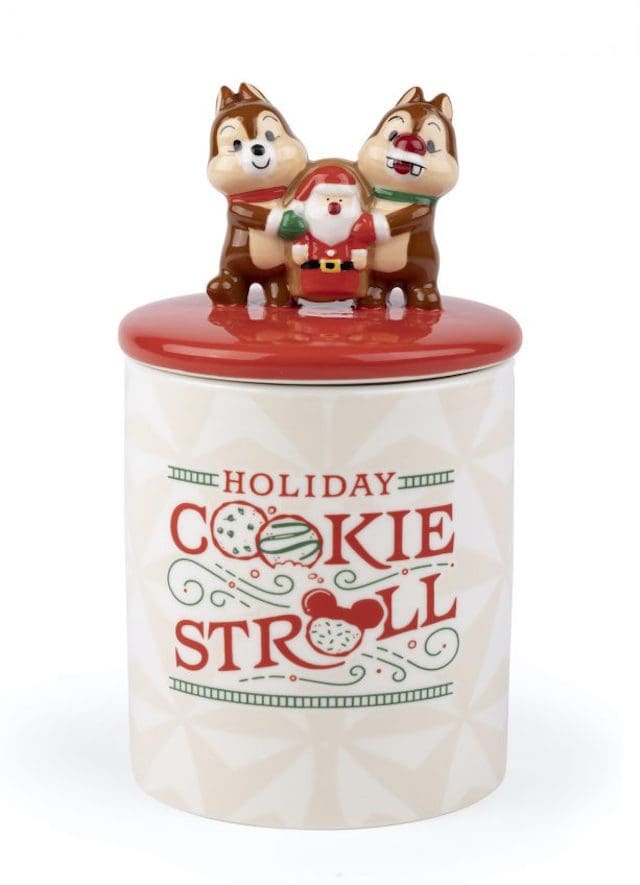 Cookies jars are fun seasonal items to collect. Our KtP writer team was recently discussing our collections of cookies jars and how they can serve more than just one purpose.
One of our writers, Donna, uses cookies jars to store her cat's seasonal hats and accessories!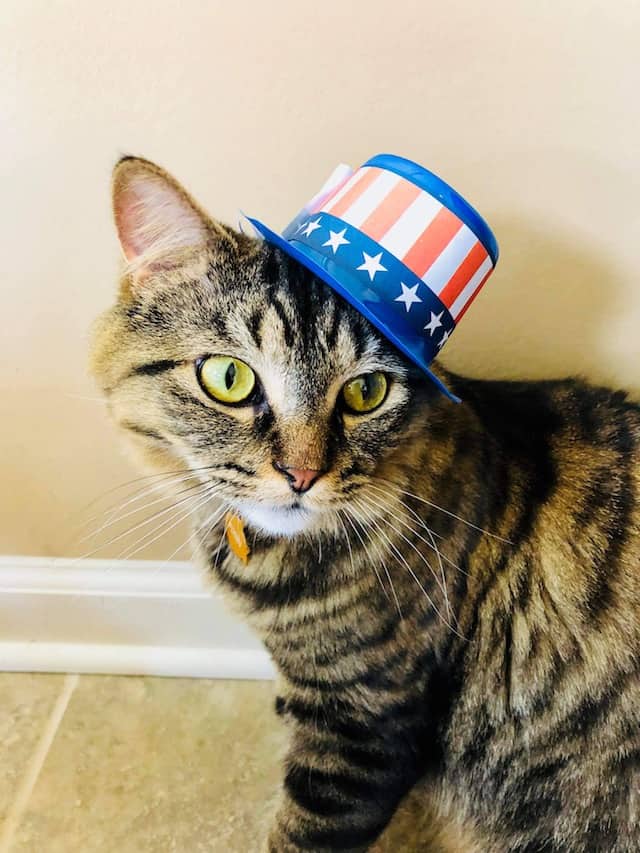 The possibilities are endless!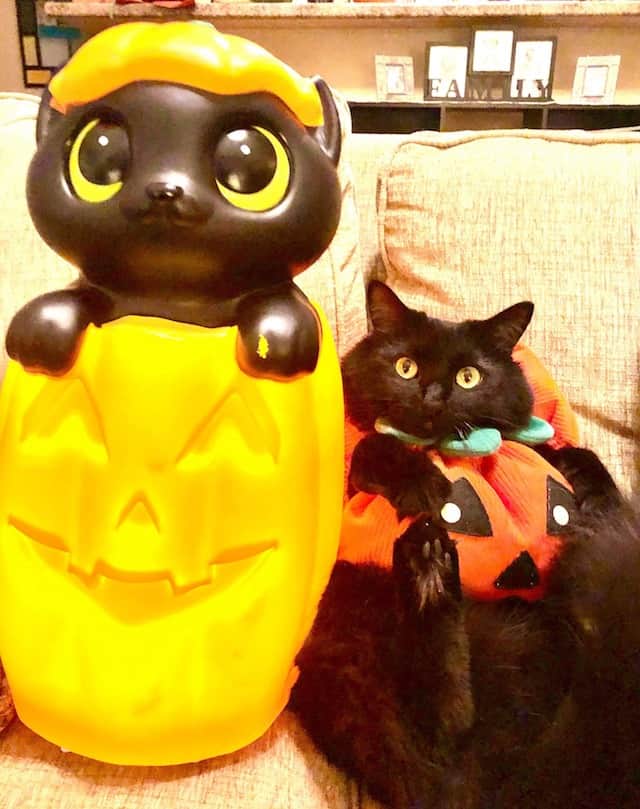 Be sure to grab the holiday cookie jar at one of the Holiday Markets around the World Showcase to collect your cookies in before you start!
Are you excited for the 2020 Holiday Cookie Stroll at Epcot's Festival of the Holidays? Have you tried the Cookie Stroll before? Let us know what you thought of the experience on Facebook!
-Christina