It's almost Christmastime at EPCOT and Disney has announced the official list of new and returning Festival of the Holidays food booths. Here's what to expect while eating around the World.
Disney announced that there will be 16 returning festival food booths along with some extra, new booths that will offer up some holiday delicacies. Here's all the 2020 Holiday Kitchens for the Epcot Festival of the Holidays!
Christmas At Walt Disney World
No one does Christmas better than Disney! There is so much to experience at the parks and resorts during this wonderful time of year!
Personally, I love spending time walking around the Disney resorts and admiring the gorgeous Christmas decorations.
Sadly, due to Covid-19 precautions, many fan-favorite holiday events have had to be cancelled this year. I for one can't wait for the day when things return to normal and we can celebrate in full Disney style again.
But just as the hero of a Disney movie never gives up when things seem bleakest, neither has the Disney Parks! Disney has worked hard to find new ways to keep the magic alive!
Festival of the Holidays
One event that you don't have to miss out on this year is the Festival of the Holidays! While this event has been modified to maintain the health and safety of its guests and Cast Members, there is still a lot to enjoy!
Back in September, we reported that Disney announced the return of two holiday food booths for the modified Taste of Epcot's International Festival of the Holidays event this year.
Now, Disney has released a full list of all the wonderful holiday booths that will be coming soon!
Festival of the Holidays has always been on of my favorite Epcot festivals! I love fact that you can try some holiday dishes that are traditional for other countries holiday celebrations.
2020 Holiday Kitchens Full List
Here is the full list of kitchens returning to Epcot this holiday season! Full menus have not yet been released, but stay tuned! They are sure to be coming soon!
Taste of Epcot's International Festival of the Holidays begins on November 27th!
American Holiday Table (American Adventure)
Enjoy a seasonal salute—dig into traditional dishes reminiscent of grandma's cooking at the American Adventure Pavilion.
We have previously reported that slow-roasted turkey will return to the booth this year! Who doesn't want a delicious classic American feast for just $5.75?
I would love to see the return of the pecan tart too. This was one of my favorite things at the festival!
Bavaria Holiday Kitchen (Germany)
Willkommen—help yourself to heartwarming holiday dishes and refreshing beverages at the Germany Pavilion.
One item that has already been confirmed to return to the Bavaria Kitchen is the cheese fondue in a bread bowl. Warm melted cheese and bread for dipping? Yes please!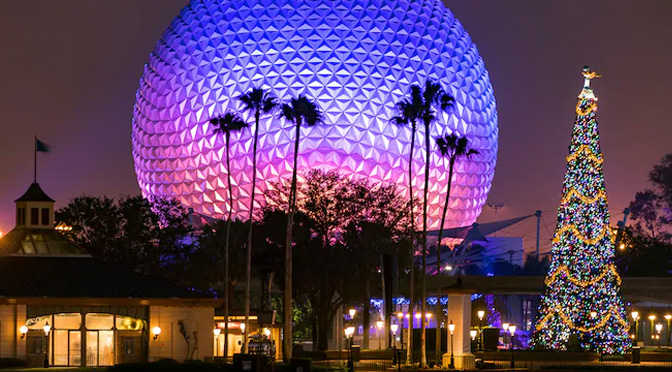 Citrus Blossom (Showcase Plaza)
Toast the holidays with breathtaking beverages that include the Orange Cream Shake in a Souvenir Orange Bird Sipper Cup (non-alcoholic).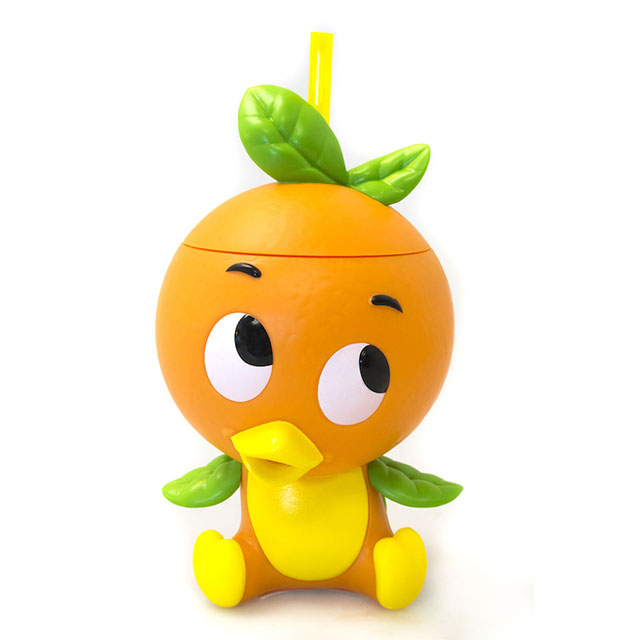 Festival Favorites (World Showplace)
From blackened bass to duck confit, from frozen s'mores to tropical eggnog—come and get your very own favorites!
Holiday Hearth (World Showplace)
Discover the hearth you'll call home, with special desserts, milkshakes, hot cocoa and so much more.
Holiday Sweets & Treats
Rock around the Christmas tree with goodies sure to top the "nice" list—at Promenade Refreshments.
L'Chaim! Holiday Kitchen (Between Morocco and France)
Propose a toast to life—sink your teeth into classic deli noshes with a side of New York flair.
Le Marché de Noël Holiday Kitchen (France)
Feast on très magnifique fare, wine and specialty cocktails from the France Pavilion.
Mele Kalikimaka (Showcase Plaza)
Savor the flavor of fabulous, festive food and beverages from the islands of Hawa i'i.
Posadas Holiday Kitchen (Mexico)
Feliz Navidad—celebrate with mariachi dancing and south-of-the-border fare at the Mexican Pavilion!
Prost! (World Showplace)
Spread some holiday cheer with a cool brew from some of the finest regional breweries.
Sapphire Holiday Kitchen (Morocco)
Spice up your life with the exotic flavors of North Africa—visit the Morocco Pavilion for intriguing cuisine!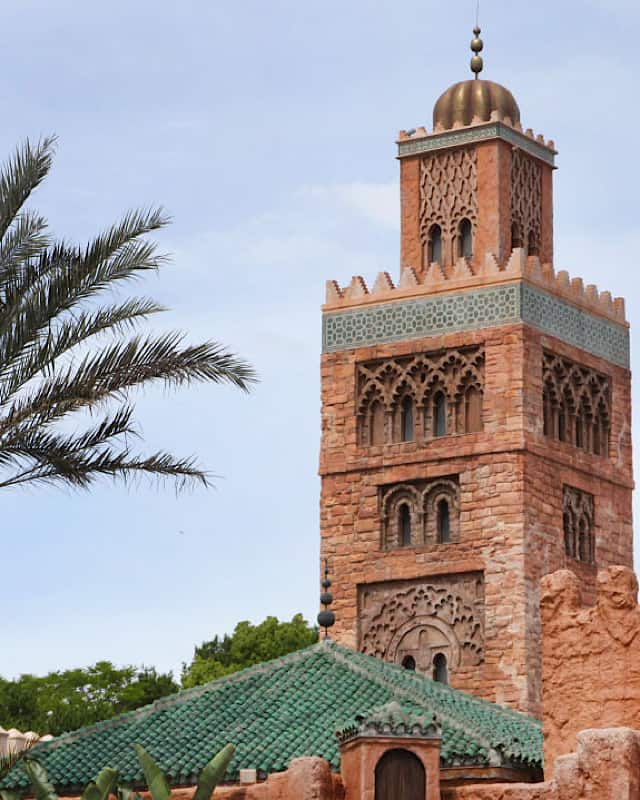 Shanghai Holiday Kitchen (China)
Have yourself a merry little meal—tempt taste buds with popular plates and potables from the China Pavilion!
Shi Wasu Holiday Kitchen (Japan)
Please your palate with an array of festive dishes and drinks served at the Japan Pavilion.
Tuscany Holiday Kitchen (Italy)
Mangiare—savor a seasonal take on some of the world's best-loved food and beverages at the Italy Pavilion!
Yukon Holiday Kitchen (Canada)
Jingle your bells with delightful dishes and libations from the Great White North—at the Canada Pavilion.
This is a favorite booth of mine! The holiday Yule logs they have had in the past were phenomenal!
Additional Locations
Funnel Cake
Satisfy your sweet tooth with a new holiday classic: Sweet Potato Casserole Funnel Cake.
Joffrey's Coffee & Tea Company®
Salute the season with the usual selection of coffees, plus the tasty Caramel Tinsel Latte and Donut for the holidays.
Refreshment Outpost
Chow down on this year's holiday surprise: Warm Brown Sugar Stuffed Pretzel with Soft-Serve Ice Cream and Chocolate Sauce. (Sorry, guess it's not a surprise now.)
Refreshment Port (Showcase Plaza)
Savor the flavor of holiday poutine and toast the season with specials like T.G. Lee Eggnog with Spiced Rum.
I can't wait to see the full menu list for these holiday kitchens! The few sneak peak items we have already seen sound amazing!
Are you excited for these 16 holiday kitchens coming to Taste of Epcot's International Festival of the Holidays this year? Will you be there to experience them in person? Let us know on Facebook!
-Christina