With the beginning EPCOT's Festivals of the Arts now underway, EPCOT is again offering package delivery. This time there is a slight catch to this convenient and FREE service.
Package Delivery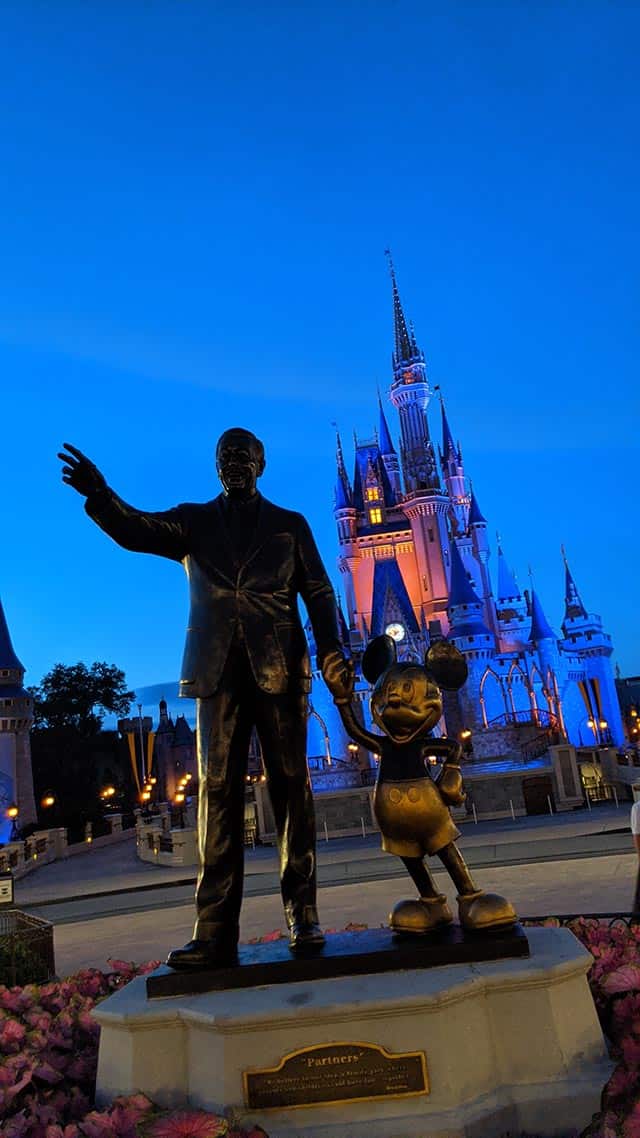 Disney fans love to enjoy all of the great merchandise that may be found around the Walt Disney Parks. EPCOT Festivals offer great, specially released merchandise that Guests simply can't get enough of.
Prior to the closing of the Walt Disney World Parks, Guests could shop to their hearts contents and simply have their purchases held either at the front of the Park or delivered to their Disney Resort.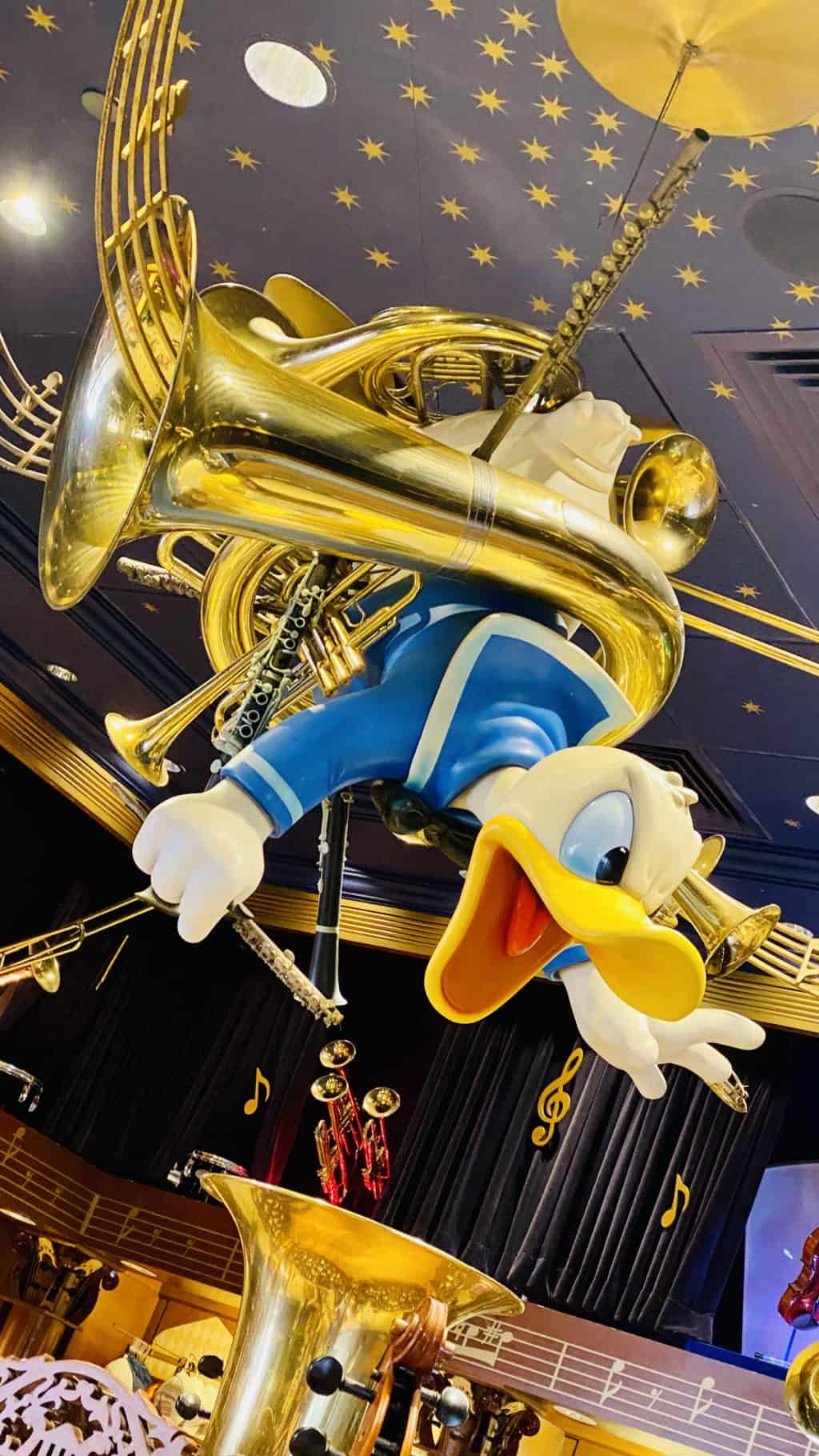 This was a great service that allowed Guests to truly enjoy the Parks without the burden of carrying around multiple bags and purchases. My husband thought this was a clever way for Disney to encourage additional purchases, but that is a completely different subject altogether.
With the reopening of the Walt Disney World Parks, the Package Delivery service was no longer offered. Many Guests were happy to have larger items shipped directly to their home. You can check out more about this Home Delivery option HERE.
Package Delivery Returns for the Holidays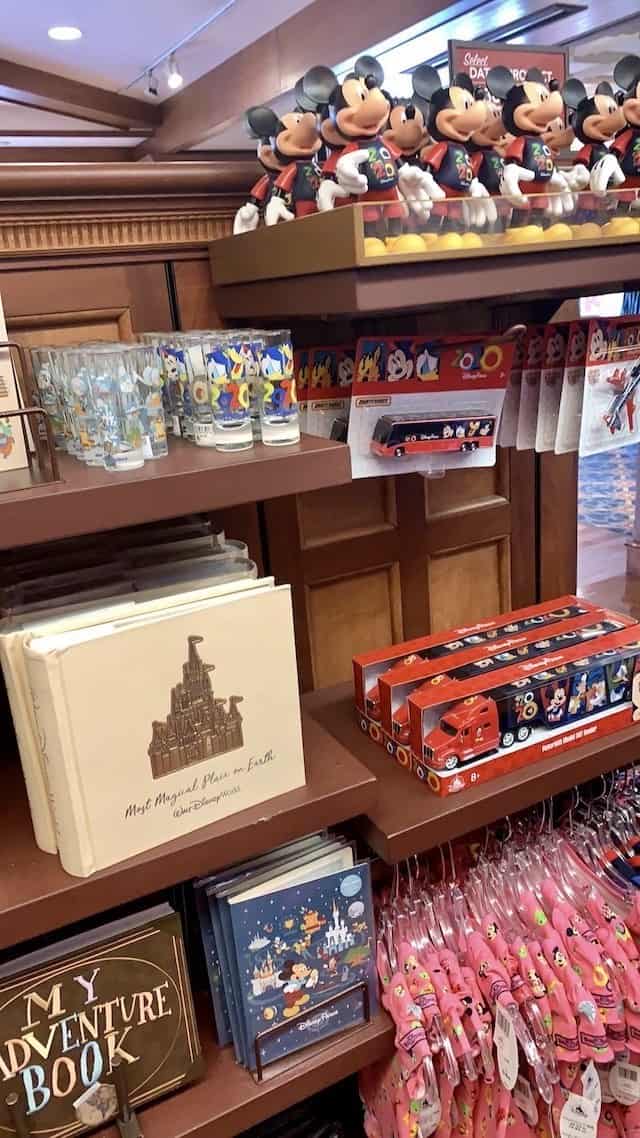 During the holiday season Guests could enjoy this Package Delivery service for a short time. Between December 20 and January 2, Guests could simply ask the Cast Member who is helping you to send it to the front of the park. This service was made available at ALL 4 Disney World Theme Parks.
Unfortunately during this time, Disney Resort delivery was not offered. This was still a great way to be able to simply pick up purchases as you exit a magical day in the Disney Parks.
Many questioned that if this free service could return even for a short-time if this may soon return permanently. It is now returning once again, but with a catch.
Package Delivery at EPCOT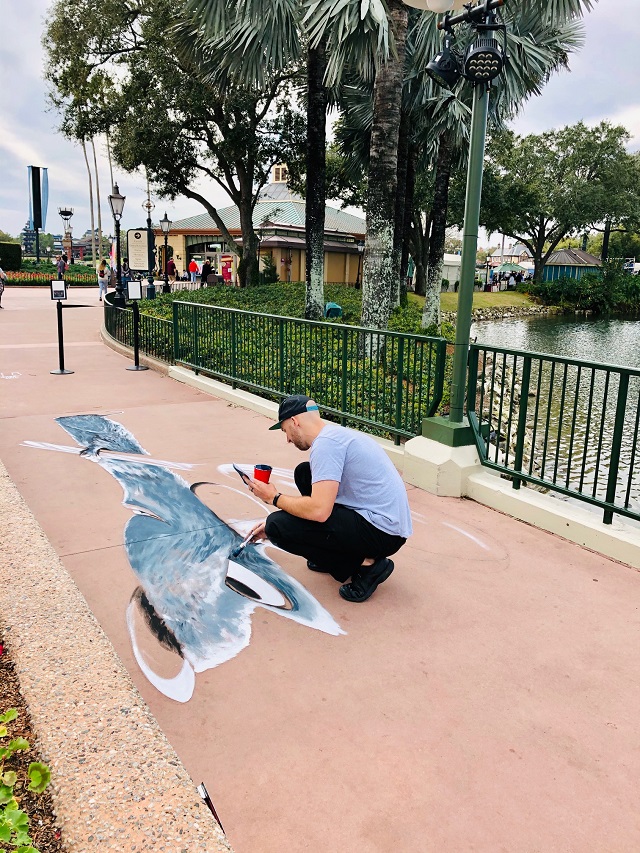 Guests visiting EPCOT will once again enjoy this FREE service. There is a small catch – this service is only available for purchases of $150 or more. Package Delivery is available for pickup either at Gateway Gifts at the front of EPCOT or the International Gateway entrance. Resort Delivery is still unavailable.
Package delivery is now available at EPCOt, but only for purchases of $150 or more.
Now, we are just as excited as the next Disney Guest that Package Delivery has returned, but we are left wondering why a set price point is now attached to this once before FREE service.
Many have speculated that this may because of the Festival of the Arts. Guests enjoy purchasing large art pieces from this Festival that may be fragile and cumbersome to carry. The $150 price point would well cover such pieces.
Packages may be picked up at either Gateway Gifts or the international gateway entrance.
The thought still remains that if the reason this FREE service was suspended was to prevent the spread of COVID, then is their a diminished risk with a $150 price point?
What do you think of this $150 minimum purchase to qualify for Package Delivery? Did you enjoy the Package Delivery option in the past? Do you think this may be a permanent qualifier for a once before FREE service? Share your thoughts with us on our Facebook Page.
Are you planning a vacation? Reach out to our trusted travel agency sponsor Authorized Disney Vacation Planner
Mouse Class Travel
!