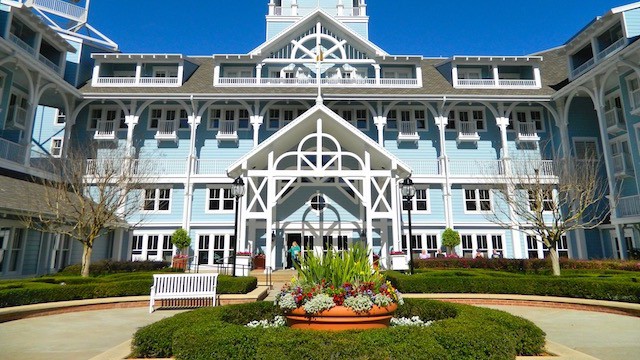 What is split stay? When should you consider one? When you should you avoid one? I'm breaking down everything you need to know about split stays at Disney World plus my best tips and advice!
What is a split stay?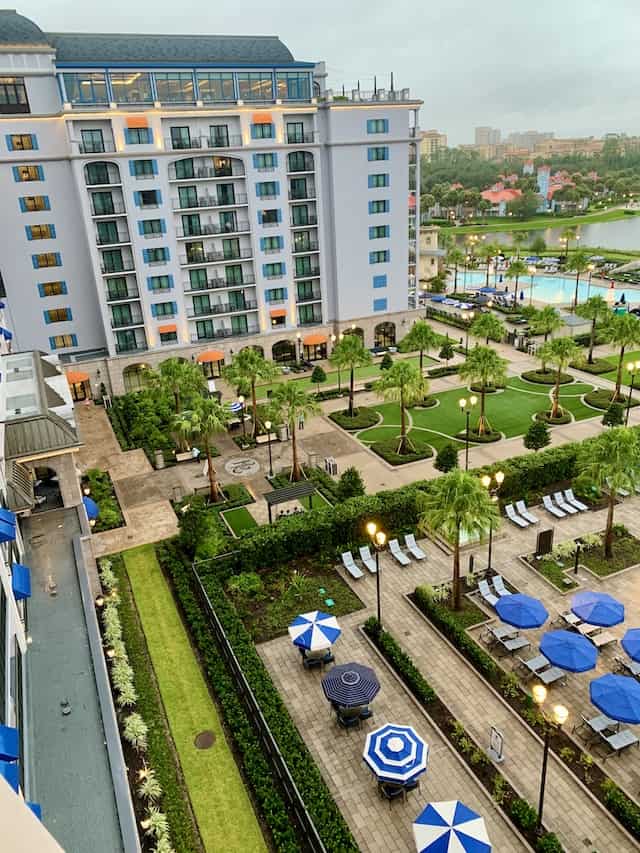 Split stay is the term used to describe staying at more than one hotel (or house, condo, etc.) during your vacation. You may move onsite to offsite and vice versa or you may move onsite to onsite. Essentially, your are splitting your time between two (or more) resorts.
Your opinions on split stays vary greatly based on how you like to spend your vacation. Do you prefer to stay put during your vacation? Or, do you like to experience as much as you can during your stay?
In this post I will discuss when it makes sense to do a split stay and when you should avoid one. I've also got a few helpful tips and some advice about how to make your split stay go more smoothly!
When does it make sense to do a split stay?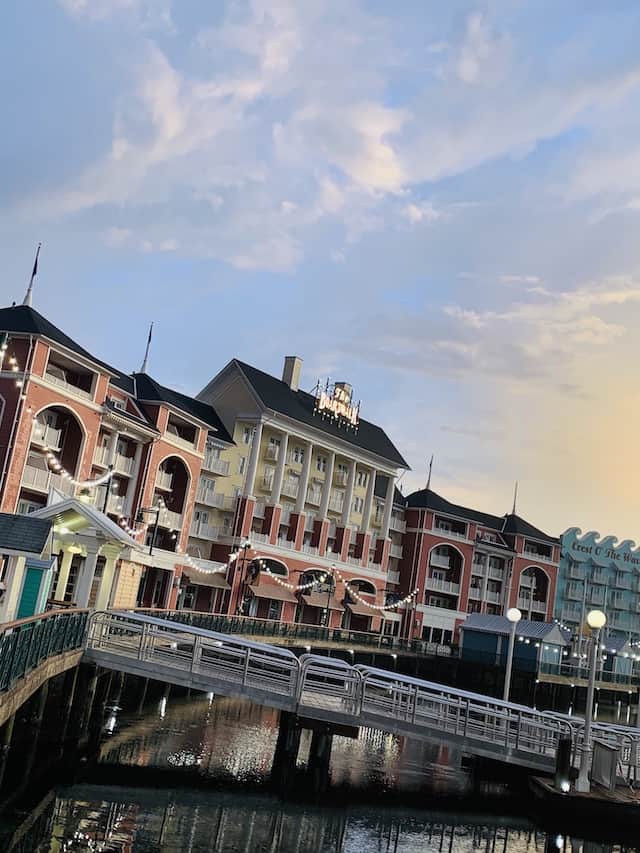 If you want to experience more than one hotel during a trip. I love adventure, and I love doing and seeing as much as I can anywhere I go. Disney World is no different. I want to ride all the rides and eat all the food! One of my dreams also involves staying at every resort on Disney World property. It would take much longer to achieve this goal if I only stayed at one hotel for each stay. If you don't mind packing and moving around, a split stay is a great way to add even more fun and adventure into your trip!
If the food options at your resort are lacking. With many dining locations closed since the reopening, there may not be a lot of places to grab a bite to eat at your hotel. With parks opening later and closing earlier, you may be forced to eat at your resort more than you planned to. The value resorts only have food courts, and that could get boring during a longer trip. Switching up your resort means switching up your food options (and amenities as well!) so this may be a good enough reason to consider a split stay.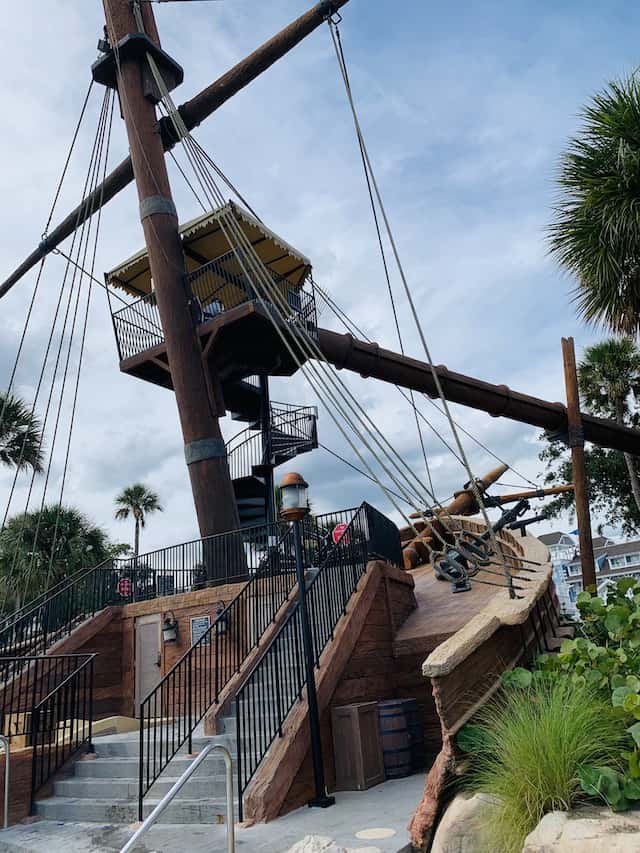 If you want easy transportation to more than one park. Many resorts have more than one mode of transportation. For example, you can walk, use the Skyliner, or get on a bus to get to the theme parks from the Crescent Lake hotels: Yacht & Beach Club, BoardWalk Resort, and the Swan and Dolphin. However, some resorts only utilize bus transportation like the All-Star resorts. This can be very daunting using only one type of transportation for your entire stay. By splitting your time up between resorts that are near the park you want to visit, you can plan for more efficient travel.
My favorite split stay is a Monorail resort and a Skyliner resort. This eliminates bus transportation to 3 parks! You can walk to Magic Kingdom from the Contemporary and Grand Floridian. Additionally, you can walk to Hollywood Studios and Epcot from the Crescent Lake resorts!
This is very appealing to me as I hate using bus transportation, and I don't have to depend on Disney's transportation schedule.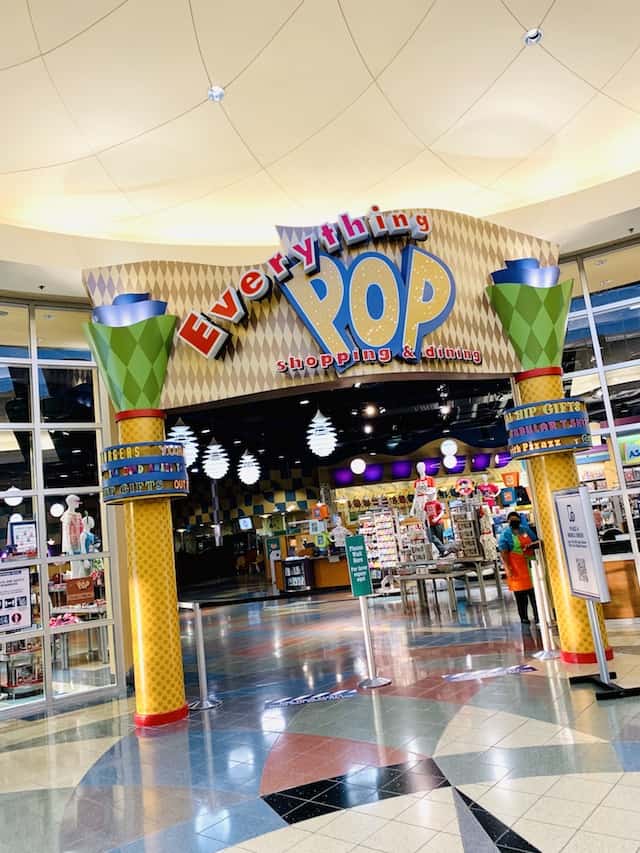 If you want to save money. So, say you want to splurge for a night at the Grand Floridian, but you definitely cannot afford an entire week there. A split stay is an excellent way to save money while also staying where you want, not just where you can afford. You still feel like you are getting the vacation you wanted!
If resort availability doesn't make it possible to stay in one spot during your vacation. Ok, so there's really no other option besides a split stay unless you want to completely change your trip to stay at a resort that has availability for the entire time. If you have your heart set on staying in one place but there's no availability for the entire length of your stay (or you decide to add on a night), a split stay will ensure you get to spend some time at the resort of your choosing.
When should you avoid a split stay?
If your trip is short. A trip that is only 3-4 days may be too much of a hassle for a split stay. You'd think I would take my own advice because I have only done one night at a resort before moving to another. Also, only staying one night doesn't really give you the opportunity to fully experience the hotel. If you're like me and don't mind unpacking only to repack shortly after, then definitely consider a split stay. However, if you can't stand the thought of not being able to fully unwind on vacation a split stay is probably not for you.
If you don't want to pay more than one deposit. I will touch on this more below, but since split stays are technically more than one reservation, you will need to put deposits down for every single hotel you stay at. This can get really expensive if you are doing room-only (the entire cost of the first night is required as a deposit) or staying at more expensive resorts.
Packages (resort + tickets) only require a $200 deposit so that is a bit easier to manage. The up-front cost is definitely something to keep in mind when deciding whether to do a split stay.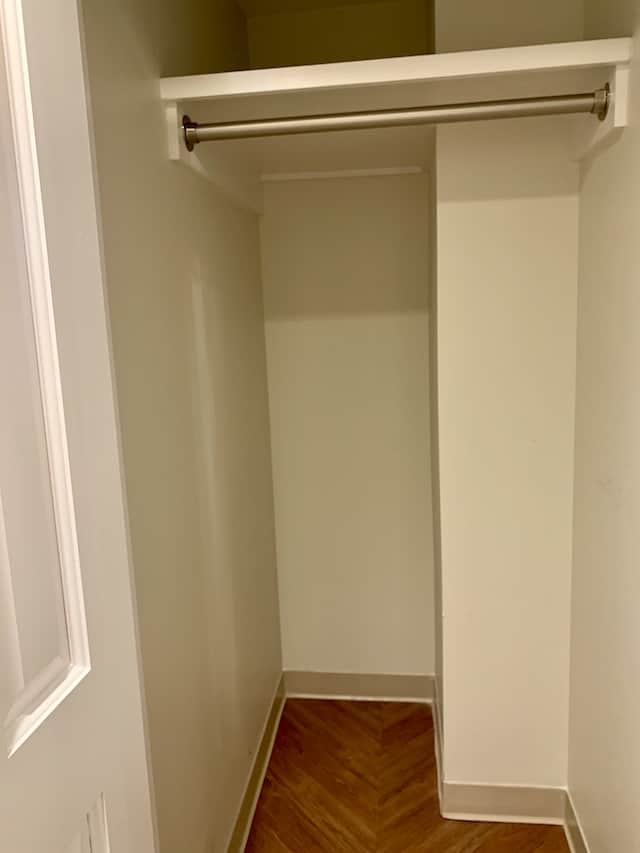 If you have a lot of kids (and luggage) in your party. It can be a lot of work switching resorts, especially if you have a lot of kids and luggage in your party. My split stays involving just myself and my things are easy. However, my split stay involving my family of 6 and all our luggage is kind of hectic. I briefly touched on this when I discussed how to move your luggage for a split stay. While the process of getting it moved is fairly easy, you might be changing your tune if you have to pack your bags up multiple times in one vacation.
If you want to relax or if someone in your party doesn't like change. This kind of goes with the above reasons, but if you don't want to spend your time repacking and unpacking, you may need to avoid a split stay. Likewise, if someone in your party is adamant about wanting to be in one room the entire vacation, it may not be worth the argument.
Tips & Advice for split stays
A split stay is two separate reservations. You can't have one vacation reservation with more than resort listed. You can apply different discounts to them, choose the dining plan for one or all (if/when dining plans ever resume again), and so on.
If you are purchasing tickets, this should be tacked on to your first stay. The reasoning behind this is because tickets are generally cheaper the more days you visit. Buying an 8 day ticket will likely be cheaper than buying two separate 4 day tickets. You will need to do some math to see if any packages or discounts offer you cheaper tickets for each stay to see which option is best for you.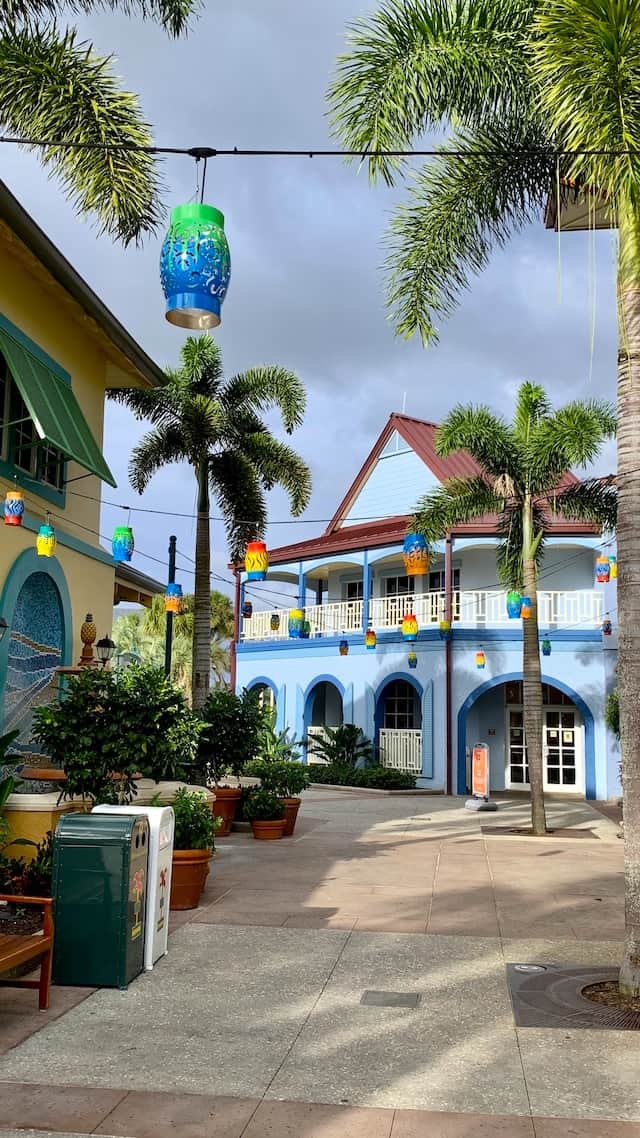 I recommend tiering up the second (or third) part of your vacation. Tiering up means moving from one resort category to a "nicer/higher" one. For example, going from Pop Century to BoardWalk is much better than going from BoardWalk to Pop Century. I know this from experience! Moving from deluxe down to value is quite a shock, and you will wish you could go back to your bigger room and nicer pool.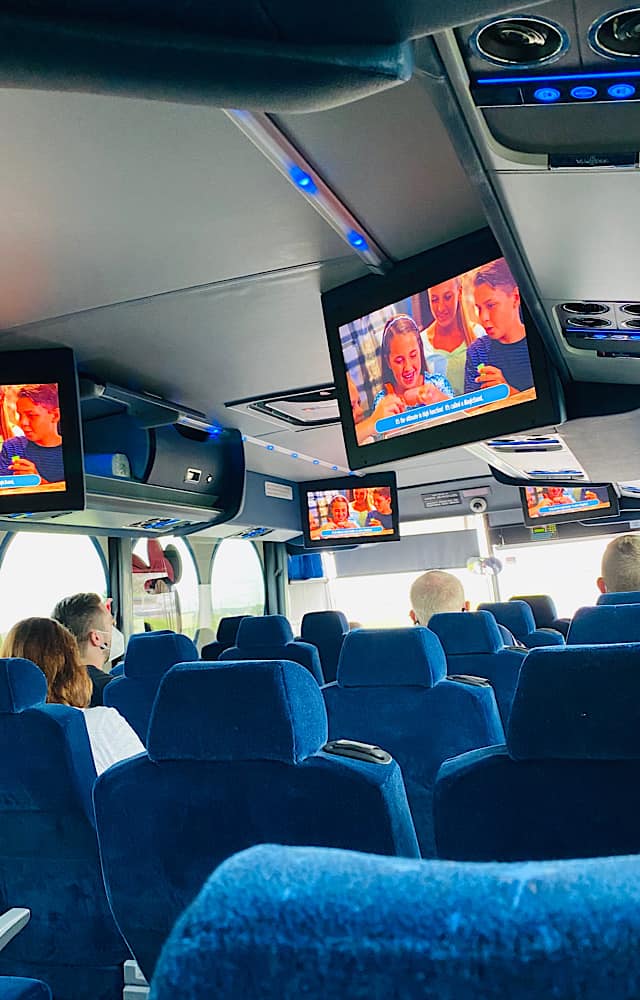 If you are flying, you will need to make sure your Magical Express plans line up with your travel plans. If you are arriving at one resort and departing from another, make sure your DME confirmation accurately reflects where you are being taken to and where you are being picked up. Do arrival and departure requests separately instead of one round trip.
Additionally, if one of your stays is offsite, you will need to make alternate transportation plans to the Orlando Airport. Disney's Magical Express only picks up and drops off at Disney World Resort hotels. Many of the nearby hotels have a shuttle service available for guests, and ride share services are also abundantly available in the Orlando area.
Have you ever done a split stay? What was your experience like? Does this information help you plan for a future split stay? Let us know on Facebook!