It has been nine months since Disney Cruise Line last set sail due to the pandemic. Yesterday cruising fans received details on the beloved Disney character that will adorn the majestic atrium of the upcoming Disney Wish.
Disney Cruise Line Statues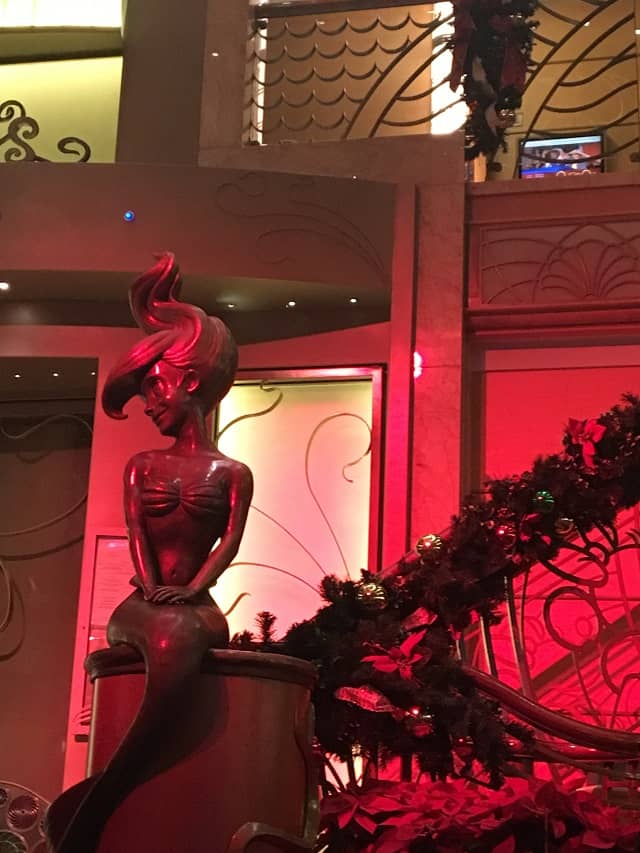 It is tradition that each Disney Cruise Line ship include a designated Disney character statue that sits at the base of the staircase in each atrium.
On the Disney Dream, it is Admiral Donald. On the Disney Fantasy, Passenger Minnie Mouse greets cruisers.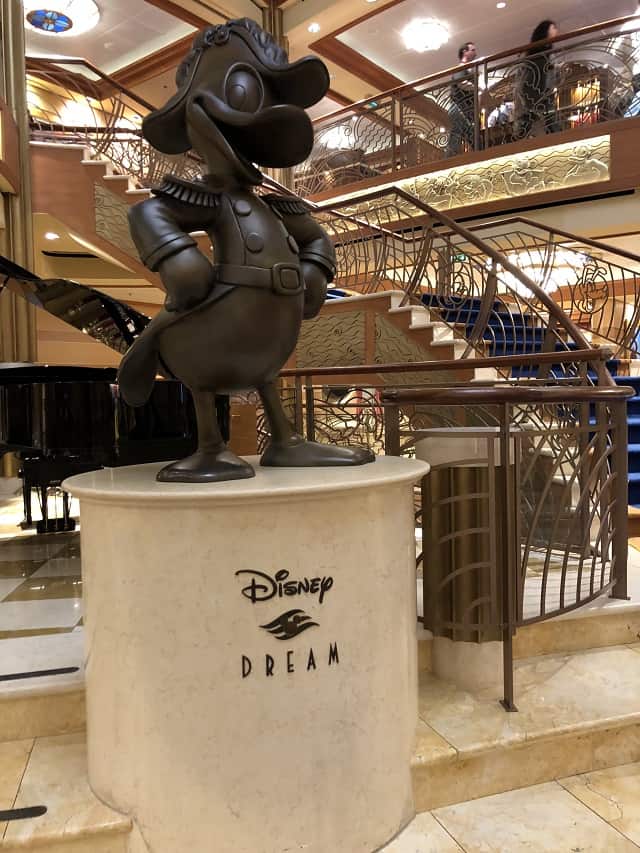 Disney Wonder includes Ariel from the Little Mermaid and on the Disney Magic, Captain Mickey.
During this morning's "Disney Parks Magical Christmas Celebration" on ABC, we were treated to the Fairy Godmother unveiling the character statue of Cinderella.
The Disney Wish is set to weigh approximately 144,000 gross tons. It will also feature 1250 guest staterooms and will be the largest ship on the Disney fleet.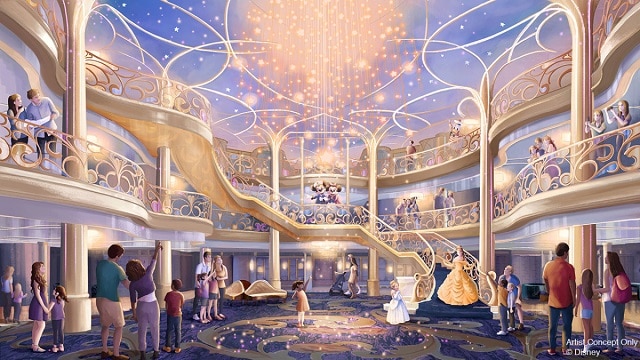 The Disney Wish is set to make its maiden voyage in summer 2022.
Disney Cruise Line Lets Dream TV Spot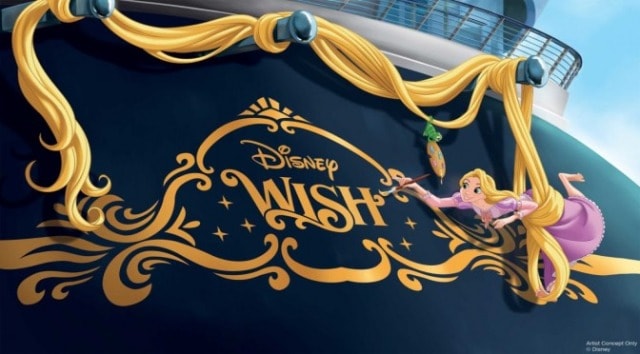 Immediately after unveiling Cinderella's statue, Disney Cruise Line debuted the a commercial showcasing the Disney Cruise Line.
I immediately squealed while sitting next to my husband on the couch as we both noticed the guests featured in the commercials wearing face masks throughout the commercial.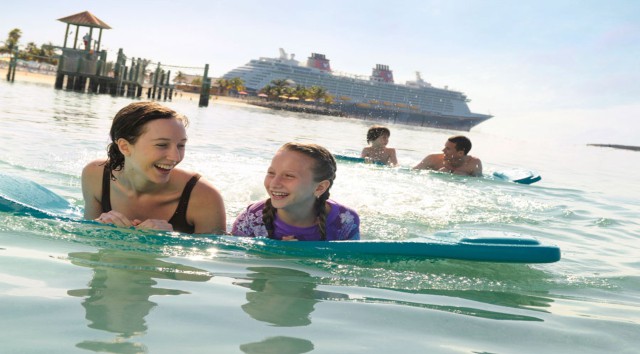 Three little girls wearing princess dresses wearing masks are sitting and looking out a port hole from the inside corridor,
We also see a family enjoying outside air on the upper decks wearing their masks.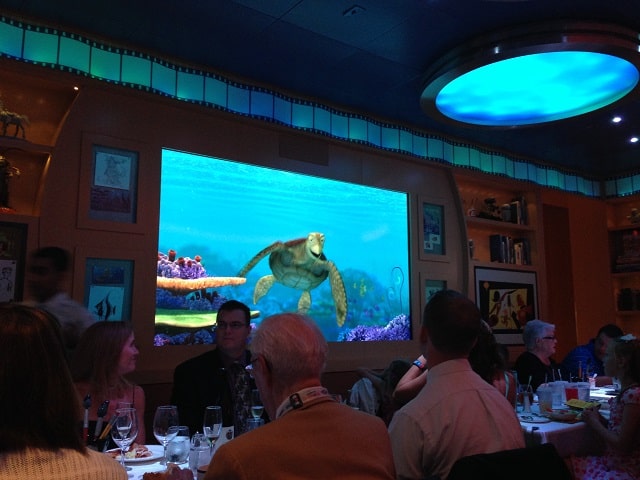 Inside Animator's Palate restaurant, one can see that the servers are wearing a mask as well as a face shield.
Was this an Easter egg for sooner sailings that we have anticipated? I would personally like to believe that it is!
I'm ready and wish to soon set sail and to dream with magic full of wonder and fantasy. See what I did there?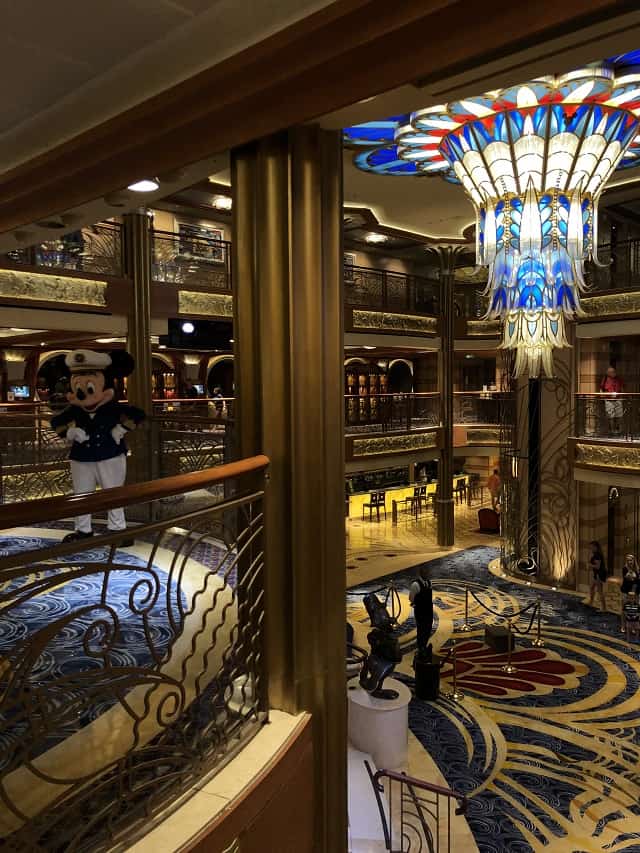 Do you believe that Cinderella is the best Disney character to represent the upcoming Disney Wish ship? Let us know in the comments on Facebook and in our Facebook group.