We are so happy to hear more Cast Members will return to work! Read about the last call back below.
Furloughs & Layoffs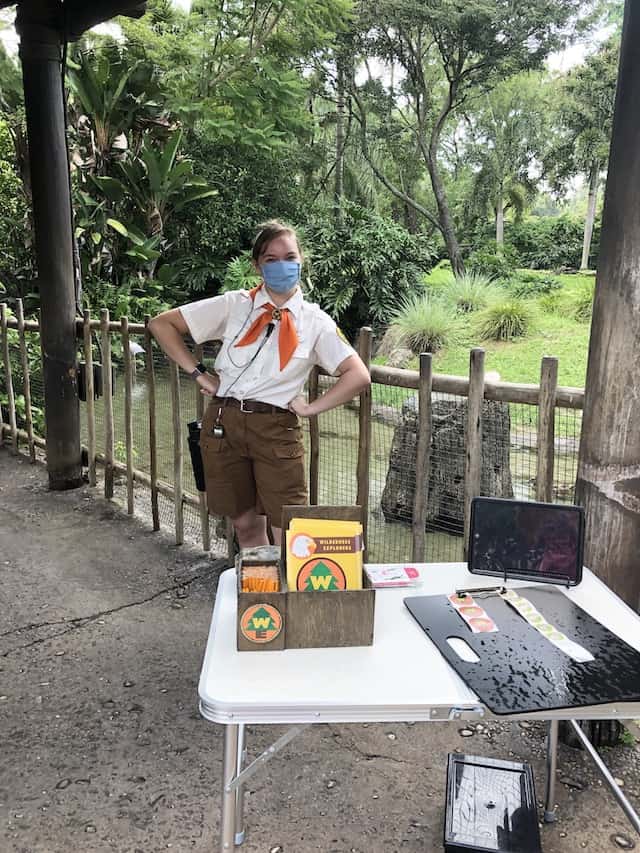 It has been a tough year for us all, and Cast Members that work at Disney Parks and resorts are no exception. When the pandemic hit and the parks closed unexpectedly, thousands of Disney employees were furloughed for several months.
In late October, a slew of entertainment and performing layoffs were announced at Disney World. This was a huge disappointment to all of us at KennythePirate.
Some of those included: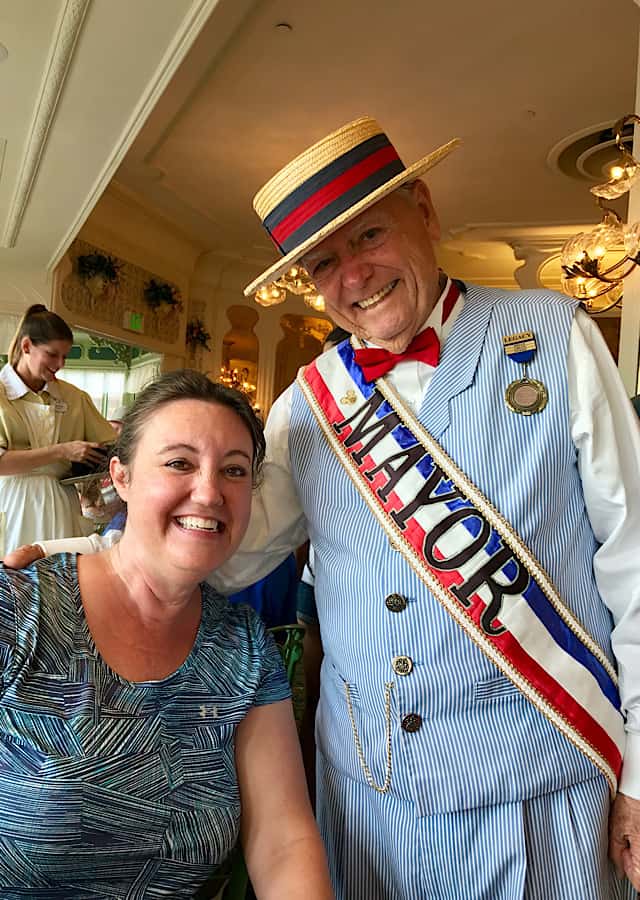 Disney did their best to put a band-aid on the situation saying, "Recently, we've had to make some difficult decisions to reduce our workforce as the business impacts from the Covid-19 pandemic have become more long-lasting than anyone could have predicted. As a result, we've had to pause many live shows and entertainment experiences at our resort for longer than originally anticipated.
Determining which shows can return and when is a complex process. As with the rest of our phased reopening, we will also consider the guidance of health officials and government agencies in determining when the time will be right to adjust capacity, and as soon as it is appropriate, we will start to bring additional entertainment back."
You can read the full statement HERE.
The situation has been even worse over on the West Coast as thousands of Disneyland Cast Members lost their jobs earlier this month.
Call Backs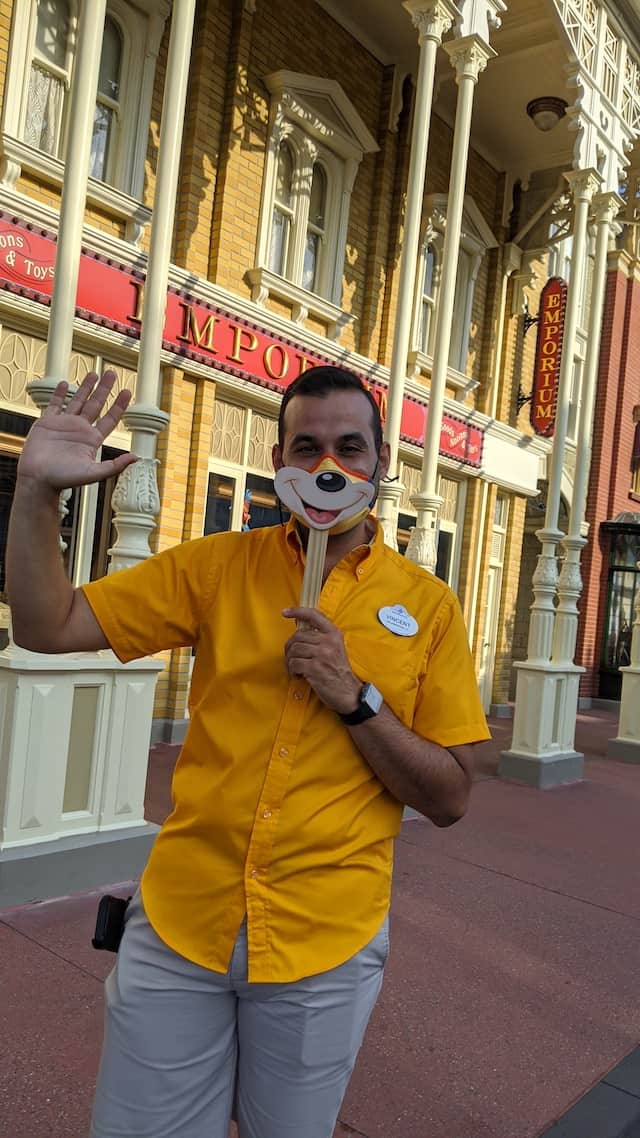 When the parks and resorts prepared to reopen, only a portion were called back to work. With no shows, closed resorts, and unopened restaurants, not everyone could return.
As recently as late September, a large group of Cast Members were called back. The fact that they were recreational Cast Members gives us hope that some of our favorite activities are returning.
We continue to remain hopeful as an undisclosed number of Cast Members have reportedly been called back to work at Disney World, according to Fox 35 Orlando. The news station spoke with a couple Cast Members and union representatives who have been affected by this call back.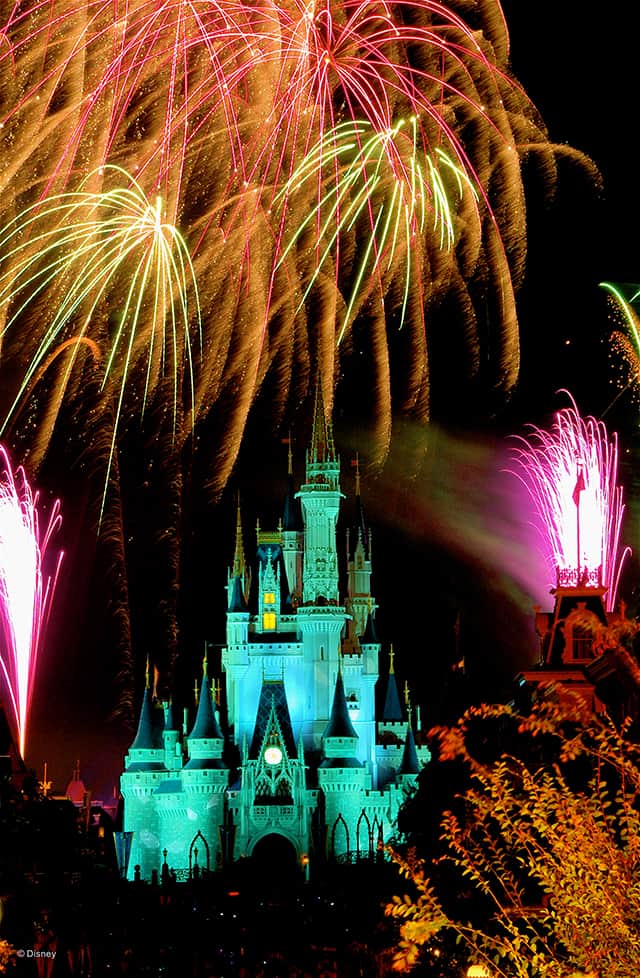 "I love the job at Disney. It's been wonderful to interact with people from all over the world and hopefully, we get that again," said Nick Caturano, a server who was laid off during the pandemic but recently put on a list for part-time alternates. "That was a surprise and it's hopeful because we didn't see that happening as soon as it has, but that could still be a ways off."
Jeremy Haicken, president of Local Unite Here 737 explains, "People have been recalled steadily since the summer. Business is picking up. Which is good and people are staying safe."
Haicken added that around 6,000 workers in housekeeping and food and beverage services are still out of a job. Disney had said a total of 32,000 people were to be let go.
We at KennythePirate are thankful for the Cast Members who bring so much magic! Stay up to date with all the latest Disney news and planning tips by following us on Facebook.