What top three things do you want to see return to Walt Disney World? We asked and you voted! See the results below.
Walt Disney World definitely looks a little different now. However, to anyone visiting for the very first time, it might not!
It's Still Magical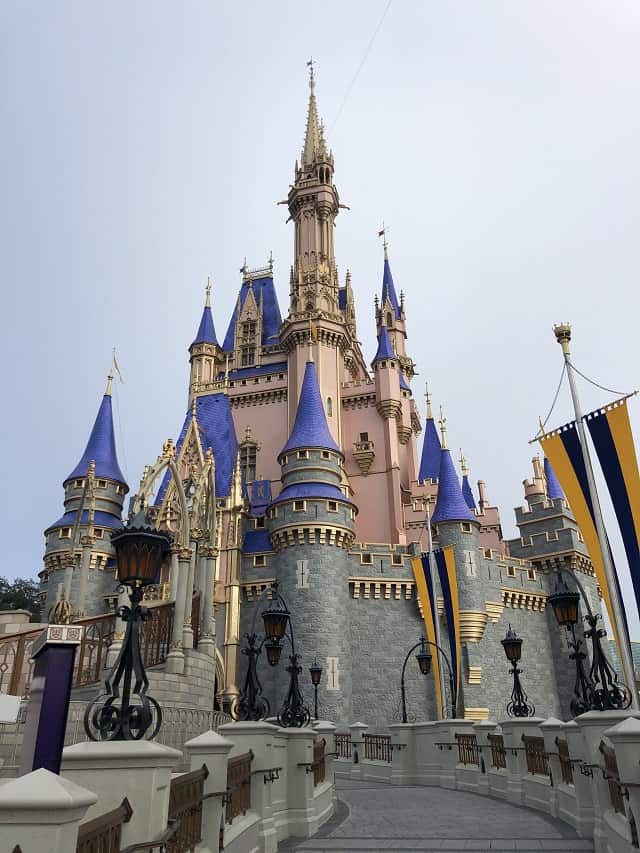 In fact, I know many people who have visited for the first time since the reopening of the parks and they often say their trip was just as magical and it did not feel like anything was missing.
Just think of all of the things we can still do! Seeing the castle as you walk down on Main Street is probably one of my favorite things about Walt Disney World. It just makes me feel like I'm home.
Characters now pop up all over the parks in the character cavalcades. I really hope these stay!
Many of the attractions are still up and running, so we can still enjoy a lot of our favorite rides.
Things we miss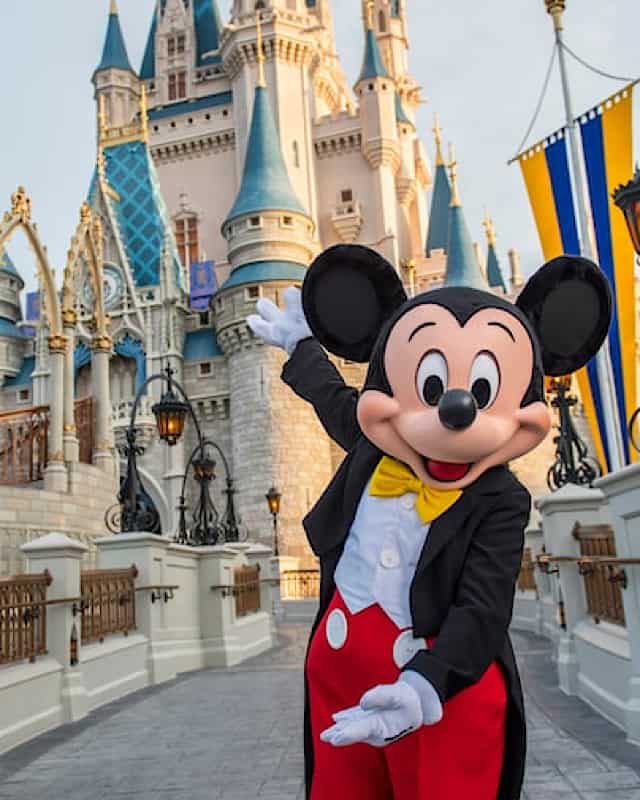 Even though Walt Disney World is still magical, a lot of the things that make it magical are still missing. Let's do a quick recap of some of the things that are still missing and look at your votes!
Fireworks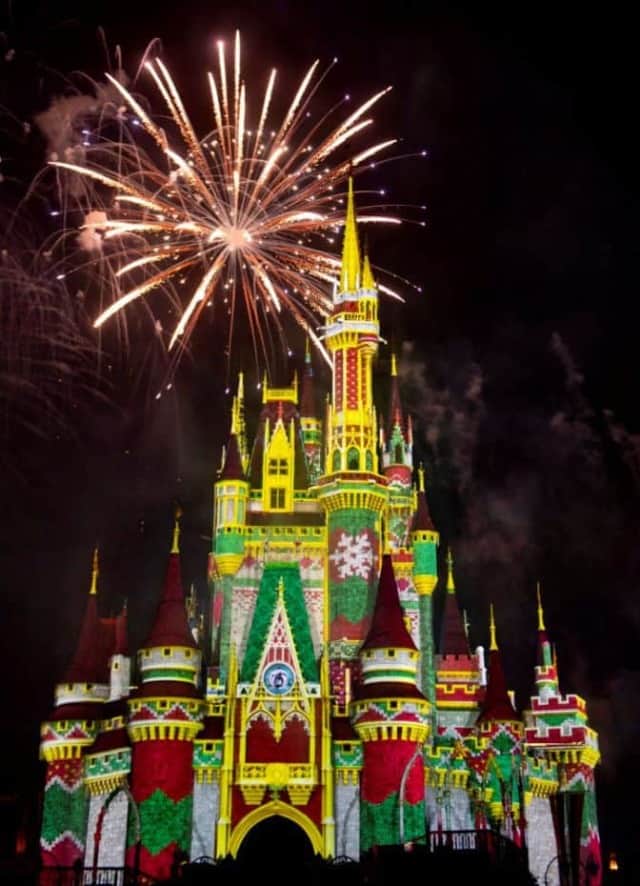 Fireworks are the number one thing I think of when I visit Walt Disney World. There is nothing like ending your day at the parks than standing in front of the castle and taking in a spectacular fireworks show.
A visit to Walt Disney World is just not the same without some fireworks and we are hoping to see these return sooner rather than later.
Guests visiting the Magic Kingdom now through the end of the year are treated to some small fireworks showing during the projection show on Cinderella Castle. Have you been lucky enough to see it?
Let's hope these are a glimpse of more fireworks to come in the coming year.
FastPass+
Like it or not, you will run into crowds at Walt Disney World. FastPass+ definitely helped with that and it's not around right now.
With the holidays happening, capacity growing, and more guests feeling comfortable traveling, the crowds have definitely become larger since the July reopening.
In fact, we have already seen all four theme parks at capacity twice this month alone. With nearly over an hour long wait for many rides at the parks now, we are definitely hoping to see FastPass+ return!
Character Meals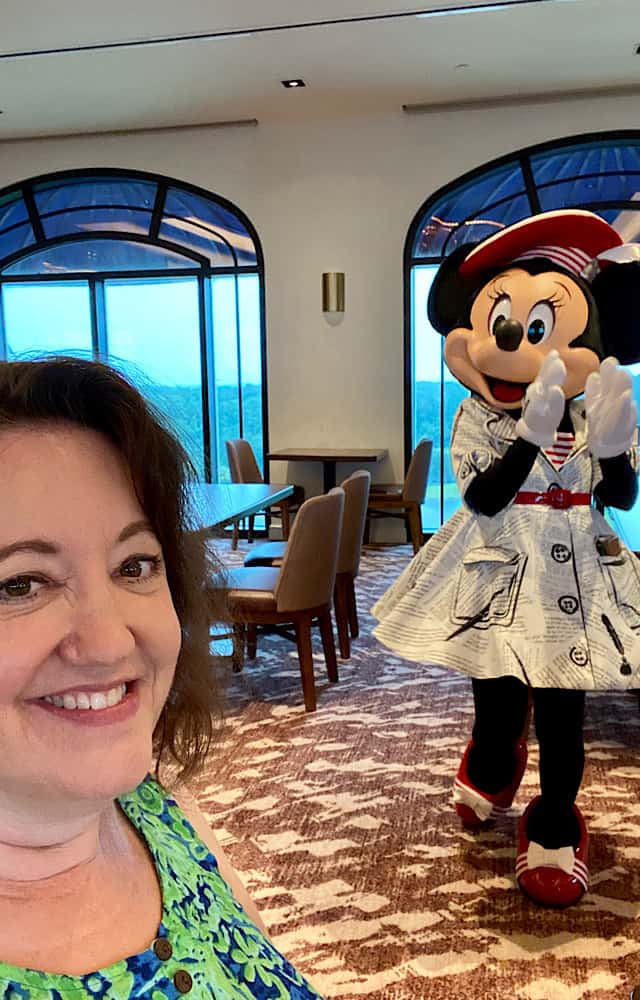 Character meals have not completely gone away but they are limited, and let's be honest, definitely not the same.
I have always loved character meals in the parks and resorts because not only do you have a chance to visit your favorite character, you can also dine on some delicious meals!
We are missing so many character meals and it would be great to see more return! After all, how can you visit The Crystal Palace without seeing Pooh Bear? Animal Kingdom just does not feel the same without Tusker House, and while Topolino's Terrace is still a terrific character meal and dining experience, it's going to be a long time until we can hug Mickey and Minnie.
Character Meet and Greets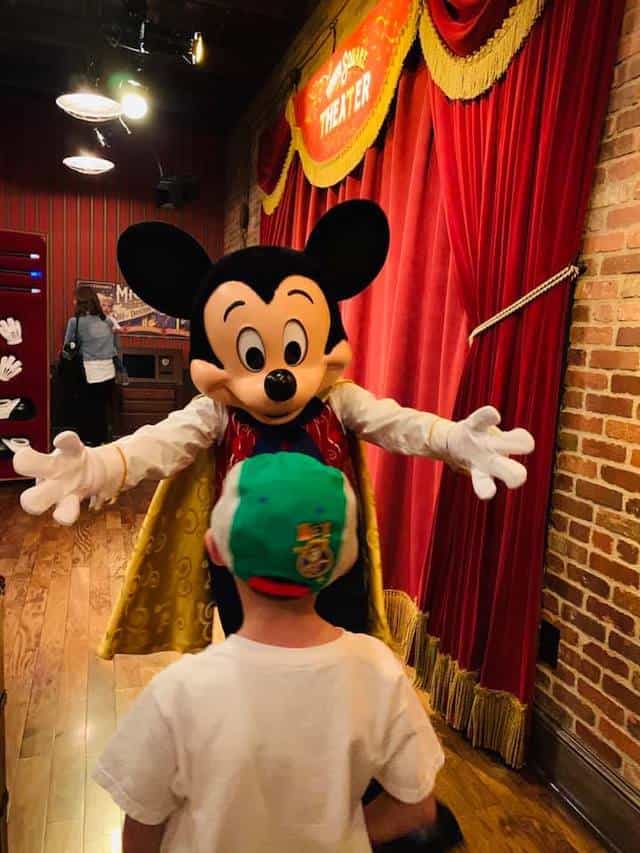 We are lucky to see characters still pop up throughout the theme parks and during the many cavalcades that occur each day.
After my trip in July, I actually felt like I had seen more characters in one day than during previous trips! Not only had I seen so many in one day, I saw some characters that I had never been able to see before.
However, it would still be nice to be guaranteed to meet a character if we really want to and not have to depend on one possibly popping up while visiting the parks. We want to know that we can see Mickey and not just hope he will pop up!
Special Events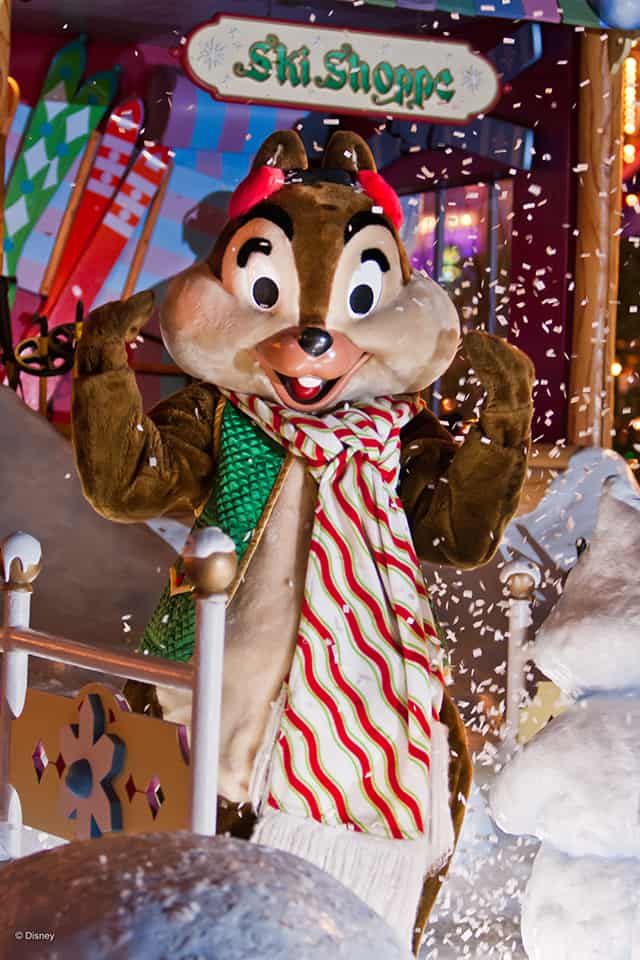 When reopening plans were announced, many other announcements were about what would not be returning. This included many special events, such as themed holiday parties. Examples include Mickey's Not So Scary Halloween Party and the Candlelight Processional during the holidays at Epcot.
The popular dessert parties that were offered during firework shows are also not available. After all, it's kind of hard to have a dessert party without fireworks, right?
We certainly hope these events can return soon when it's safe to do so.
Luggage Service with Magical Express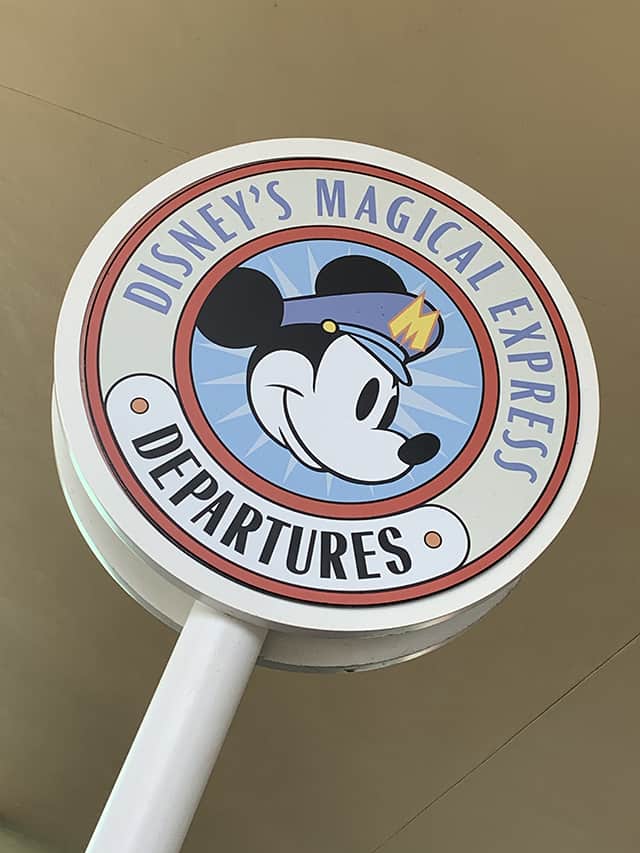 One of the more magical things about traveling with Disney's Magical Express was the luggage service it provided.
In the past, guests were able to go directly to their resort after their arrival and not worry about their luggage. It magically appeared at your resort later that day!
It was definitely one of the perks I enjoyed and it's one less thing you have to worry about, especially when traveling with small children. However, this policy changed beginning July 16, 2020. Guests now have to carry their luggage with them to the resorts.
Hopefully, this isn't the end of the service and this returns as soon as it's safe to do so!
Package Delivery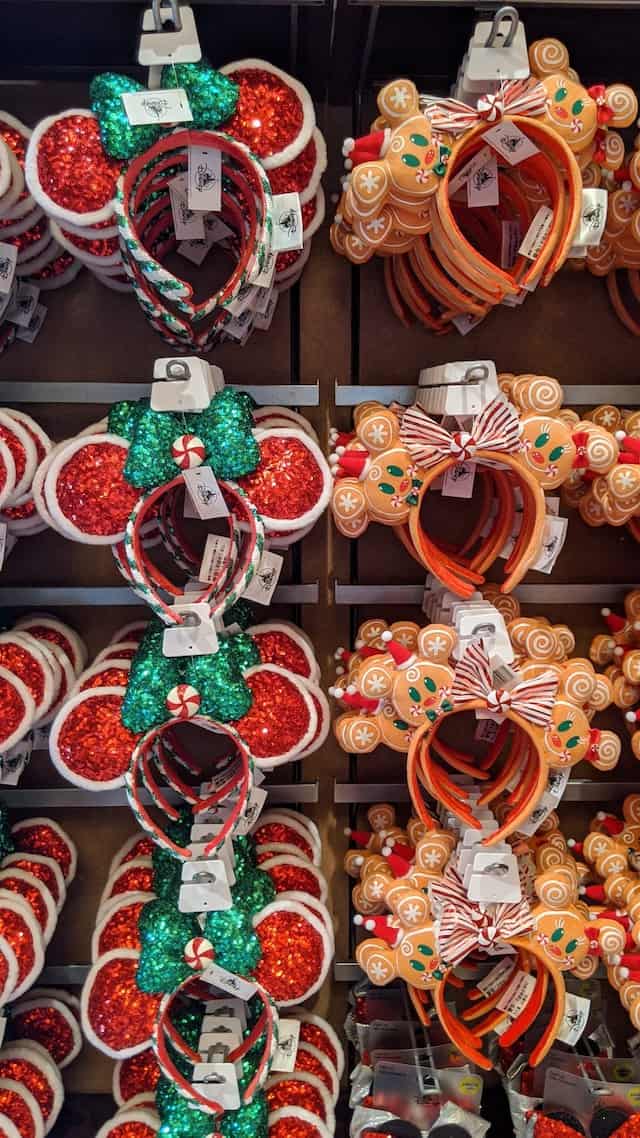 Package delivery was a great service to have, especially while visiting the theme parks. There is no greater feeling than going on a shopping spree in the park and then just saying, "Can you please send it to my resort?"
The Cast Member simply took down your information and all of your goodies would show up at your resort later on during your trip. No need to tow a bunch of heavy or awkward bags with you during your visit.
Unfortunately, after the parks reopened, this service has been temporarily suspended. Package delivery sent home is still an option, but if you are visiting the parks anytime soon, you will have to tote all of your purchases with you!
Just recently however and only for a limited time, guests can have merchandise that they purchase sent to the front of the park! This option is only available until January 2, so take advantage of it while you still can!
Entertainment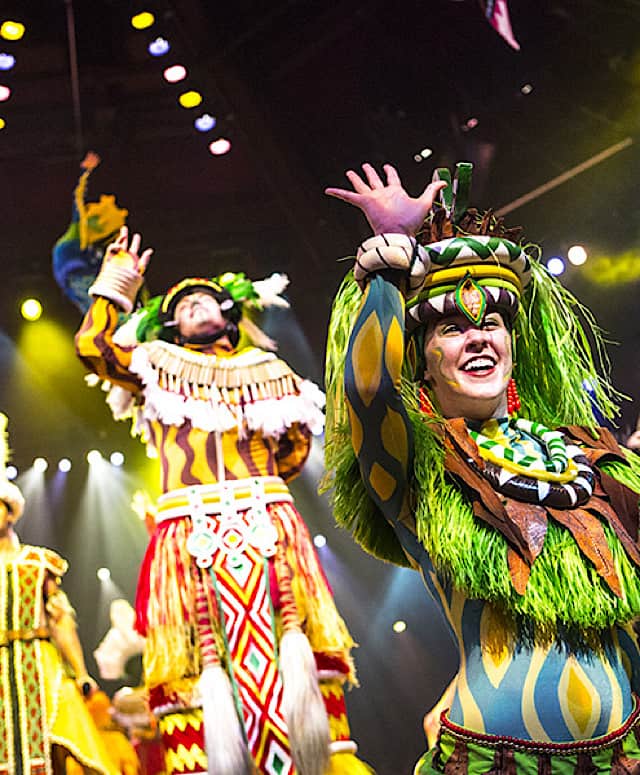 Jamie mentioned one thing that Disney does well is entertainment. After the reopening of the parks, many of the entertainment options are not available.
These include parades, live shows, and other entertainment options that were previously offered at many resorts. For example, Hoop-dee-due Revue has not taken place along with many other activities such as campfires and other character experiences at resorts.
Hollywood Studios and Animal Kingdom seem to be significantly impacted by these cuts and have unfortunately caused so many layoffs of Cast Members.
We are hopeful that we can see The Festival of the Lion King and other popular shows real soon!
Buying an Annual Pass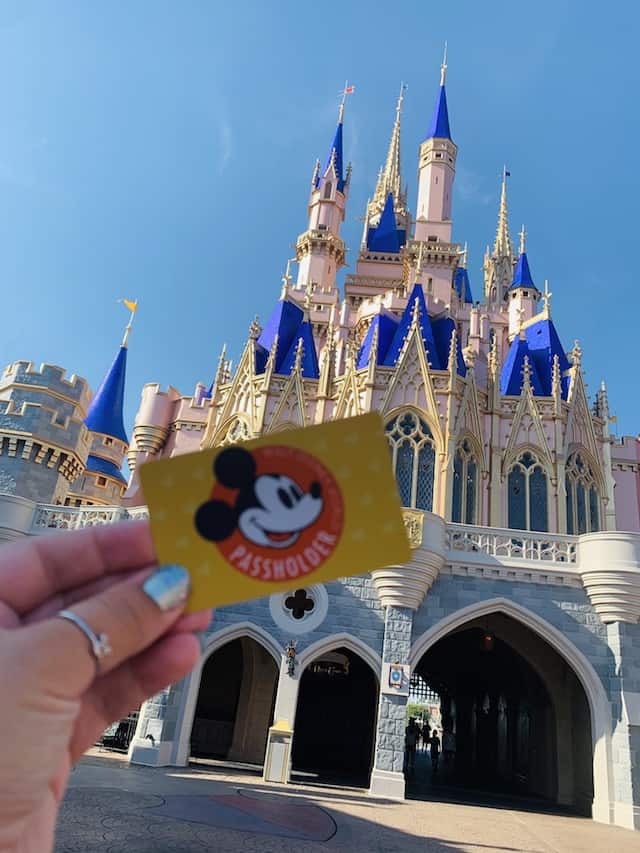 After the park closures, many guests were forced to cancel having an Annual Pass. What was the point of having one if you could not use it?
While many guests canceled their Annual Pass, the option to purchase an Annual Pass is also not available.
If you are like me and ready to visit the parks at a moment's notice, this option not being available is unfortunate. I'm ready to give Disney all of my money, if they just let me!
Unique Tours and Dining Experiences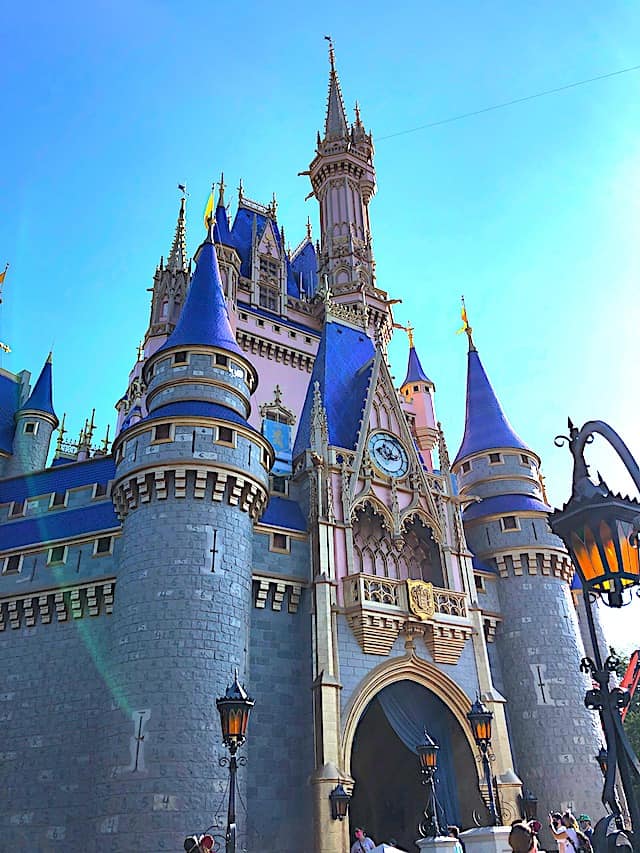 A lot of the writers had planned on taking the Disney's Keys to the Kingdom Tour when we were planning for our trip in July.
After the reopening was announced, we found out this special experience would not be available. Other tours still not available are many VIP Tours, Behind the Seeds, and Wild Africa Trek.
Dining events are still not available, which include events such as Dine with an Animal Specialist or Dining with an Imagineer – The Hollywood Brown Derby.
All of these experiences are magical additions to any vacation and though many come at an extra price, they turn out to be well worth it and add to making some magical memories.
Here are your votes for the top three!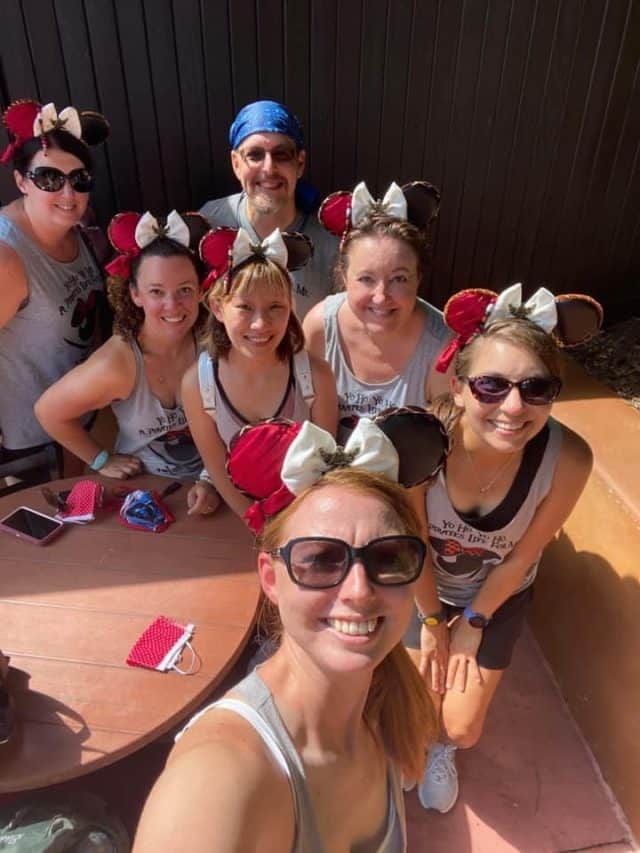 We asked you to vote and here is what you are hoping to return to Walt Disney World!
#3 – Fireworks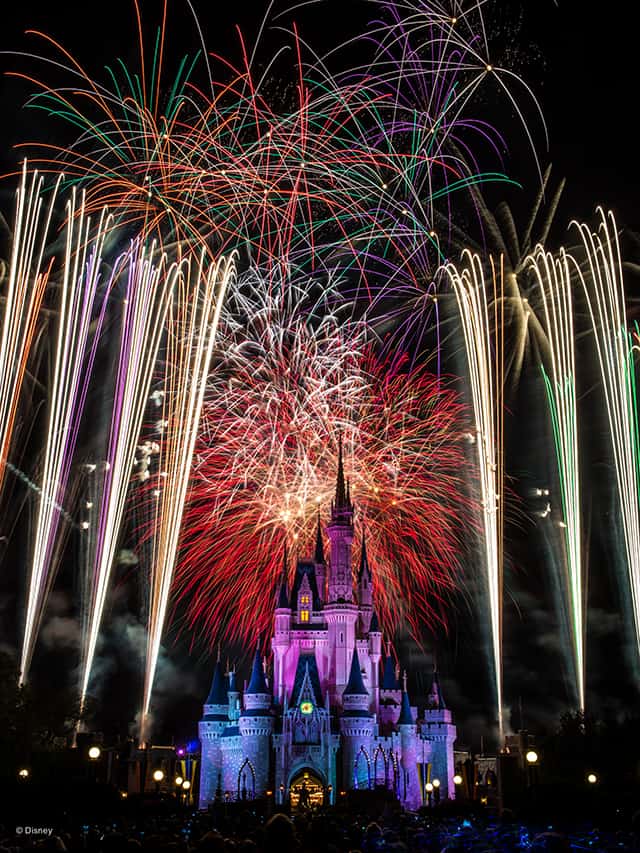 We all miss seeing fireworks at the theme parks. Watching fireworks in front of the castle is definitely something that adds to the magic of my trips! Walt Disney World just does not feel the same without their spectacular fireworks displays. We are hoping they return when it is safe to do so.
#2 – Entertainment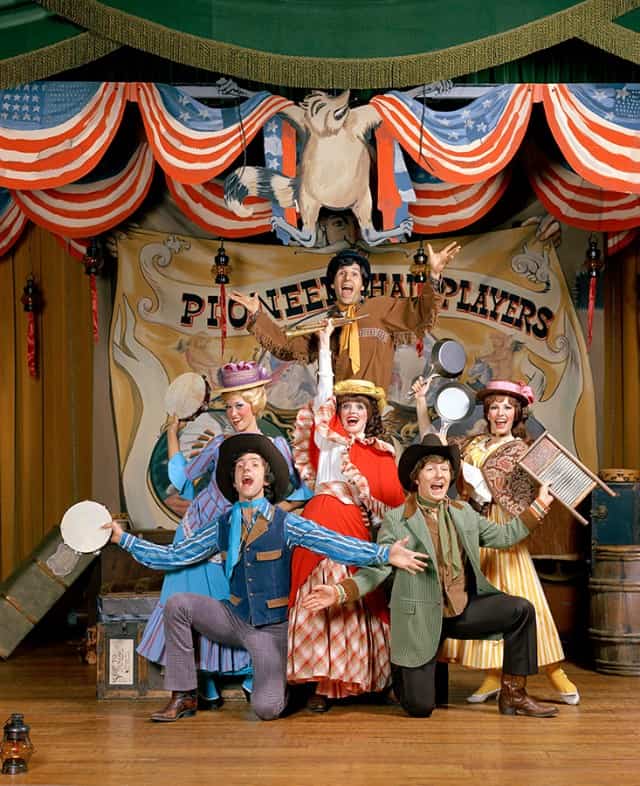 We miss seeing all of the entertainment at the parks! Hollywood Studios seems pretty bare without so many of their shows happening. The resorts also do not feel the same without their special entertainment events. Animal Kingdom is not the same without Festival of the Lion King.
We are hopeful that our favorites will make a return to Walt Disney World soon and it will be great to see so many Cast Members come back to entertain us again!
#1 – FastPass+
Finally, the thing we miss the most? It's FastPass+! We have seen an increase in crowds during the holidays and it is obvious that many guests miss having FastPass+.
It's definitely freeing to not be on your phone all of the time trying to get the next available FastPass+, but I also do not want to stand forever in long lines. Luckily though, if you follow a great touring plan or subscribe to Character Locator, this should not be an issue!
We are hopeful that as parks eventually increase their capacity and more things reopen, we will see the return of FastPass+ once again.
Results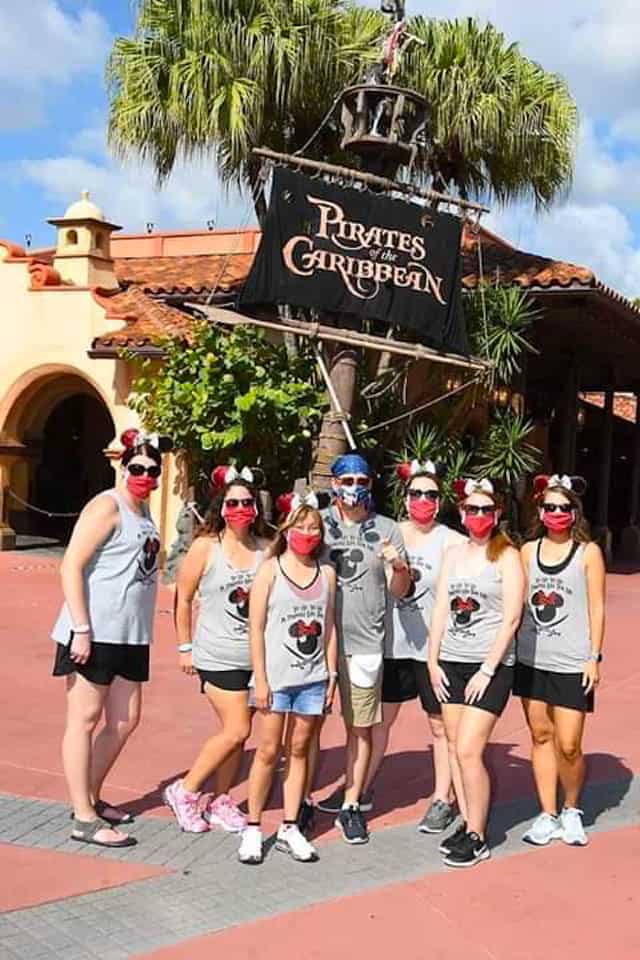 Here is how all of the votes ended up looking at the very end. Some of them surprised me!
Fireworks 17.22%
FastPass+ 25.56%
Character Meals 6.11%
Meet & greets 15%
Special Events 3.61%
Luggage Service 4.17%
Package Delivery to resorts 3.33%
Entertainment 18.06%
Buying Annual Passes 3.33%
Unique Tours/Dining Experiences 3.61%
What do you think of the top three results? Were they what you voted for? Did any of the results surprise you? Tell us about it in the comments below or on our Facebook page!
Maggie Baltz