This week, Ratatouille fan Emily Jacobsen got an exclusive look at the new ride at Walt Disney World. Read on for details.
Emily Jacobsen, the Ratatouille fan who originated the idea for Ratatouille: the Musical, visited Walt Disney World.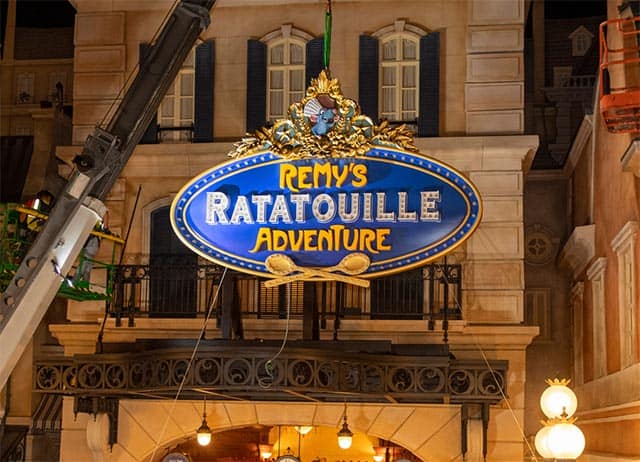 While there, she got a special look at the upcoming ride in Epcot's France Pavilion.
Ratatouille: The Musical
Earlier this month we reported on the upcoming Ratatouille musical. The idea for the musical originated with Emily Jacobsen's tribute to Remy on TikTok.
After her initial video, more creative fans jumped on the idea and brought Remy and company to life with songs, costumes and puppetry.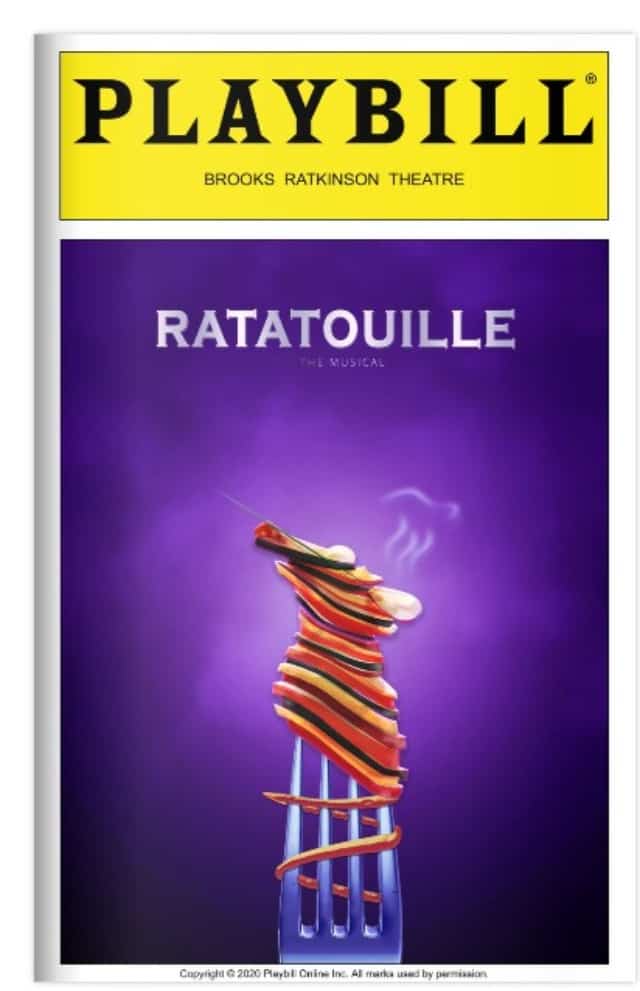 Seaview productions, a theater producing company, took notice of the social media phenomenon and Ratatouille the Tik Tok Musical was born!
The Ratatouille musical is a one time, live streaming event that will benefit out of work Broadway performers and crew. Broadway as a whole has been paused for most of 2020.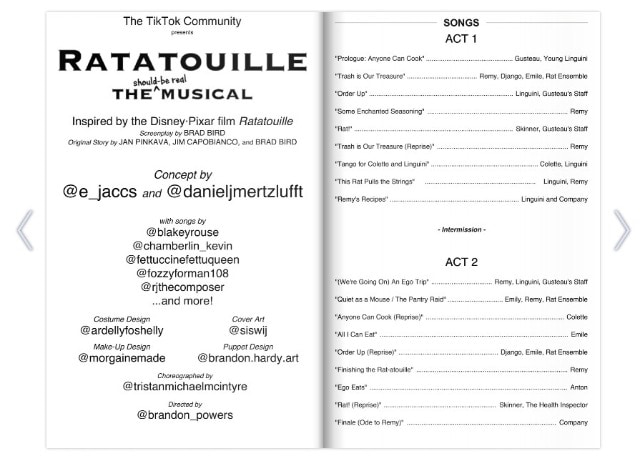 You can purchase tickets to the musical here. It will be available to ticket holders for 72 hours after 7pm on January 1.
Jacobsen Visits Disney World
On a recent visit to Walt Disney World, Jacobsen was surprised with a special sneak preview of the upcoming Epcot ride!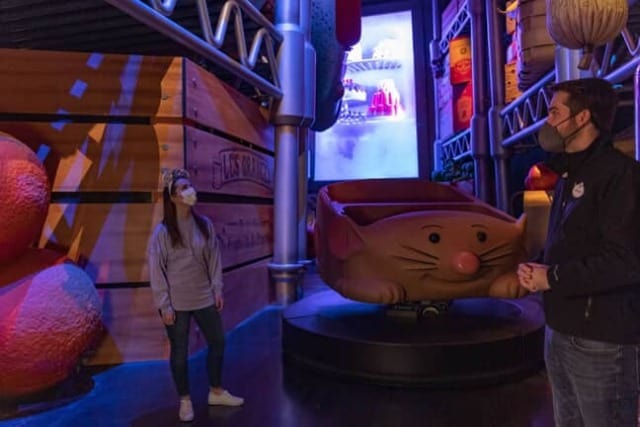 Jacobsen solidified her status as Ratatouille super fan this year, and it's cool that Disney took notice of her efforts!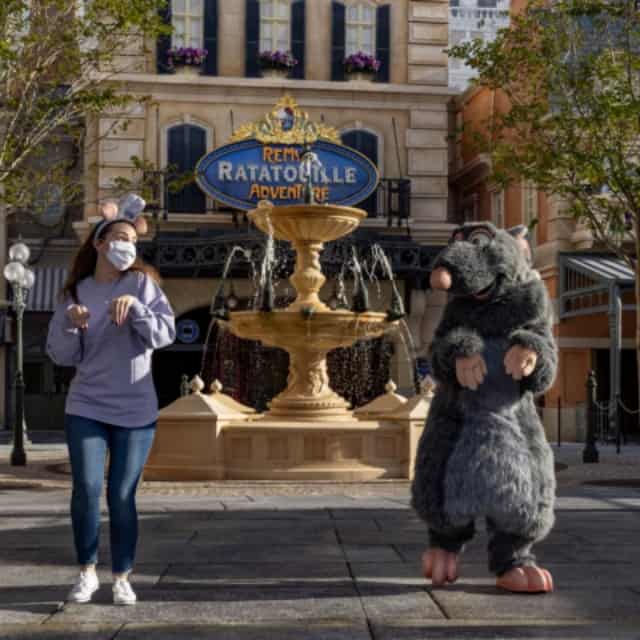 You can check out our previous updates on the Remy adventure here. Information about the opening date can be found here.
Remy in the Disney Parks
Remy the rat is a staple of the Epcot International Food and Wine Festival. Usually serving as the festival's mascot, Remy adorns commemorative merchandise.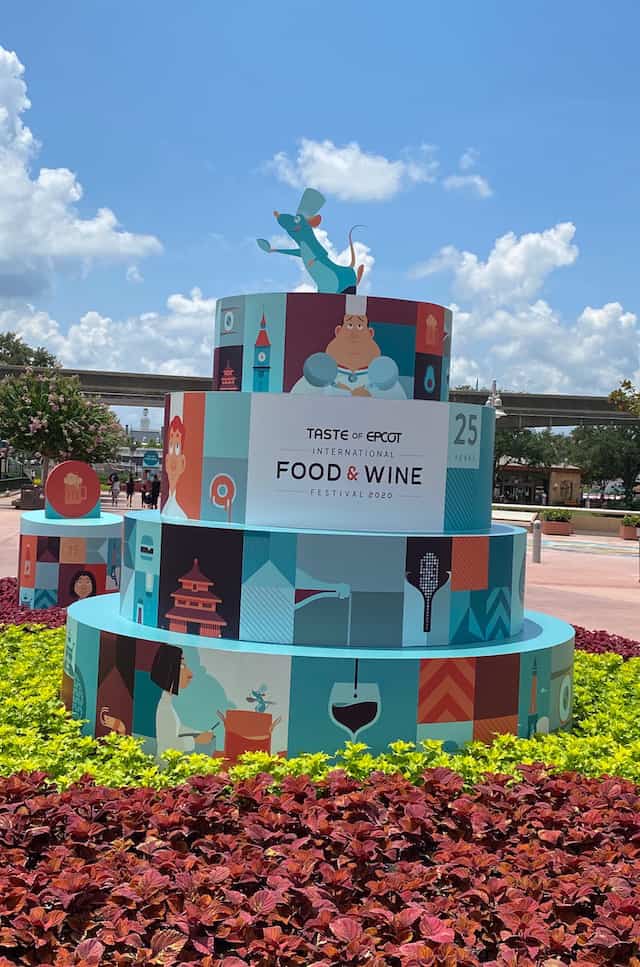 If you're curious to see what the new ride will be like, you can take a peek at a ride video from Disneyland Paris where the ride opened in July 2014.
Will you be watching the Ratatouille TikTok Musical later this week? Let us know in the comments on Facebook and in our Facebook group!
-Rebecca W Davis