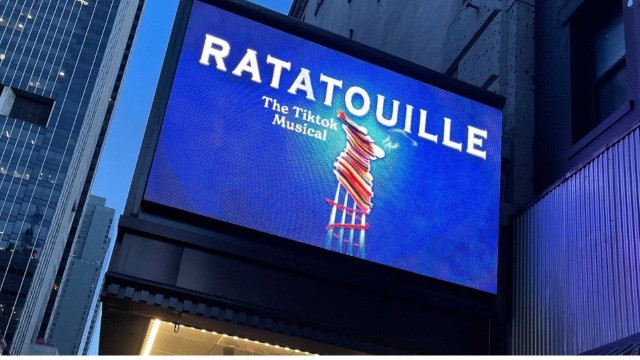 Fans created a Ratatouille musical on Tik Tok. Read on to find out more!
The Covid-19 lockdown really brought out the creativity in some folks! A couple of talented Tik Tok users made songs inspired by Disney/Pixar favorite Ratatouille.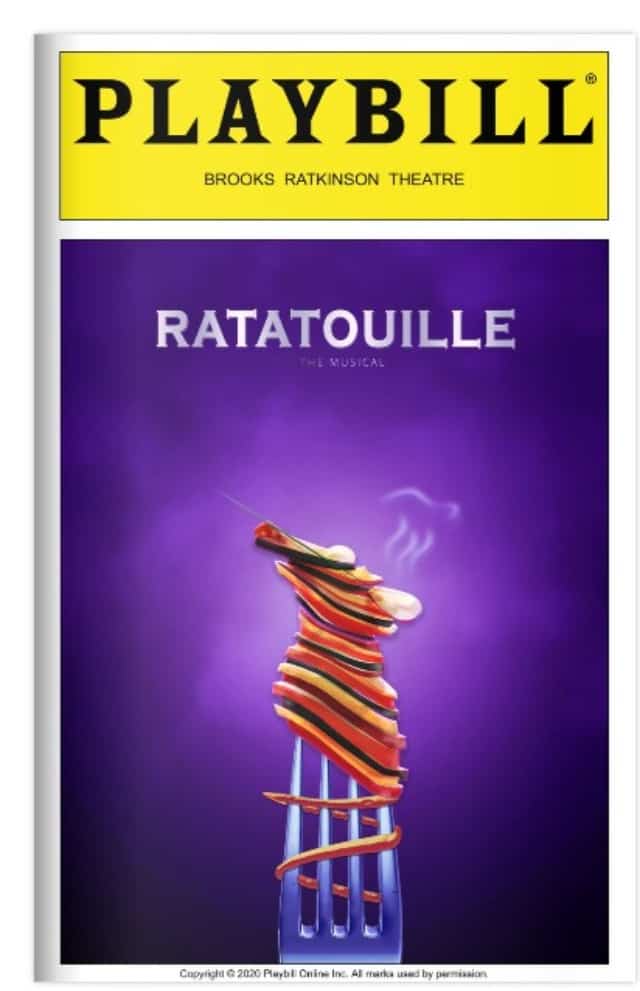 Now, the musical has caught the attention of Broadway!
Original Songs by Fans
Back in August 2020, Tik Tok user Em_Jaccs uploaded an acapella ode to Remy the rat.
While it wasn't her first song inspired by a Disney character, it was the one that gained traction on the social media site.
Shortly thereafter in October 2020, composer Daniel Mertzlufft built on Emily's original song, adding more vocals and an instrumental backing.
Soon, other Tik Tok users chimed in with their own Ratatouille inspired songs and a social media phenomena was born!
Broadway Takes Notice
Their collective effort, which now includes set designs, puppetry and costumes, caught the eye of Seaview productions, a theater and film production company.
Seaview is partnering with the Tik Tok users, as well as well-known Broadway actors in order to produce a one-time live stream event.
Proceeds from the ticket sales benefit the Actor's Fund, a non-profit to benefit out of work performers and crew.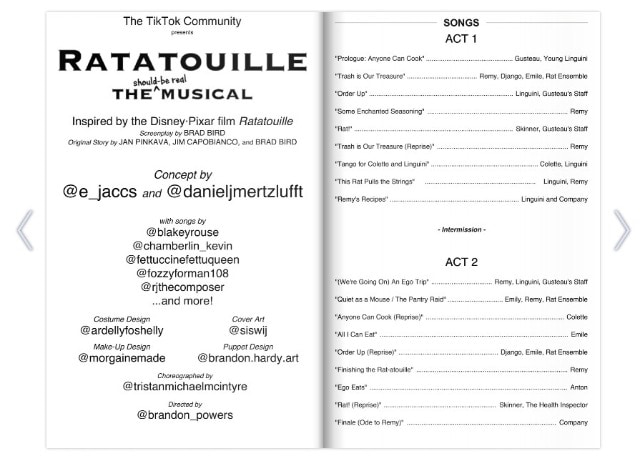 Watch Ratatouille the Musical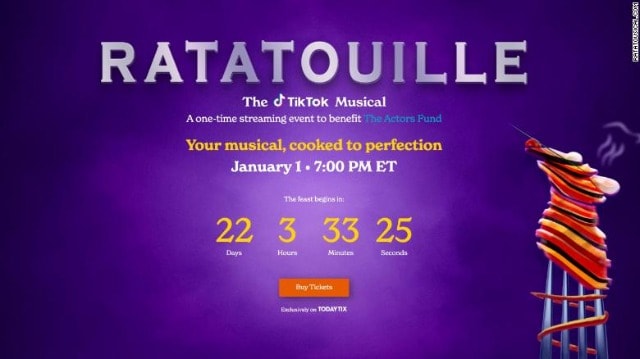 Viewers can buy tickets for the one-time live streaming event here!
The event will take place on January 1, 2021 at 7p.m. eastern.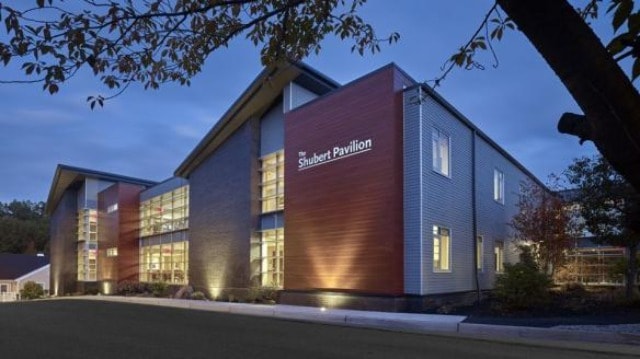 If you'd like more information on the Actor's Fund, click here.
Ticket prices range from $5-$50, depending on how large of a contribution you'd like to make!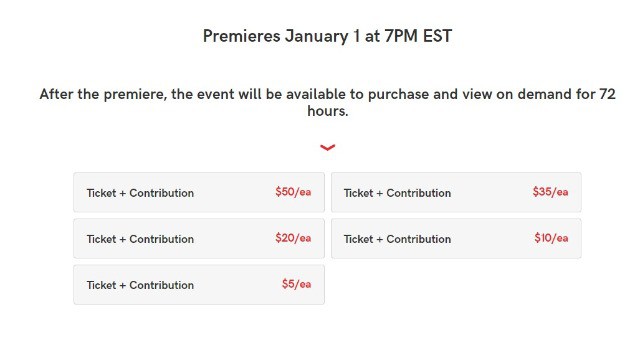 After the premier, the show will be available to ticket holders for 72 hours! So, don't worry if you can't watch at 7pm on the 1st.
We at Kenny the Pirate will be watching! Although, we are probably more excited for the new Ratatouille ride coming to Epcot!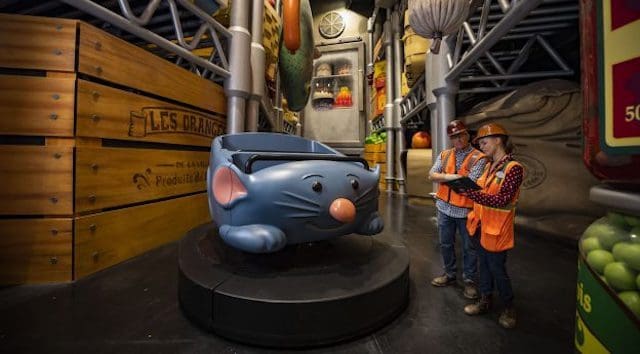 Had you heard about Ratatouille the Tik Tok Musical? Think you'll check it out? Let us know in the comments on Facebook and in our Facebook group!
-Rebecca W Davis