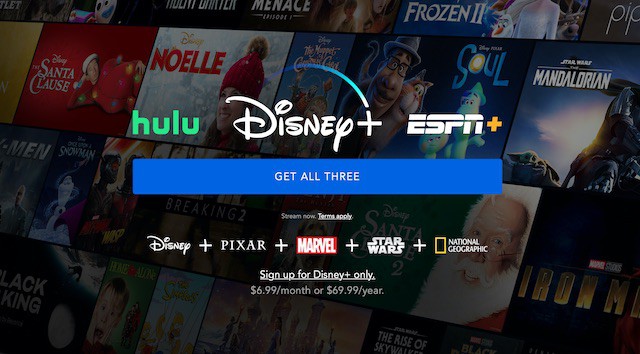 While we wait for the release of more Disney films in 2021, we are curious which films will get a theatrical release, which will go straight to Disney+, and which will get both. We now have a better idea for one Disney film set to release in 2021.
2021 Films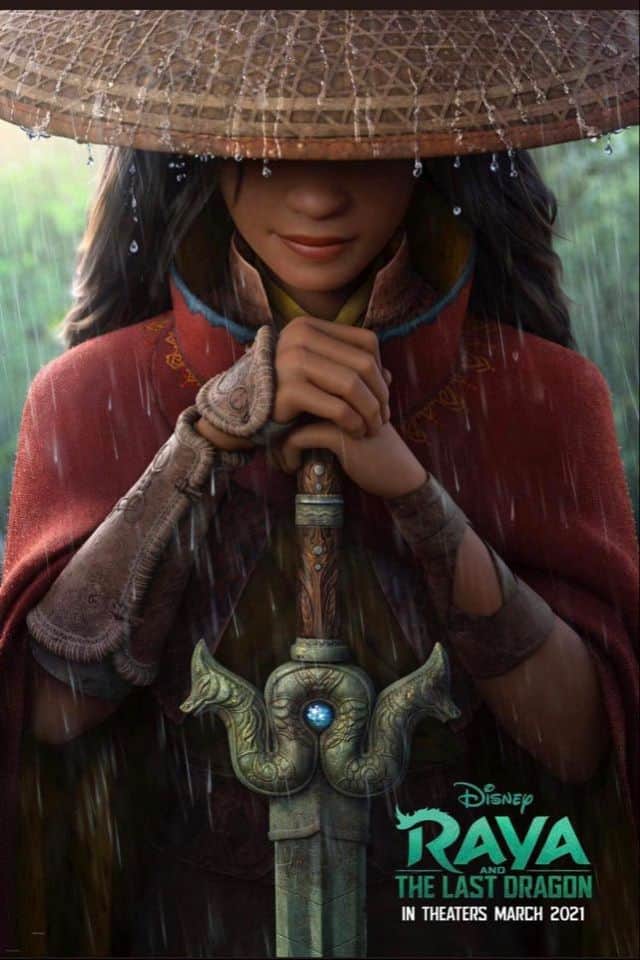 With blockbusters like the live-action Mulan, Onward, and Soul, 2020 was a pretty great year for Disney films. We have much of the same to look forward to in 2021!
Raya and the Last Dragon – The premise of the film is that long ago an evil force stirred, threatening humanity. As a result, the world's dragons sacrificed themselves in the name of saving mankind. Hundreds of years later, the same evil has reappeared. As a result, the film's title character Raya sets off on a quest to find the last dragon in hopes of sparing the world once more. You can find a trailer for the film HERE.
During Disney's investor's day, Disney announced this film would be unlocked on Disney+ through the Premier Access feature on the same day it releases in theaters (March 5, 2021).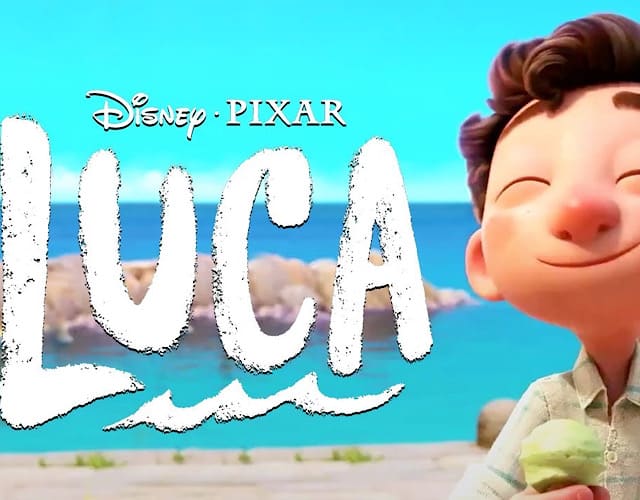 Luca – This new feature film, directed by Enrico Casarosa, is set in summer days on the Italian Riviera, were Casarosa grew up. Luca is set in a seaside town on this infamous strip of the Ligurian coastline. It's a coming-of-age story about a young boy. On his adventures, Luca finds a new best friend, a sea monster!
This film is set to hit theaters on June 18, 2021.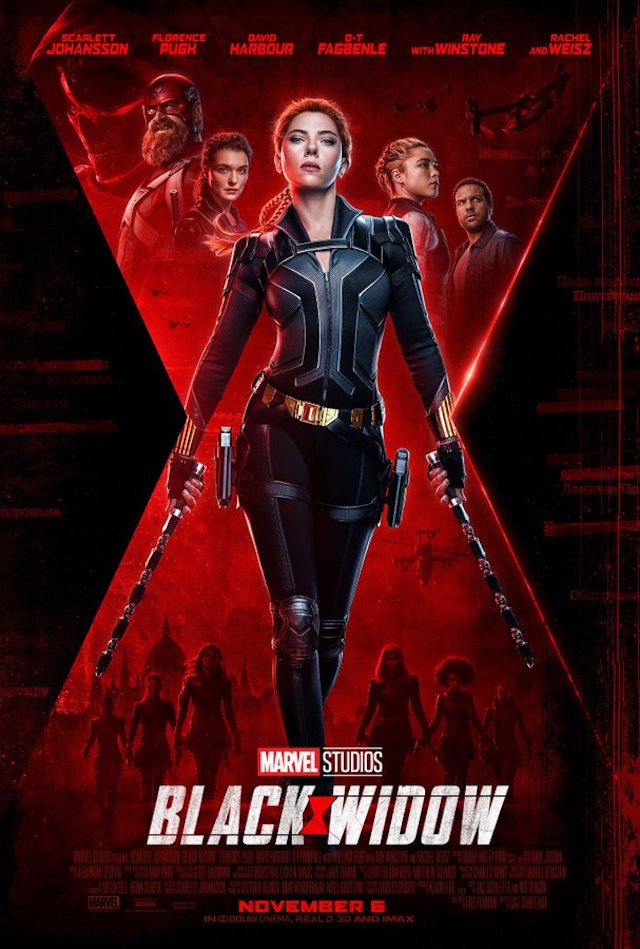 Black Widow – Black Widow tells the story of the famed superhero before she became an avenger. Scarlett Johansson portrays the character, and many Marvel fans anticipate the release of this film. As of now, it set to hit theaters on May 7, 2021.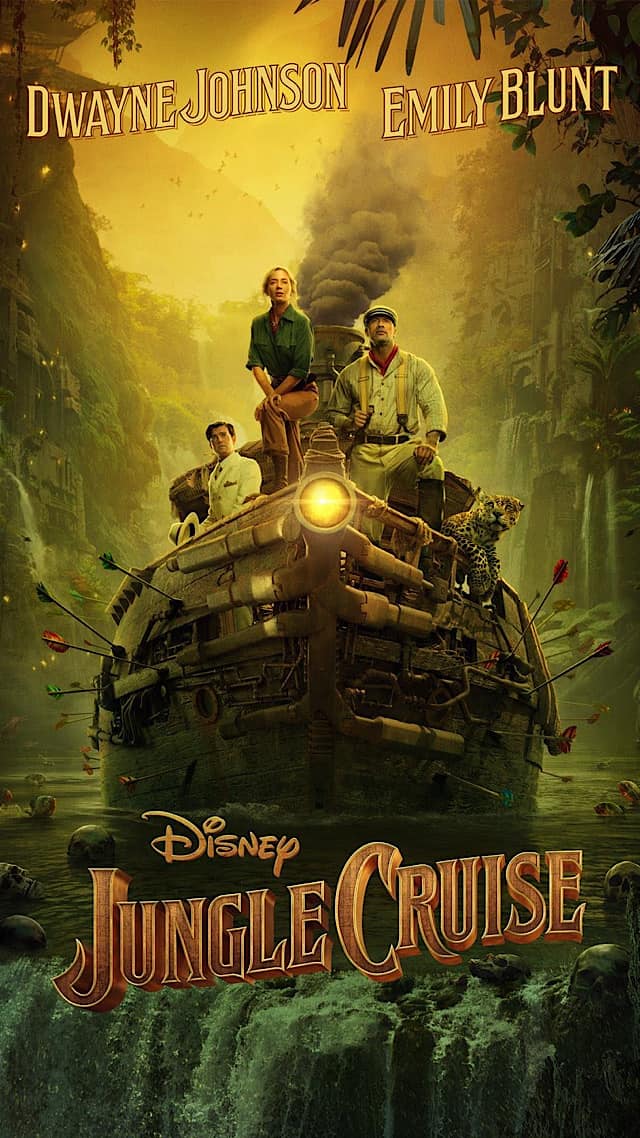 Jungle Cruise – I am most excited for the film adaptation of the popular Magic Kingdom attraction, Jungle Cruise! Join Dwayne Johnson and Emily Blunt for a thrill-ride down the Amazon with wisecracking skipper Frank Wolff and intrepid researcher Dr. Lily Houghton. Dr. Houghton travels from London, England to the Amazon jungle and enlists Frank's questionable services to guide her downriver on La Quila (his ramshackle-but-charming boat). Lily is determined to uncover an ancient tree with unparalleled healing abilities—possessing the power to change the future of medicine.
Jungle Cruise is scheduled to be released on July 30, 2021 after a year-long delay.
Cruella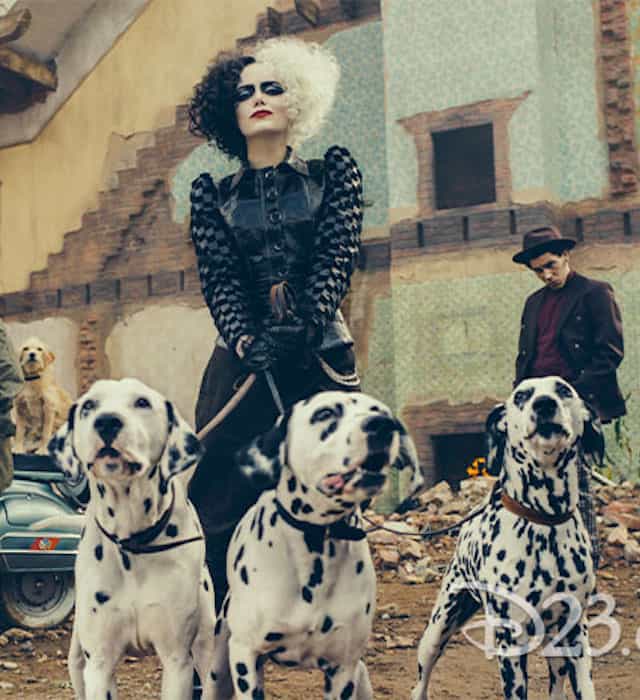 We will finally learn why Estella (Cruella de Vil) hates those adorable Dalmatians! In this prequel, we follow her on the streets of London in the 1970's to learn her origins. Cruella is the second live-action film to feature the perspective of a villain. Can you guess the first?
I'll give you a few more seconds.
Maleficent.
We have known the release date for Cruella is set for May 28, 2021. However, will it release straight to theaters, Disney+, or both? Will we be able to choose between Premier Access or our local movie theater?
According to Rotten Tomatoes, the film will release in theaters.
There is no mention of Disney+, but that could change as we get closer to the release date.
Are you excited for the release of Cruella? Will you watch it in theaters or wait until it hits Disney+? Let us know on Facebook.