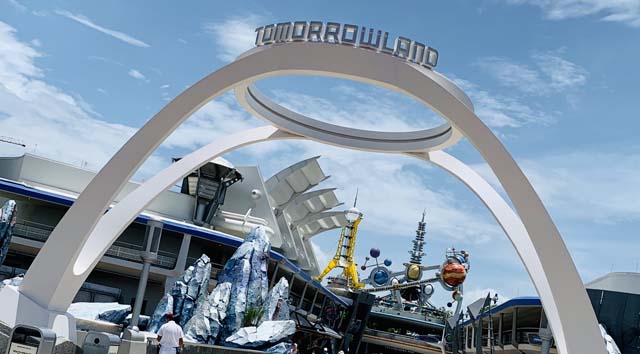 One of Magic Kingdom's most popular rides is experiencing some unexpected downtime today. Guests are receiving notifications regarding the closure.
Unexpected Downtime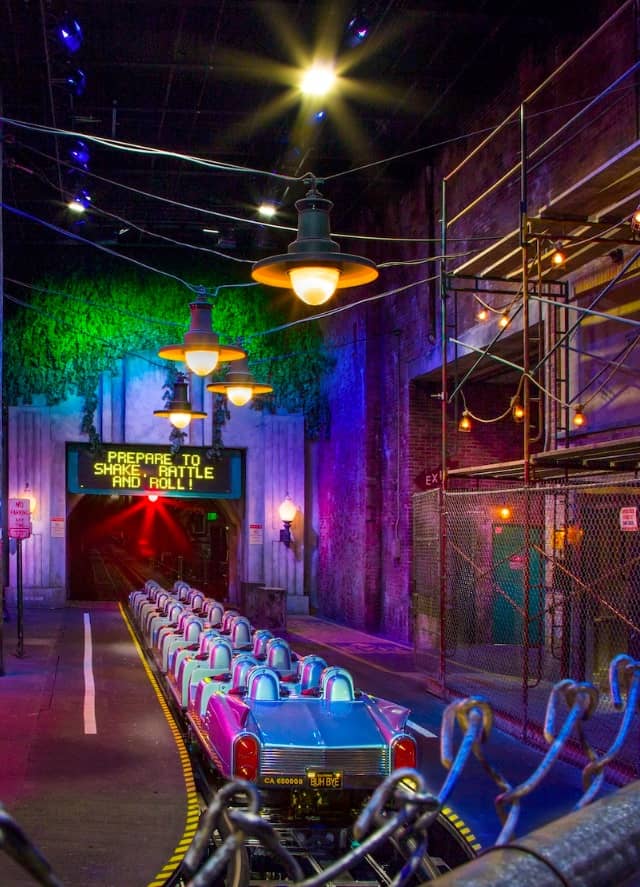 Issues are likely to rise up at theme parks as technology fails, and Disney World is not immune from this.
Just this week, one of the more thrilling coasters at Hollywood Studios closed for 5 days! Thankfully, the issue was identified and resolved, and is now open for Guests.
Splash Mountain and Haunted Mansion are others that commonly close as well. And of course, no one can forget our beloved Tomorrowland Transit Authority PeopleMover. This ride has not been open since March of last year, and the reopening just recently got pushed back.
Tomorrowland Troubles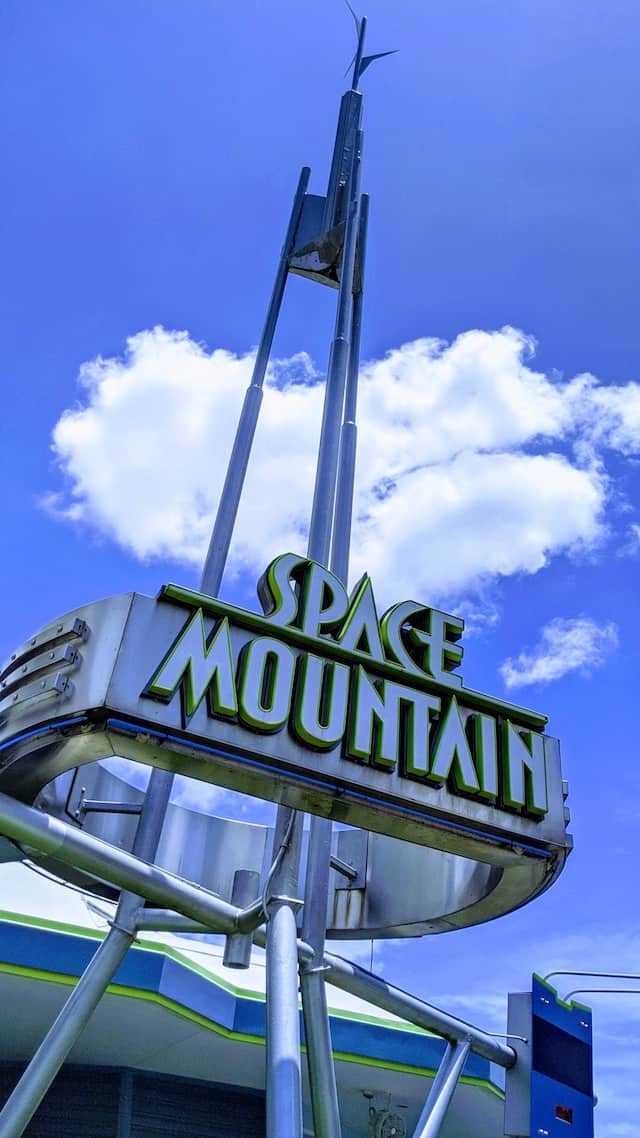 Today, PeopleMover is not the only ride in Tomorrowland that is closed. Space Mountain is experiencing some unexpected troubles, and Guests are not able to ride at this time.
If you have never been on Space Mountain, it is a thrilling coaster that takes riders on a zoom around the galaxy. Dips, turns, and careens await you as you zip through outer space. It is a ride that is not to be missed, but if you are anything like me, you can only ride it once! If I ride it twice in a row, it does start to make me a bit queasy.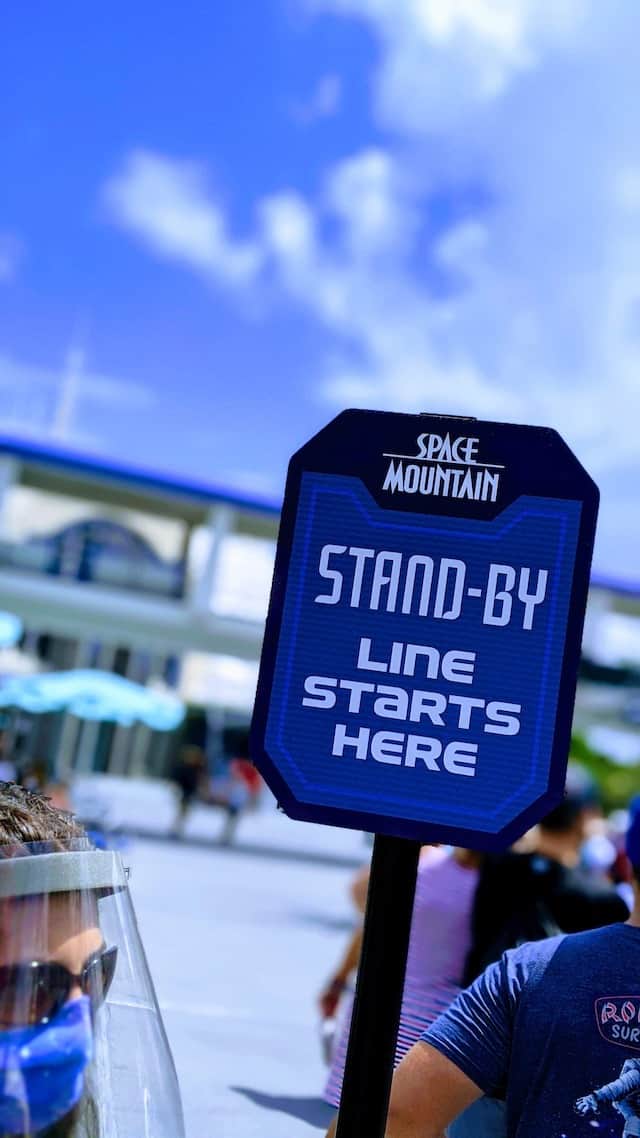 The ride is very popular and wait times can become high during busy times.
Disney World is sending out a push notification letting Guests know Space Mountain is unavailable. Jason Kirk, Vice President of Magic Kingdom, goes on to say Cast Members are working diligently to get the attraction up and running again. Finally, he concludes by hoping Guests will enjoy some of the other attractions in the park.
Other Closures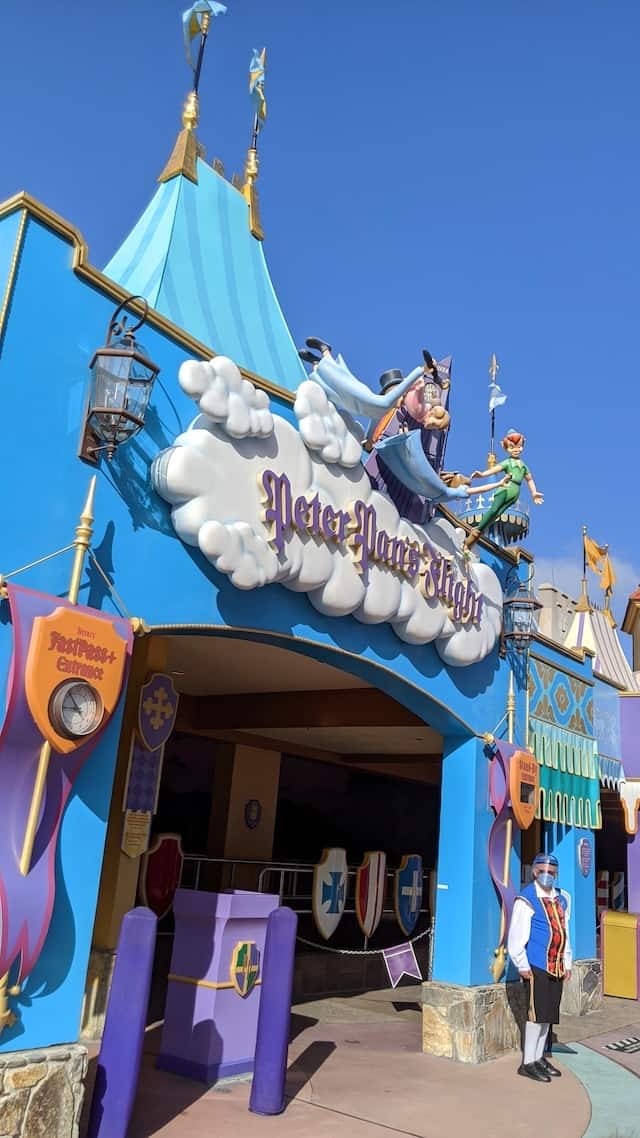 If you look at our screenshot below, with a timestamp of 12:10 pm on January 9, Peter Pan's Flight is also down. However, a push notification did not go out for this ride that we are aware of.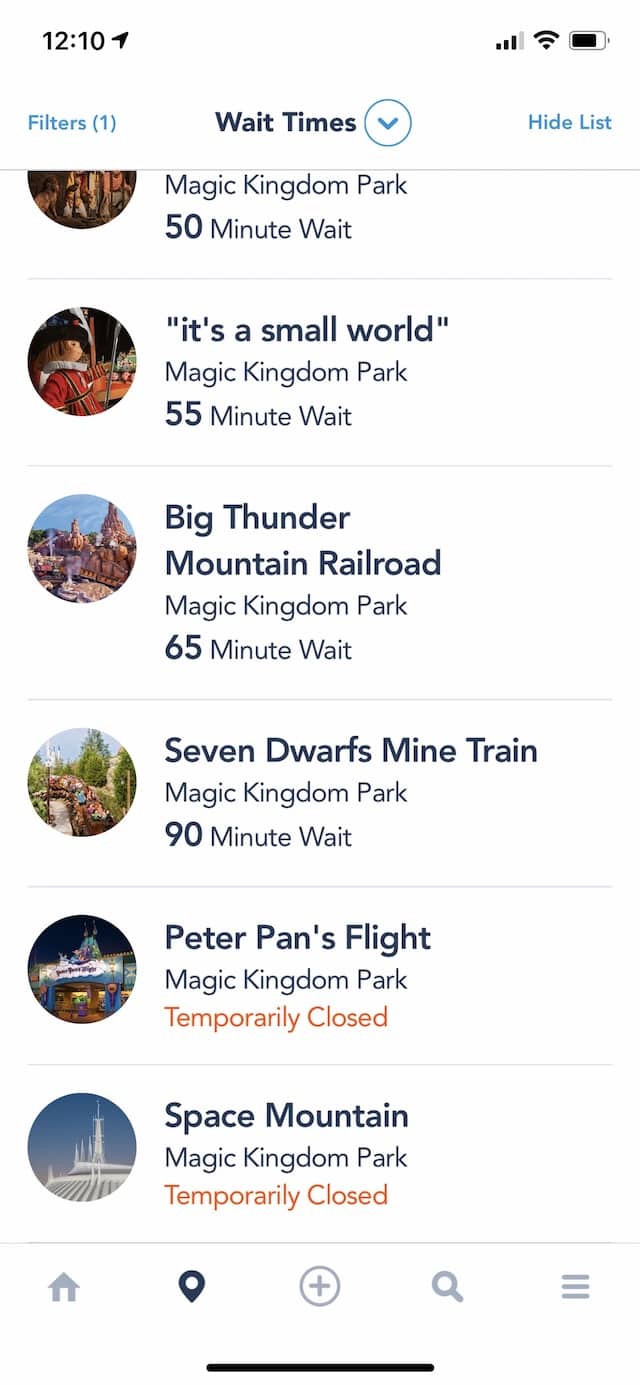 I am led to believe Peter Pan's Flight is likely only down for a short time while Space Mountain may suffer a longer fate. We will be sure to let you know if the closure continues in the coming days!
Do you love Space Mountain? Share your favorite memories and photos with us on Facebook!