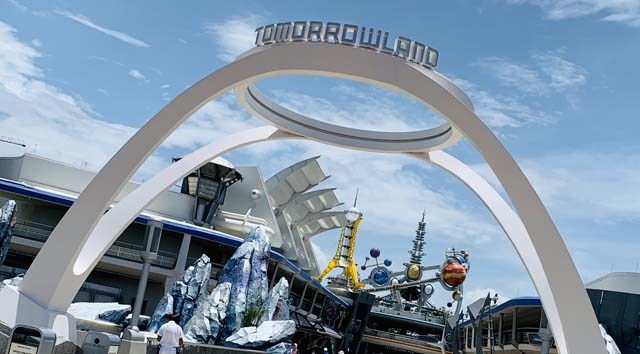 Some Walt Disney World attractions are so beloved, a trip to the "most magical place on Earth" just doesn't feel right without having the opportunity to experience them. One of these fan favorite attractions has been under refurbishment for a very long time! Today, we found out we'll have to wait a little longer to experience it again.
Tomorrowland Transit Authority PeopleMover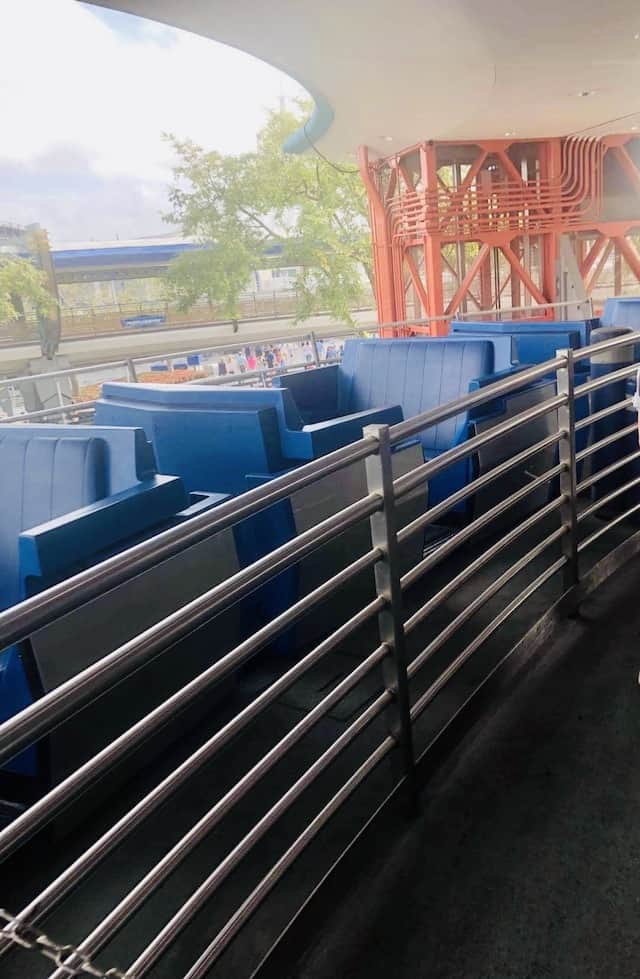 2020 was not Tomorrowland Transit Authority PeopleMover's year. It started with collision between two trains, and then a small fire.
Walt Disney World reopened in July after being closed for nearly 4 months. The Tomorrowland Transit Authority PeopleMover (affectionally known as PeopleMover to fans) did not reopen with the rest of the park.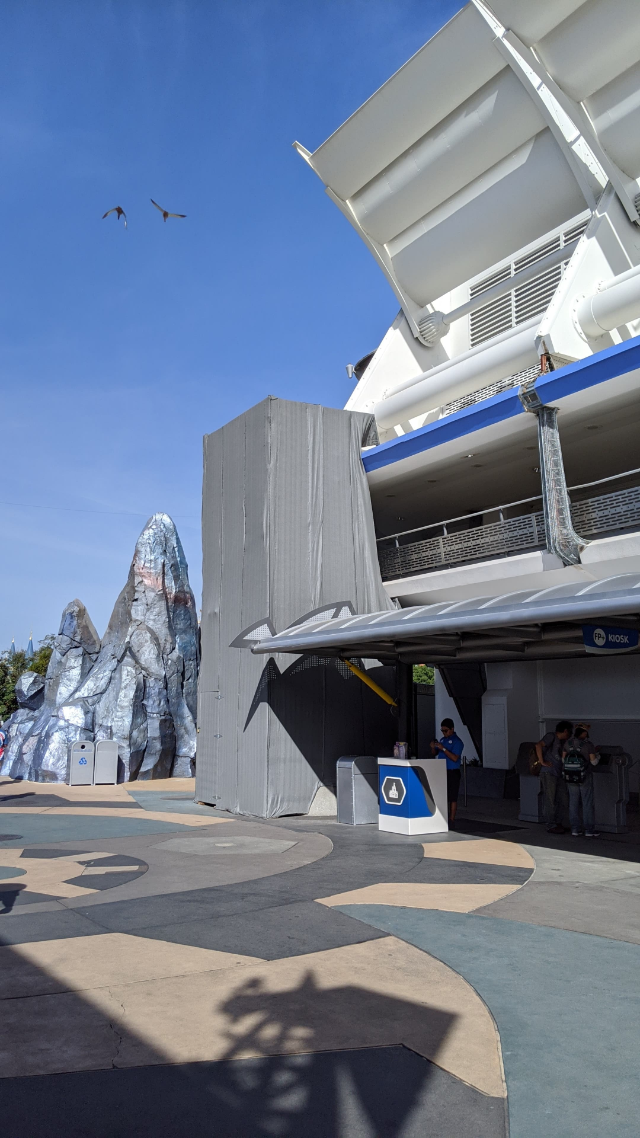 Guests were disappointed to miss out on riding this favorite attraction! This attraction is a ten minute tour through Tomorrowland, offering stunning views of Magic Kingdom.
Towards the end of July, we finally heard some news on the PeopleMover. Disney changed the status to temporarily unavailable.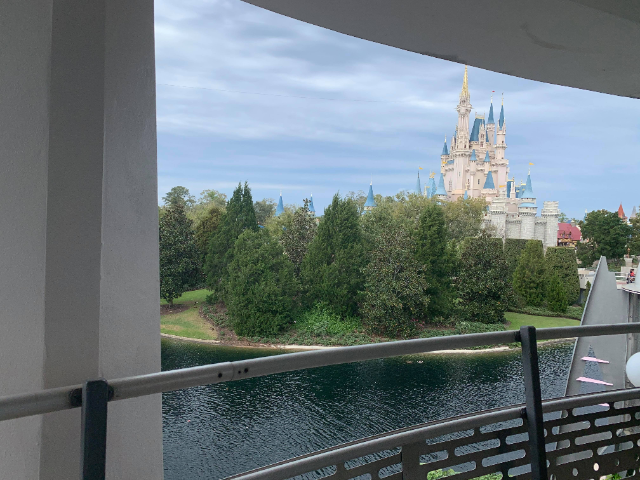 Eventually, the attraction went from "unavailable" to "closed for refurbishment."
The refurbishment extended again to November, then Christmas Day, and finally through January 2.
Still Not Open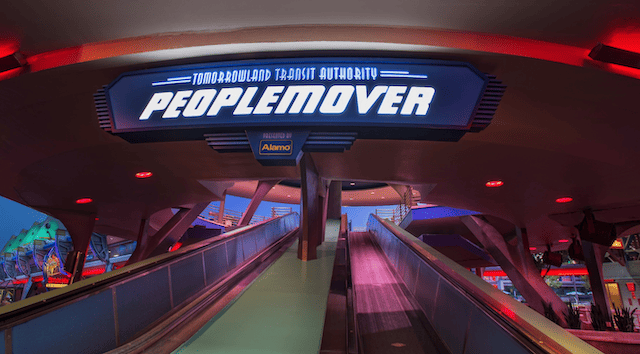 January 2, 2021 has passed, and PeopleMover is still not open! It was then postponed to January 10th.
Disney's website confirms Tomorrowland Transit Authority PeopleMover will be closed at least through January 30, 2021.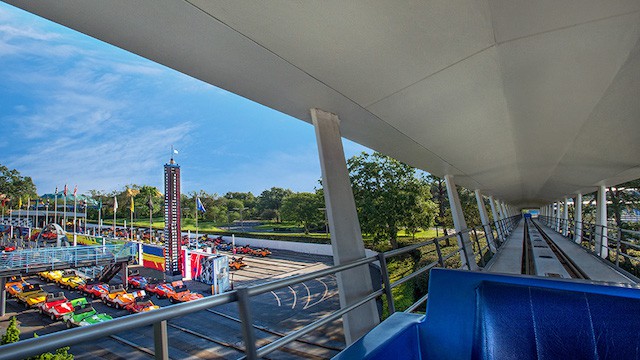 I know many Guests can not wait to experience the PeopleMover again! Let's just hope that it does open after the 30th!
Disney has not confirmed the reason for the extended refurbishment. However, it is believed that the ride can not operate during the construction of Tron Lightcyle Power Run. The passover bridge for the new attraction comes too close to PeopleMover to allow operation.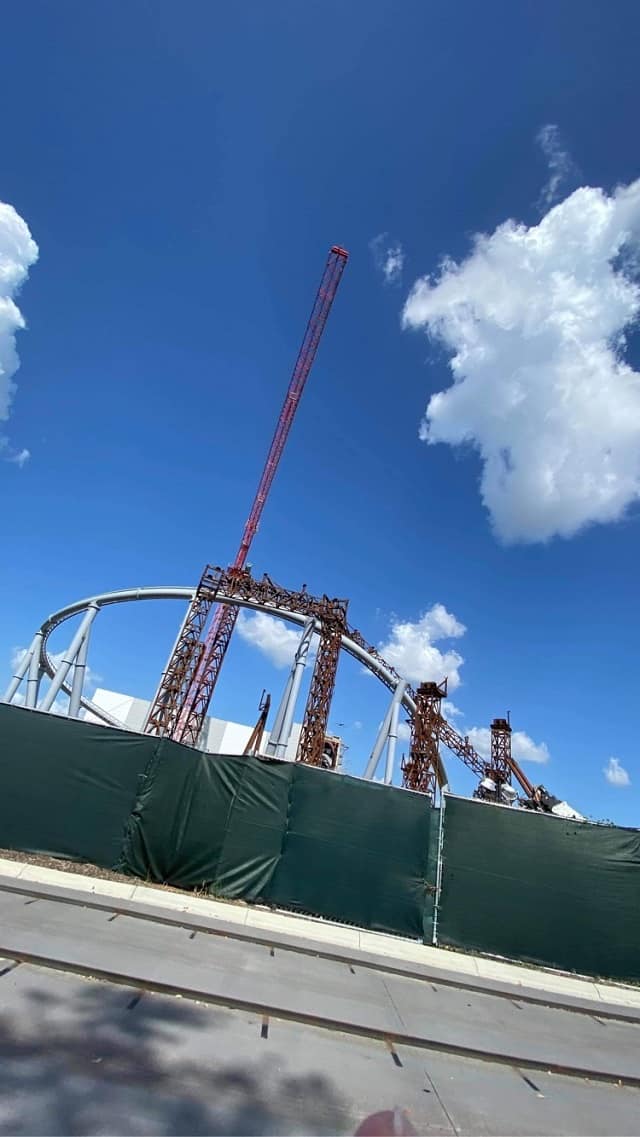 With the recent news that Tron will not open in 2021 as hoped, we can't help but wonder just how long the PeopleMover refurbishment will last?
Do you think the refurbishment of PeopleMover will continue past January 30, or the attraction will open as planned? Let us know your thoughts on Kenny the Pirate's Facebook Page, or join our crew and continue the discussion!