The PeopleMover in Tomorrowland at Magic Kingdom has been undergoing a lengthy refurbishment. That refurbishment has been extended. Read on for details.
Tomorrowland reopened in July without the fan favorite PeopleMover. Unfortunately, the refurbishment schedule keeps getting longer.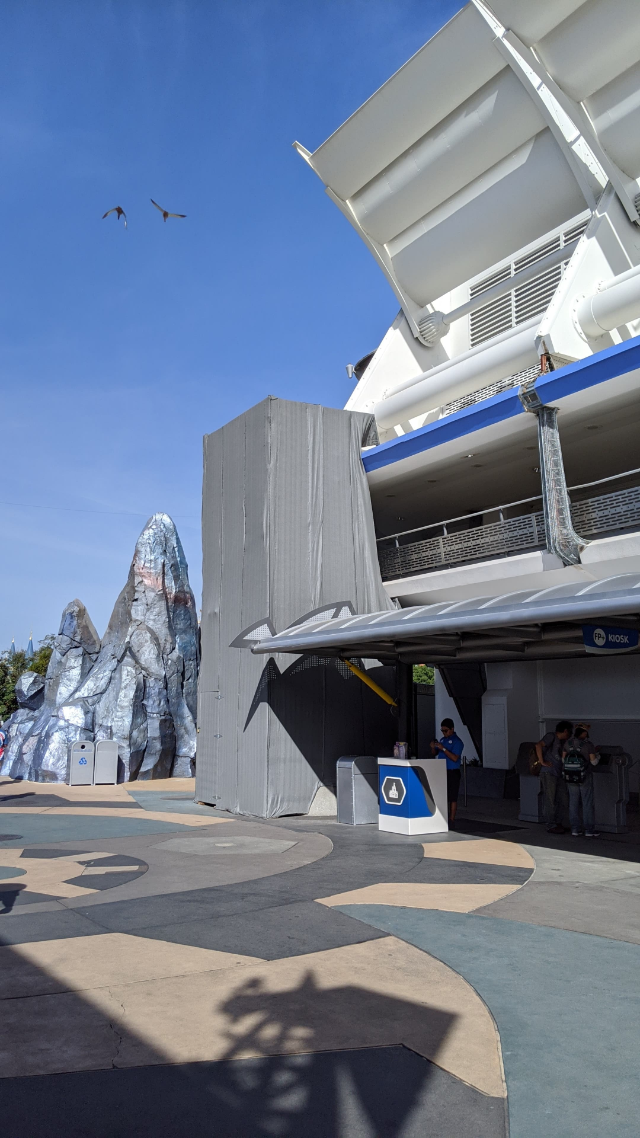 PeopleMover Attraction
The PeopleMover takes guests on a relaxing tour of Tomorrowland in Disney's Magic Kingdom. The ride lasts for approximately 10 minutes and provides some amazing views of the castle as well as the construction on the Tron coaster!
While twisting and turning through buildings and around the land, the pre-recorded tour guide gives information about the various attractions in Tomorrowland.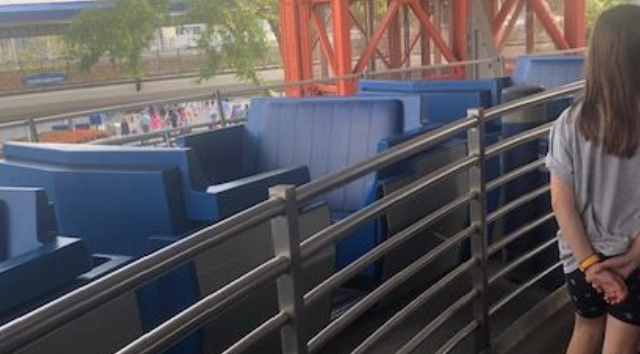 The PeopleMover was one of the few Magic Kingdom attractions that did not reopen with the park in July.
We covered several incidents involving this attraction earlier this year. There was a collision between two trains and a small fire.
PeopleMover Refurbishment
Initially, the refurbishment was scheduled to last until later in the fall. The ride went from "unavailable" to "closed for refurbishment" a few weeks after Disney World reopened.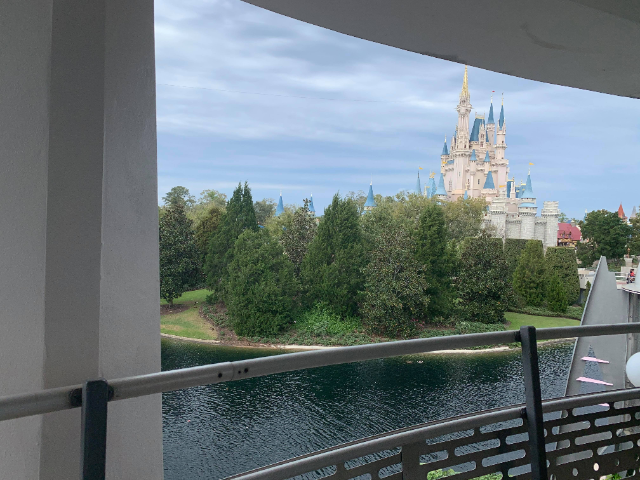 Then, the refurbishment was later revised to last through November. Turns out, fans of the PeopleMover will have to wait a little longer to ride again.
Today, we learned that the PeopleMover will remain closed through the Christmas holiday.
Other Disney World Refurbishments
Several other Disney World rides are scheduled to close for refurbishment.
Additionally, the Liberty Square Riverboat is currently undergoing refurbishment at Magic Kingdom.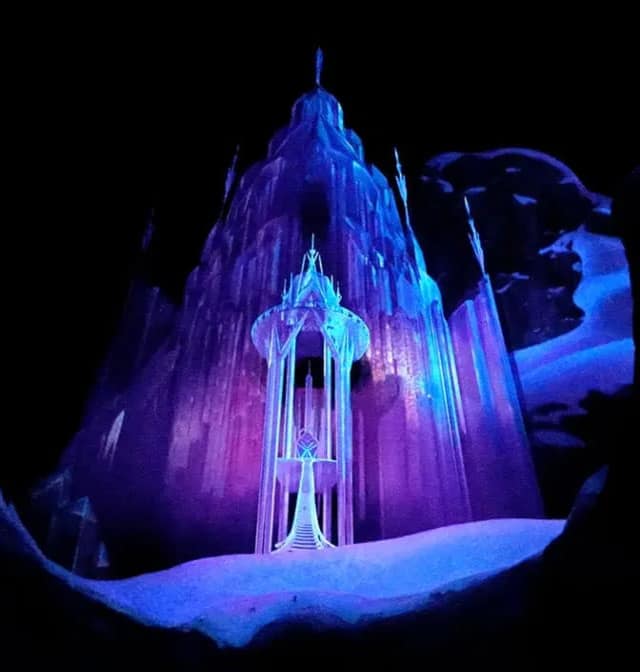 On November 2, 2020 Frozen Ever After in Epcot will also undergo a brief refurbishment. Frozen is scheduled to reopen on November 6, 2020.
Three pavilions in Epcot World Showcase will also receive an update in the coming months.
Disney's Polynesian resort will also receive a facelift and starting on November 2, 2020 the monorail station will be closed.
That's just some of the construction work Disney has committed to doing in the near future. We will be sure to keep you posted on any and all closures around Walt Disney World.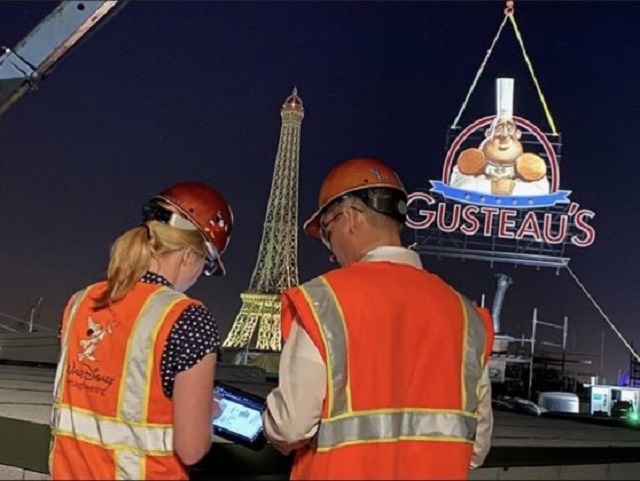 Do you love the PeopleMover? Are you disappointed in the lengthy closure? Let us know in the comments on Facebook and in our Facebook group.
-Rebecca W Davis