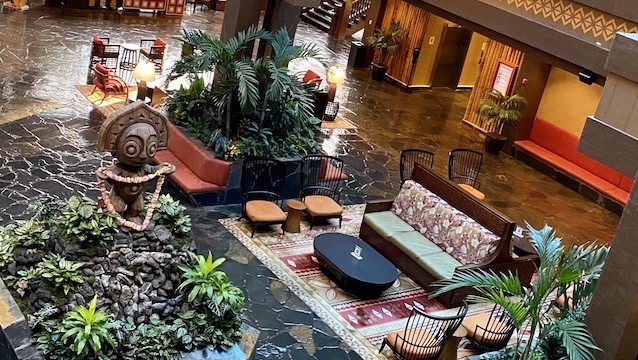 Disney's Polynesian Village Resort is about to undergo a major refurbishment. See a first a look at what is in store – straight from Imagineers!
Polynesian Resort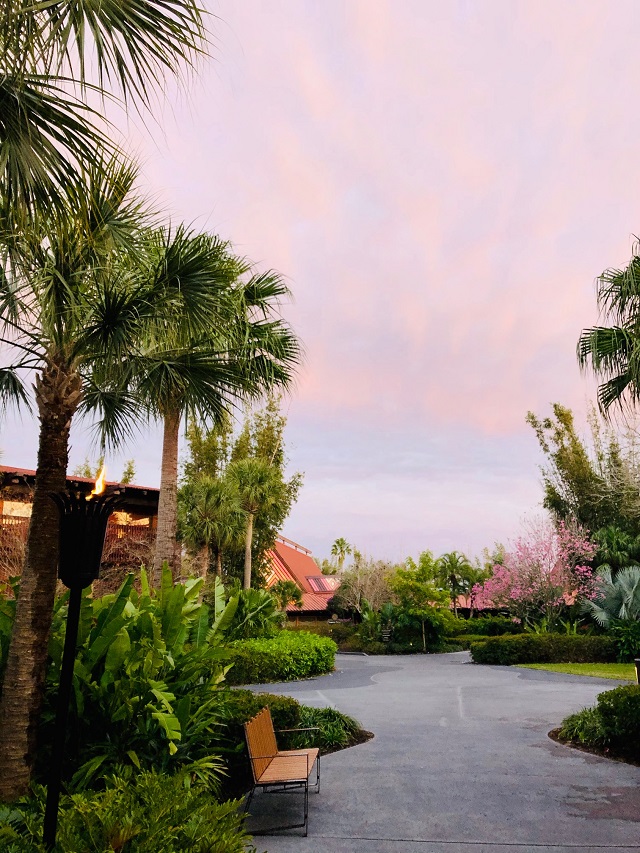 Disney's Polynesian Village Resort, originally set to open in early October, has been pushed back to summer of 2021. More details can be found HERE.
The delayed reopening stems from a major refurbishment that will take place at the resort. The monorail station will be closed as well as the Great Ceremonial House.
Additionally, the guest rooms will also receive a Moana-style makeover!
Refurbishment Timeline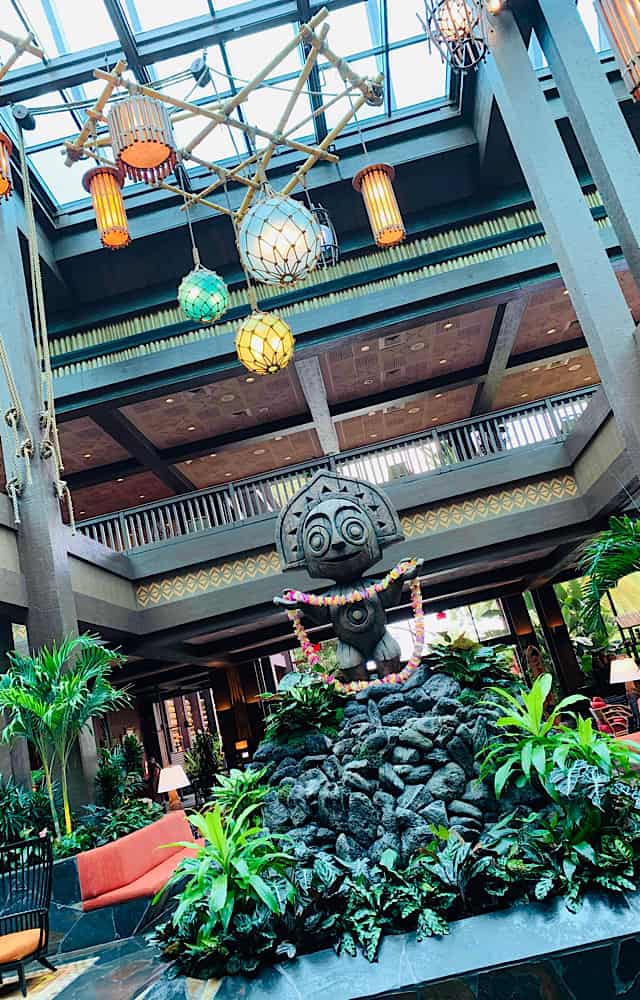 Work will be completed at the Great Ceremonial House Sundays through Thursdays – 10:00 pm to 4:30 am beginning October 4.
On September 28, the Front Desk area will temporarily move to Pago Pago, building #11.
The porte cochere and front entrance will be unavailable beginning that same day. Guests on Magical Express or personal transportation will be directed to the right from the security kiosk.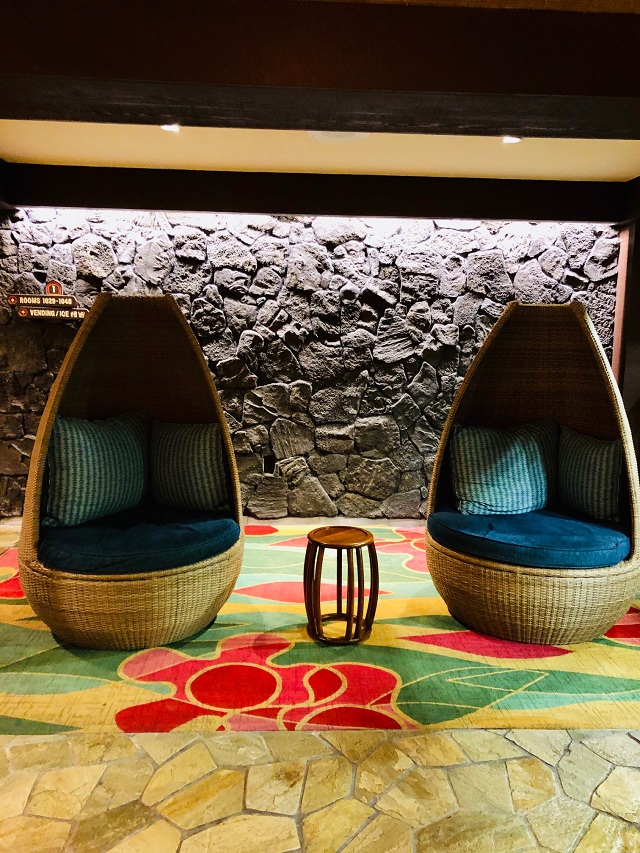 The following locations will have adjusted operating hours beginning October 4.
Kona Cafe: Sunday to Thursday 7:30 am to 8:30 pm. Friday and Saturday 7:30 am to 9:00 pm.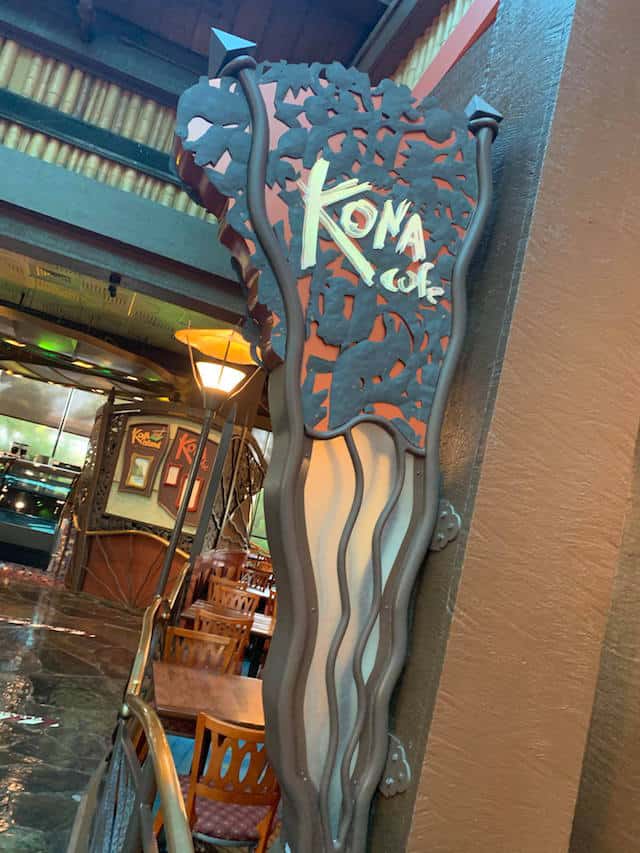 Moana Mercantile: 8:00 am to 9:30 pm daily.
Pineapple Lanai: 10:00 am to 9:00 pm daily.
Tambu Lounge: Sunday to Thursday 2:00 to 9:00 pm. Friday and Saturday 4:00 to 11:00 pm.
Monorail: beginning November 2, the monorail station will be closed.
First Look at Concept Art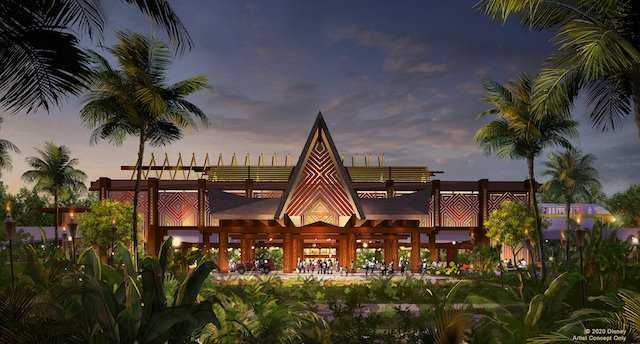 Zach Riddley, Walt Disney World Site Portfolio Executive for Walt Disney Imagineering, shares a first look at the new arrival experience for Disney's Polynesian Village.
"As you can see in the rendering above, we were inspired by the iconic mid-20th century architecture that the Polynesian is famous for. The colors, patterns, and textures found throughout the resort are reflected in the design of the new porte cochere with a high-pitched open-truss roof covered in a thatch style and a bold facade that complements the Longhouses.
The monorail station will be transformed with bold new wooden screens covered with geometric patterns in bright, tropical colors.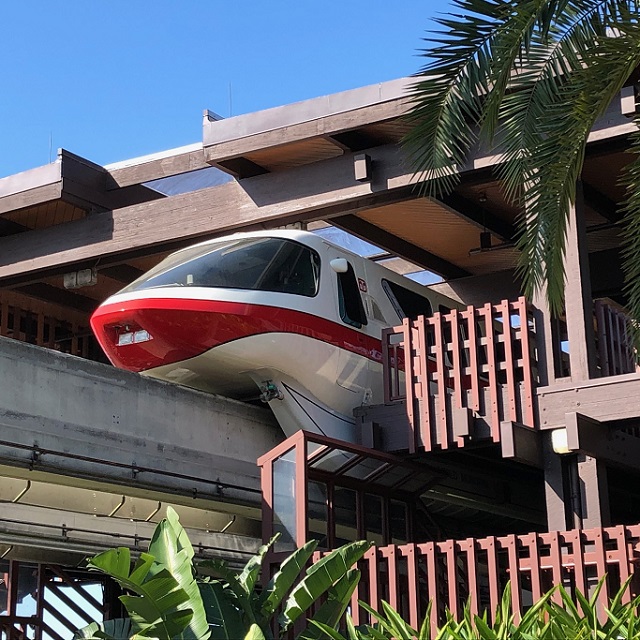 The Polynesian is a fan favorite and our Imagineering and Walt Disney World teams are excited to bring these new changes to life in this iconic resort."
What do you think of this first look? Are you excited for the Polynesian's refurbishment? Let us know on Facebook!